Every group of friends is bursting with a collection of strange personalities. All of them might seem infuriating at times, but you can't imagine going on vacation without them. Here's a list of ten kinds of people found in every travel squad. If you think that one of them isn't in your group, then that person is probably you.
The Calorie Counter
For most of us, a holiday is a perfect excuse to throw caution to the wind and gasp-eat an extra scoop of ice cream. For this friend, however, there's no such thing as a cheat day. This is the friend who insists on ordering a salad at a roadside dhaba. If you open their backpack, you're almost certain to find an emergency kit of granola bars and whole wheat crackers, just in case there's nothing below 200 calories to eat at a restaurant.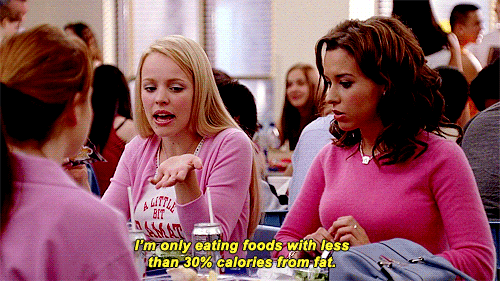 The High and Hungover One
Every time this friend leaves the bathroom, a theatrical cloud of smoke trails behind them. This friend doesn't care about sightseeing unless it's in a club with alcohol flowing freely. You have to discount them from most of your daytime plans because they'll probably in bed all day, nursing a terrible hangover. Their ultimate vacation goal is to get so drunk that they have no recollection of even going on vacation.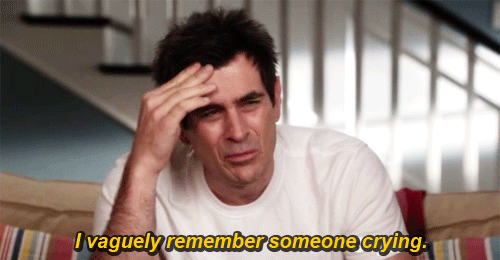 The Resident Tour Guide
This friend refuses to visit a place without know enough about it to earn a PhD. Sightseeing with them saves you a ton of money on tour guide fees. These friends can rattle off trivia about everything from the sculptures to the native flowers which grow in that region. Don't be surprised if they happen to know more about the place than the locals who have lived their whole life there.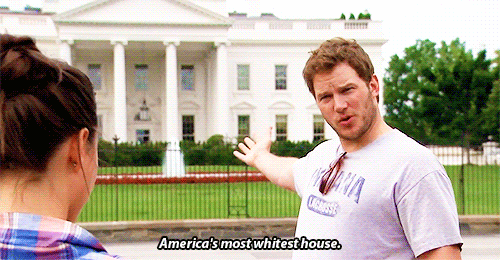 The Walking Spreadsheet
This is the friend who is all about equality, especially when it comes to spending some bucks. You would never in a million years hear them say the words, "Hey guys, this one's on me". This friend keeps a tab on everyone's purchases and takes down meticulous notes. A day after the trip is over, expect an email from them with the total amount of money each person needs to pay.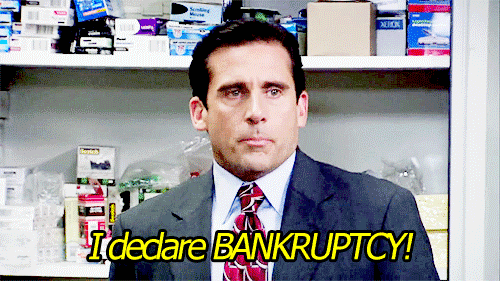 The Touch-Me-Not
Germs are this friend's ultimate kryptonite. The idea of all the strange germs they might encounter on a holiday keeps them up at night, tossing and turning. Hand sanitizer is almost a staple accessory with them and their worst nightmare is being caught in a public restroom with an empty bottle. This friend insists on wiping spoons and forks with a tissue before using them and would never dream of drinking unbottled water. Call it cruel irony, but this is also the friend who most often falls sick at the end of a trip.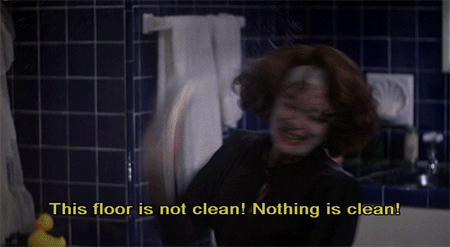 The Freebie Flicker
This friend believes that if you're paying for the room, then everything in it is yours for the taking. At the end of the trip, they have a special bag packed just for all the bedroom slippers, mini toiletry kits, coffee sachets and stationery they've smuggled from the room. The more accomplished among them even flick bathrobes and towels. You might call it stealing, they call it getting their money's worth.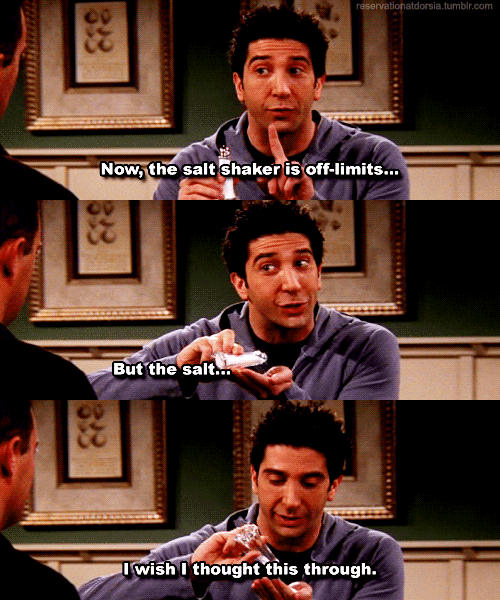 The Lazy Bones
When you suggest going hiking at 6 a.m., there's always one person who looks at you in disbelief. This friend's favourite part of being on holiday is staying in bed all day and ordering room service. Even if you manage to drag this person outside to go sightseeing, they stay in the car to nap. These friends judge a vacation by the quality of TV channels on offer and couldn't care less about what Lonely Planet recommends they do.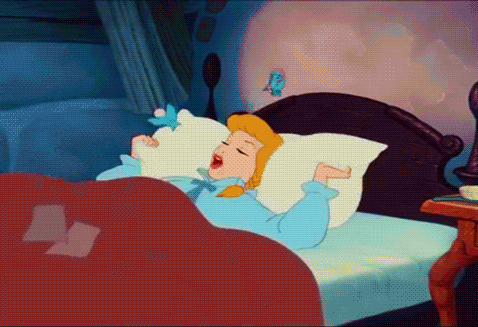 The Fashionista
Even if you're going hiking in the middle of nowhere, this friend still treats it like it's Milan Fashion Week. They come prepared with three big suitcases for a four-day vacation, complete with wardrobe changes, emergency outfits and backup outfits in case of a change in weather. They're also the reason why everyone never leaves on time. They don't care if the bus is waiting, they refuse to leave the room without contouring and highlighting first.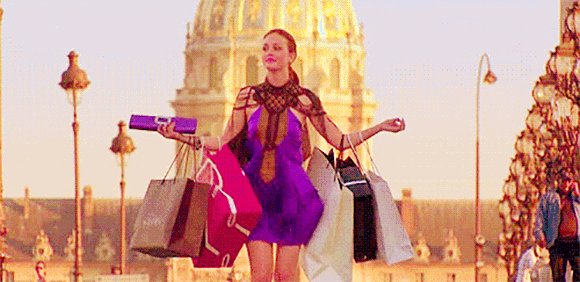 The Selfie Maniac
These friends claim to take pictures only to document the vacation, but there's not much you can see in their pictures apart from their face. While the rest of you admire the scenery in front of you, this friend is more preoccupied with trying to pick the perfect filter for their selfie. For them, it isn't a good vacation until they've got a new DP out of it.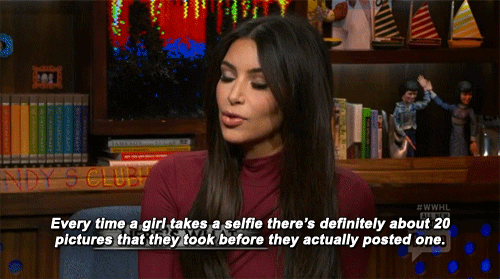 The GPS Junkie
The phrase 'all who wander are not lost' means nothing to this friend. They get palpitations whenever you mention walking without a purpose. As soon as you mention a place you'd like to go to, they immediately tell you how long it will take to get there, the best route to it and if there will be traffic. If they manage to lose network coverage, they even have a backup physical map in their bag, so they can never get lost.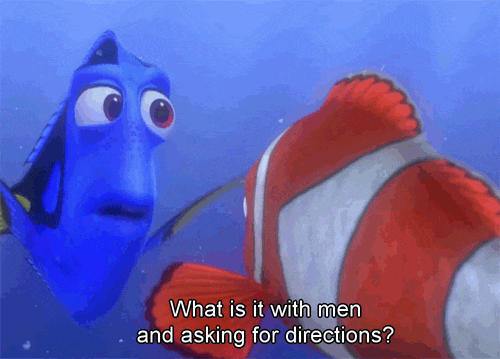 Your travel squad has a whole crew of wild personalities, but if there's one thing they'll have in common, it's that they will love staying at Sterling Resorts. At Sterling Holidays, we have resorts in many popular locations, so there's something for everyone to enjoy!