Rajasthan is undoubtedly one of the most unique states in India, and a very popular tourist destination. The geography and history of the state is much unlike any other in the country, and it can give you an other-worldly feeling when you visit. If you're looking for things to do in Rajasthan, you may want to check out our amazing list that lists some of the best places to see in Rajasthan. When you plan your trip, don't forget to include these in your itinerary.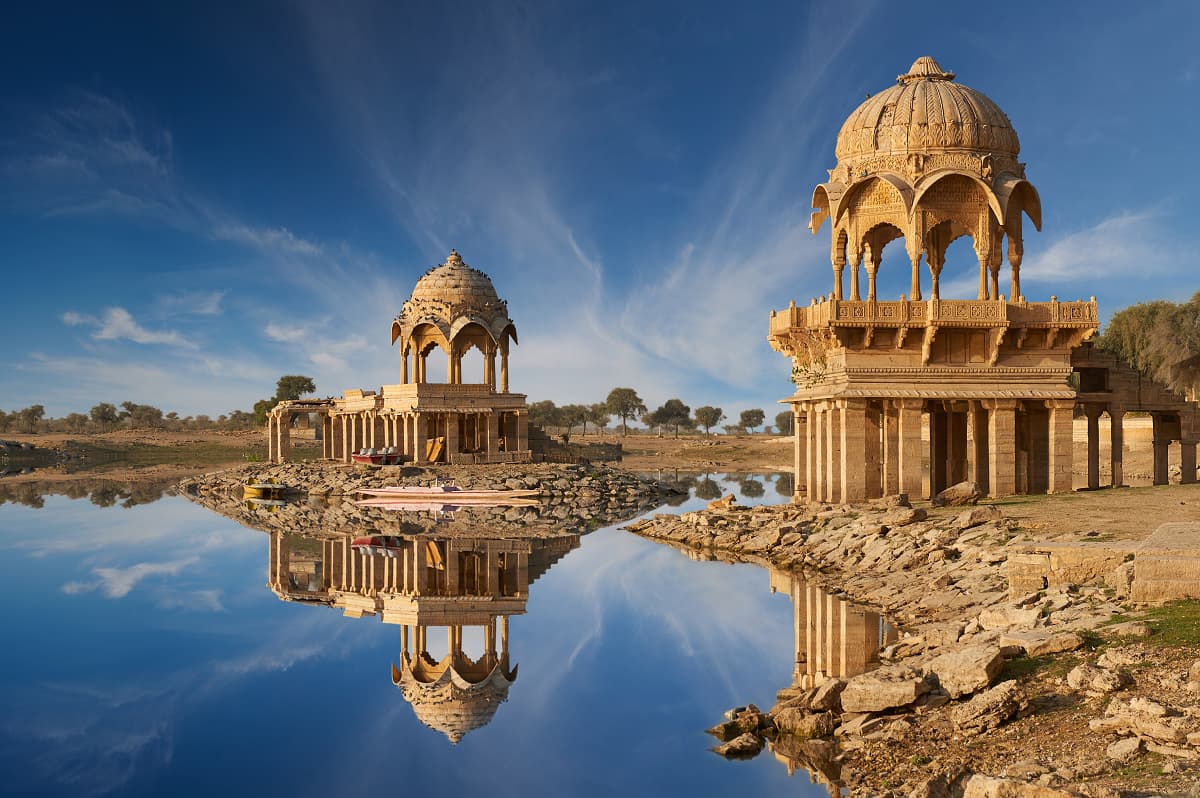 Kumbhalgarh
One of the best places in Rajasthan, Kumbhalgarh is a treat for history lovers. With gorgeous palaces and monuments, Kumbhalgarh is a glimpse into the past that will get you very excited. This place is famous for the Kumbhalgarh fort which is a UNESCO World Heritage site and is one of the largest fort complexes in the world. It is also the second largest fort in India after Chittor Fort. The fort also houses some beautiful temples which are a sight to behold.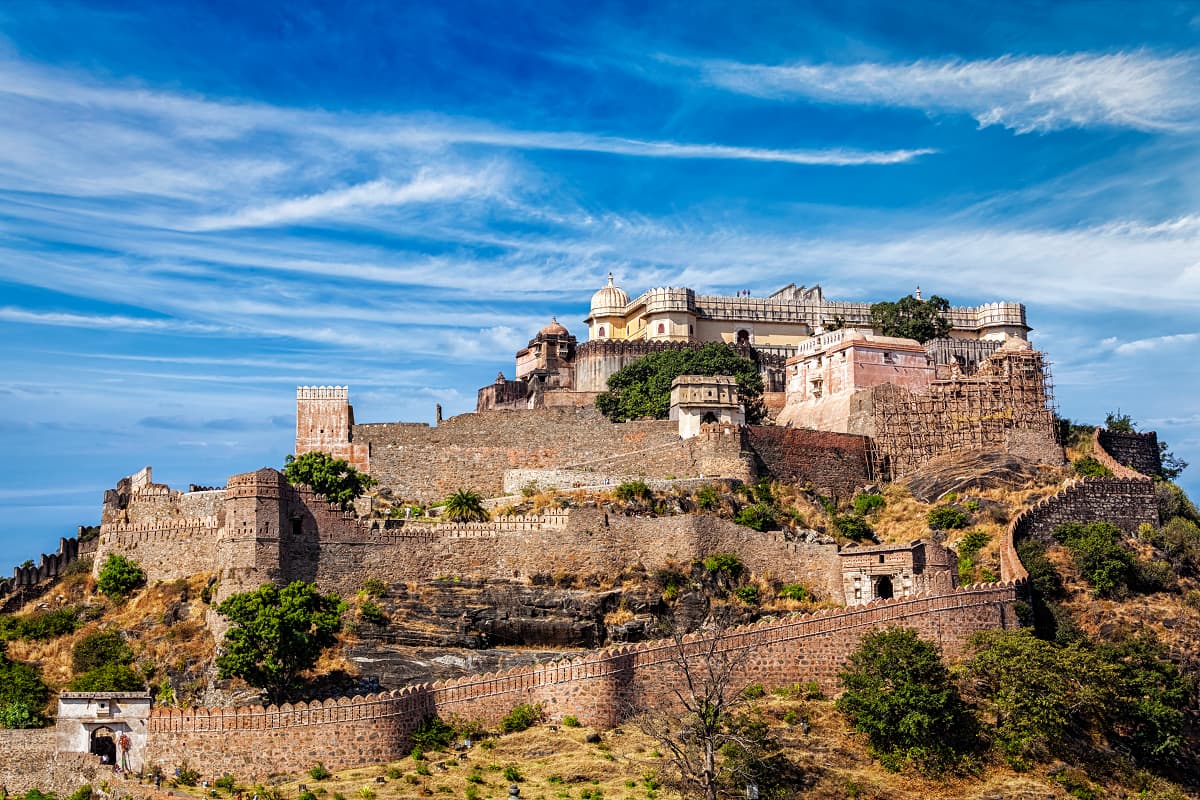 Nature lovers can visit the surrounding Kumbhalgarh Wildlife Sanctuary, where you can go foot tracking and on horse safaris. You might be able to spot a variety of animals and birds here, including leopards, wolves, sambhar, nilgai and peacocks.
Dungarpur
Dungarpur is a lakeside heritage getaway that is both quaint and fascinating. While in Dungarpur, check out Juna Mahal, which is a former royal residence. The area is famous for pareva, a local green stone, which has also been used in the construction of Juna Mahal. Among other things you can also visit Badal Mahal, another former royal home, made of the pareva stone located on the banks of the Gaib Sagar lake.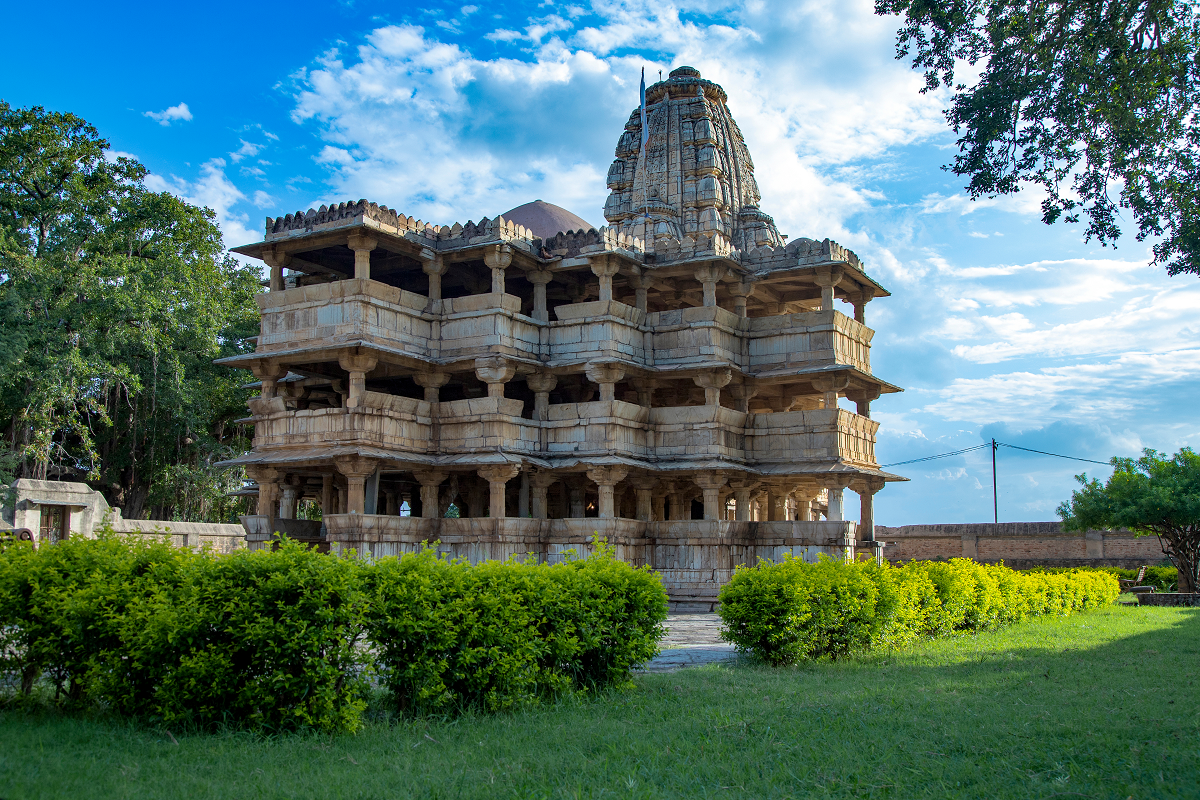 The area is a haven for bird watchers too, so if you're in Rajasthan, you may definitely want to plan your family holiday to take you to Dungarpur and enjoy the history and sights of this region.
Mount Abu
Mount Abu is probably one of the most famous places in the state, and a must-see, when planning places to see in Rajasthan. Whether you go to the Dilwara temples, Nakki lake, Achalgarh Fort, Dhrudiya waterfalls, Trevor's Tank or decide to catch a view at the Sunset Point, Mount Abu offers a lot for anyone visiting. There's plenty of trekking and camping options at this small hill-station, and you can even take the family to Mount Abu Wildlife Sanctuary. If you're seeking some extra thrill, hike to the highest point of the Aravalli range – Guru Shikar, and take in the views.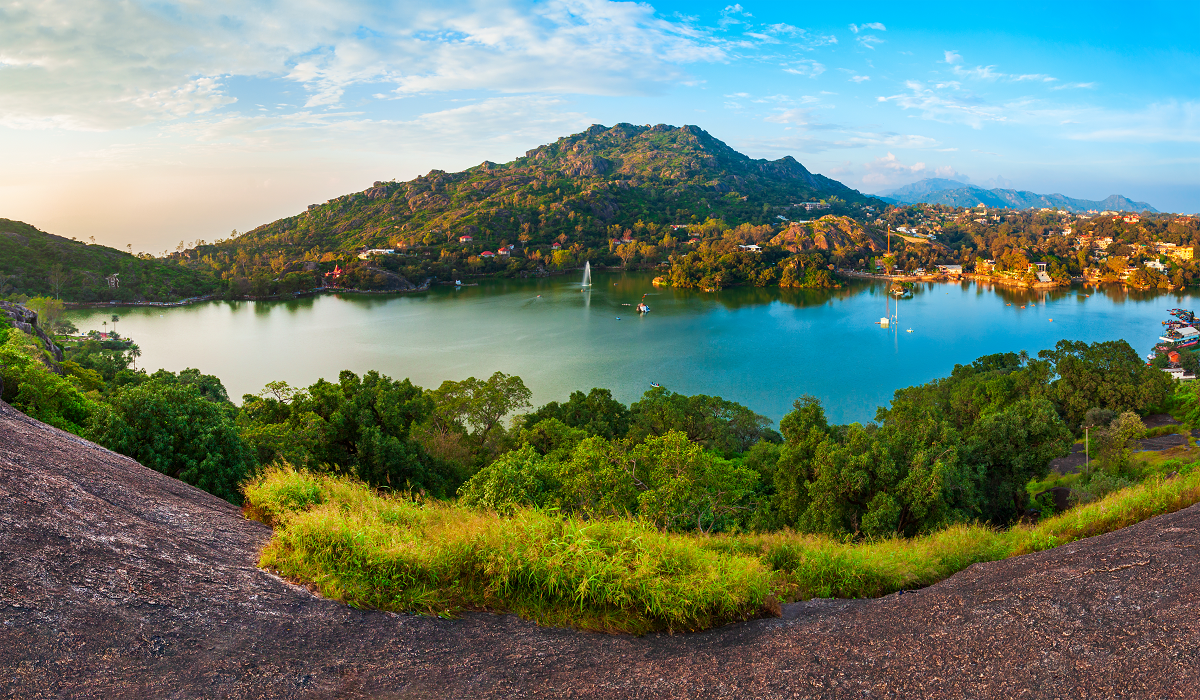 While you're in Mount Abu, stay at the Sterling – Mount Abu resort to make the best of your vacation with your family. The resort has a stunning rooftop swimming pool, which gives you unreal views of the Aravalli range – making it one of the best places to stay in Mount Abu at affordable rates. As a special experience, Sterling Mount Abu has a private entry into the forest exclusively for its guests that facilitates bird watching or hiking.
Karauli
Karauli is one of the more popular offbeat places in Rajasthan, with a variety of things to do and sights to see. Visit the Madan Mohan temple, or take in the glory of the Timangarh Fort. The city, which is dubbed the land of red sandstone, is full of exquisite Mughal architecture and is most famous for the wall made of red sandstone that surrounds the entire town. A beautiful mix of rural and picturesque, you won't be able to stop clicking pictures here as you check out the havelis and chhatris that dot the entire region.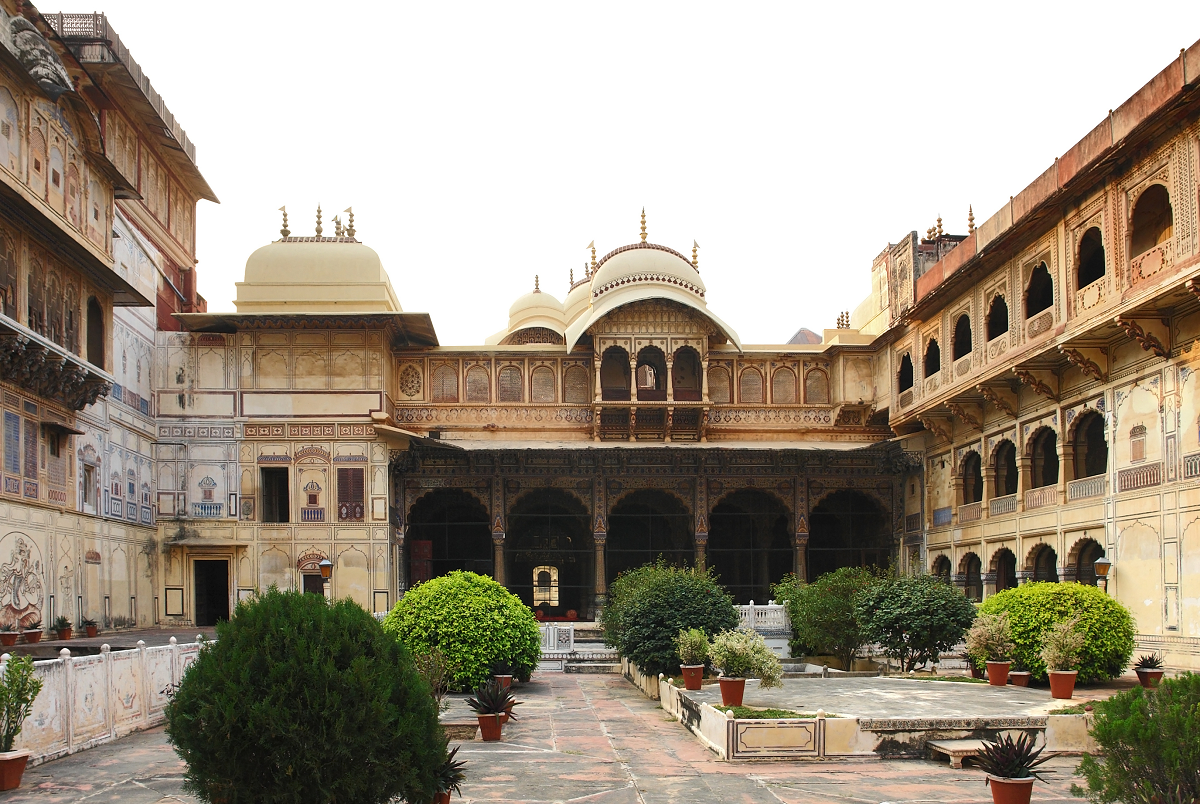 You can also visit the Kaila Devi sanctuary that joins the world famous Ranthambore Park. Experience a variety of wildlife here including chinkaras, jackals, leopards, and spot rare birds like sandpipers and kingfishers too!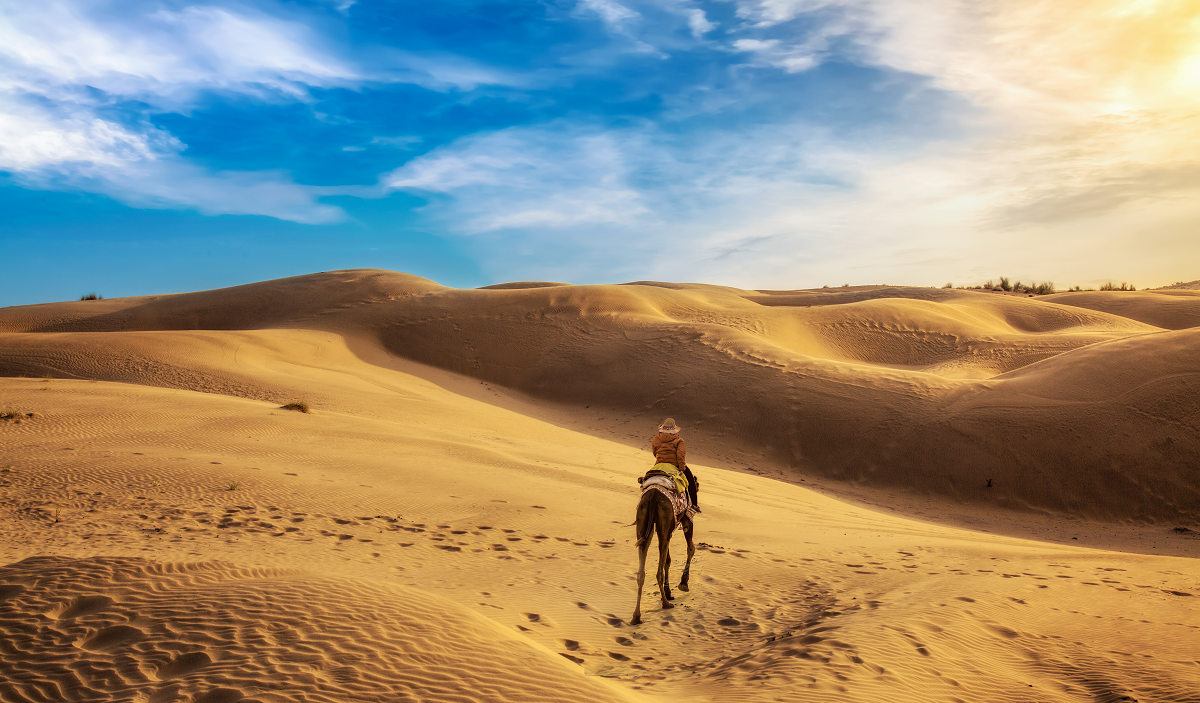 We can go on and on about Rajasthan, because there truly is so much to see and do in this beautiful desert state. While you may be tempted to stick to the popular destinations like Udaipur, Jaisalmer, Jodhpur and Jaipur, it's worth giving these places a go, and making your family trip an unforgettable one.