1. Shirdi is the second most sought after pilgrimage site in India after Tirupati. Every year Shirdi experiences almost a million footfalls from pilgrims. This also makes the Sai Baba temple one of the richest temple organizations. Shirdi is called the Land of Sai.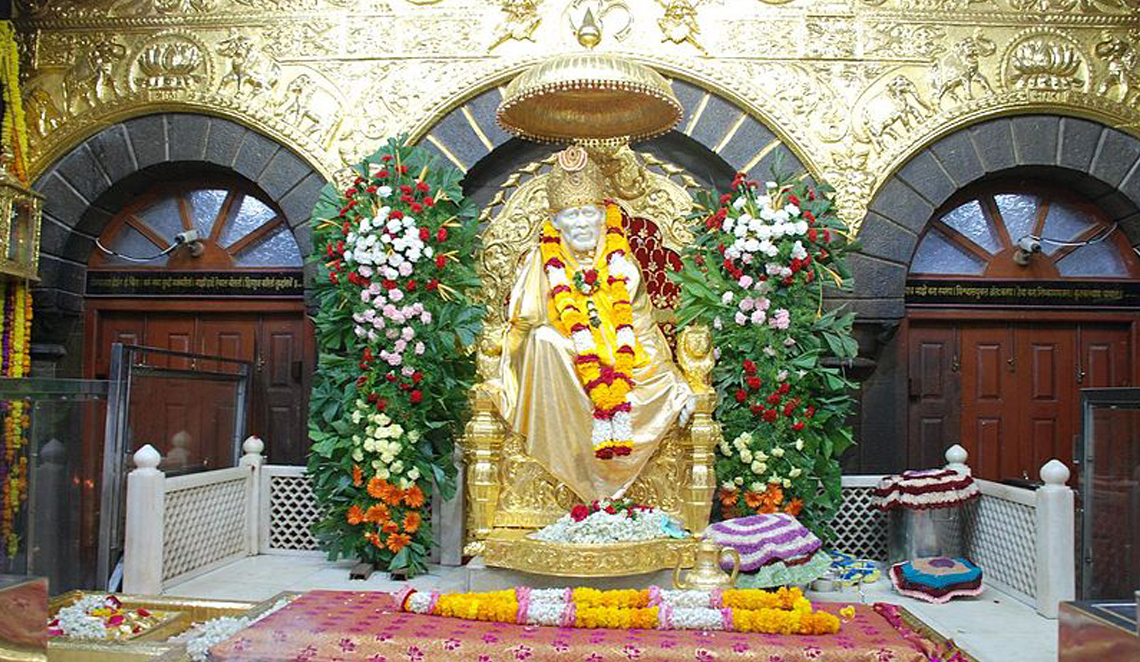 2. As of 2011 the population of Shirdi was just a little over 36,000. The literacy rate in Shirdi is also higher (70%) than the national average which is closer to 60%
3. Ambiguity Around Sai Baba – The spiritual master was known to his followers as either a Fakir or Satguru. Revered both by Hindu's and Muslims it is still unknown whether he was Hindu or Muslim himself. Sai Baba is also worshipped by Zoroastrians.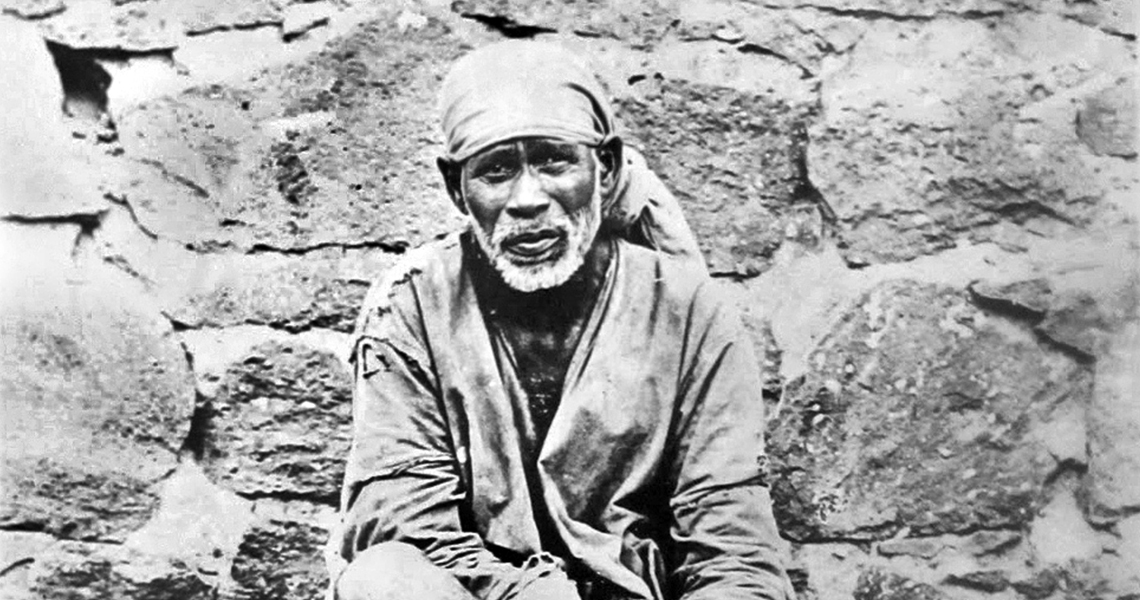 4. More Ambiguity Around Sai Baba – There is no information about Sai Baba's real name, place of birth or time of birth. His biographer Narasimha Swamiji claims he was born of Brahmin parents. He is known to have arrived at Shirdi (twice) and meditated under a neem tree for years till he was asked to move into a mosque. There he created a sacred fire and distributed the ashes to his followers. These ashes were said to carry healing and apotropaic powers.
5. Activities Revolve Around The Temple – Shirdi has a lot to offer devotees. There is the Samadhi Mandir, the Godavari where pilgrims usually take a dip before their visit to Shirdi, the Dwarkamayee Masjid, Khanoba temple and many more temples. The idol of Sri Sai Baba in the Samadhi temple is carved out of Italian marble. The Samadhi is made of white marble stone and wrapped up intricately. Opening and closing prayers are conducted everyday.
6. Dwarkamayee is the mosque where Sai Baba moved in when he left the neem tree. The stark lack of opulence of this mosque alone is a very spiritual experience. It has a small corrugated iron roof and rustic stone walls. This is where the Saint build his sacred fire (Dhuni) and gave his devotees the sacred ash (Udi.) Chavadi is another place where Sai Baba spent some time and you can see his slippers here along with the bed and chair he used.
7. Shani Shingnapur – This strange village is strange because people here build doorless houses. People here believe that the God Shani protects them and their belongings from evil and thieves. Located just 65km from Shirdi this village is a must visit. A temple dedicated to Lord Shani (Saturn) is located here and only male devotees are allowed to offer prayers.
8. Cave explorations – Both Ajanta and Ellora as well as the Pandavleni caves are really easily accessible from Shirdi. Pandavleni caves were build by Buddhist kings between 4th and 12th Century CE. It is known for its buddhist carvings, idols and water management systems. The Ajanta and Ellora caves which are even older are also decorated with Buddhist themes. This world heritage site consists of almost 30 caves. These caves were discovered accidentally after being lost for a long time.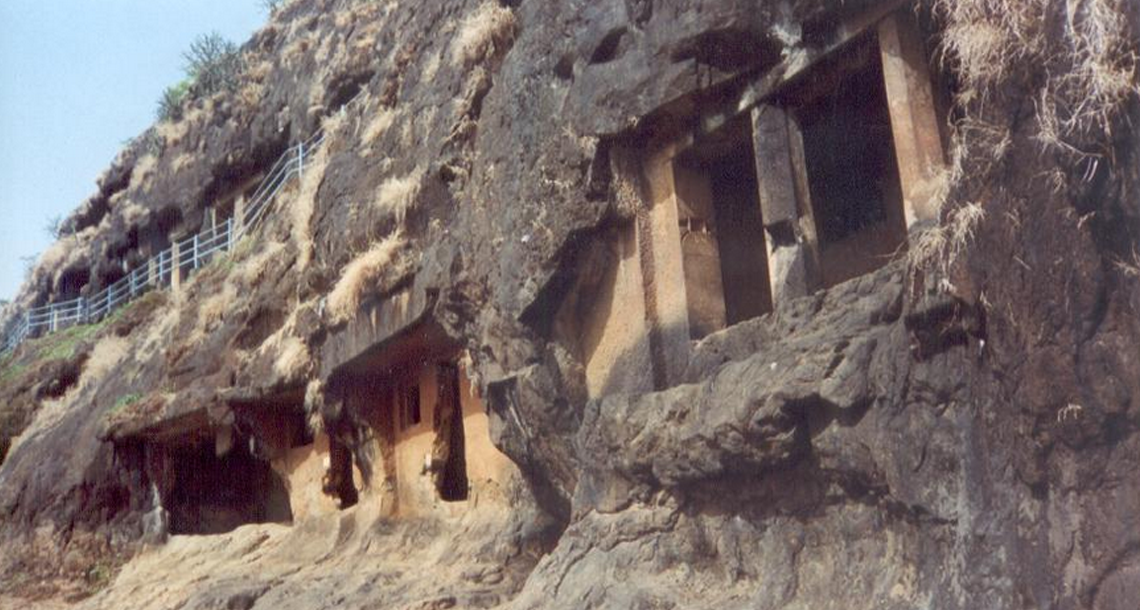 To experience Shirdi in all its glory, plan your stay at https://www.sterlingholidays.com/blog/sterling-destination-network/Heritage/Shirdi/Sai-Wada