1. The Nilgiris – Whether you want to take your Dad see the highest point and head to Ooty  or just enjoy the lush green tea gardens of Munnar or the serenity and peace of Yercaud or the misty magic in Kodaikanal – the Nilgiris have you covered. Pack some warm clothes and take a 4×4 up these lovely hills for a quick getaway from the summer heat for Father's day weekend.
2. Uttarakhand – Another lovely state with a bouquet of wonderful hill stations is Uttarakhand. You can enjoy the colonial hospitality of Mussoorie or the wilderness of Corbett National Park or the pristine, crisp air in Nainital. All of these places are easy to get to from Delhi by public transport and you won't regret taking the weekend off to take your Dad to any of these majestic destinations.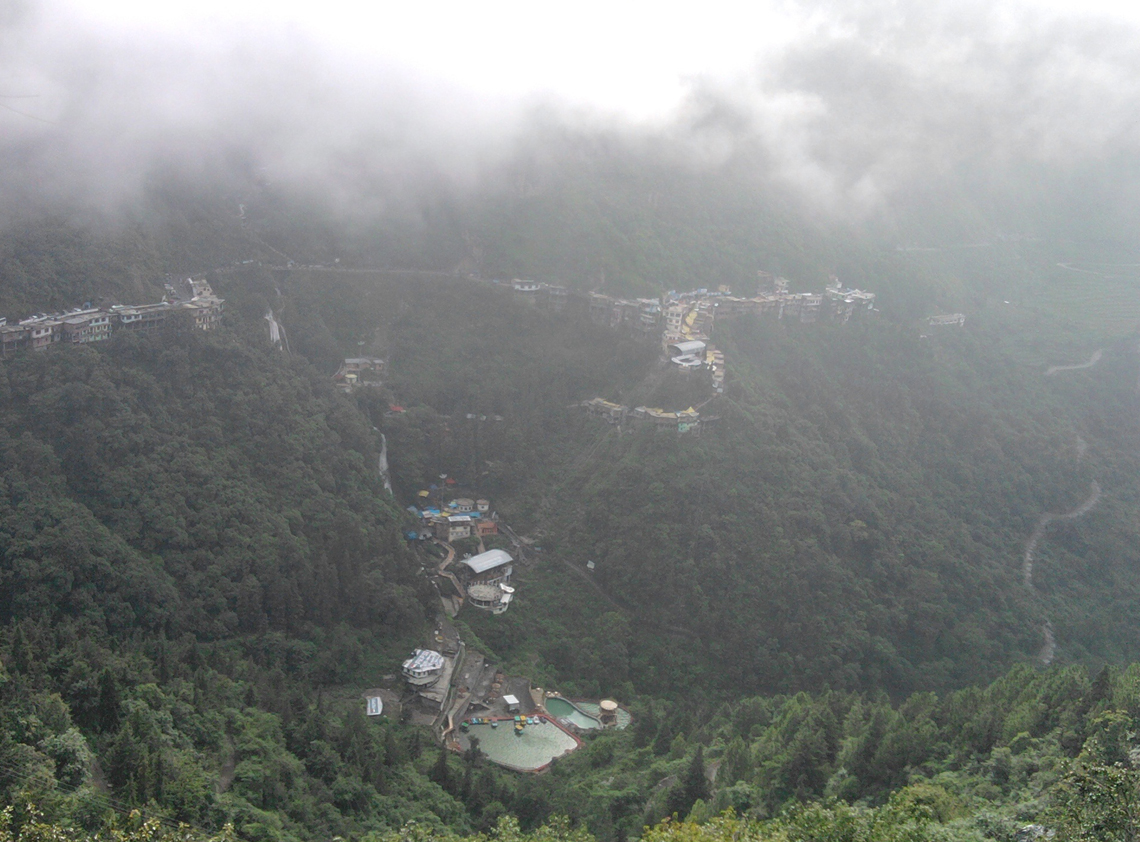 3. Goa – Because – why not? What is not to love about this amazing place – even during monsoons? Go to one of the more secluded beaches and give your Dad the ultimate holiday with a book, beer and a beach! It is really difficult to deny the allure of Goa.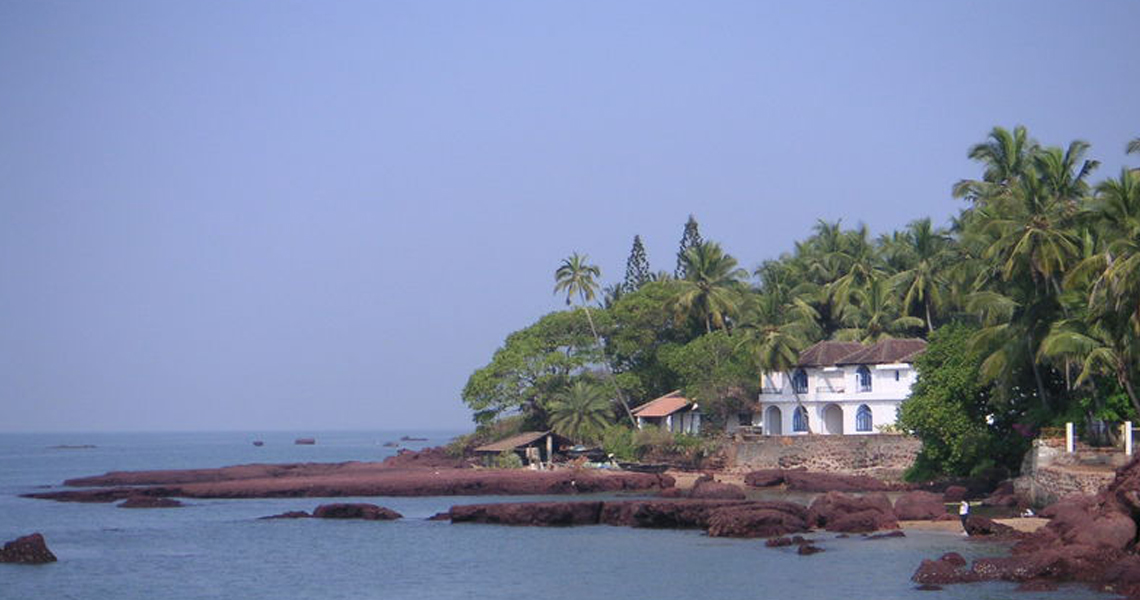 4. Andaman and Nicobar Islands – If you are a planner and a believer in a big celebration for Father's day this one is a winner. It is fairly easy to get to from the mainland. Fabled for the legendary beaches and middle-of-nowhere feel this is a great place to take the guy who has been taking you and the entire family on vacation most of his life. The emerald waters are surrounded by dense forests and the white sand beaches are beautiful during sunrise and sunset. Port Blair is usually the destination airport and you can take a ferry to the beautiful Havelock Island or take a break and explore the history Port Blair has to offer.
5. Leh – If your father grew up in the era when Shashi Kapoor and Rakhi went frolicking in Kashmir for their song sequences it is highly likely that he has a soft spot for Kashmir. However, you can go off the beaten track a little and go to Leh which is still in Kashmir. Close enough to the real thing and yet stupendously unreal. Leh is a relic of age old dynasties. Everyone from the Kushanas and Langdarma have left their mark in this little piece of heaven. The outdoors are phenomenal though at a height of 11,562ft you should give your and your Dad's lungs some time to get used to the elevation before heading out.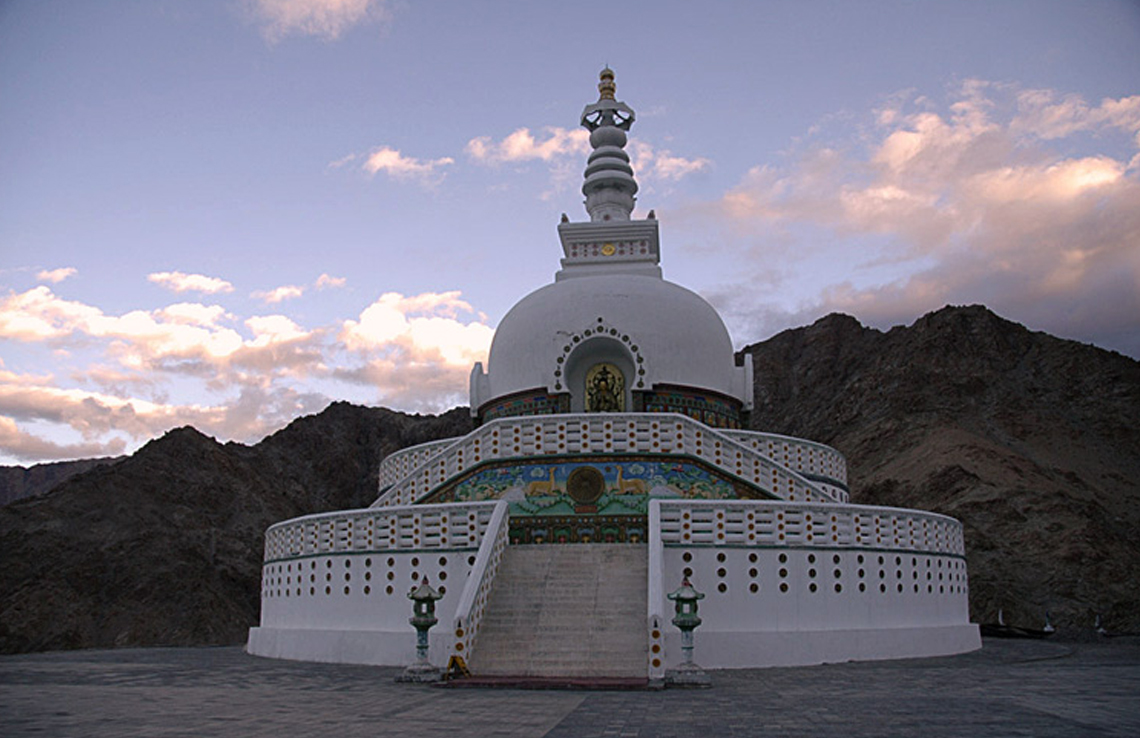 6. Pondicherry – Now, unfortunately for most, Father's day is during summer. The proximity to the sea and to most major cities makes Pondicherry a big win for Father's day. Drive down the beautiful scenic marine drive from Chennai and leave all the hustle and bustle behind. Treat him to a great meal at any of the lovely French restaurants on Baker's Street where you can delight in the subtle and delicately prepared French Bistro dishes. If your Dad enjoys good food Pondicherry has a lot to offer. Of course a trip to Auroville is a must for all.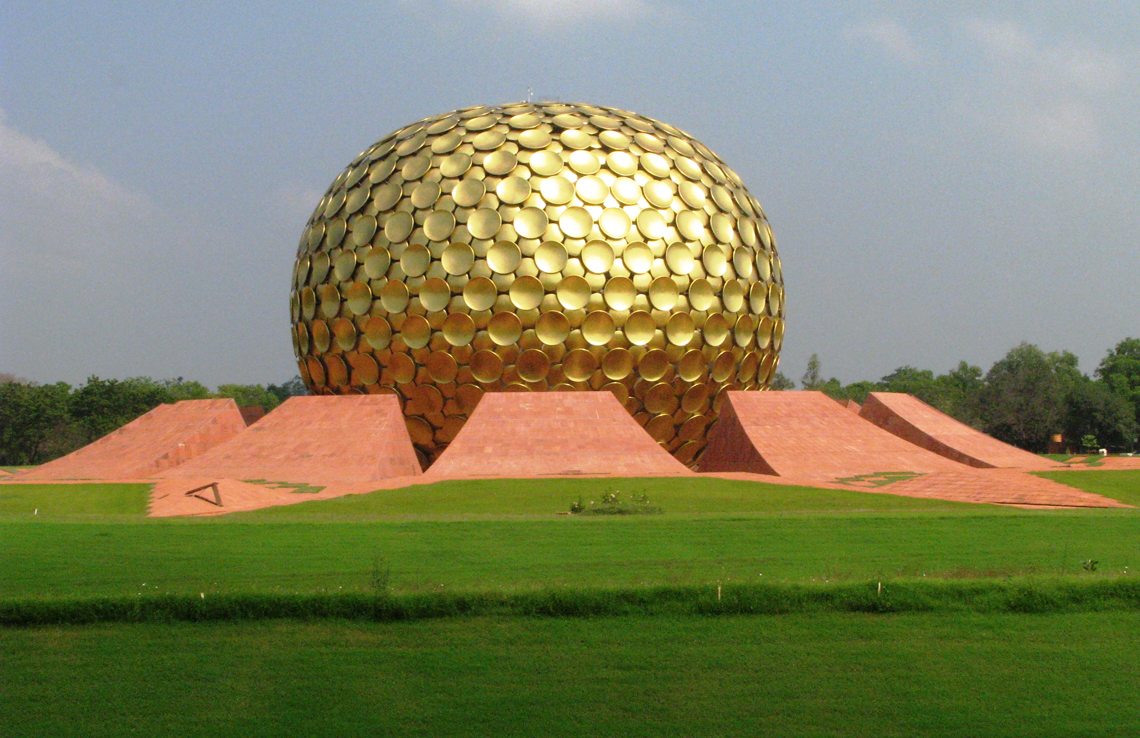 7. Coorg – You know everyone wants a little bit of the mountains in summer. Coorg is a perfect getaway for Father's day being a car ride away from Bangalore or a bus ride from Mysore or Mangalore. Expect rolling green plains, lush hills and smoky plantations. Often called the Scotland of the East. The food in Coorg is also famous – especially for pork lovers. Try the pork made with kokam – fried or in a curry. If your father is spiritually inclined you can take him to the Omkareshwara temple. Abbey falls is a great place for a photo shoot. Dubare elephant camp is the most adorable thing ever – you can take a boat across the Kaveri river into the camp and watch elephants getting pampered.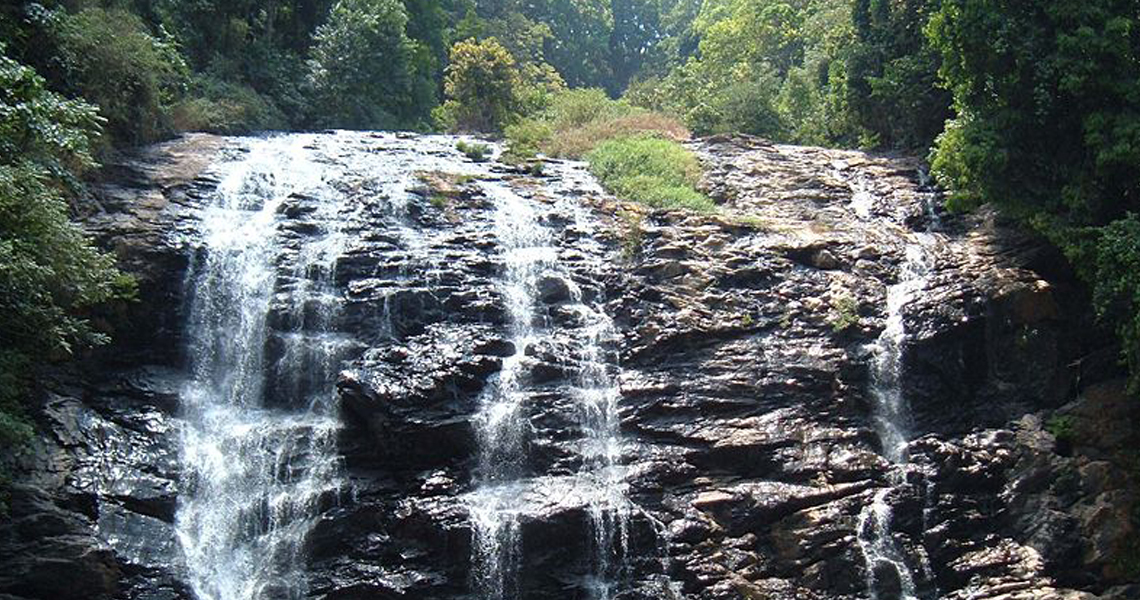 The views expressed by the author are in her personal capacity.