Statutory Warning: If you are a fish lover please control your desire to lick your screen while reading this article.
Prawn Malai Curry – Of course the first few dishes are going to be dedicated to the fish capital of India – Bengal. Prawn Malai curry is this heavenly cooked prawn curry with fresh coconut milk (malai) an assortment of spices and of course the freshest prawn available in the market – bigger the better. Often served inside a tender coconut shell this dish is best enjoyed with Bengali pulao.
Fish Kalia – You need really fresh and fatty fish (preferably Rohuor Katla) for this recipe. The flavour of the curry is dictated by the amount of fat in the fish. This delicious red gravy filled dish can be smelled from miles away and will make most Bengali's run home early from work. You really want to make some extra in case your neighbours decide to stop by.

Amritsari Fish – Unlike their neighbours in the east, people in Punjab enjoy this delicacy deep fried. While fish is rarely deep fried in Bengal this recipe calls for a delicious paste of spices often garlic, ginger, red chilli in which the fish is marinated. It is then deep fried and topped with some chaat masala and lemon juice and served as a quick snack.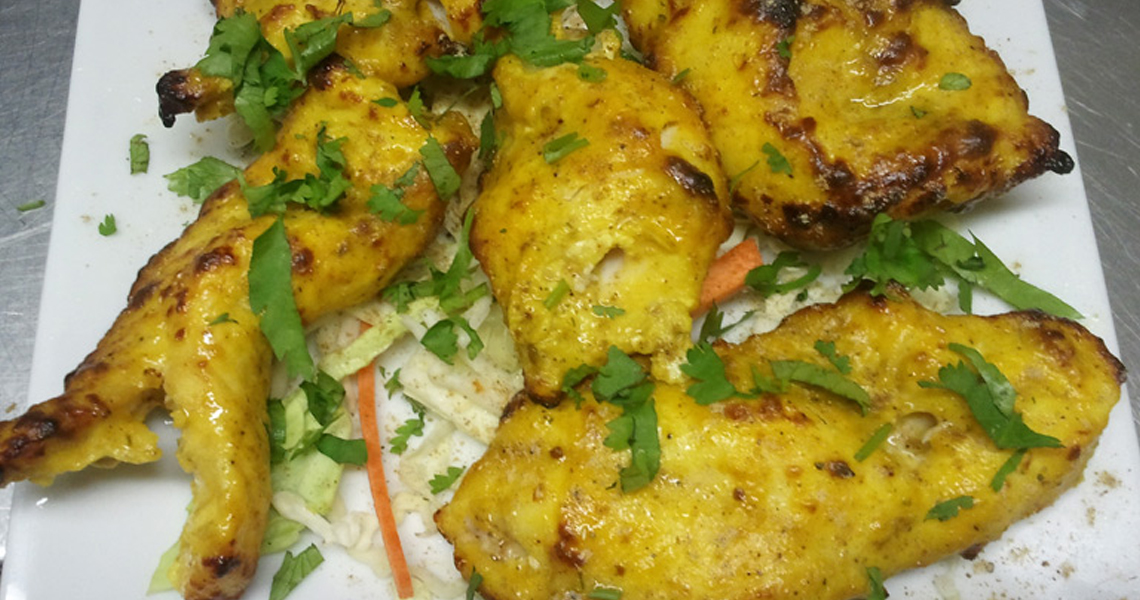 Prawn Xacuti – Another Indian favourite using some of the more exotic spices like nutmeg, poppy seeds and fennel. The fish and spices are roasted separately and then cooked in a paste of garlic, ginger and onions.
Goan Fish Curry – Another creamy fish preparation often using Haddock. This recipe involves no frying and the fish is cooked in a simmering stock of spices and coconut milk till it is melt-in-your-mouth good.

Meen Pollichathu – Kerala is worth visiting just for the delicious food on offer. This particular fish often cooked with pomfret is coated in roasted and pasted spices and then steamed in a banana leaf. Enjoyed with rice or appams or patri it is what fish lovers dreams are made of.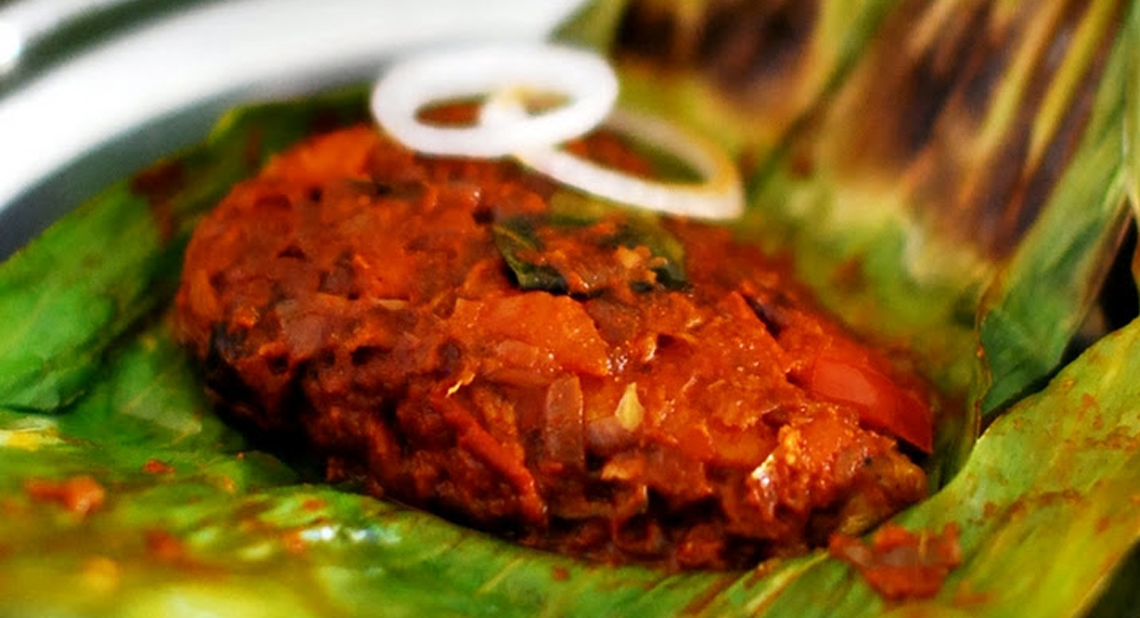 Meen Moilee – It is no surprise that Kerala is the motherland of all spices and spicy things. Legend has it that a missionary nun was unable to live with the levels of spice and decided to modify a traditional fish recipe. She added tomato and coconut milk to a regular spicy fish curry often made with halibut or monkfish and produced one of Kerala's signature dishes.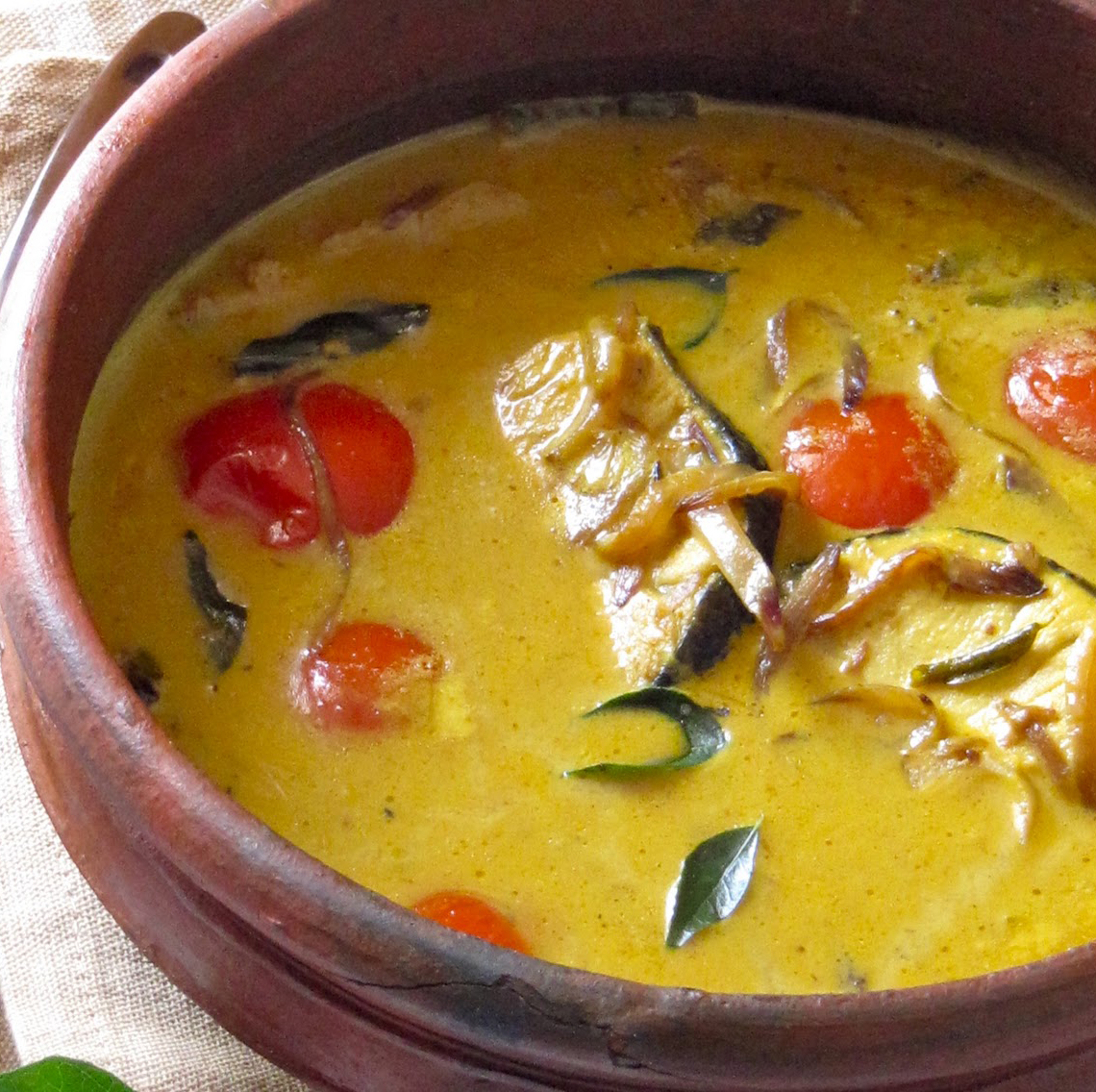 Ilish – If you are a fish lover and have not yet developed a taste for Ilish/ Hilsa, don't worry. It is like the caviar of all fishes. No matter how you cook it – its phenomenal. You can use the traditional Bengali mustard recipe and cook it in turmeric and mustard oil with ground mustard and green chillies. Or you can wrap it in a banana leaf with spices and steam it. Or you can make a simple gravy using simple ingredients like black cumin seeds and turmeric. You can also just lightly fry the fish. Ilish will never ever disappoint you. It is what makes most fish lovers go weak in the knees. If fish lovers owned a nation Ilish would be the currency.
Fish biriyani – This of course is a Hyderabad specialty. It had to be the Nizam state that figured out a way to cook a whole fish with long grained basmati rice and spices and make it the delectable as any biriyani variety ever known. Done right this really does put any mutton biriyani to shame.
Mangalorean fish curry – Often considered one of the spiciest cuisines Mangaloreans make a mean fish curry! Made with 3 different kinds of chillies and a host of other spices the Mangalorean fish curry is finger licking good. Add some tamarind to the mixture and you have the perfect South Indian delicacy for fish lovers.