When I narrate the stories of my travel expeditions, I often get responses like,"If I had the money, I would just travel!" or "Travelling is so costly, how do you afford it so frequently?"
I would love to get all theatrical and say, "You don't need money to travel, you just need the passion to!" But then, it is only partially true, one does need finances. Then again, it is also true that most of the people over estimate and overspend on travel. Just a little bit of careful planning and these simple hacks up your sleeve, you can take that vacation you have been postponing due to budget.
Plan ahead
This is actually a no-brainer. All tickets and accommodation fares are cheaper if you book well in advance. Therefore, it is better to chalk out your travel plans a couple of months before you actually wish to travel. Early bird gets the worm, remember?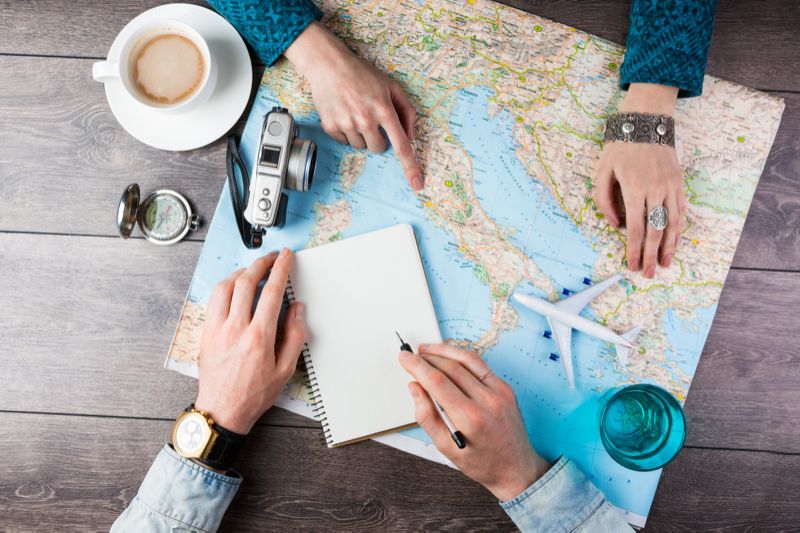 Travel in off season
According to the type of place and its climatic variations, the peak seasons for tourism may vary. Research the place and avoid the peak seasons. You will not only get cheaper travel and accommodation fares, you will also enjoy peace.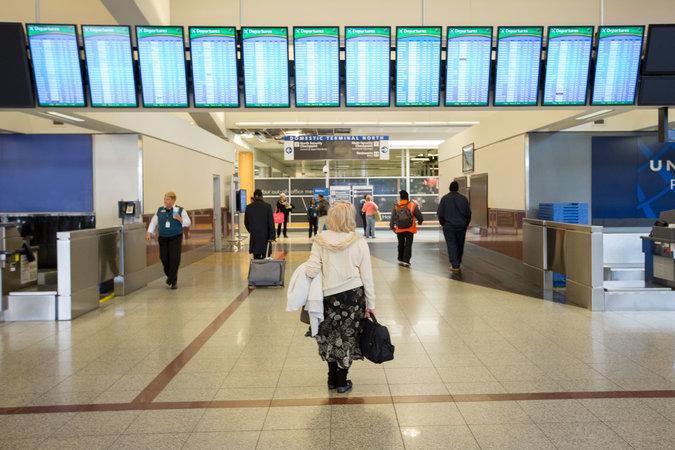 Travel light!
If you wish to be a budget traveller, you must learn to shed that weight off your bag. Carry only what you need and resist the temptation of packing that extra pair of shoes or trousers. If you are travelling to multiple places, a light baggage can be carried along without the need to check-in unless you are staying the night. It also saves on paying money at the airport for extra baggage. Check out these packing tips that every traveller should know.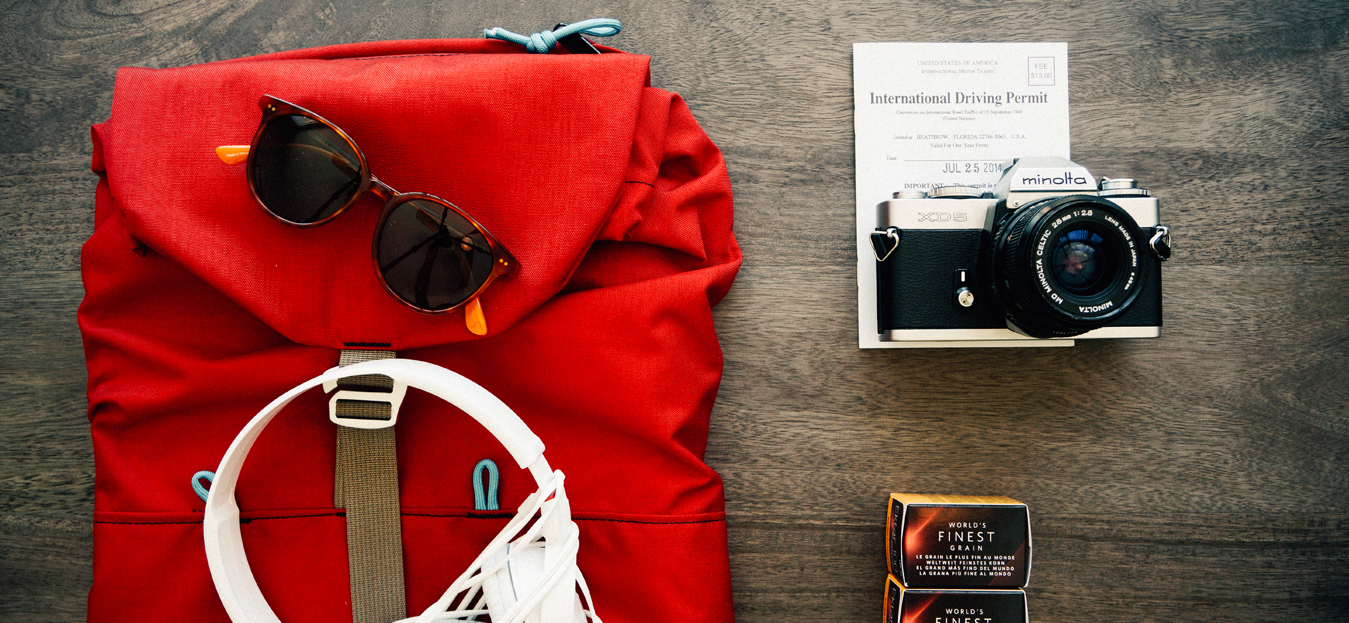 Travel Insurance
Travel insurance sounds like an extra expenditure when we are talking of budget travel. However; the truth is that it saves a lot of money. Travel insurance covers a lot of expenses, like loss of baggage, loss of passport and even medical cover. None of these might be needed but if God forbid, you do suffer any of these, the travel insurance will be a huge help.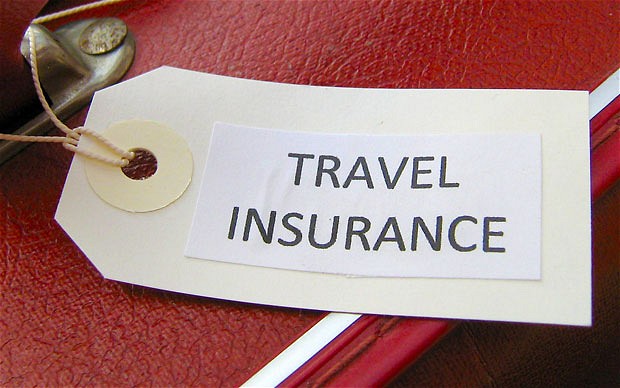 Travel like the locals
Another great way of saving money is to travel on public transports like buses. They are not only cheaper but also allow you to interact with the locals and learn more about the place.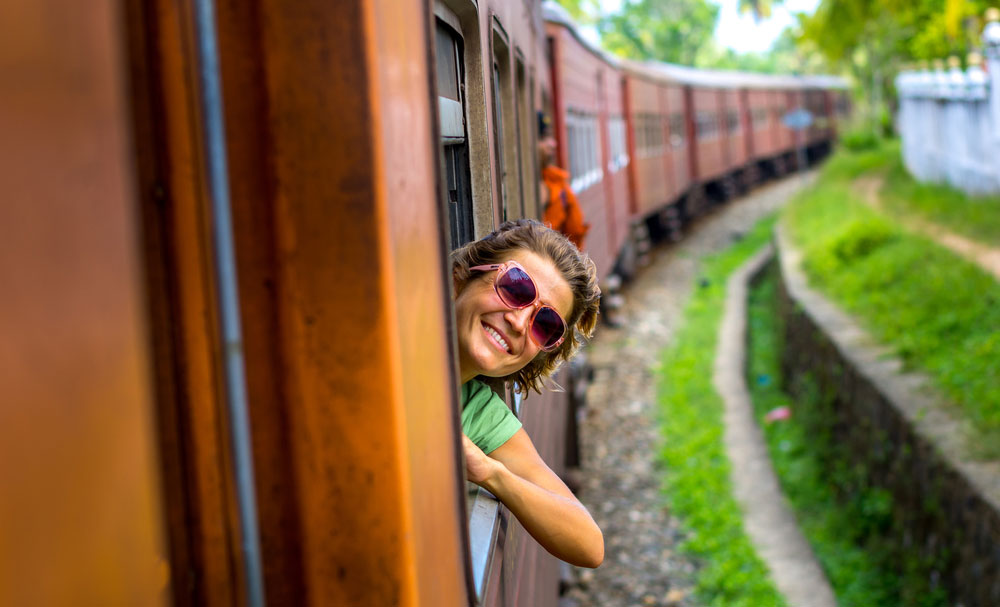 Ditch the restaurant, enjoy street food!
The hotel you are staying at might have an amazing restaurant that serves pure gastronomic pleasures but the rates may disturb your budget entirely. It is better to walk to the end of the street and enjoy authentic, sumptuous, light on the pocket street food. Also, read our blog on 9 street foods that will make you run for a bite! If you still want to visit that restaurant, utilise the happy hours.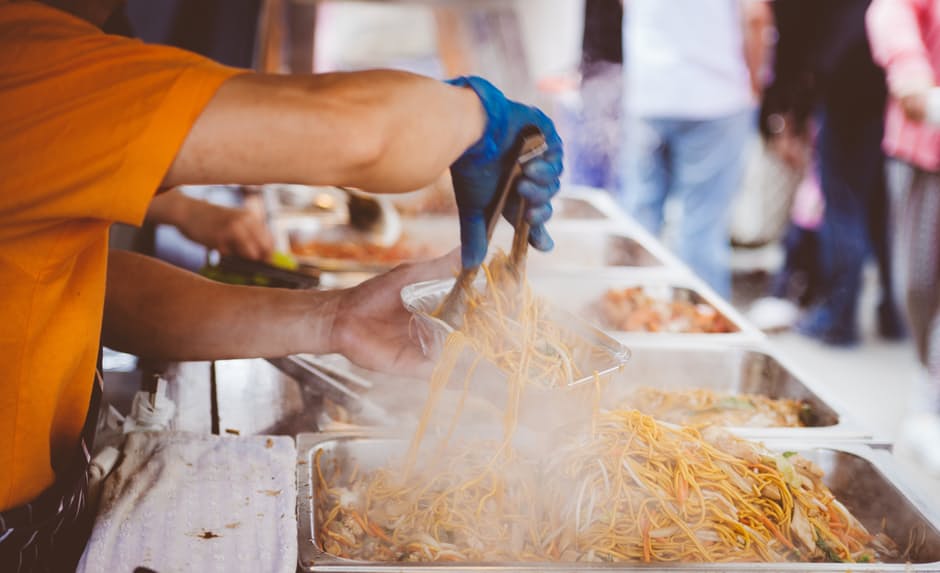 Keep a bottle handy!
You need water while travelling and sight-seeing. Instead of buying bottled water, carry your own water bottle and refill it wherever you find a clean source of water. That will take care of your hydration and avoid the unnecessary expense.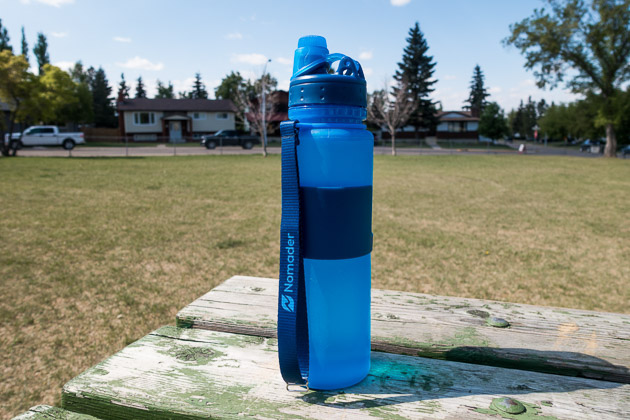 Know what is free!
The most advertised sight-seeing places usually come with a price. On the other hand, lesser known but equally beautiful parks and museums are often free of charge or charge very nominally. Include them in your itinerary.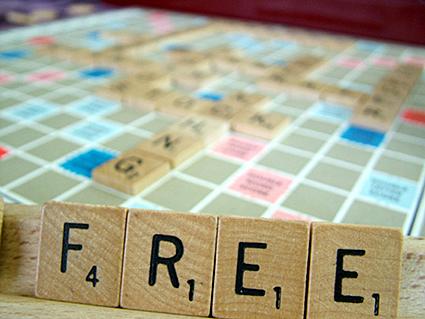 Give yourself the occasional break
Budget travelling means careful planning of finances, not being a miser! Indulge yourself every once in a while and treat yourself to a spa or a dress you have been eyeing. After all, travelling is a celebration!!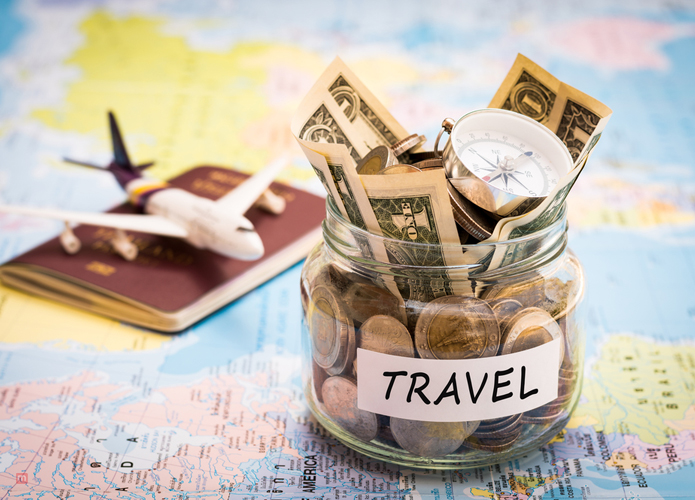 Inspired to travel? Book your holiday with us now.