India is a land of diverse culture. With natural beauty, ranging from waterfalls to beautiful treks, travelling to and within India is an experience of a lifetime. From the gigantic Himalayas to the radiant Kanyakumari, the country is full of travel treasures.
If you want a chilled out vacation, head to Goa or Pondicherry. Looking for a nice honeymoon destination? Go to Kerala. Do you want to explore the flora and fauna of the country, you can go to Corbett – Uttarakhand. India caters to the travel needs of every traveller.
We have compiled some of the tiny travel tales that will inspire you to travel right now.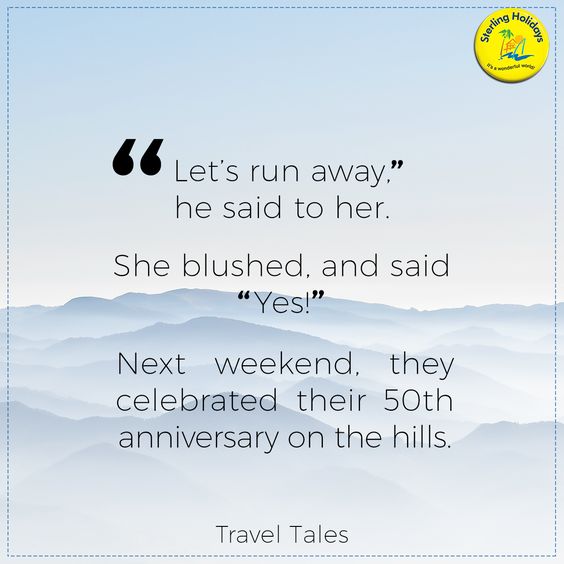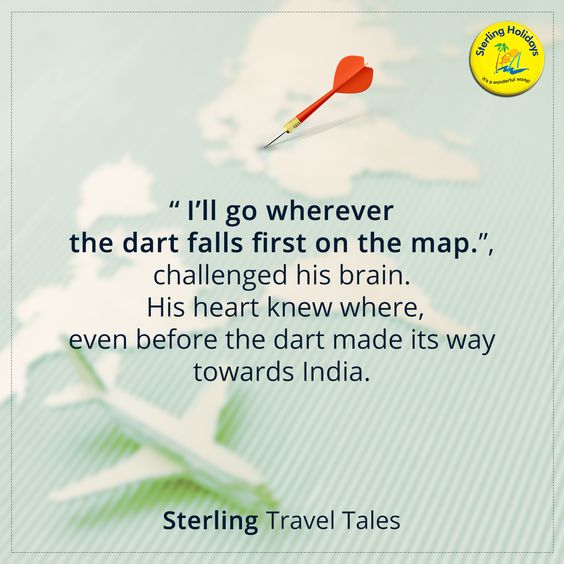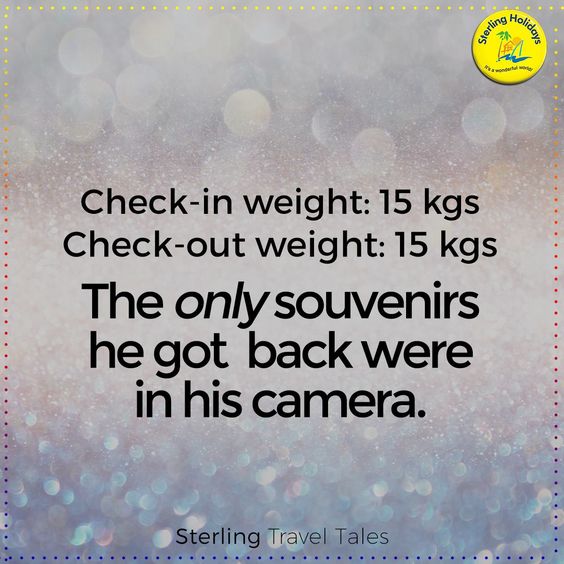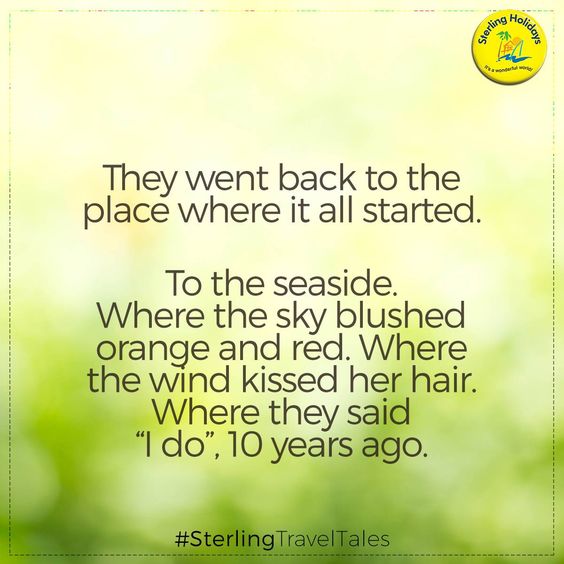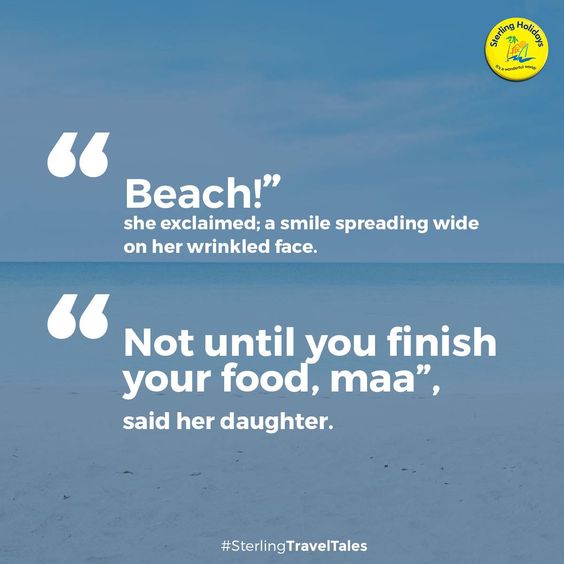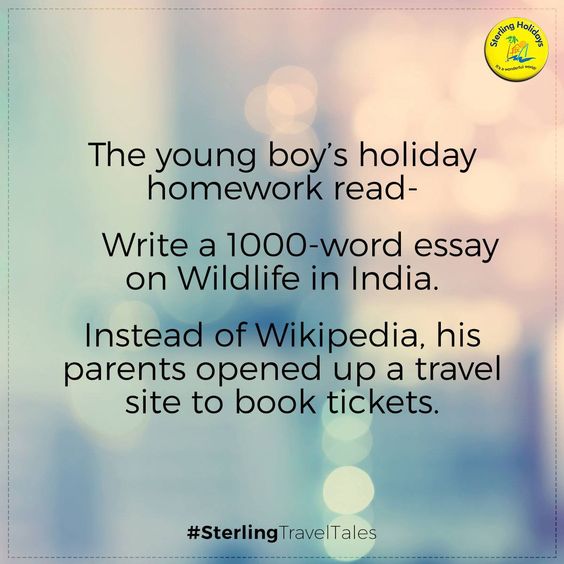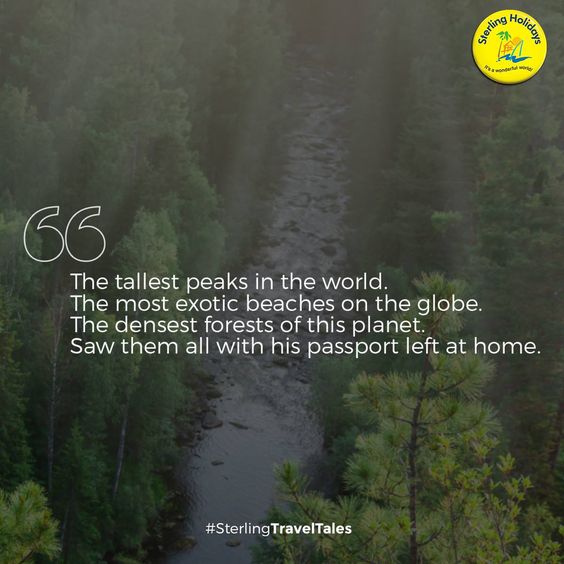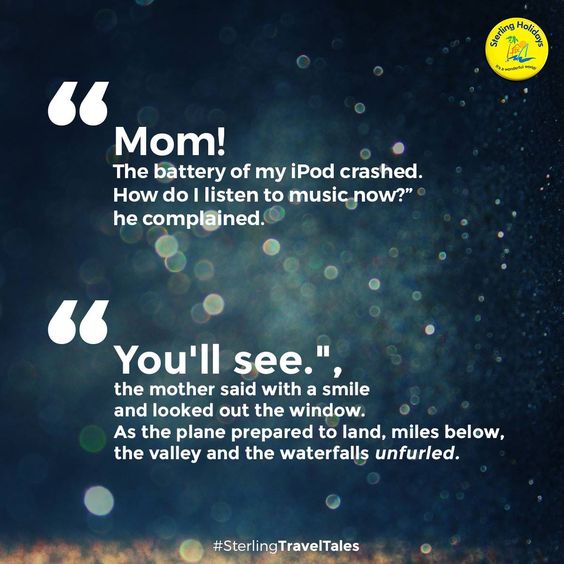 What are you waiting for? Pack your bags and travel right now!