A honeymoon is like the fragrance of earth on being caressed by the first rains, like the innocent happiness of a toddler as he stands up on his feet for the first time. Honeymoon is a time of finding and sharing intimate and tender moments of love. It is a timeless journey of discovery of each other. It is an experience that the honeymooning couple would want to freeze in time and cherish the memories for a lifetime.
Whatever is the definition or description of a honeymoon, there is no denying the fact that people look to exotic destinations to get away to for their honeymoons, places where the environment is in harmony to their own feelings.
In most people the word Honeymoon conjures images of places such as Switzerland, Paris, Venice, Kashmir, Bali and numerous other exotic destinations across the world. But don't you feel that many, if not most of the well-known honeymoon destinations have become passé today.
The traditional destinations are crowded and honeymooners literally jostle with each other and find it hard to find their moments of seclusion. The rich cultural and geographical diversity of India has so many known and relatively unknown Honeymoon destinations that could give the Italy's and Switzerland's of the world a run for their money.
Here we list out a few off the beaten track destinations for Honeymooning couples, the fact that not many may think of them as honeymoon destinations adds to their allure.
Corbett
For the wild at heart couple
If you are looking for a secluded honeymoon experience in the wilderness, then what could be better than the beautiful and picturesque wildlife reserve, Jim Corbett National Park? Corbett is situated in the enchanting environs of the Himalayan foothills near Ramganaga in Himachal Pradesh. Corbett is about 150 kilometers from Nainital. The beautiful landscape which includes verdant jungles, waterfalls, rivers, hills and rivulets makes an ideal backdrop for an unforgettable honeymoon experience.
As you drive through the jungles lost in the depths of each other's eyes do spare a glance at the amazing flora and fauna otherwise there are chances that you may miss the sight of a herd of elephants majestically striding towards a watering hole, a python slithering furtively by and the graceful Sambar deer prancing daintily in the forest. The roar of the Royal Bengal Tiger at the dead of the night is guaranteed to get you closer to each other. If this is on top of your list, make a reservation at the Sterling Treetop Riverview resort.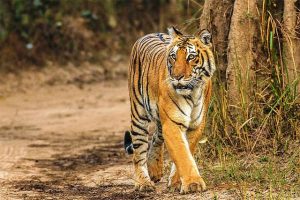 Anaikatti
For the Nature loving couple
Anaikatti is an ideal place to start a romantic adventure with your partner and make one's honeymoon memories linger for a long, long time. One can script a poem of love in the lap of nature at beautiful and pristine Anaikatti. Anaikatti is a small village relatively untouched and unspoilt which is situated in Kerala.   The green forests, the fresh and unpolluted air, and the secluded and serene environs are sure to leave an indelible mark on your hearts and minds and are sure to haunt you for many, many years. A walk in the village will gladden your hearts as you observe the simple day to day life of the villagers, you may also spot some elephants too.
Kufri
For the mountain loving couple
If your idea of a honeymoon is a secluded place high up in the mountains where you can walk hand in hand, breathing in the invigorating mountain air, then Kufri at a height of 7,510 feet is just the place for you. High up in the mountains, wake up to see white and fluffy snowflakes floating around your window. You can frolic in the snow to your heart's content if you plan a winter honeymoon. You can get drunk in the sheer beauty of pristine nature all around you and get lost in each other too as you wander through enchanting Kufri. It is a place literally close to where marriages are made, heaven. Kufri is about 17 kilometers from Shimla and is an ideal getaway for honeymooners looking for some seclusion.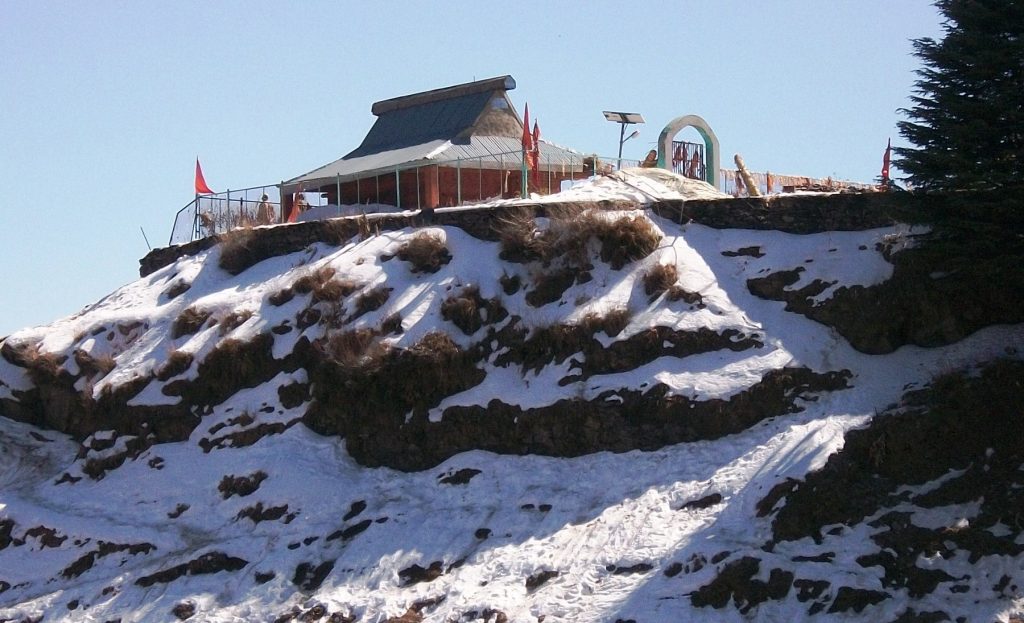 Karwar
For the beach loving couple
Walking hand in hand, barefooted on soft white sand with the sea gently caressing your feet, hearts filled with a hope that time would freeze for eternity in the bliss of that moment. If this is your idea of a honeymoon, do head out to Karwar, a place where the Arabian Sea and the Kali River come together in a beautiful and natural confluence. Karwar is where you can also romance nature to your heart's content. Golden sands, swaying palms, verdant jungles beckon one to enter a haven of nature and take away memories that would stay evergreen for a lifetime.  If you have decided this is your destination, then The Emerald Bay resort is a great place to vacation when visiting Karwar.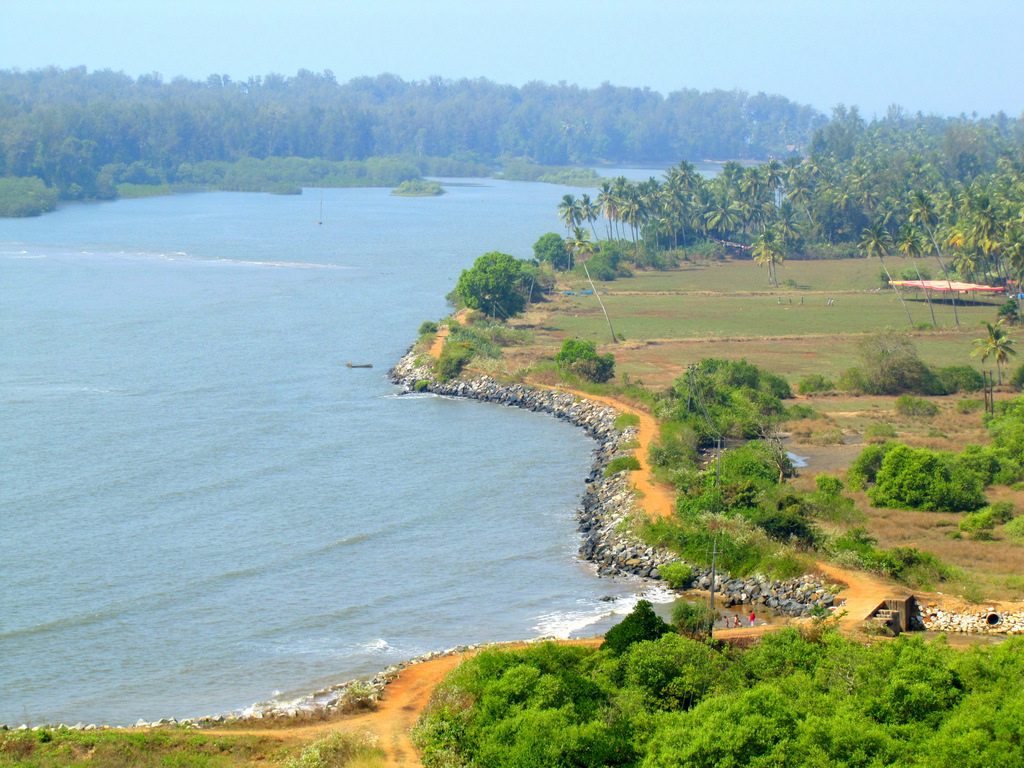 Daman
For the couple with a love for History
Daman is an apt location for the couple who would love to have a blend of history and the sea as the backdrop for their honeymoon. Daman with its Portuguese history and old forts would definitely kindle the flame of romance for the honeymooners as they explore the city. After exploring the historic forts the couple can walk on the sands of Devka beach marveling at the magical sunset with stars in their eyes. Daman is 170 Kilometers from Mumbai and is part of the union territory Daman & Diu.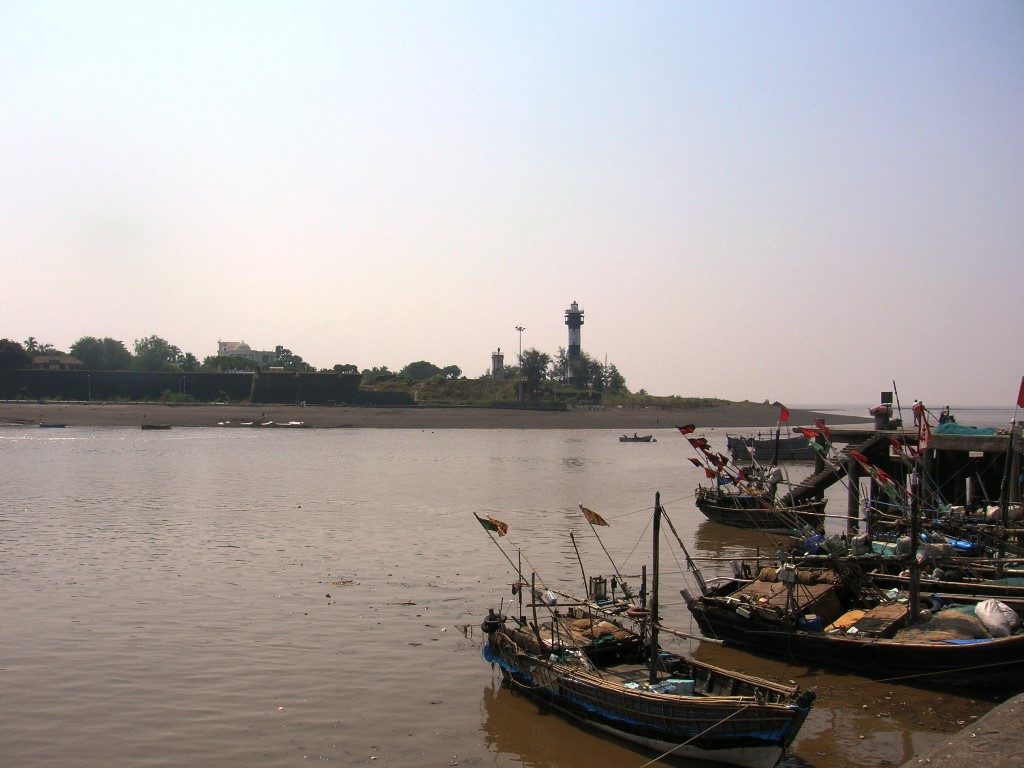 These are only a few of the destinations that you can think of when planning for a honeymoon. India with its rich bio-diversity and varied culture and heritage never fails to surprise. Each and every nook and corner of the country has an undiscovered gem. It depends on what kind of an experience one is looking for and the choice is limitless, from mountains to beaches, from ruins to rivers, from temples to wildlife sanctuaries, India has it all. It is just a matter of making the right choice and planning your honeymoon getaway.