Eco-Art tutorial from Munnar – Terrace Greens
With common everyday materials available at home, learn how to create a beautiful mask by following these simple steps.
DO IT YOURSELF:
Materials needed:
1 Plastic water bottle
Wood waste
Shisha Mirrors
A long piece of string
Marker
Glitter powder
Stapler
Scissors
Fevicol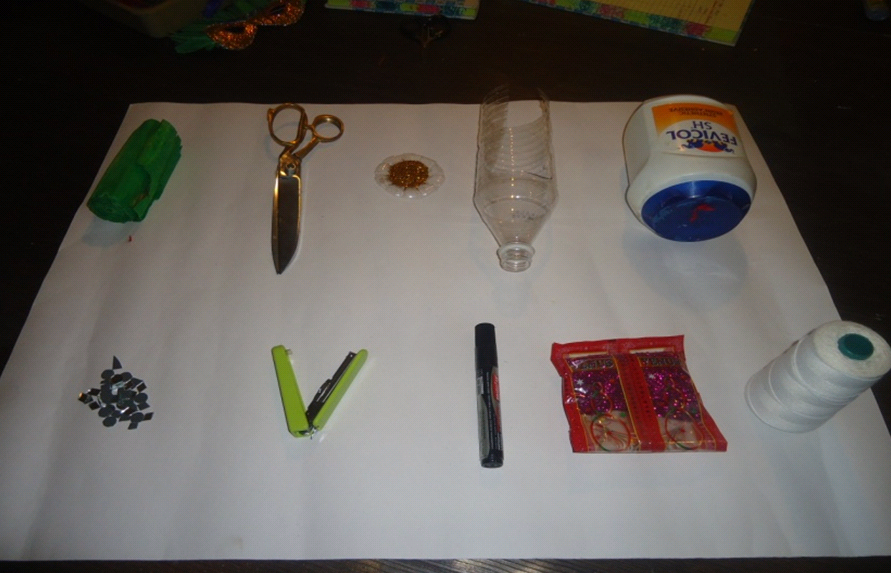 Steps
Take an empty plastic bottle
Using the marker, draw an outline of a mask on the bottle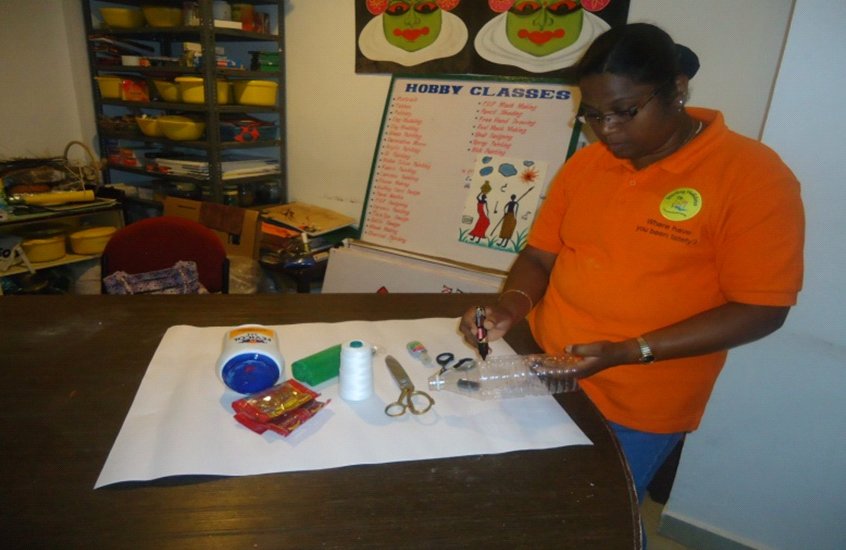 With a pair of scissors, cut out the mask from the bottle by cutting along the edges of the outline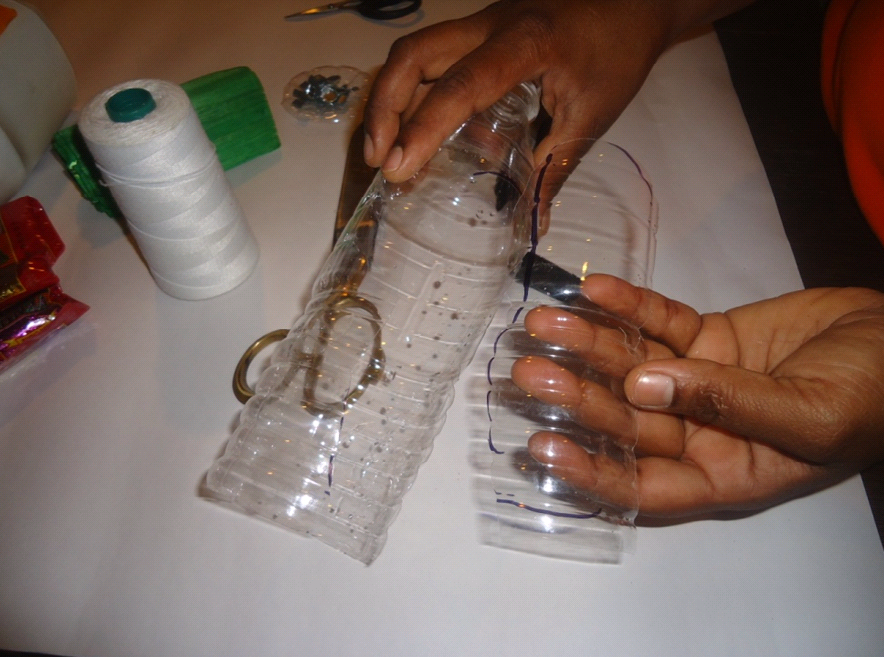 Take the wood waste and staple it on top of the mask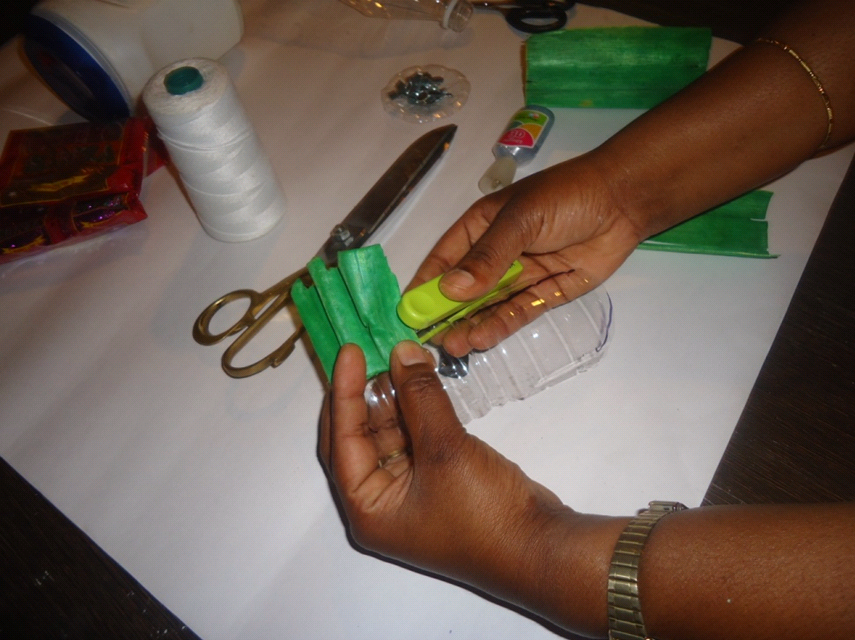 Using fevicol, apply glitter powder over the mask. Then, proceed to decorate it with the mirrors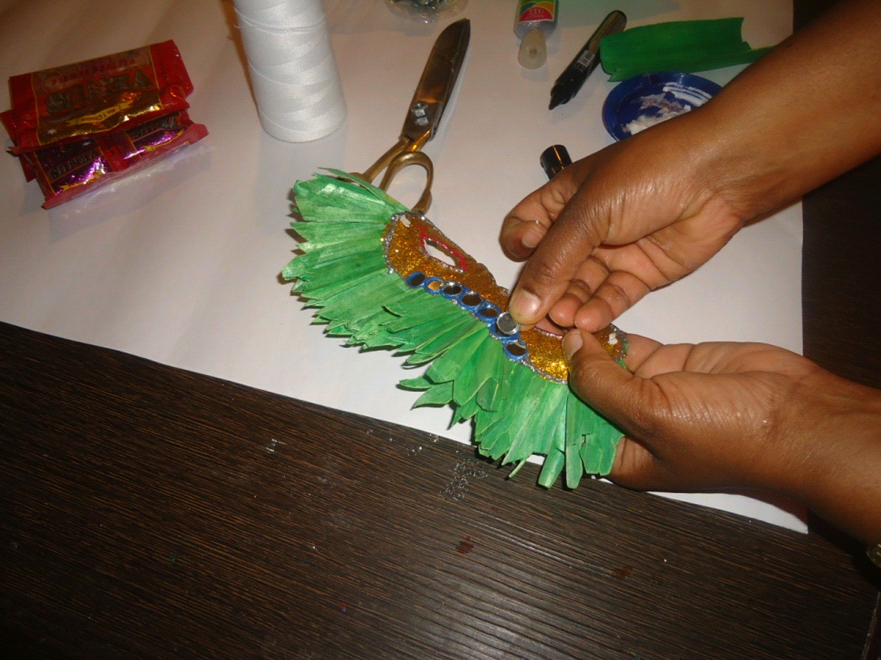 Now, take the marker and draw an outline of the eyes so that the mask looks complete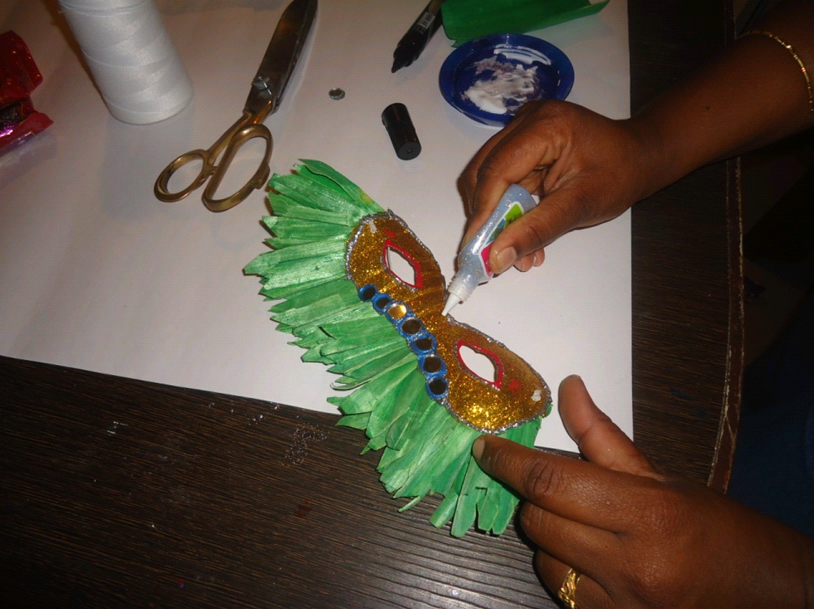 Your tribal mask is now ready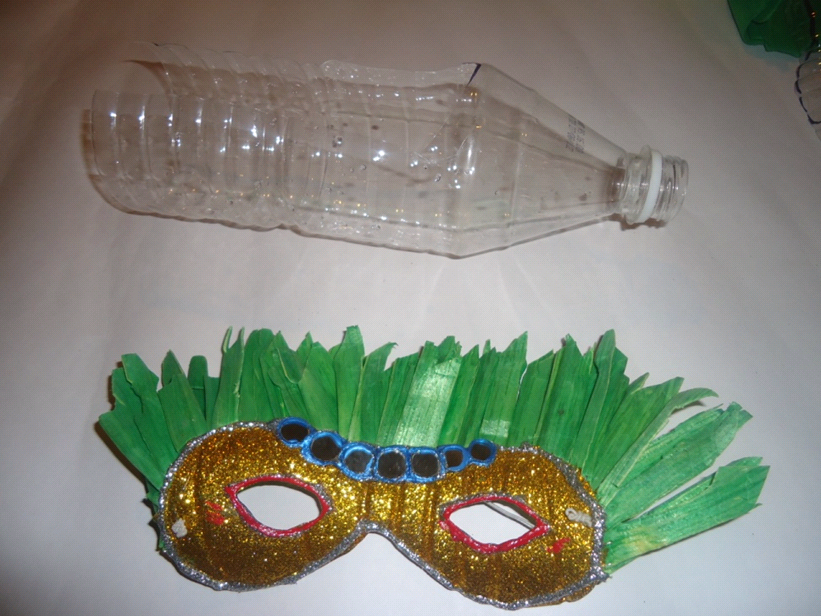 Tip: Try creating such masks using different coloured papers. Plan a theme party and invite your friends over. Distribute these masks, click pictures and have some fun!
By following these simple steps, it becomes possible to create a beautiful mask from an ordinary plastic bottle – a bottle that otherwise would have been discarded and piled up at landfills. Eco-art is thus an earth-friendly activity that any beginner can accomplish with ease.
Eco-Art is now part of the regular holiday activities for guests at Munnar – Terrace Greens.