Nature is the greatest healer.
"I got to nature to be soothed and healed, and to have my senses put in order," said American essayist John Burroughs.  While the soothing effects of being around nature have long been touted, recent studies show that there is real science behind why people feel so much better after spending some time in the great outdoors. Communing with nature has some concrete wellness benefits in terms of both your mental and physical well-being.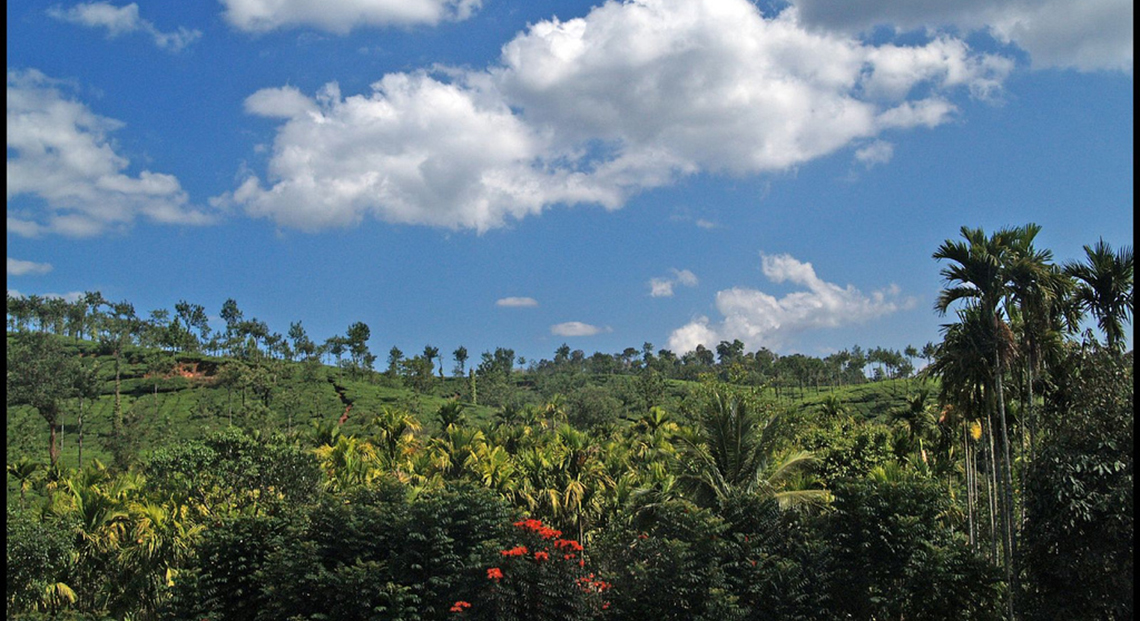 Take a look at some of these recent findings:
Researchers in Japan found that being in nature can lower blood pressure, keep depression away, help prevent back stress and cancer.
Being around nature makes people happier. Studies have shown that being close to a water source lifts people's moods. Gazing at clouds and greenery has also been shown to improve mental well-being.
Exercising in nature has also proven to have benefits over exercising in more artificial environments. A study of 128 college runners found "surrounding greenness" improved athletic performance. Running on grass is significantly better for the joints than running on harder surfaces such as pavements. Additionally, exercising in nature is linked to lower fatigue, anxiety and hostility and a higher frequency of positive thoughts.
Spending regular time in natural surroundings can help strengthen eyesight, improve immunity and has been shown to speed up recovery times during illnesses.
At Sterling Holidays we strongly believe in the curative properties of nature which is why most of our resorts are located around natural surroundings. Enjoy the clean air and magnificence of the mountains at resorts such as Dharamshala – The Sanctuary, Manali – White Mist, and Darjeeling – Silver Oaks. Retreat to the hills by visiting our resorts in Kodai – Valley View, Ooty – Elk Hill and Ooty – Fern Hill and Yercaud – Rock Perch. Get immersed in blankets of green in the forests near our Woods n Spice resort in Thekkady. Relax on the sprawling beaches surrounding our resorts in Goa – Club Estadia, Goa -Villagio and Puri – Golden Sands.
Whether its mountain trails, wildlife or listening to the waves, we have something that caters to every preference. What's more, the beautiful natural surroundings of our resorts ensure that you return from your vacation not only relaxed but also feeling healthier!