Kodaikanal is a favourite hill station and a weekend getaway for the city dwellers of both the metros Chennai and Bangalore. Its verdant landscapes and salubrious climate beckons people looking for some rejuvenation and change from the monotony of the urban lifestyle. Kodaikanal is so aptly called as the. "Gift of the Forest". Kodaikanal is also known as India's very own chocolate factory. Kodaikanal also has some must-try eateries that will excite your taste buds.
But the very fact of its charming climate and pristine location has ensured that Kodaikanal tends to get crowded, especially during the holidays. If you are looking at Kodaikanal as a getaway and are afraid of the crowds, there are many places in and around Kodaikanal that you can head to and get far from the maddening crowd and also experience a different kind of a holiday. Two such places that you must experience are the Berijam Lake and the Poombarai village.
Poombarai Village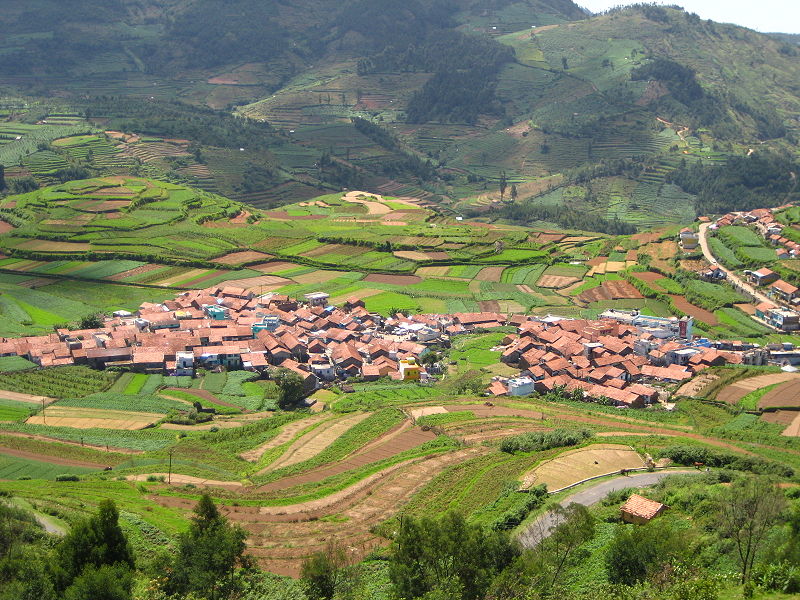 As you drive down a sloping road amidst the Palani hills some 18 Kilometres from Kodaikanal, you have the first sight of a picturesque village nestled cosily between the surrounding hills in the valley far down below. That picturesque village is Poombarai. The village of Poombarai is about 6,300 feet above sea level and is a tiny village with a population not exceeding 6,000.
The Poombarai village is famous for garlic which is grown in the vicinity and one can buy some to take back home for its special aroma. Poombarai has a history that dates back more than 3000 years. The epicentre of the village is a temple known as the Kuzhanthai Velappar Temple with a history that spans more than 3000 years. It is believed that the temple was consecrated by Bhogar, a Tamil Siddhar who lived between 550 and 300 BCE. The idol of Murugan in the temple is said to have been created by Bhogar from an alloy of nine metals. It is interesting to note that Bhogar travelled all the way to China in those times. He is also said to have discovered an elixir of immortality. This historic temple takes you back in time as you sit beside a quaint looking tree that is situated in the centre of a sprawling open courtyard in which the temple is located.
Berijam Lake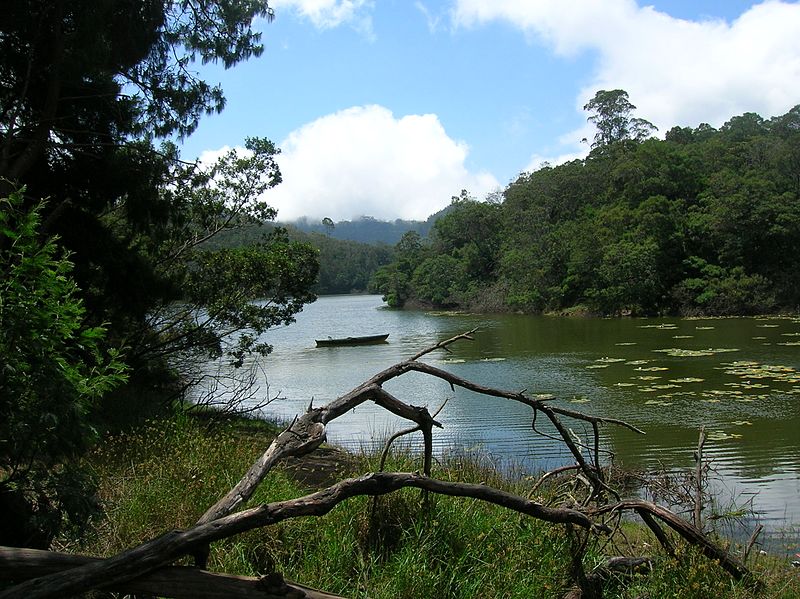 If you drive away from Kodaikanal deep into the forests, at a distance of about 21 kilometres you reach a lack that charms you with its ethereal beauty. Surrounded by forests and serenaded by the sweet sounds of the forest birds and insects, Berijam look looks like a pristine and untouched piece of paradise. The area is calm and devoid of people. As you walk near the Berijam lake the only sound you will hear apart from the rustling of the wind in the trees and the birds is the sound of your own footfalls. A few moments spent in the serene environs of the Berijam Lake are guaranteed to rejuvenate and recharge your soul.
The Berijam Lake is a restricted area and entry is restricted to the public between 9.30 AM and 3.00 PM. One needs to avail of an entry permit from the Forest Department to have access to the lake and its surroundings. With a view to restricting footfalls and protecting the environment, only a limited number of visitors are allowed each day to the Berijam Lake. The Forest Department has a camp here which features an Eco-Education centre for visitors. Some of the attractions here include a nature trail bridge, nature walk where you can see Grasslands and Sholas, museum and a medicinal garden.
A trip to the Berijam Lake is a trip to the lap of nature, an experience that will overwhelm your senses with its tranquillity and natural beauty.
If you are looking to experience Kodaikanal differently you are welcome to come and stay with us at our two properties Sterling Kodai Lake and Sterling Kodai Valley. There are many good tourist places to see in Kodaikanal, aside from Berijam Lake and Poombarai Village.