Travelling is way more than what it seems from a distance. From an average person's point of view, it may look like an additional expense or something that people will do for leisure. However, when you ask the same to a wanderer, he will tell you that travelling is more than a hobby, and it's a way of life. It's subjective!
One thing is for sure, every 4 in 5 people travel either to pass the time or to connect with some people from a different culture and a different land. Many authors wrote about the importance of travelling in one's life. These books not only make fantastic travel reads, but they are also quite inspiring that you may be tempted to become a wanderer. Here are our recommendations!
Book Name:   Unlikely Destinations
Author:  Tony Wheeler, Maureen Wheeler
The book was written by the founders of the renowned travel portal – Lonely Planet. They have researched greatly, and this happens to be one of the few books that will invoke the inner traveller in you. This book is an exceptional mix of business history, autobiography, and travelogue.
Quote from the book: "It's hard to recognize that your child is independent, but it's also incredibly liberating."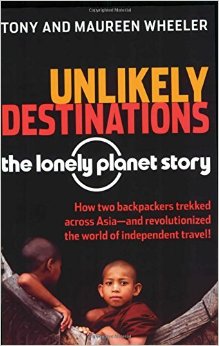 Book Name:   The Beach
Author: Alex Garland
Apart from The Alchemist, this book is one of the most popular travellers' favourite novels of all times. Alex Garland weaved a great story around the search for the paradise. This one is a sure shot winner among fiction and non-fiction lovers alike as it is a fictional story with a lot of relatable aspects.
The protagonist, Richard, a twenty-something backpacker goes to Bangkok. He befriends a crazy neighbour and goes to a crazy island that the neighbour keeps talking about. What happens once Richard reaches that island forms the rest of the story.
Quote from the book: "Tourists went on holidays while travellers did something else. They travelled."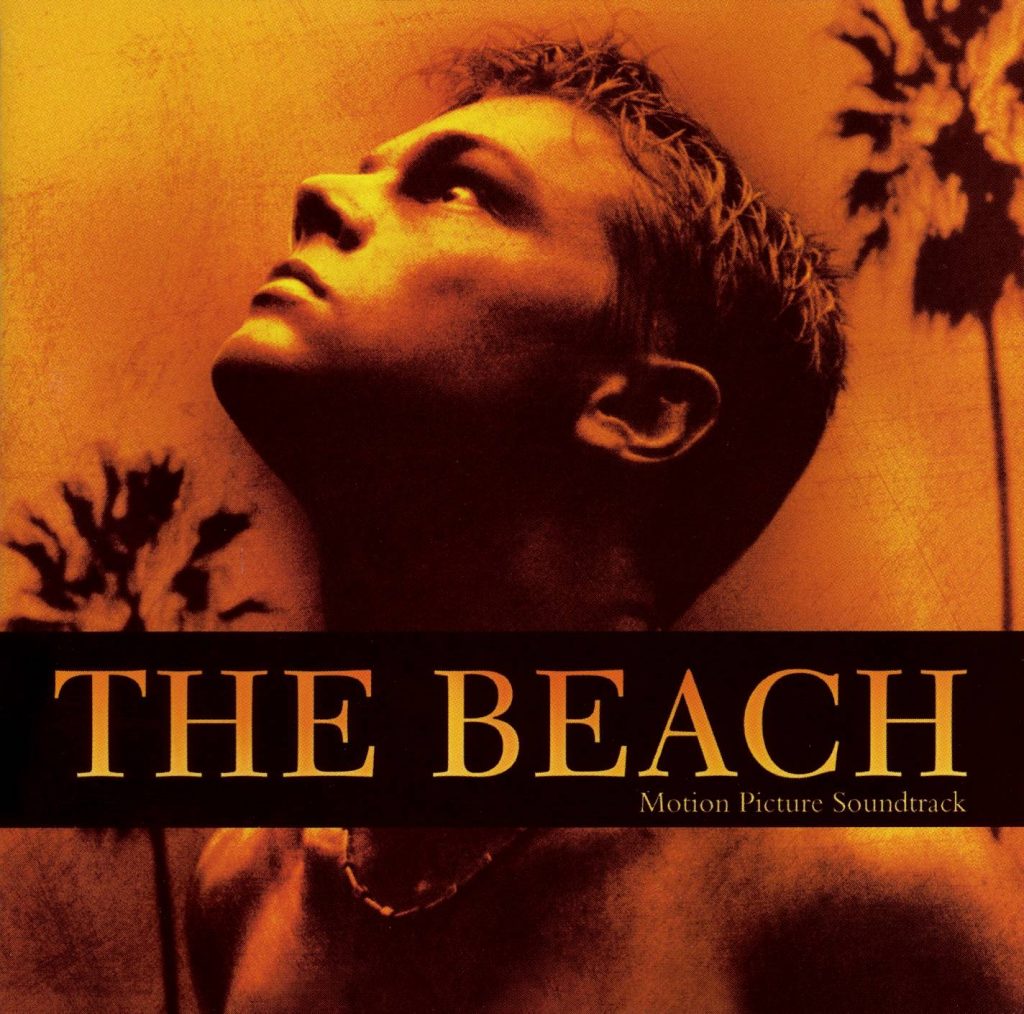 Book Name:   The Alchemist
Author: Paulo Coelho
If you are into even a little bit of reading, there is no chance that you have never heard of The Alchemist. Written by Paulo Coelho, this book follows the story of a shepherd boy who travels the world in search of treasure. The novel will arouse the inner traveller in you for sure.
Quote from the book: "There is only one thing that makes a dream impossible to achieve: the fear of failure."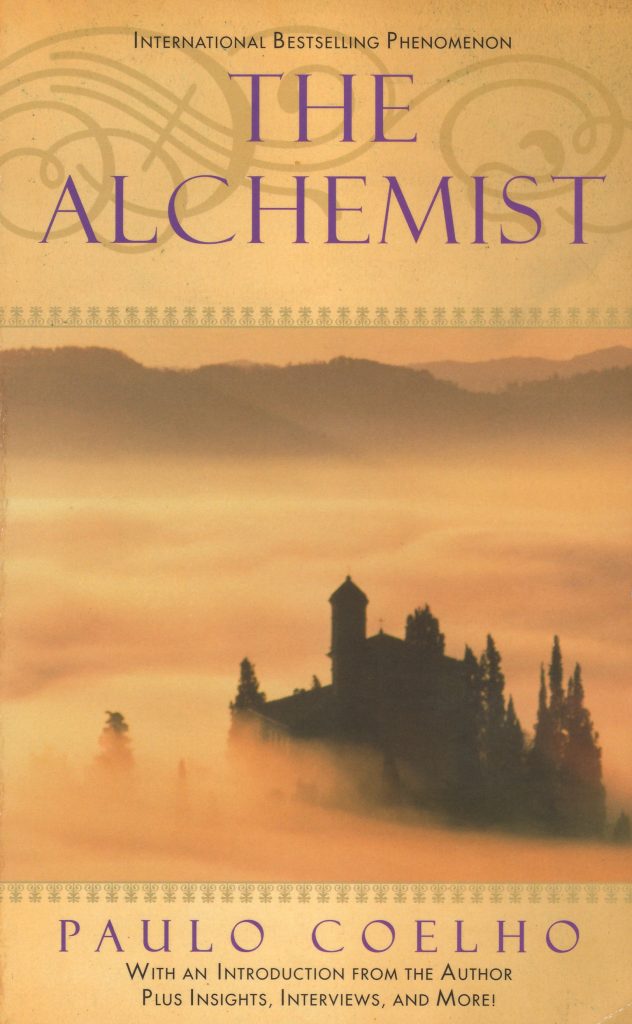 Book Name:   Love with a Chance of Drowning
Author: Torre  DeRoche
 DeRoche is one of the most famous travel bloggers of our times, is the author of this book. It's basically a book based on love stories, but the wanderlust quotient is quite high on this one. This is one of the best travel romance books ever.
This beautiful travel-romance novel is set against a backdrop of the world's most beautiful and remote destinations.
Quote from the book: "I kept my plan simple: leave my comfort zone, work in a foreign city, enjoy some uninhibited fun, and return home in one year."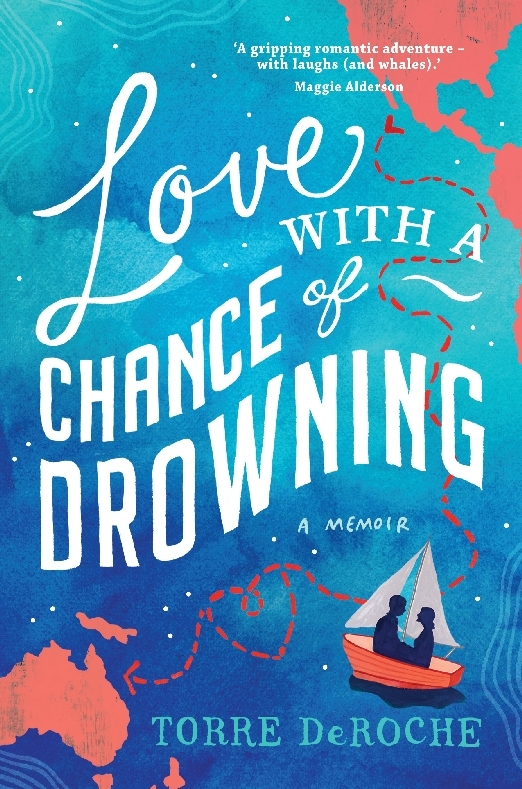 Book Name: On the Road
Author: Jack Kerouac
This novel was written in 1957. Since then, it has been a classic. The lead character in the story is a wanderer, and his state of mind is extremely identifiable, as he just wants to travel the world in search of himself. Sounds just like us, isn't it?
This book might inspire you to take a road trip, if you do take a road trip – don't forget to carry these eight essentials.
Quote from the book: "Nothing behind me, everything ahead of me, as is ever so on the road."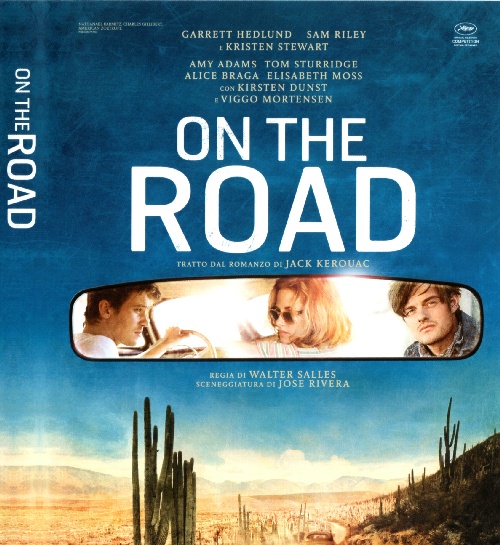 Book Name: Vagabonding
Author: Rolf Potts
Authored by Rolf Potts, this book is strictly for those who are unaware of the long-term travels. This one will make you crave for a trip into the unknown – in a sunburned country.
Vagabonding is not just a plan of action. It is about how you live, how you see the world, and how creative you are. This book is for your brains and heart.
Quote from the book: "To know the universe itself as a road, as many roads, as roads for traveling souls."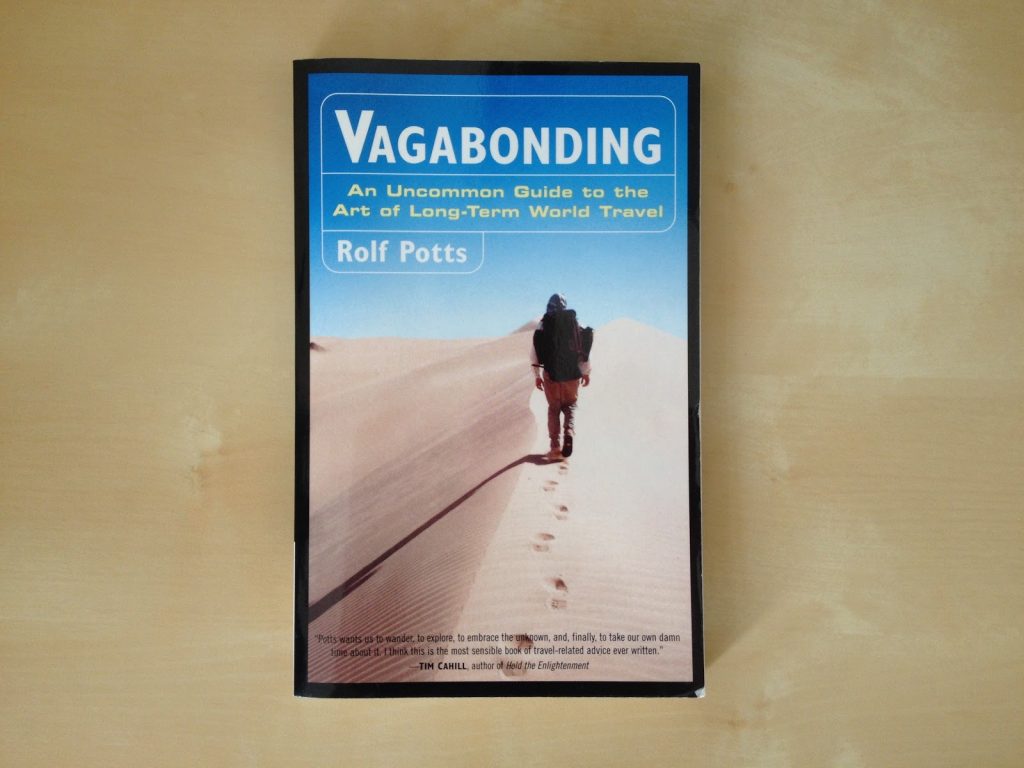 Book Name:   A Walk in the Woods
Author: Bill Bryson
One of the most prominent names in the travel writing, Bill Bryson has written this masterpiece. The book is about rediscovering America on the Appalachian Trail. If you are someone who loves non-fiction and travelogues, this book would definitely be your type.
The author takes us into the history and ecology of the Appalachian Trail, where we know about the lesser-known America and even witness a couple of bears.
Quote from the book: "Distance changes utterly when you take the world on foot. A mile becomes a long way, two miles literally considerable, ten miles whopping, fifty miles at the very limits of conception."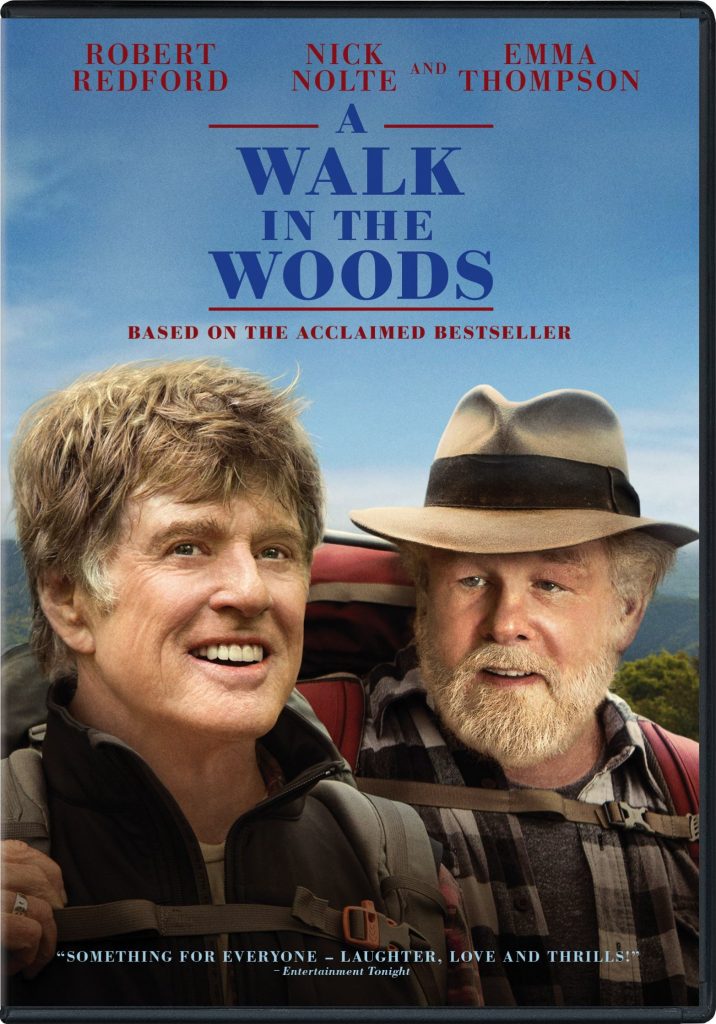 Book Name:   Seven Ages of Paris
Author: Alistair Horne
 This book takes inspiration from the history of Paris and takes you on a journey from the ancient Paris to the 20th century modern Paris. This book discusses about the history, disasters, culture, and victories of one of the world's best cities.
Quotes from the book: "King Richard is dead, and a thousand years have passed since there died a man whose loss was so great."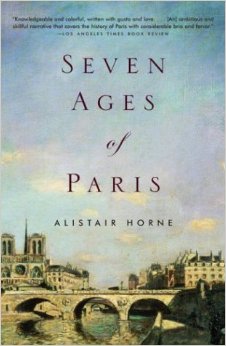 Book Name:   Cruising Attitude
Author: Heather Poole
The author of this novel has chronicled the life and adventures of a flight attendant. This is all about wanderlust and will take you to places as you move through the pages.
Heather Poole was a real-life incident, and the book is a delightful and humorous insider's account of life, travel, and work.
Quote from the book: "Flight attendant Sherly needs Prosac, Valium, and a shot of vodka after just thinking about working the trip."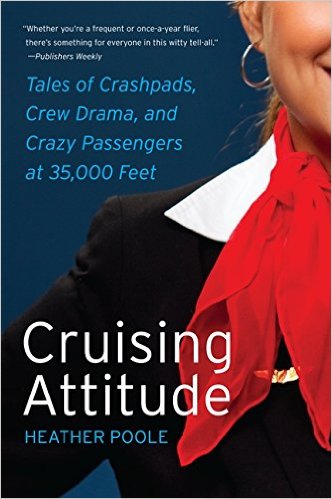 Book Name:   Paris was Ours
Author: Penelope Rowlands
Another book on the most beautiful city on the planet, Paris was Ours tells the story of 32 writers from all across the world who travelled to the city.
Each of their opinion adds up to a unique perspective. The portrayal of the city we all love is not only entrancing but also informative.
Also, read our blog on "Quotes that will inspire you to travel."
Quote from the book: "But there were endless rewards. There was a pervasive sense of adventure, that a surprise was just waiting to be discovered in the next encounter or at the end of the next street."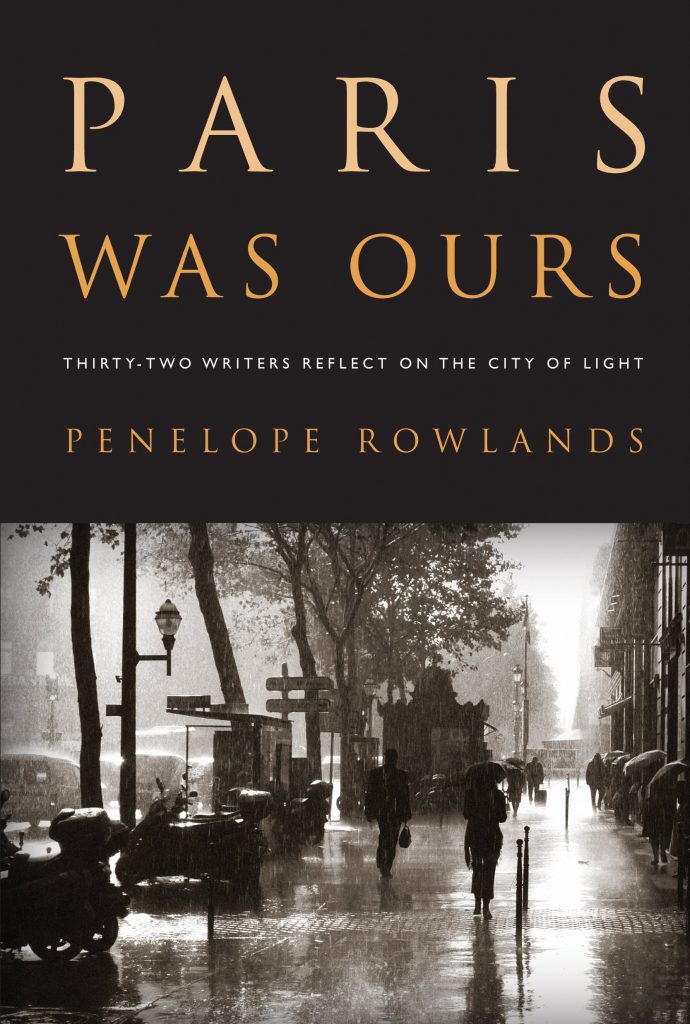 All the travel buffs must read the books mentioned above once in their lifetime. These books can evoke certain emotions in you that you never knew existed and there are chances that you will start to see travelling in a whole new light. Trust us, each of these books will inspire you to pack your bags and book your holiday now.