How about making travel resolutions this year in place of last-minute travel plans? Why so? Because travel resolutions have a better way of making you stick with them; travel plans are last-minute and hence may be prone to last-minute cancellations for sundry reasons.
Our heartfelt suggestion – Go through the following list of the must-visit places in the Year 2018 and sit down with a calendar while you do so. Also, sit with this and mark the dates and places. That way you have half the battle won – and your travel has more chances of being successful.
Here goes! Our specially curated list of wow places that can make for great travel stories and memories.
Kahani #1: Hampi
Hampi is an ancient village in the south Indian state of Karnataka and a UNESCO World Heritage site. It has a liberal sprinkling of the ruins of temple complexes from the Vijayanagara Empire. There is something about these magnificent ruins that has cast a spell on tourists for centuries. It is the remains of a bygone flourishing Empire resplendent in the huge boulders you see here, on a rich background of green palm groves, banana plantations, and paddy fields. The magnificent ruins of Hampi dot an unearthly landscape that has captivated travellers for centuries. While it's possible to see this World Heritage Site in a day or two, the ideal time you plan to spend here should be a minimum of 4 days, if you plan to soak in the history along with the sites you visit.
Places of interest to you
Vittala temple, Virupaksha temple, Lakshmi Narasimha, Nandi Statue, Achyutaraya temple, Sule Bazaar, Zenana Enclosure, Elephant Stables, Hazarama Temple and of course, there are many more you can discover for yourself.
Kahani#2: Karwar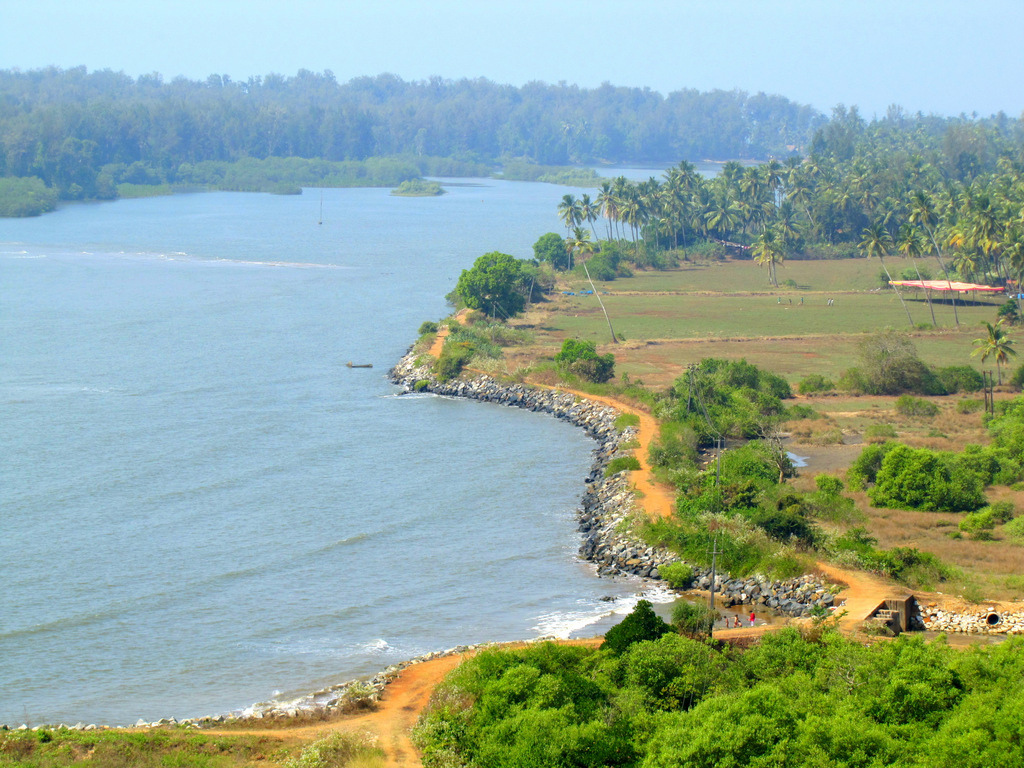 Karwar is a lesser known tourist city in India. It is located in Karnataka and because of its relatively unsung status, has remained a beautiful and green city. Karwar is situated between the Sahyadri's earthy green forest in the East and the blue Arabian sea to the West; the Southern end is the harbour and to the North is the Kali river.  Karwar is one of the most beautiful so-far untouched green cities of India and the perfect place for eco-tourism. Add to it, its port town status and you have a great place calling you into its arms. If you have a habit of 'Go-Goaing' at the drop of a hat, you should consider Karwar instead and discover the hidden beauty. It's just 20 km away from Goa. You can definitely have happy holidays at Karwar.
Places of interest to you
Devbagh Beach, Koodi Bagh Beach, Tilimati Beach, Karwar Beach, Warship Museum, Kurumgad Beach, Durga Temple, Sadashivgad Fort, Oyster Rock Lighthouse, Rabindranath Tagore Beach, Karwar Aquarium, Kali River Garden, Anashi Waterfall, Ulavi Caves
Kahani #3: Wayanad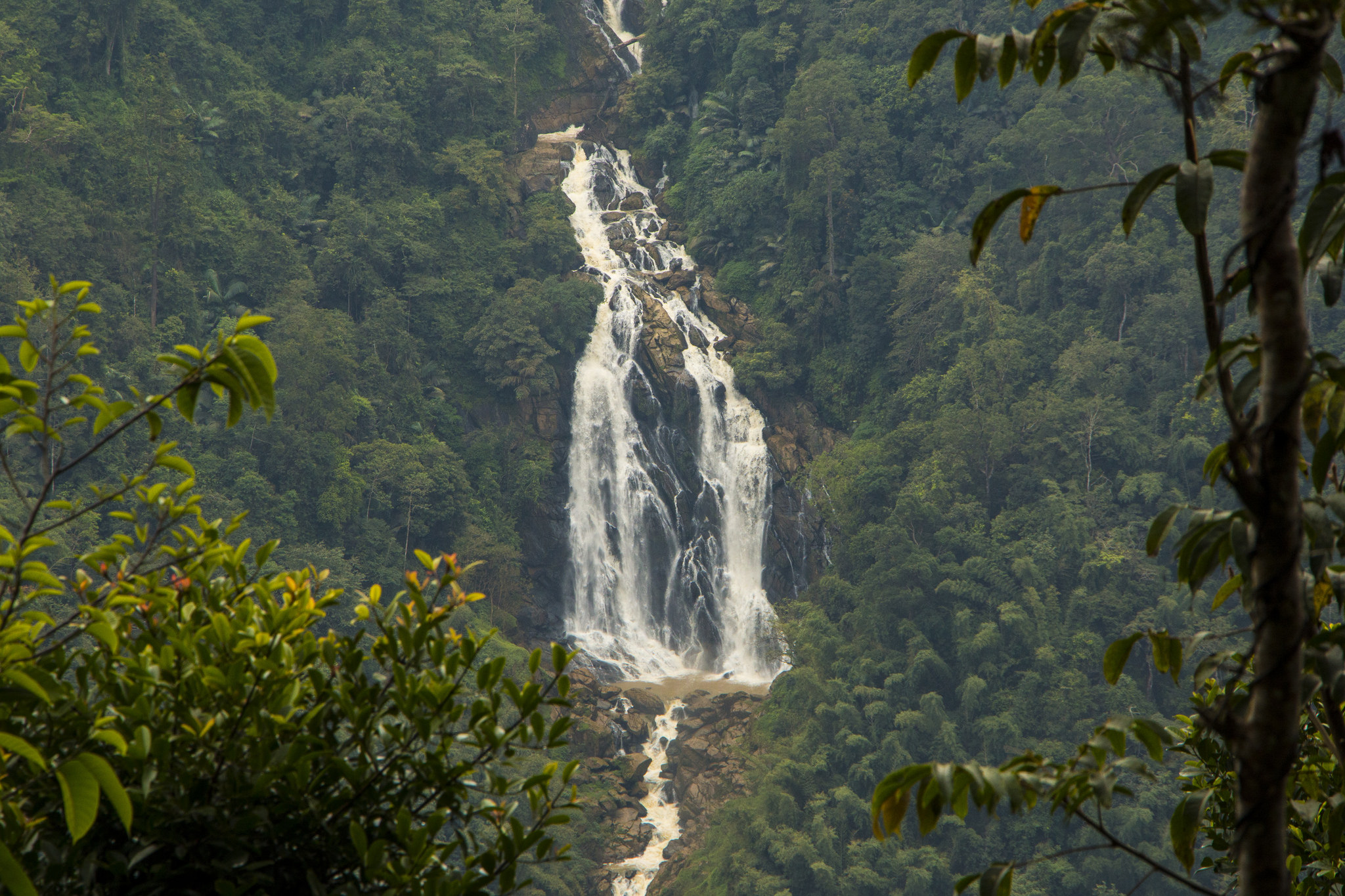 Wayanad is your rustic beauty enveloped in green and comes in the garb of a beautiful, misty, relatively untouched hill station with a pleasant climate round the year. Clean and pristine, the magic of this places lies in its natural beauty and rich history and culture. Located in Kerala, Wayanad is home to lush forests, plantations and to animals including Asiatic elephants, tigers, leopards, and egrets. Nestled in the Western Ghats, Wayanad Hills continue till Mudumalai in Tamilnadu and Bandipur National park in Karnataka, thus forming a huge land mass for the wildlife to call their home. If you plan on heading to Wayanad, be sure to enjoy Wayanad at its best with Sterling Holidays. 
Kahani #4: Dindi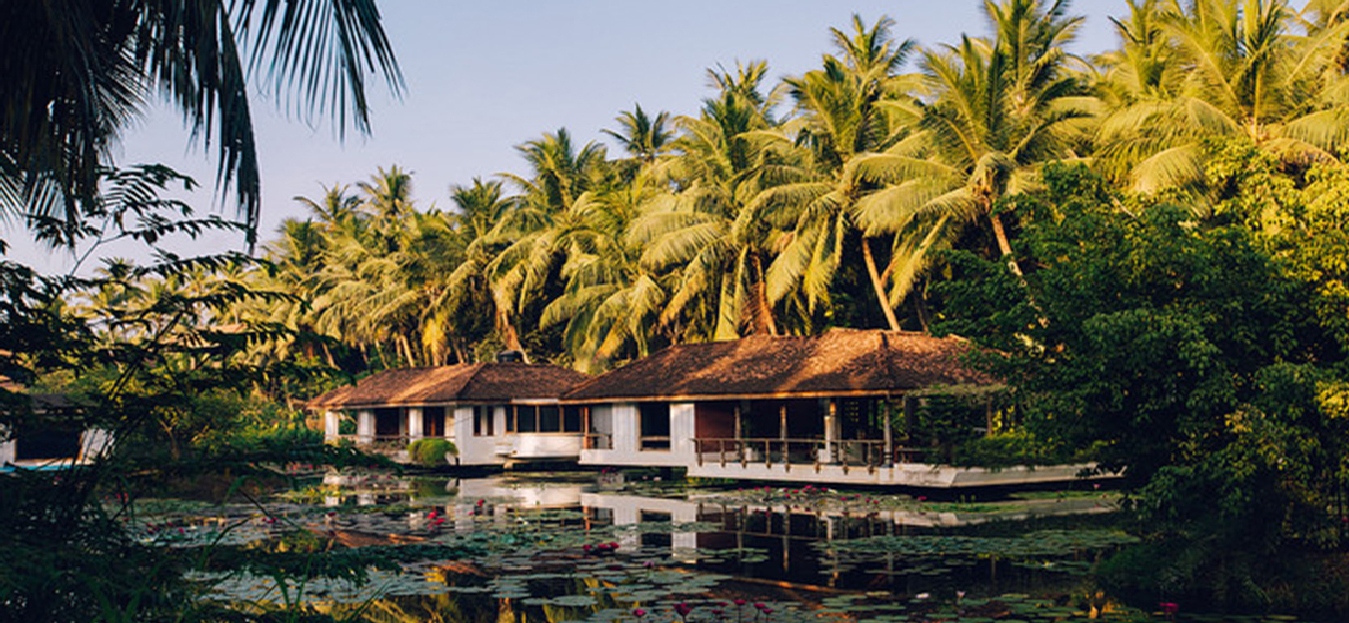 Another almost hidden treasure trove of natural beauty for travellers is Dindi – a paradise in Andhra Pradesh. Dindi is a destination where tranquillity, solitude in the company of swaying palms, soothing canals, beckoning pathways and coconut groves embrace you in a rare warmth. One of the unmissable places, if you are one of those travellers who love to find new places and hidden treasures. Check out our blog on the top places to visit in Dindi if you plan on exploring Dindi soon.
Things to do
Beaches, wildlife sanctuary, backwater ambling, cycling, adventure, rich history, culture and heritage, centuries-old temples, rice paddy fields – you can do so much and yet just relax.
Kahani # 5: Coorg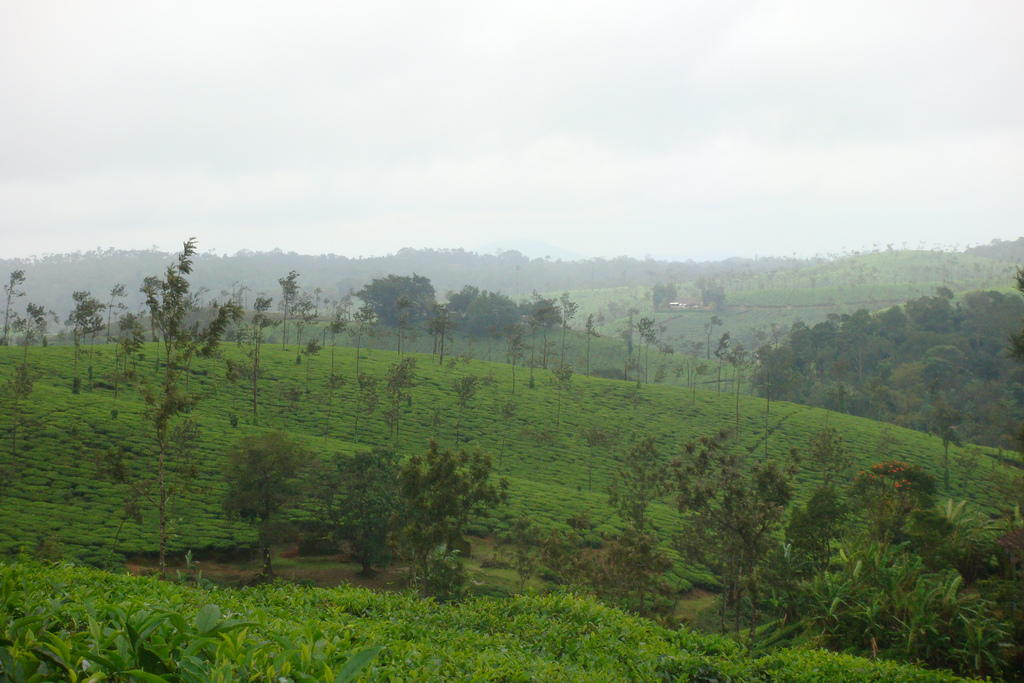 Coorg or Kodagu as it is called, is the go-to hill station in summers. A perfect harmony of nature, history, and adventure, Coorg is your must-do travel destination for 2018. The weather is pleasant round the year, and the best time to visit is October to June. Pack your bags for 4 days, if you want a leisurely stay that you can enjoy.
Places of interest to you
Madikeri Fort and Raja's Seat Monument, Nagarhole National Park, Talakaveri – the source of the Kaveri river, Buddhist Namdroling Monastery, Chiklihole Reservoir and Dam, Dubare Elephant Camp, Abbey Falls, Whitewater rafting in Barapole River, Burude Falls, Tadiandamole Peak, Honnamena Kere lake, Nalakunnad Palace, Omkareshwara Temple, Brahmagiri Peak, tea and coffee plantations, orange groves.
Kahani # 6: Pondicherry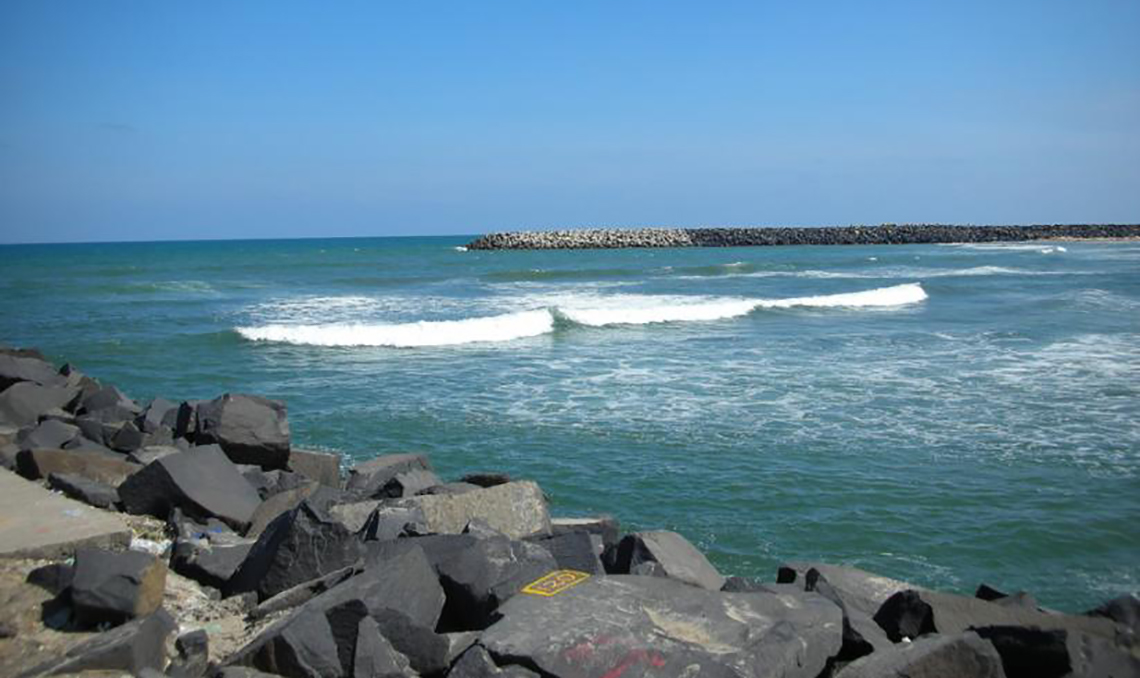 If you are looking at a holiday down South that reminds you of beautiful cozy places and cute streets, with brightly painted houses and reminds you of history that has lingered on even in the modern age; you cannot afford to miss Pondicherry (or Puducherry). Pondicherry speaks in French – through its architecture, its history, and its vibes; no guessing why – because it was a French colonial settlement in India until 1954 and is today a Union Territory town. Its French legacy is preserved and cherished in its French Quarter which is marked with tree-lined streets, mustard-colored colonial villas and chic boutiques.
Places of interest to you
A seaside promenade that runs along the Bay of Bengal and passes several statues, including a 4m-high Gandhi Memorial. The Rock Beach, Basilica of the Sacred Heart of Jesus, Old Light House, Pondicherry Museum, Puducherry Science Centre and Planetarium, Shri Aurobindo Ashram, Auroville, Matrimandir, Arikamedu – Former Chola Port City from 1 century BC and more.
Kahani #7: Kashmir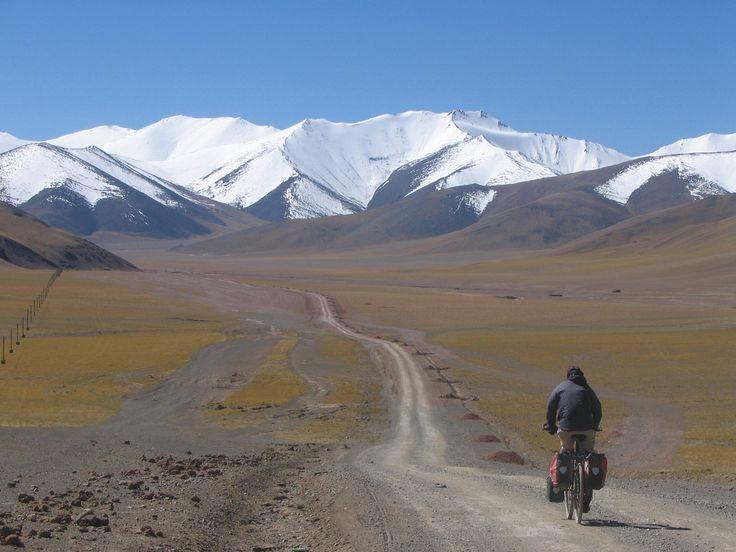 Kashmir is truly heaven on Earth. No words can do justice to this beautiful paradise resplendent in its natural beauty perched on the top tip of India. Jammu and Kashmir is a holiday- destination that is incomparable. Be prepared for rich forests, snow-capped mountains, gurgling streams, and sprawling rose gardens, pristine lakes and shikaras, and houseboats.
Places of interest to you
Zozilla Pass, Chandanwari, Apharwat Peak, Gulmarg, Rani Temple, Sonmarg, Betaab Valley, Shankaracharya Hill, Dal lake, Indira Gandhi Tulip Garden, Shalimar Gardens, Carpet Factory, Whitewater rafting, etc.
Kahani #8: Assam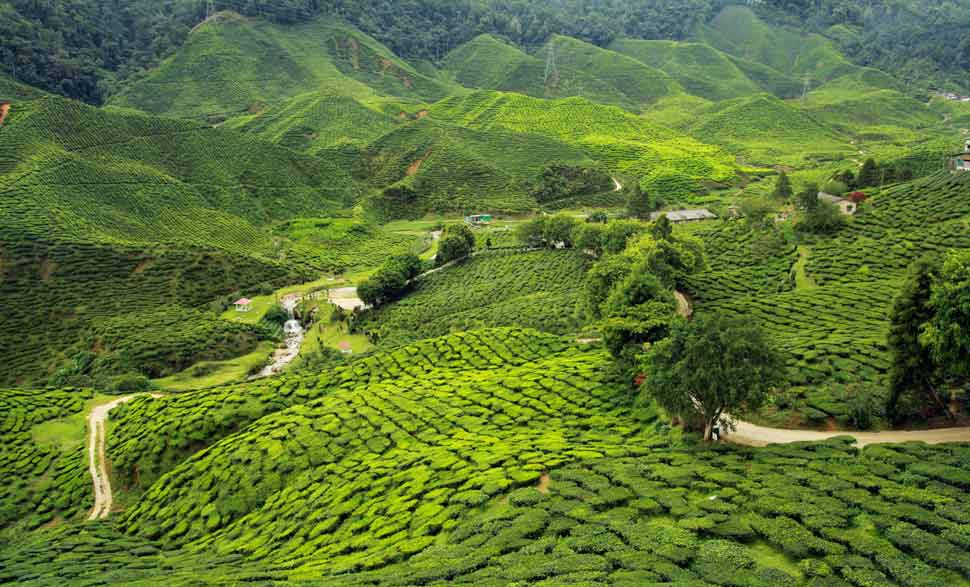 Assam is one in the string of the seven sisters (states) of the Northeast. It is known for its hospitable and welcoming people, its distinctive cuisine that is full of flavours and aromas that are quintessentially Assamese, a rich heritage of arts and crafts and of elegant, native dance forms, and Hindu temples. A rich blue-green landscape of tea plantations, green rice fields, and the blue mountains is what greets your eyes as you touch the Assamese turf. Purity and beauty go hand in hand in this rich part of India. Don't forget to carry loads of memory sticks with you when you visit.
Places of interest
Kaziranga National Park, Rang Ghar, Talatal Ghar, Assam State Museum, Pobitora Wildlife Sanctuary, Kamakhya Temple, Srimant Sankaradev Kalakshetra, Assam State Zoo, Assam State Museum, Bamuni Hills, Umananda Island (Peacock Island), Dipor Bill (Freshwater Lake), Sivasagar Sivadole, Navagraha Temple, Balaji Temple, Tea Plantations, Rice fields, Garhgaon, Nepali Mandir, Silk Bazaars, the ancient pilgrimage site of Hajo and Madan Kamdev, the ruins of a temple complex, lie near Guwahati.
Kahani #9: Puri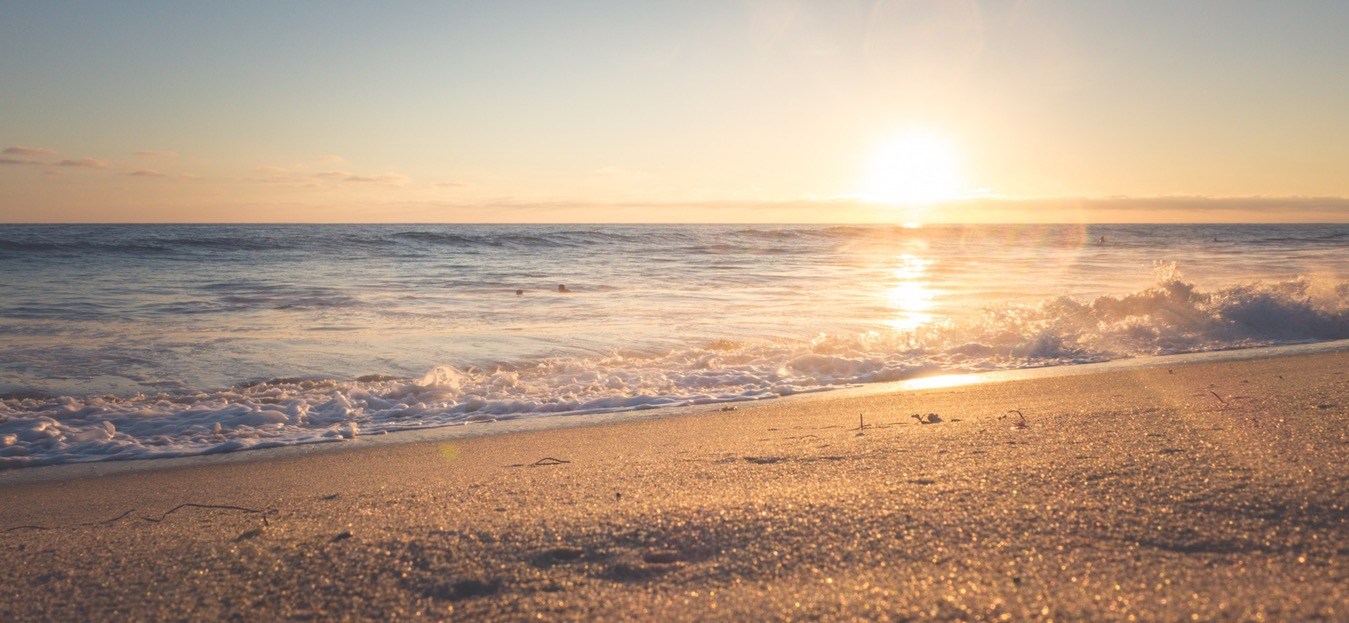 Puri is a city in the state of Odisha in eastern India. It is situated on the Bay of Bengal,
60 kilometres south of the state capital of Bhubaneswar. Puri is one of the holiest Hindu pilgrimage places in India – the main attractions being the famous Jagannath Mandir and its equally well-known and popular Rath Yatra. Puri's long sandy beach is also a major crowd puller – more for strolling than swimming.
Places of interest to you
Jagannath Temple, Sun Temple in nearby Konark, Puri Beach, Gundicha Temple, Ramchandi Temple and more. Chilika Lake, Raghurajpur Artist Village, Puri Light House, Nalabana Bird Sanctuary, Ratha Yatra, New Marine Road.
Kahani # 10: Udaipur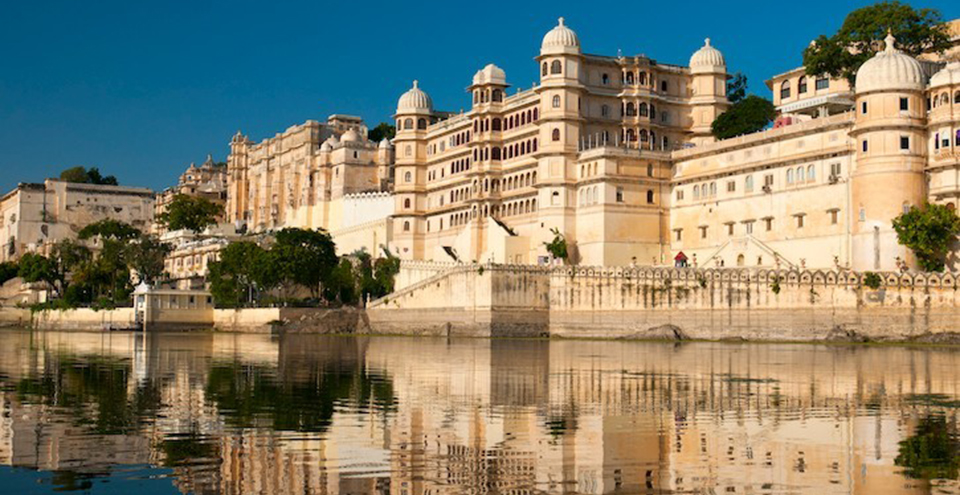 Rajasthan is a land of sand, camels, and tents, historical wealth,  heritage palaces and vibrant colours. Udaipur, a city in Rajasthan is a place of several artificial lakes and sprawling heritage palaces that invite you to go back in time into the pages of history; into the lives of Kings and empires; of victories and riches; of lives lived on the edge; of honour and triumphs. Udaipur was founded by Maharana Udai Singh II in 1559; today it is a place that fills your heart with love, pride and memories of a bygone era. Must-visit!
It's set around a series of artificial lakes and is known for its lavish royal residences. City Palace, overlooking Lake Pichola, is a monumental complex of 11 palaces, courtyards and gardens, famed for its intricate peacock mosaics.
Places of interest to you
City Palace overlooking Lake Pichola, is a monumental complex of 11 palaces, courtyards and gardens, famed for its intricate peacock mosaics; Lake Pichola, Jag Mandir, Jagdish Temple and so much more.
Each place chosen above comes with a unique history, culture, and stories of its own. You just need to visit them and plan them out. If you plan on visiting some of these places, do stay at the following Sterling locations; Sterling Karwar, Sterling Wayanad, Sterling Dindi and Sterling Puri. You can expect the best services and amenities. Book with Sterling Holidays today!