In India, March is almost synonymous with a much-needed vacation. It is that perfect time of the year when spring is setting in and the weather is not too hot yet. However, while planning for a vacation, the biggest challenge faced by any traveller is the herculean task of narrowing down on a location. We've come up with a list of stunning destinations to make your work much easier! Read on to know more.
Ooty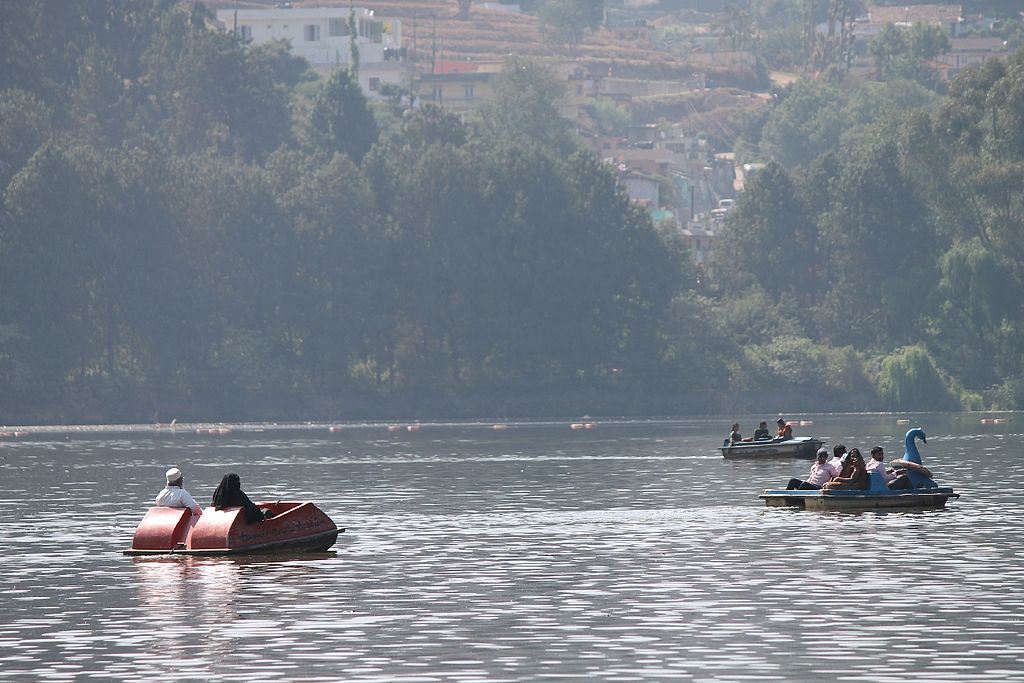 Ooty tops every traveller's list, especially in the dreamy month of March. This locality is one of the top hill stations in South India and has a quintessential English charm which will leave you wanting for more. From the popular gardens and parks of Ooty and picturesque lakes and dams to the breath-taking churches, there is something for ever one here. During your visit, make sure you stay at Sterling Ooty Elk Hill and Sterling Ooty Fern Hill to experience the best of hospitality and untouched greenery amidst the scenic hills.
Sikkim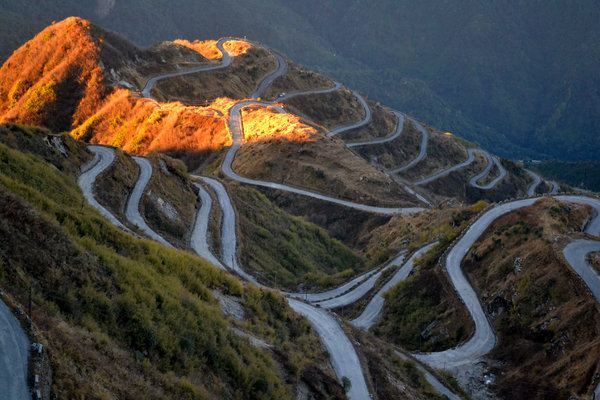 Planning to head out to an offbeat location this year? It's time you consider visiting the quaint north-eastern state of Sikkim. From stunning tea estates and magnificent lakes to snow-capped mountains, this locality checks all the boxes when it comes to the perfect destination for a quick vacation. Sikkim is also ideal for both family vacations and impromptu trips with friends due to the vast variety of touristy spots it has to offer – from Gangatok, the land of waterfalls, to the vibrant Bhumchu Festival. Complement your visit with a comfortable stay at Sterling Gangtok and you are set!
Darjeeling
The calm hillstation of Darjeeling has always gained the attention of travellers from around the globe. Since it is strategically tucked right under the majestic range of the Himalayas, it is one of the must-visit spots during the pleasant month of March. However, there is much more to Darjeeling beyond its well-known piping hot thukpas and momos. The Tiger Hill, for example, is one of the most visit places in this locality followed by the breath-taking monasteries that will disconnect you from the World. No wonder a large number of Bollywood films are shot in Darjeeling! While you are here, stay at Sterling Darjeeling and experience the best of Darjeeling with Sterling.
Munnar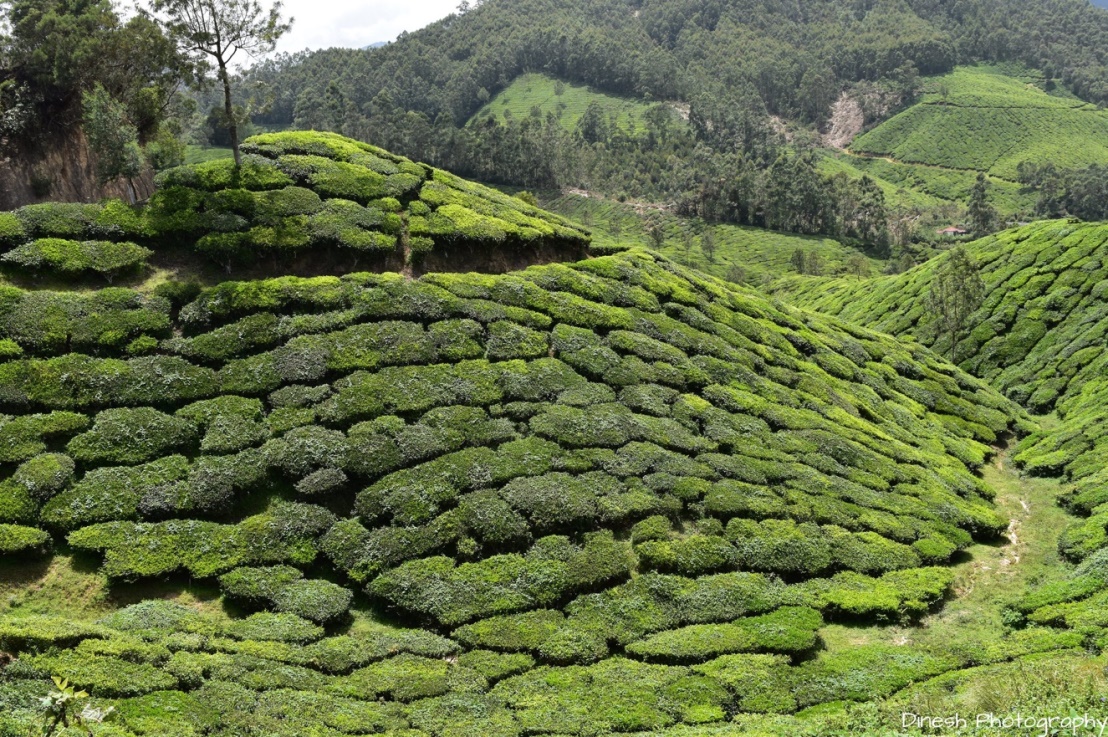 Love the thought of being surrounded by fresh air and lush greenery? Then it's time you get back to nature with a quintessential trip to Munnar. There are many natural wonders to visit in Munnar including the spectacular Eravikulam National Park and the Carmelagiri Elephant National Park and Top Station. You can also spend your days here by the stunning tea estates that are guaranteed to take your breath away. Head out to Sterling Munnar today and book your stay!
Wayanad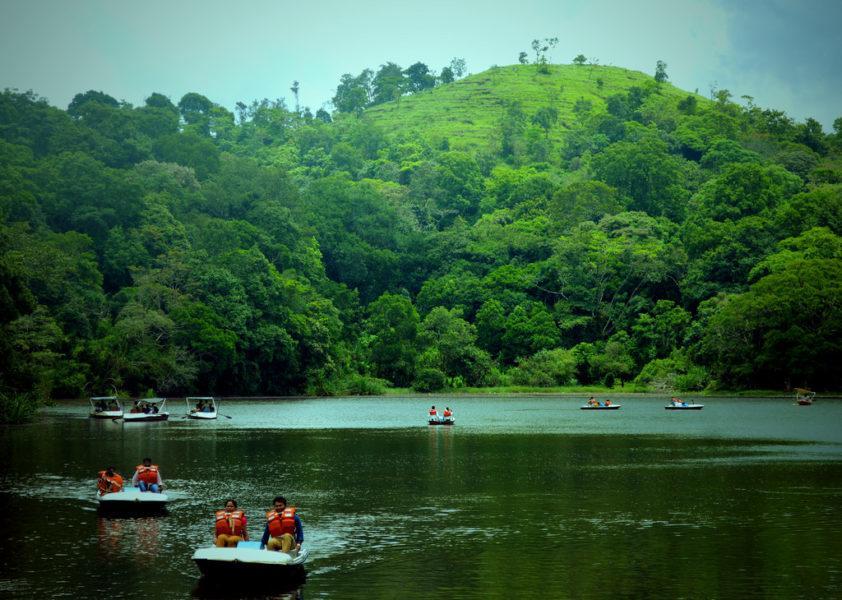 Wayanad and soul-stirring waterfalls have always gone hand-in-hand. Whether it's the quaint town of Sulthan Bathery or the untouched tourist spot of Mananthavady, a gushing waterfall can be spotted in the background of every selfie. This gorgeous hillstation is also well-known for its arts and crafts spots and the wide variety of temples you can visit. Also, Sterling Wayanad is where you need to head out to for the experience of a lifetime.
Now that March is here, it is time you visit one of these beautiful destinations to make memories that can be cherished forever! Book your stay with Sterling and treat your family and friends to luxurious living.