Any typical family today in contemporary Indian society is usually and literally on the run from Monday to Friday. As the weekend approaches, "thank God its Friday they say", but it seems as if the weekend is over before they even finish the sentence. The Monday to Friday grind starts all over again. Children juggle school and college schedules while the parents are caught up in a perpetual rat race in their offices. Such is the state of affairs that though the family stays under one roof, they have to wait for the weekend to have a meal together.
Relax and rejuvenate
Given this state of affairs, it is imperative that the family gets away from it all periodically. At the least once a year if not more for a holiday. Family vacations are now more important than ever. It is a time not only for relaxation but also some good old family bonding, away from the rigours and monotony of day to day life. After all a family that holidays together stays together, doesn't it?
A holiday every year is definitely on the cards for most if not all families. The vacation can be anything and include a variety of experiences designed to bring together all members of the family in a common forum. The experiences could range from pure relaxation at the resort and pampering at the spa or indulge in other activities. It could also include immersive experiences of local food and culture or even extreme adventure activities. Whatever the activity, a vacation acts as a catalyst to bring the family members closer and learn new facets of each other that they never knew about.
Sterling recognizes the importance of family vacations and has been a pioneer in Vacation Ownership. A vacation ownership has many inbuilt advantages which make for a hassle-free family vacation year after year. Vacations at different places with different experiences which not only relax and entertain the family but also are a great education for the kids become a recurring possibility with Vacation Ownership.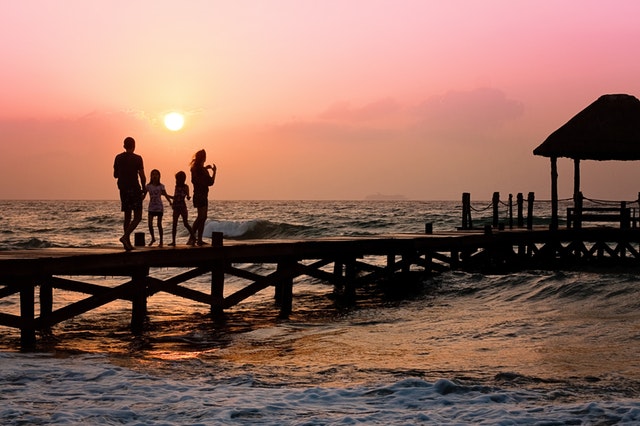 Sterling's Vacation Ownership insulates you against price inflation as you would have already paid for an agreed tenure. You can take holidays every year for a period of 25 years! What this does is your vacations for the next 25 years are assured at today's prices!
Sterling's Vacation Ownership understands that you need variety in your vacations and affords you the flexibility to design your holiday as per your needs. You can choose any of the destinations in the Sterling network or also opt for any destination worldwide if you have gone in for the RCI(Resort Condominium International) membership too.
The Sterling Vacation Ownership plan enables you to enjoy your vacation with your loved ones and create indelible memories. It has many inbuilt features that provide you with complete freedom and flexibility in your vacations every year. In case you are looking for an extended vacation in a particular year, you can use the points from the future years and utilize for an extended stay. It may also be possible that in a particular year owing to unavoidable circumstances you do not want to avail of a vacation, in such cases you can simply carry forward the points to the future years.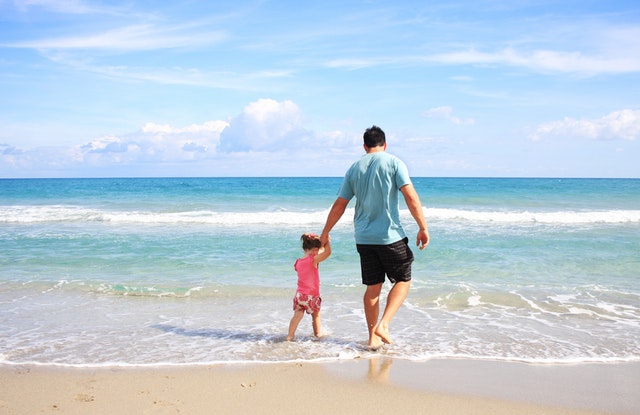 The Sterling Vacation ownership is a great option for families to break away from the monotony of routine life every year. A Vacation Ownership ensures a holiday break every year where the family can bond together over shared experiences and savour the experiences of holidaying differently.
The Sterling Vacation Ownership membership unveils India and the world to your family, one destination at a time. So pack your bags and get ready to discover the world unveiled by Sterling Vacation Ownership with your family. Book a vacation with us at Sterling and break away from your mundane routine.