One of the main reasons people love to travel is food and culture. And you will be nodding away in approval with a smile when we say that the culture of a place is also a lot to do with its food. So, while we encourage and promote hygiene when eating and we have the best of restaurants and cafes at all our hotels and resorts, we still would love you to give street food priority when you are next in Ooty.
Street food, like its name suggests, is local food or popular food that is cooked in a place and that is found at street corners or what you call in Hindi as 'khao (eat) gallis' (streets/alleys). It is popular food that is an important part of local cuisine or a country's gastronomic evolution. Example, the Bombay Pav Bhaji or Bombay Sandwich of Mumbai in Maharashtra or Wada Pav of Western Maharashtra – Pune and Mumbai; then thepla, dhokla or fafda and jalebi or khandvi of Gujarat and so many more. There is also popular food like Chinese or Italian that is every Indian's delight. The diversity of food is as rich as the diversity of people in India.
When you are headed South, you have a plethora of choices in street food again. This post will focus on the beautiful hill station of Ooty and its street food. Check out the top things to do while you're there. So, while you salivate over the natural and colour-rich aromatic sweet corn, carrots and chocolates that vendors sell at every corner in Ooty, there is much more to be sampled.
Do not forget to go over the list in details, store it on your phones so that you can plan a food calendar when you are in Ooty, next. The best street food is just a wish away.
Wah kababs!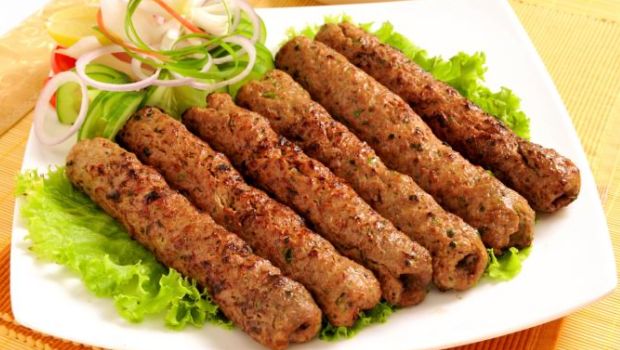 GPS setting: Kabab Corner
If you are hungry or simply looking for some wow food to give your taste buds their daily goodness dope, there cannot be anything better than kababs. This sizzling, filling, delicious finger (licking) food is a great import from the land of Afghans. In Ooty, they serve the authentic stuff at Kabab Corner. If you are ok with an ok ambience and are focused on satiating the growl in your tummy, this is the perfect no-frills place for you. Customer service tops the list of its beautiful features and of course the taste. You can easily have kababs here for the entire course of your meal from starters to the main course. Maybe they should call the place 'Only Kababs'. What say?
Hot Kapi with Idli and Dosa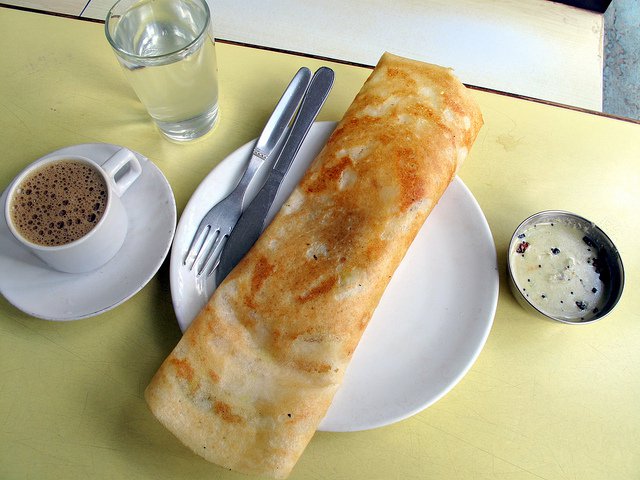 GPS Setting: Nahar Restaurant
South Indian food is ubiquitous in the country and when in Ooty, you can look forward to some authentic South Indian food cooked in native style and taste – hot and piping and lip-smacking that is perfect for Ooty's cold weather. This place is simple, clean and is a complete value for your tongue and tummy. Don't miss it for anything!
2 – minute is passé. Try authentic noodles and authentic Chinese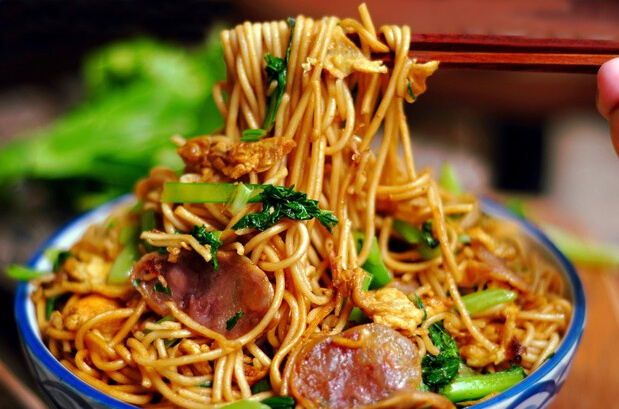 GPS Setting: Shinkow's Chinese Restaurant
A 3-decade old restaurant, Shinkow's gets as close to Indian- Chinese food as it could get. If you are a Maggi Noodles fan, you will soon be craving these authentic, tasty, Chinese noodles served here. Fried noodles, dishy chicken dishes and other tasty recipes that form a part of Chinese cuisine in India are the hot favourites of Ooty natives and tourists alike.
Coffee and Banter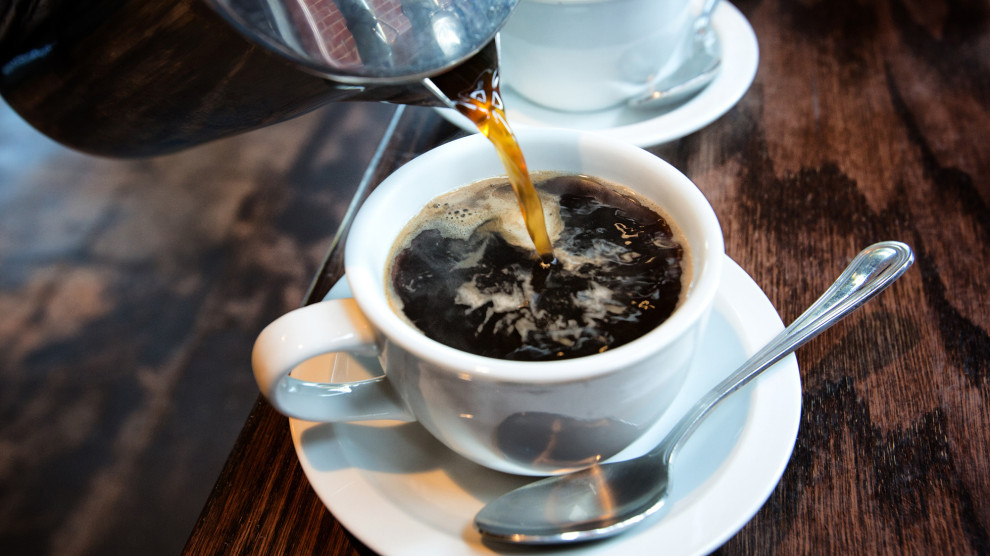 GPS setting: Ooty Coffee House
Before the modern cafés started dominating the sidewalks, coffee houses were the hangouts sought after by all – young, old, families; everyone. Starting with the name of the place and ending with the two famous words 'Coffee House', many cities and towns had at least one such coffee House. The Ooty Coffee House is a famous place that has versions of different types of coffee, filling cups and hearts to the brim with coffee, laughter and fun. So, whether you are a backpacker or an elite tourist, a student or a local, this is a must-visit place. Its old school charm will take you back down memory lane and envelop you in nostalgia reminiscing about the good old days or have you peeping into the future full of positivity and promise.
Pasta, firewood pizza and Italian sidewalk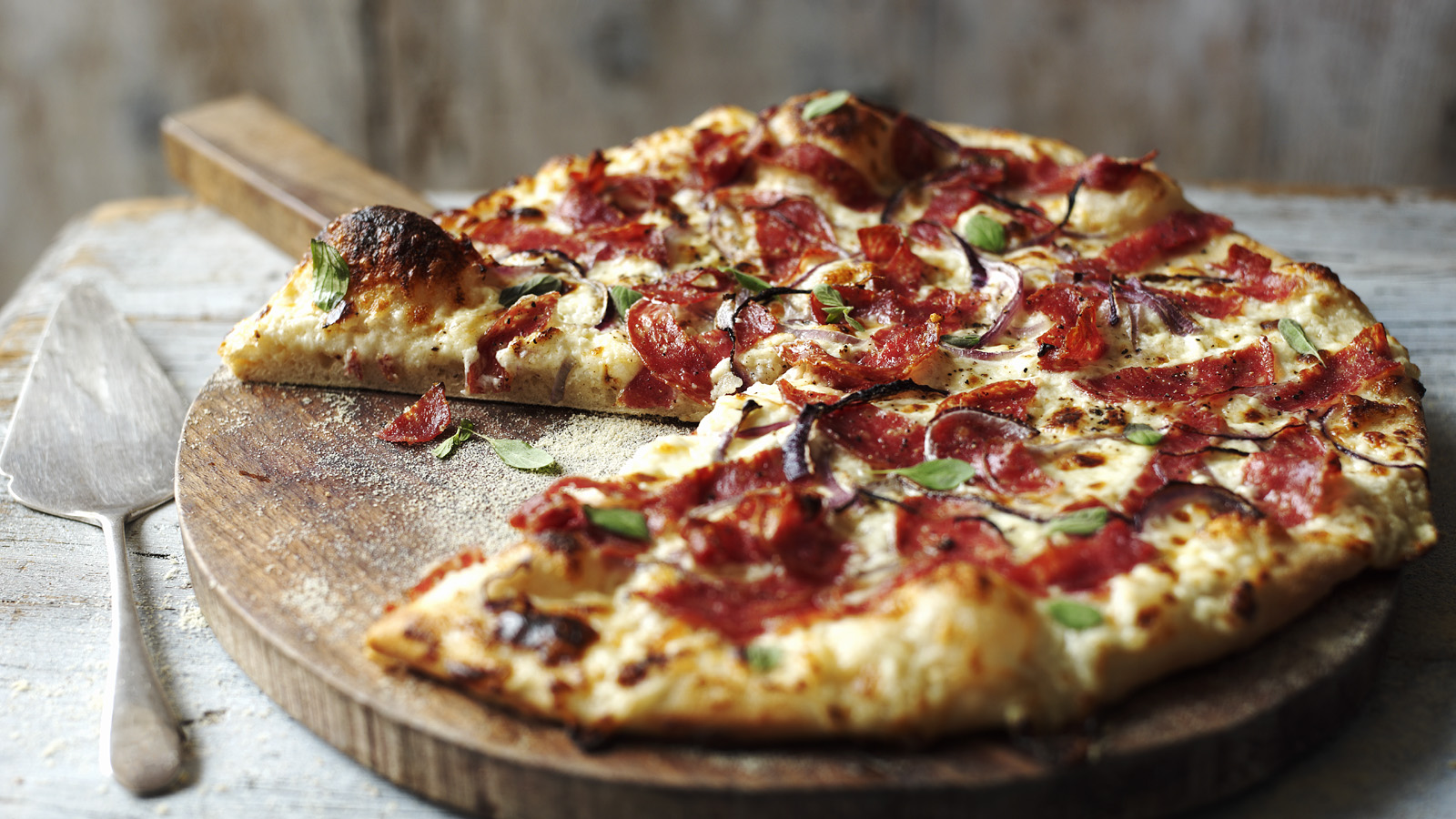 GPS Setting: Nahar Hotel
Those of you who have been to Europe, visions of promenades and sidewalk cafés with good banter and joie de vivre flowing is a common sight that raises your spirits every single time. There is something about the sidewalk cafés, their quaint look and a face-to-face connection with real people that makes you feel good about life always. This sidewalk café, a part of the famous Nahar Hotel will make you feel the same. And then there is the special firewood-baked pizza that is a delight not just to your taste buds but also to your eyes. And yes! Don't forget to ask for a trip down to 'see' and 'experience' the firewood pizza, a rarity in today's time.
Biryani – From the land of Nawabs!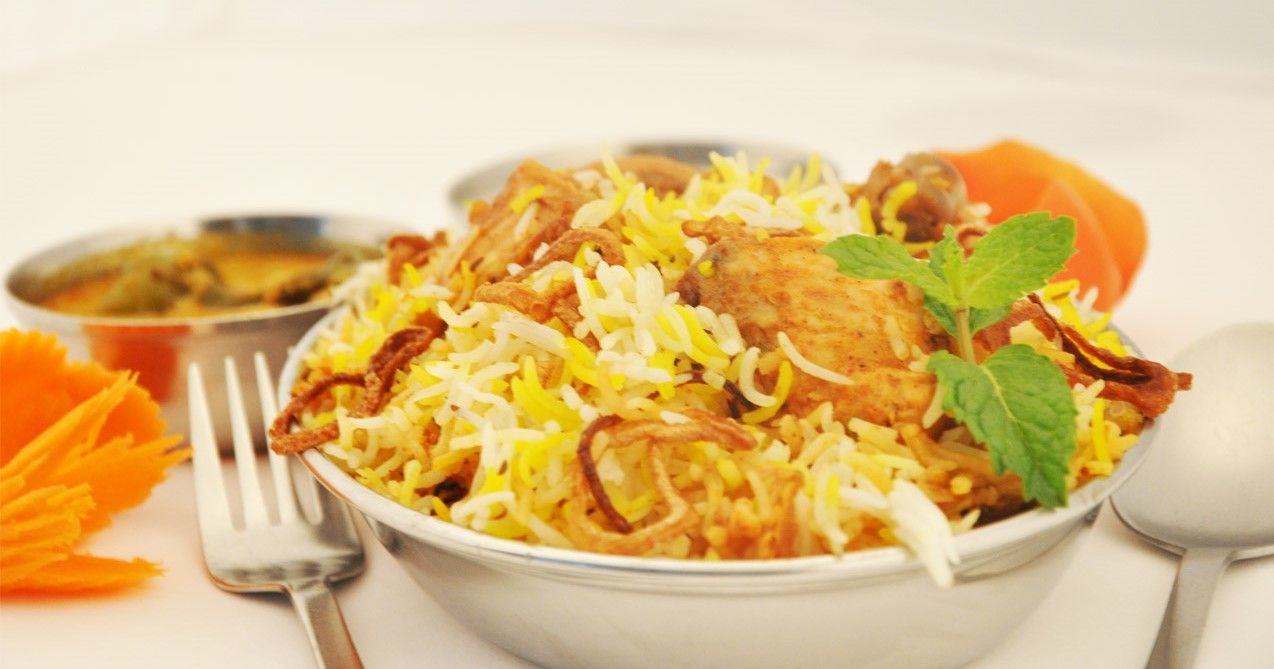 GPS Setting: Hyderabad Biryani House
Non-vegetarians! Get ready to travel to the second land of Nawabs, Hyderabad, through the rich taste of authentic biryani served in the Hyderabad Biryani House of Ooty. South Indian food is a misnomer because food in every state of Southern India is different and definitely not restricted to idli, dosa and sambar. So, Ooty presents yet another South Indian favourite, the biryani. The Hyderabad Biryani House serves a delectable range of biryanis. Make sure you work up an appetite walking up the green slopes of Ooty's tea plantations to do justice to the rich biryani served here. A good ambience adds to the taste of the food and you go back feeling full.
Foodies are known to set their GPS and plan their days based on what they want to savour when they travel. With the list we have shared above, you will never run short of tasty food ideas. Along with this, a great room at Sterling Ooty Fern Hill and Sterling Ooty Elk Hill will make you exclaim in delight.
Keep eating. Keep smiling. Keep travelling!