Family vacations are meant to be full of fun and full of new experiences for everyone. Experiential travel can provide you and your family with fun and interesting things to do during your vacation. In addition to fun and interesting things, it can also show you a different, exciting side of life that you never knew about.
We at Sterling have come up with a variety of experiential travel packages for you and your family to avail. These travel packages are designed to give you and your loved ones the vacation of a lifetime and to help you experience all that the good things that the area has to offer. Here are some of our experiential travel packages that would be perfect for you and your family-
Goa – Heritage Trail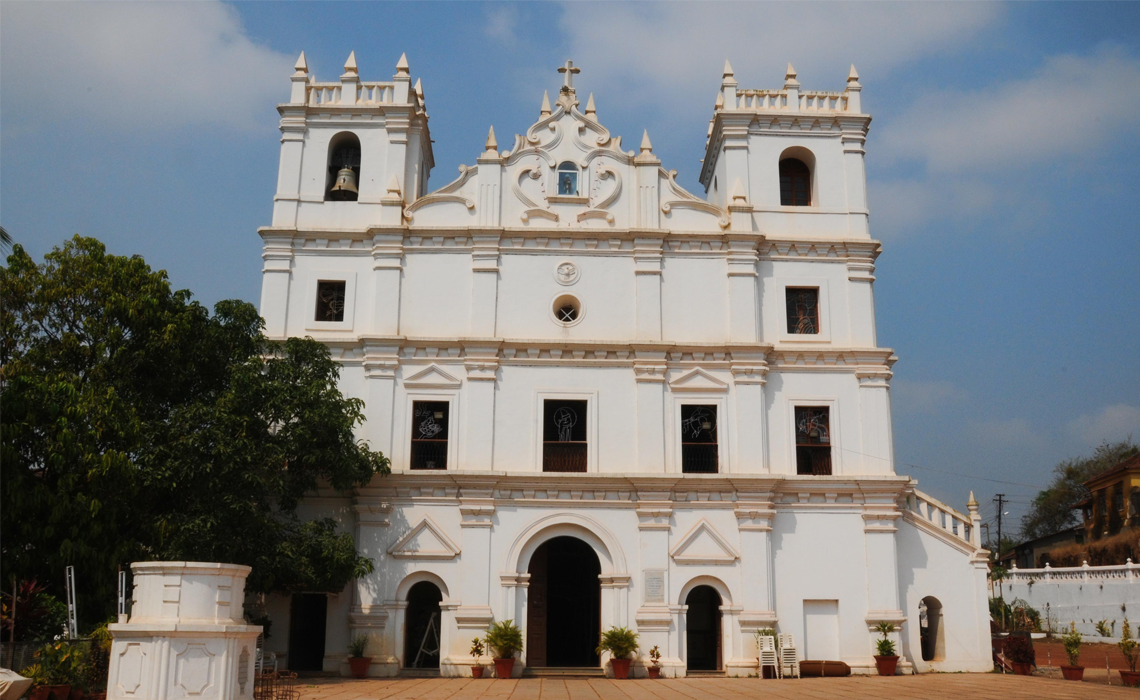 Goa, aside from being the Ibiza of India, is known for its Portuguese-influenced culture and architecture. We at Sterling offer a South Goa Heritage trail to some of the old colonial bungalows like the Briganza Bungalow and others. Some important churches can also be visited along the way. With this Heritage trail, you and your loved ones will get to see and marvel at the beautiful Goan and Portuguese architecture. To know more about Goa, check out our blog on Exploring Varca village and beach with La Vida Varca – Goa.
Corbett – Star Gazing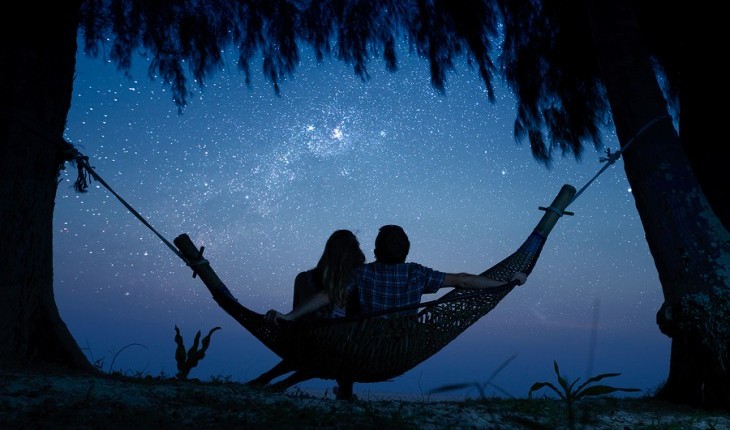 Are you a family of star lovers? Then this is the package for you! Corbett Treetop Riverview offers guests the opportunity to gaze at the stars on a clear night. Experts from the resort will also help guests in identifying planets and popular constellations. The star gazing can also be clubbed with dinner underneath the stars, giving you and your family a starry vacation to remember. To know more about what you can do at Corbett, check out our blog on A day trip to Corbett National Park.
Wayanad – Make Your Own Pot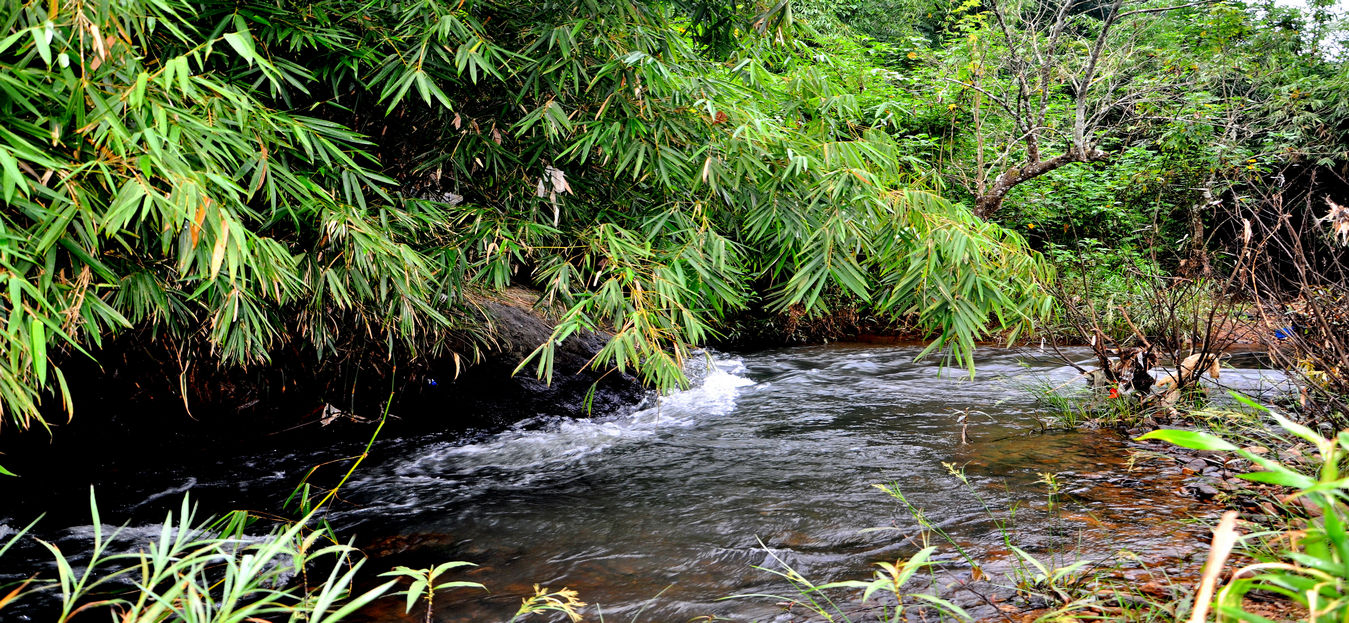 Do your kids love getting their hands dirty and making things out of sand and mud? How about letting them have a shot at pottery?  Sterling Wayanad offers pottery making sessions for you and your children. Your kids will learn how to shape and mould clay into a beautiful design using a traditional pottery wheel. Each session is conducted by an experienced artisan and your kids are bound to enjoy making some beautiful pottery here at Sterling Wayanad. To know more about what to see and do in Wayanad, check out our blog on Things to do in Wayanad.
Kodaikanal – Private 3D Cinema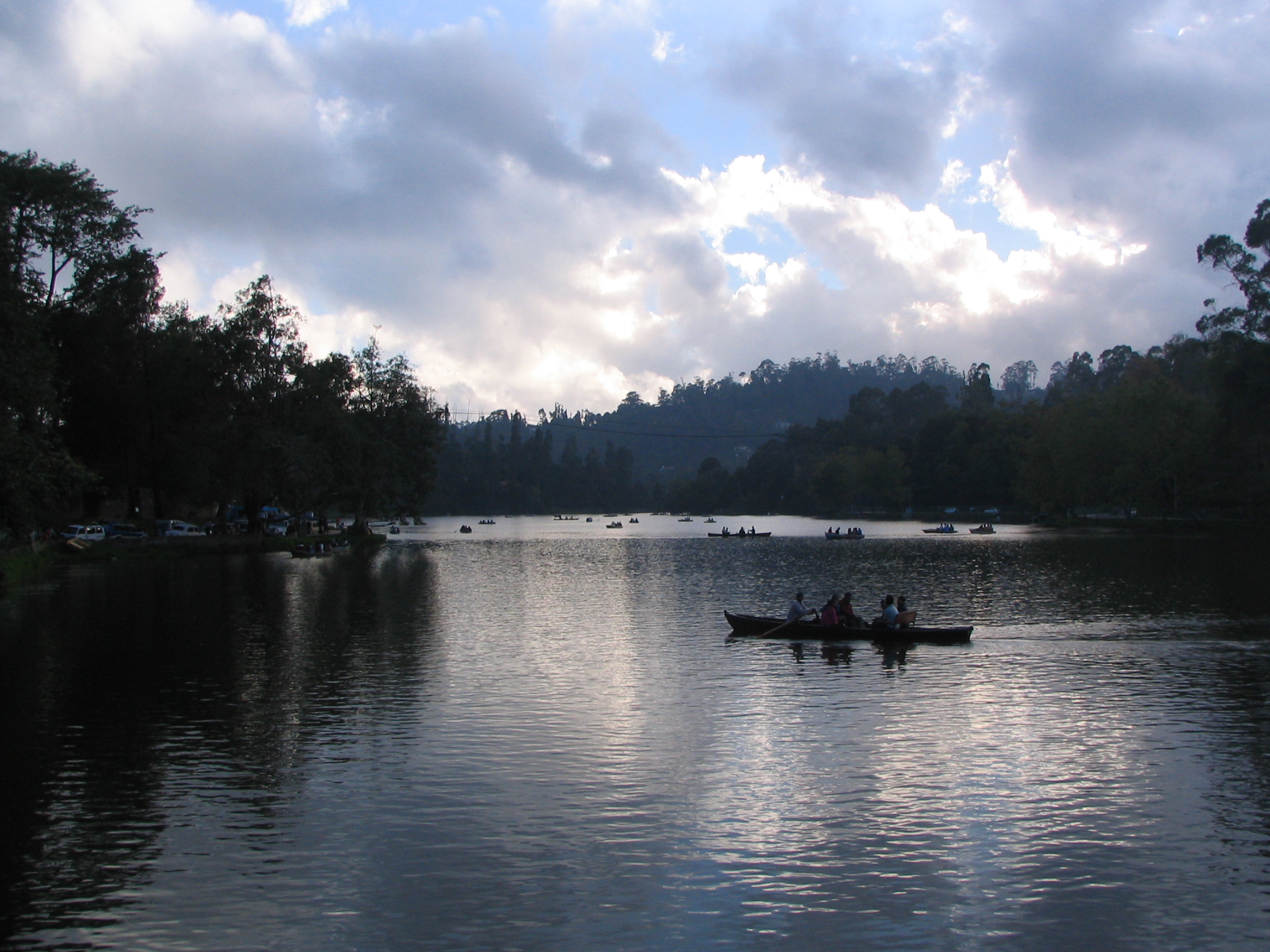 Kodai by the Lake now offers a private 3D cinema where you and your kids can enjoy a private movie with exclusive snacks and beverage packages. This can be followed by lunch or dinner at a picturesque location within the resort. To know more about what you can see and do in Kodaikanal, take a look at our blog on Kodaikanal – India's very own chocolate factory.
Sterling's Cook and Eat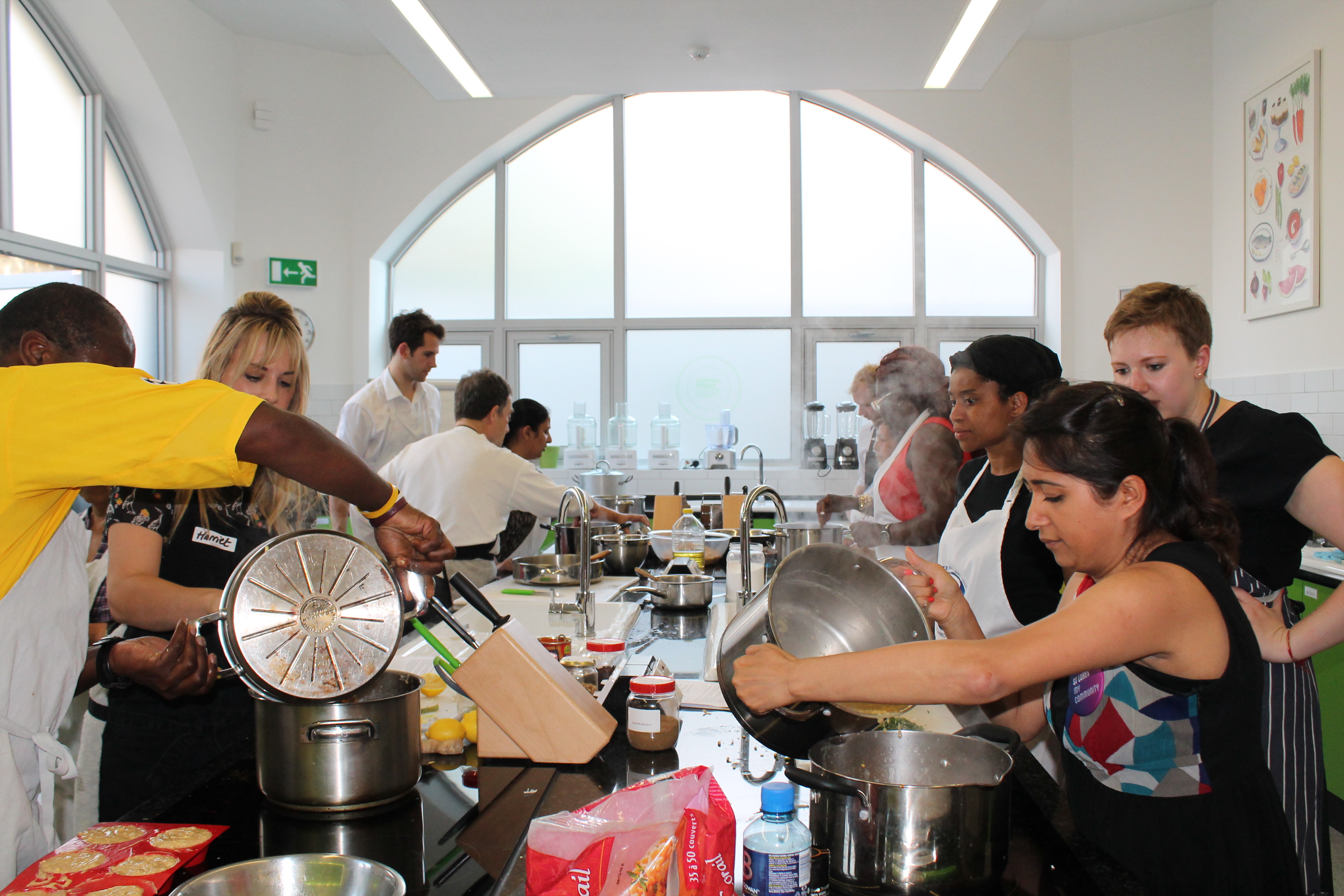 Want to learn about the local cuisine and how to cook it? Sterling gives you and your loved ones that chance with Sterling's Cook and Eat. You and your family will get to learn about how to make a variety of delectable local dishes before being served with a specifically designed menu. Cook and Eat is available in every Sterling branch and will definitely be a treat for you and your loved ones.
Sterling Treks and Trails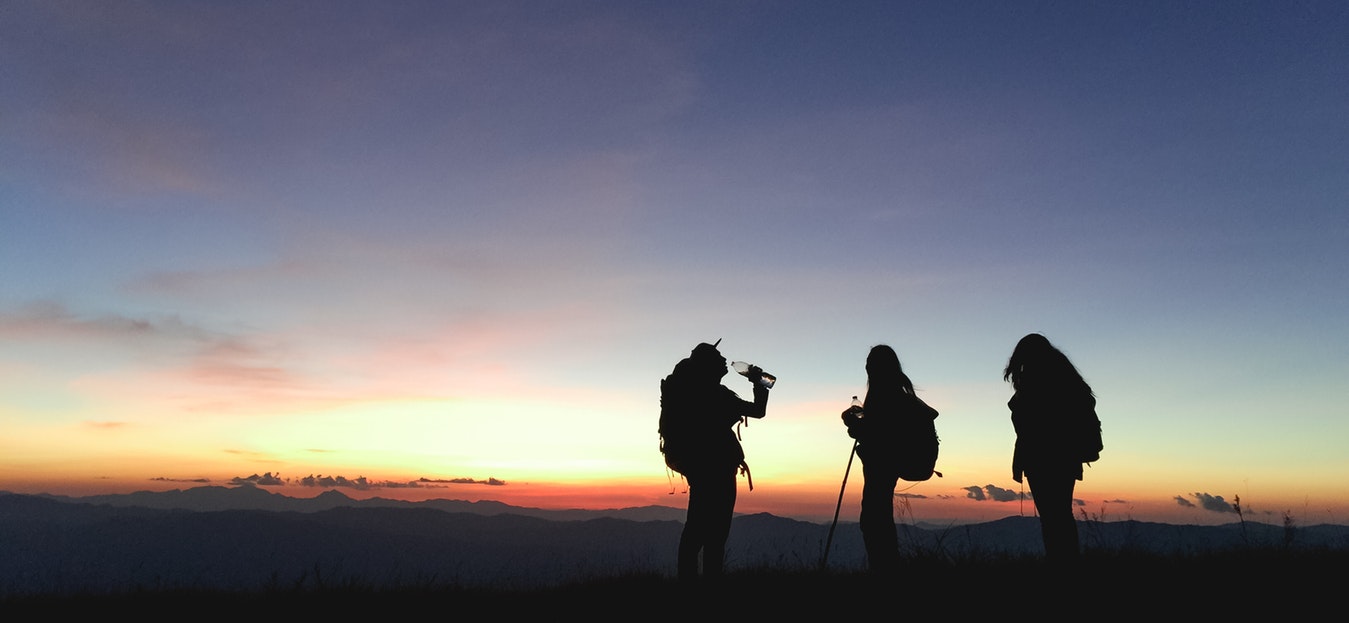 If you are an outdoor family that loves the hills and nature, be sure to sign up for Sterling Treks and Trails. This is available in Kodaikanal, Mussorie, Ooty, Manali, etc. Start your morning with a nature trail or soft or hard trek and end it with a scrumptious breakfast. Enjoy the scenic view and bask in nature's beauty with your family.
These are some of our travel packages that are guaranteed to give you and your family a great travel experience. To have the best experiential travel experience with your family, contact us at Sterling and book these packages now!