In the heart of Andhra Pradesh lies lush green paddies that bask in the scent of jaggery and fresh coconut. The rippling waters of the Godavari bubbles serenely past. Once, this land witnessed kingdoms and colonial governance rise and fall.
For lovers of history and ones obsessed with the sweet serenity only nature has to offer, wedding resorts in such a venue could not be more perfect. Sterling – Palavelli Godavari – lush islands in the middle of the Godavari – is such a land.
Why get married in Palavelli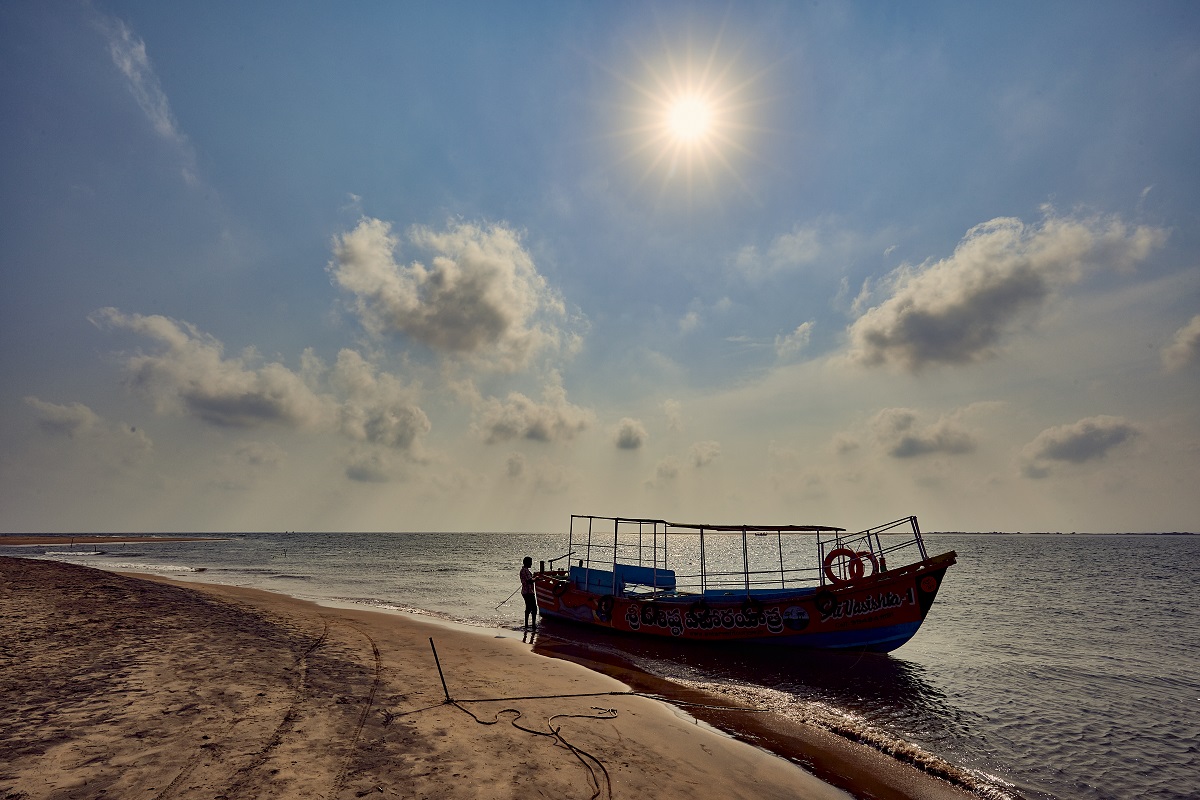 Temples and abundant green fields and a magnificent collection of flora and fauna characterize the Konaseema islands. These islands have a bohemian charm – like a place untouched by nature and time. It lies surrounded by the Papi Hills, Maredumilli forest (which is a vibrant wildlife sanctuary), Lake Kolleru, the Coringa sanctuary, etc. – vibrant and enticing spots determined to capture you heart and that of your wedding guests, making it one of the best wedding destinations in India.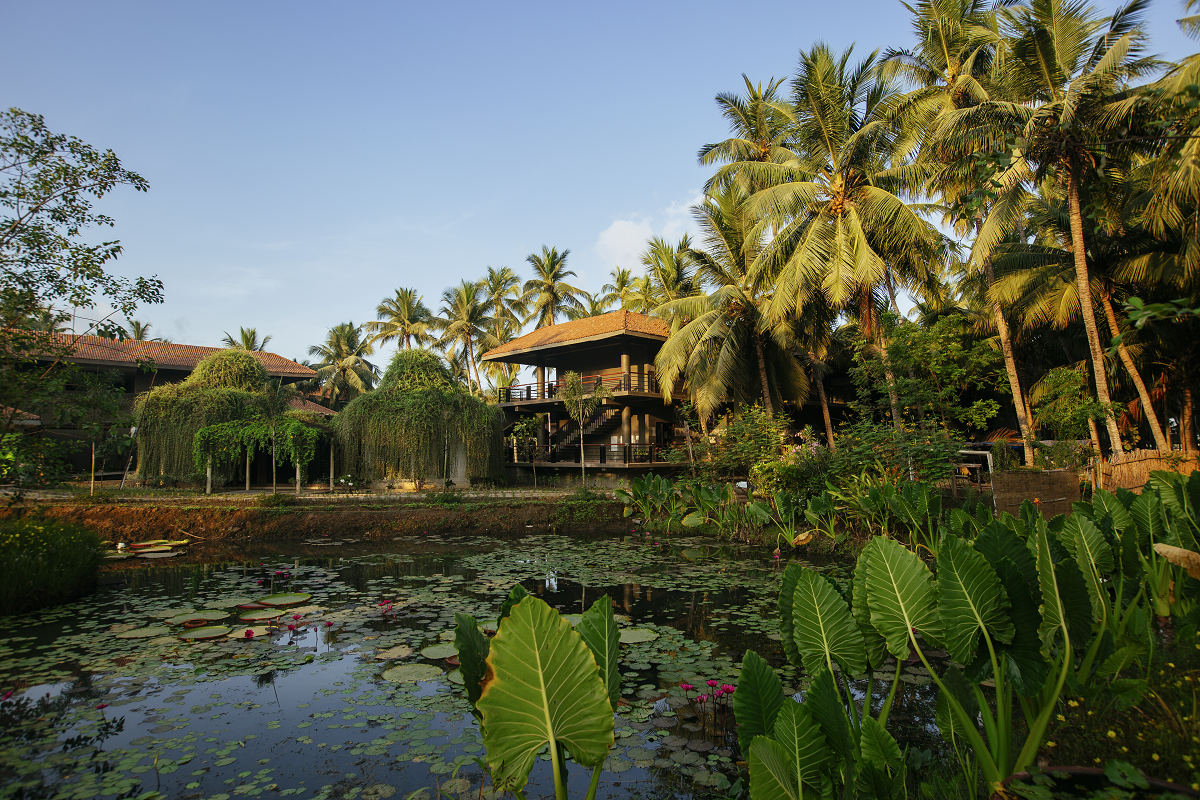 In the midst of this stands Sterling – Palavelli Godavari. Boasting of 23 exotic flora and bustling with local fauna, Sterling – Palavelli Godavari is where you go to have a destination wedding under the stars with the sparkling waters of a river gurgling by. Bask in the true meeting authenticity and sheer luxury on your journey to declare your love for your partner to the world.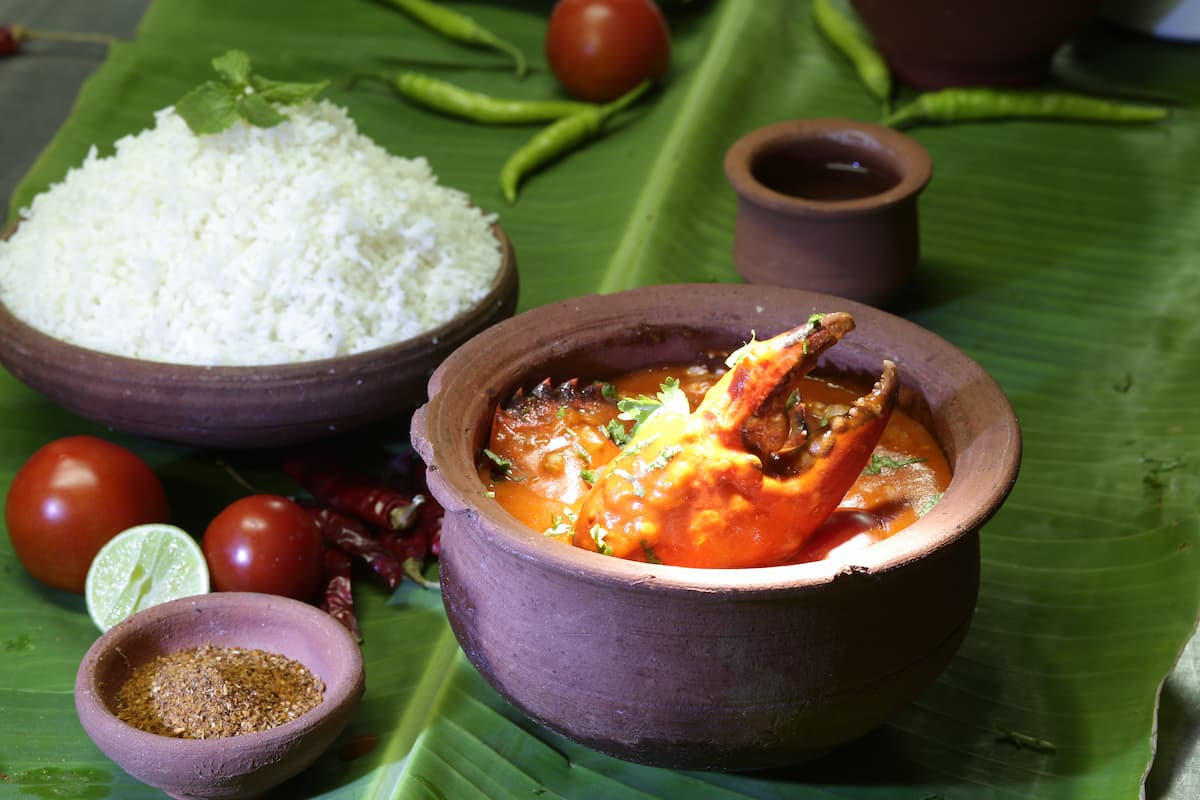 Offer your guests the unforgettable taste of authentic Konaseema cuisine in the form of fresh river fish Pulasa, mixed Rajula pulao, and the sweetness of Palakova and Kaja. Guests may spend hours lazing by the pool after a deeply relaxing ayurvedic spa experience. Or meet each other over a bonfire in the courtyard – revelling in the earthy, grounding feeling only such an experience can bring. Wake up to the sound of the gurgling river and the sight of lotuses of a thousand petals and Amazonica lilies, only to prepare to read your wedding vows in front of God and loved ones in a houseboat making a leisurely journey across the tranquil river.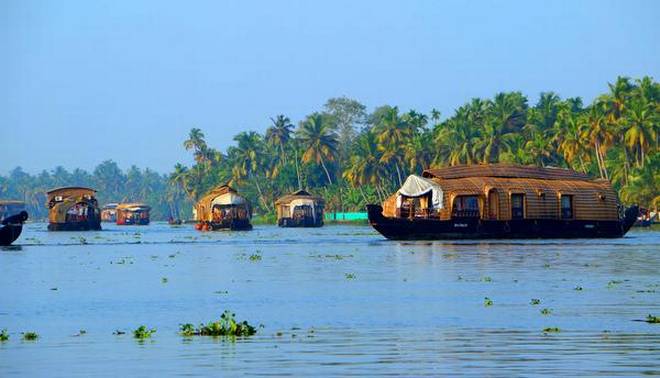 When is the best time to get married by the Godavari
The months of December and January here are characterized by crisp, wintery air and the scent of fresh paddies, making them the best months to visit and have an ethereal beach wedding by the river.