Sold on the idea of a destination wedding, but searching for an offbeat location to host it? You do not have to travel overseas and increase your already stretched budget, for these locations in India are guaranteed to make your special day extra memorable with their beautiful sceneries, and one-of-a kind resorts!
Get Married By The Godavari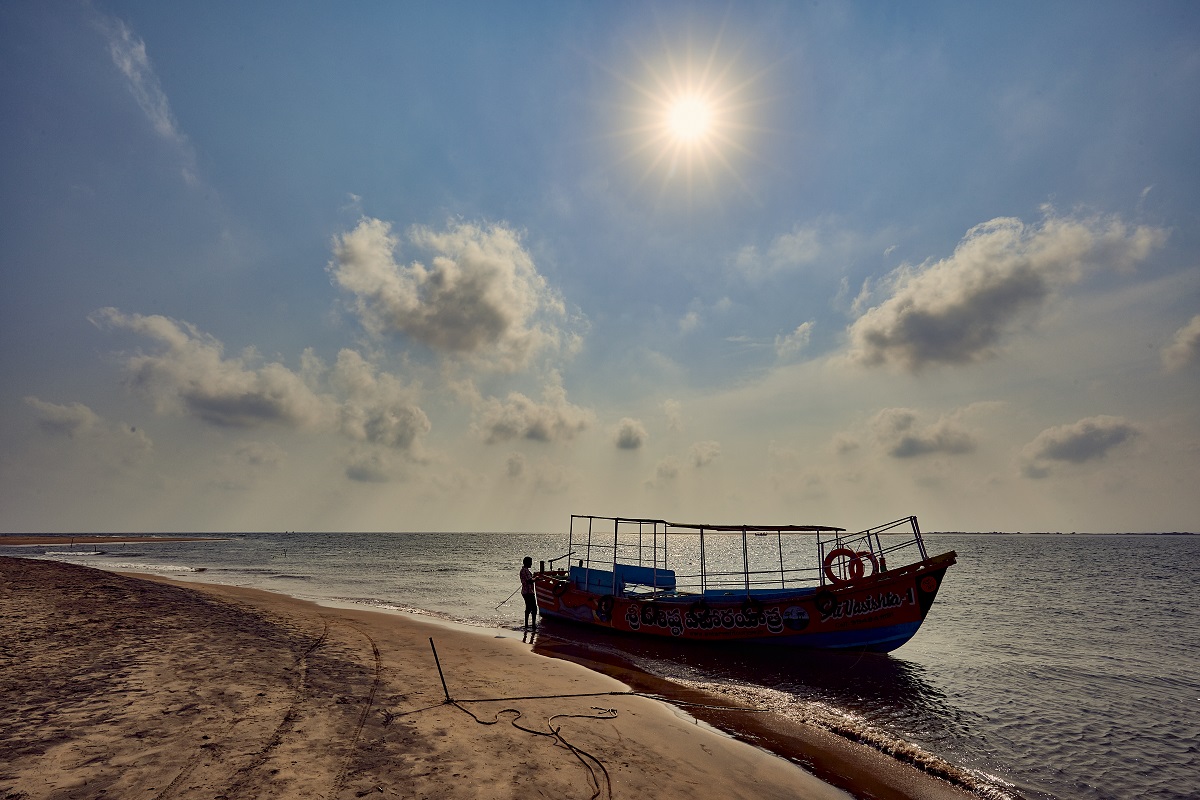 Located on the east coast of India, and a convenient 75 km from Rajahmundry (which is well connected by air and rail), the district of Godavari is located on the banks of River Godavari which is the second longest river in the country!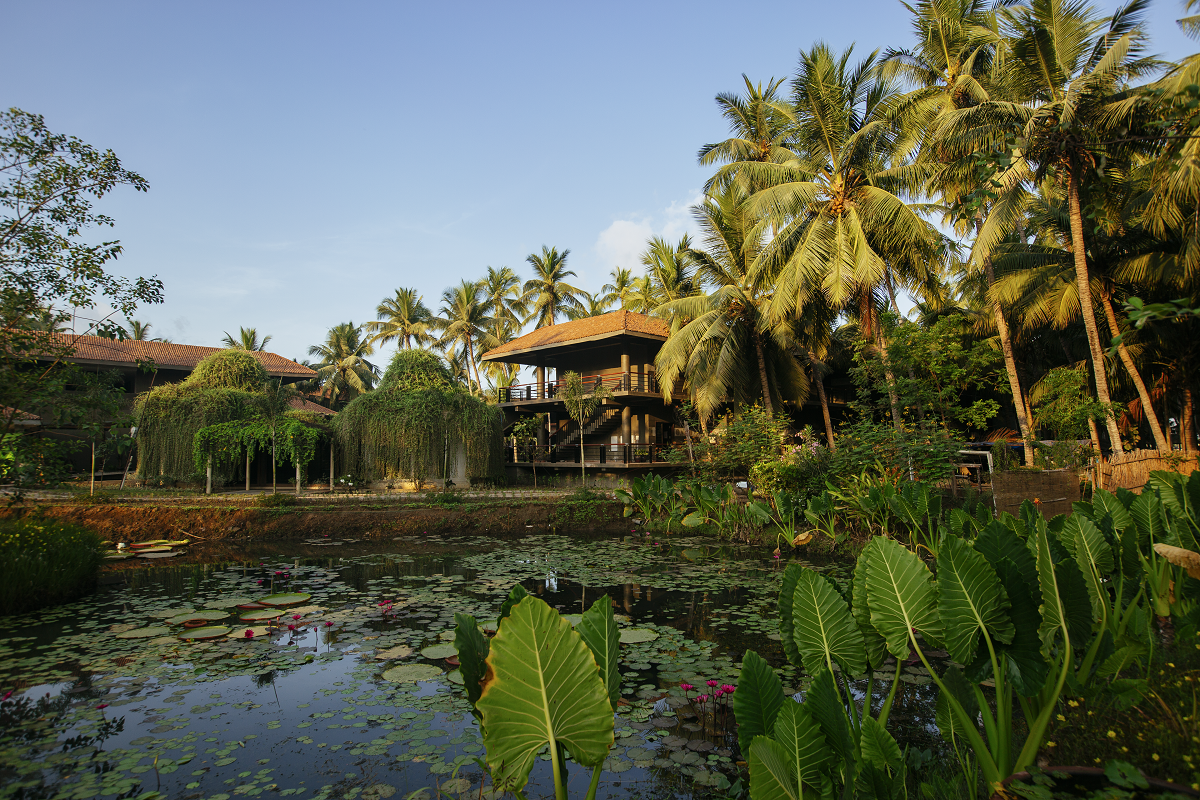 Sterling Palavelli Godavari is the best place to host your wedding and guests. The resort is located within 6 acres of coconut plantations and lush biodiversity, and even features a private houseboat while its other rooms are inspired by the Zamindari courtyard style houses of Andhra Pradesh. Your guests will love the Konaseema cuisine, while the central pond with a thousand floating petal lotuses is the ideal backdrop for your photoshoot!
Mount Abu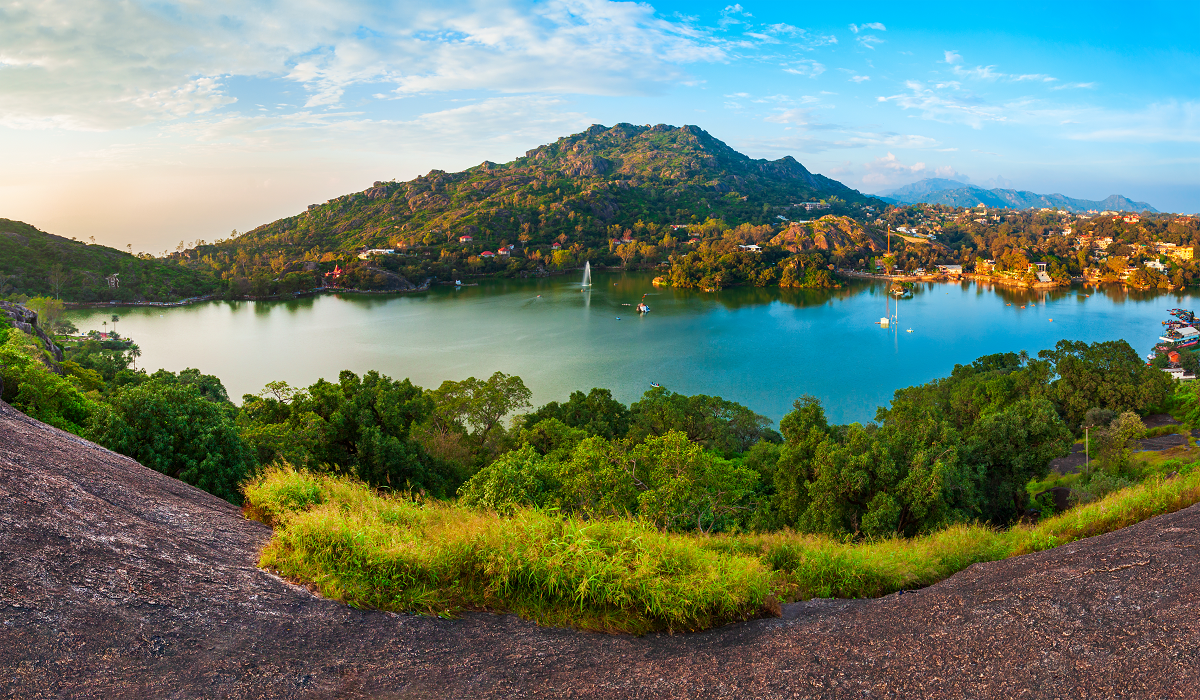 The hill station of Rajasthan – Mount Abu – is a great location for a destination marriage. Located 4,000ft above mean sea level, Mount Abu has stunning views of the Aravalli range minus the heat of a Rajasthani city. Located about 160 km from Udaipur which is well linked via air and rail, this hill station is one of the best destination wedding places in India.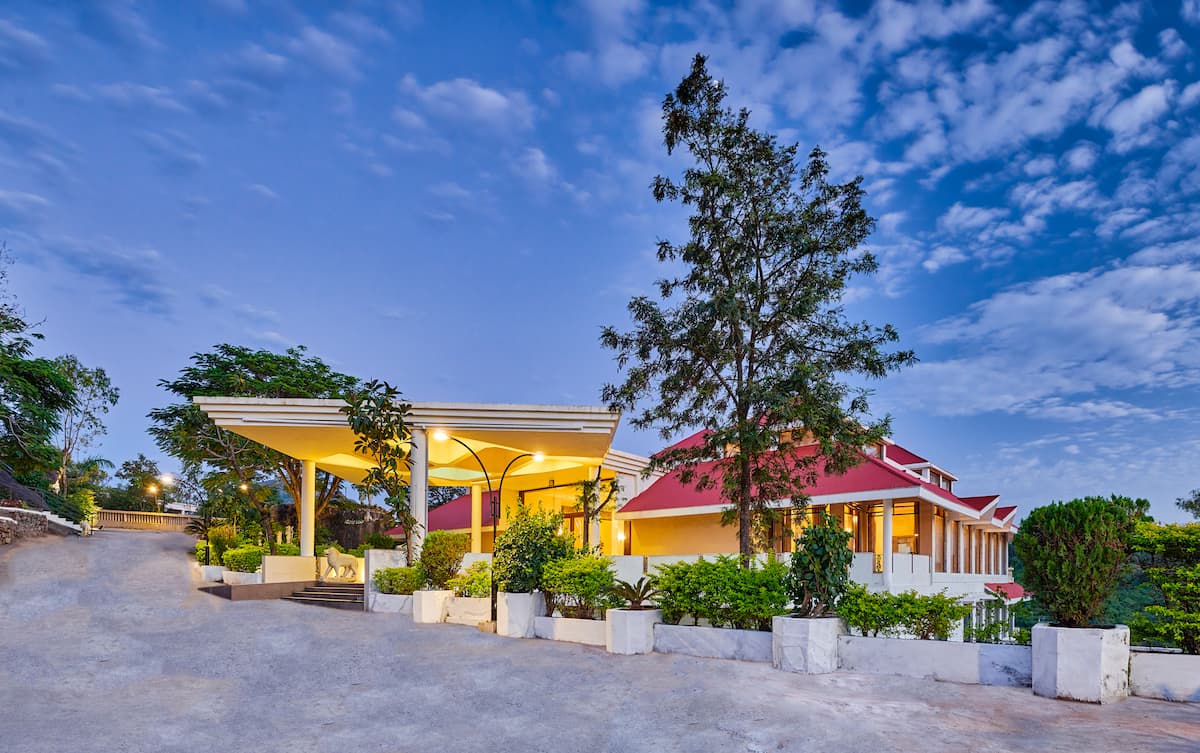 Sterling Mount Abu, with its natural landscape, rooftop swimming pool with picturesque views of the mountain range, and a a private entry into the forest exclusively for guests that facilitates bird watching or hiking, is the perfect location to host your wedding in Mount Abu.
Puri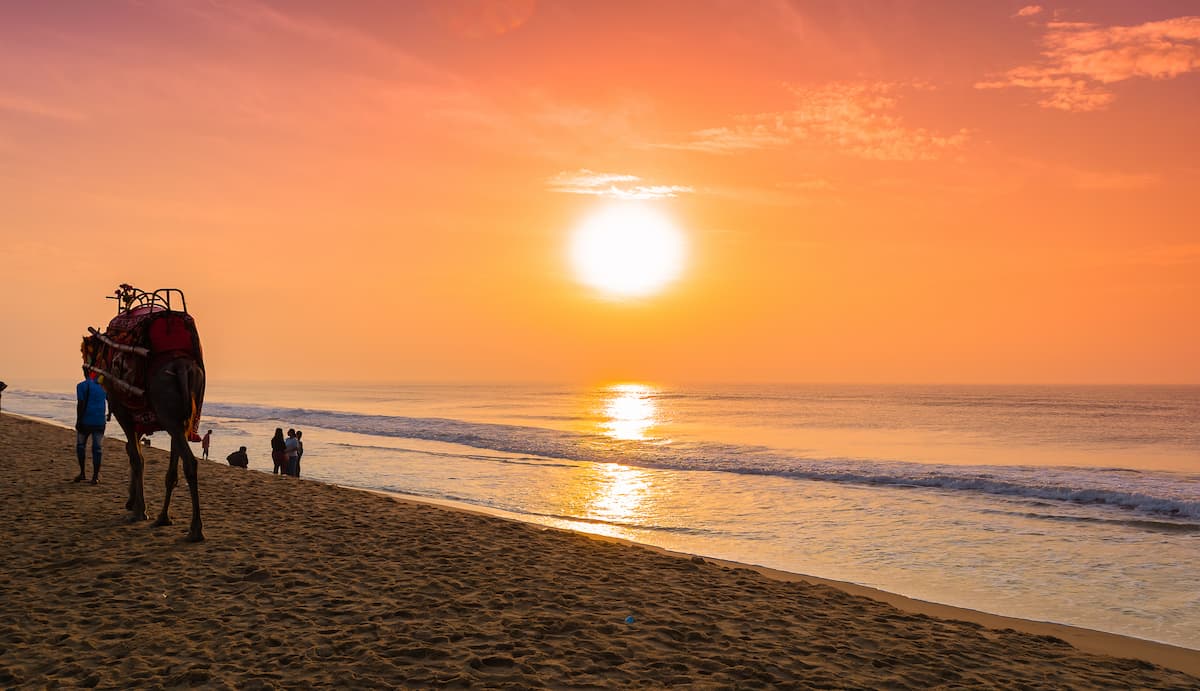 Located just 65 km from Bhubaneshwar which is well connected by air and rail, Puri is a great destination for a beach wedding in India (which is not Goa!). And what better place than Sterling Puri, which is located in an estuary where the River Dhaudia meets the Bay of Bengal, and offers great destination wedding packages!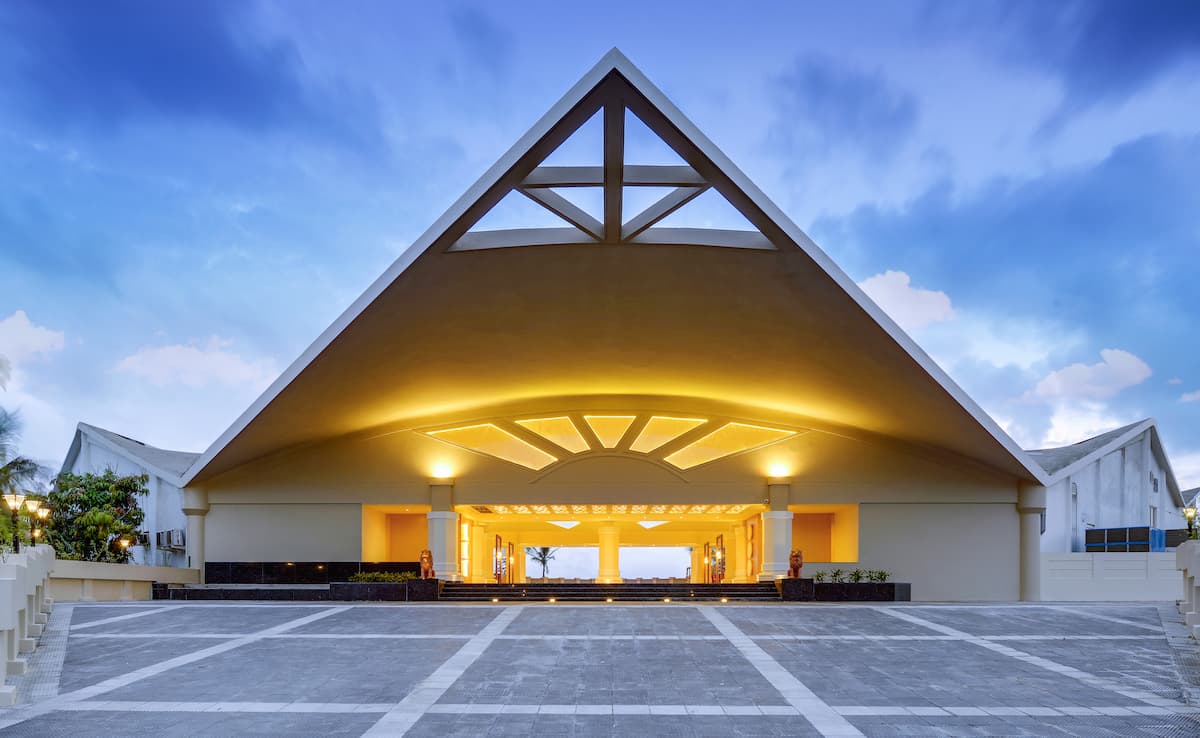 The resort features a private beach with outstanding views of the sunrise on the sea. With activities like aqua zorbing, paddle boating and sand art at the resort, you can be sure of creating long-lasting memories for your guests and yourselves! Thanks to its proximity to the sea, and the resort's extraordinary chefs, your guests can also look forward to the local seafood delicacies including the Daab Chingri (a tender green coconut prawn curry).
Wayanad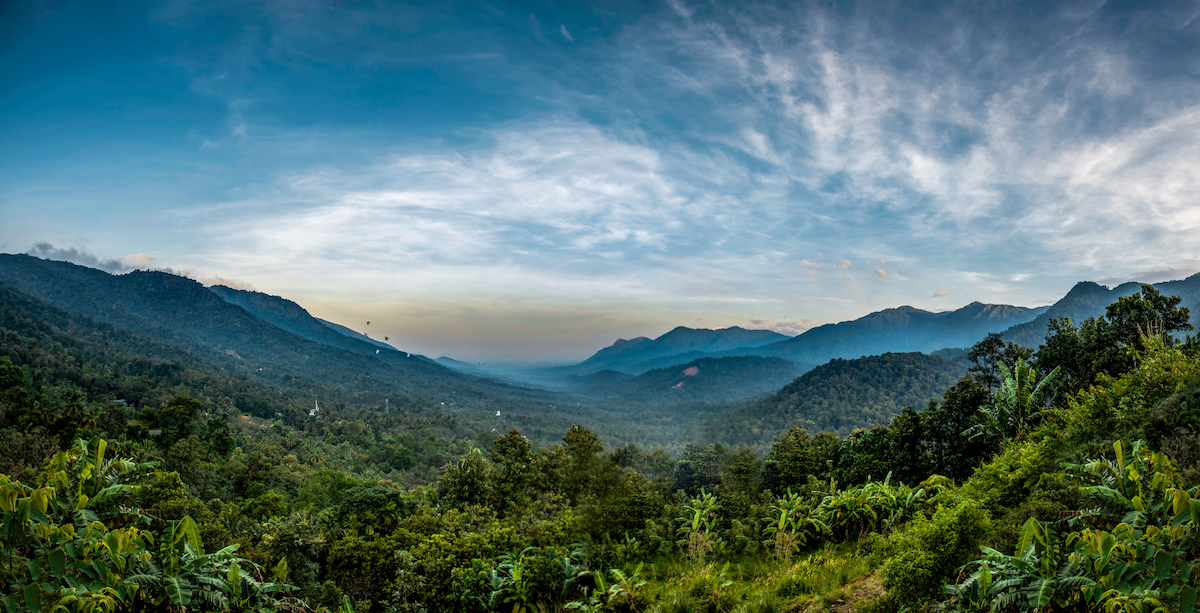 If you fancy a destination wedding in God's own country, Wayanad should be at the top of your list! Easily accessible from major cities like Coimbatore and Kozhikode, Wayanad is surrounded by nature parks all-around. Even prior to your festivities, your guests will be raving about the drive to Sterling Wayanad, which passes through the beautiful Bandipur Forest.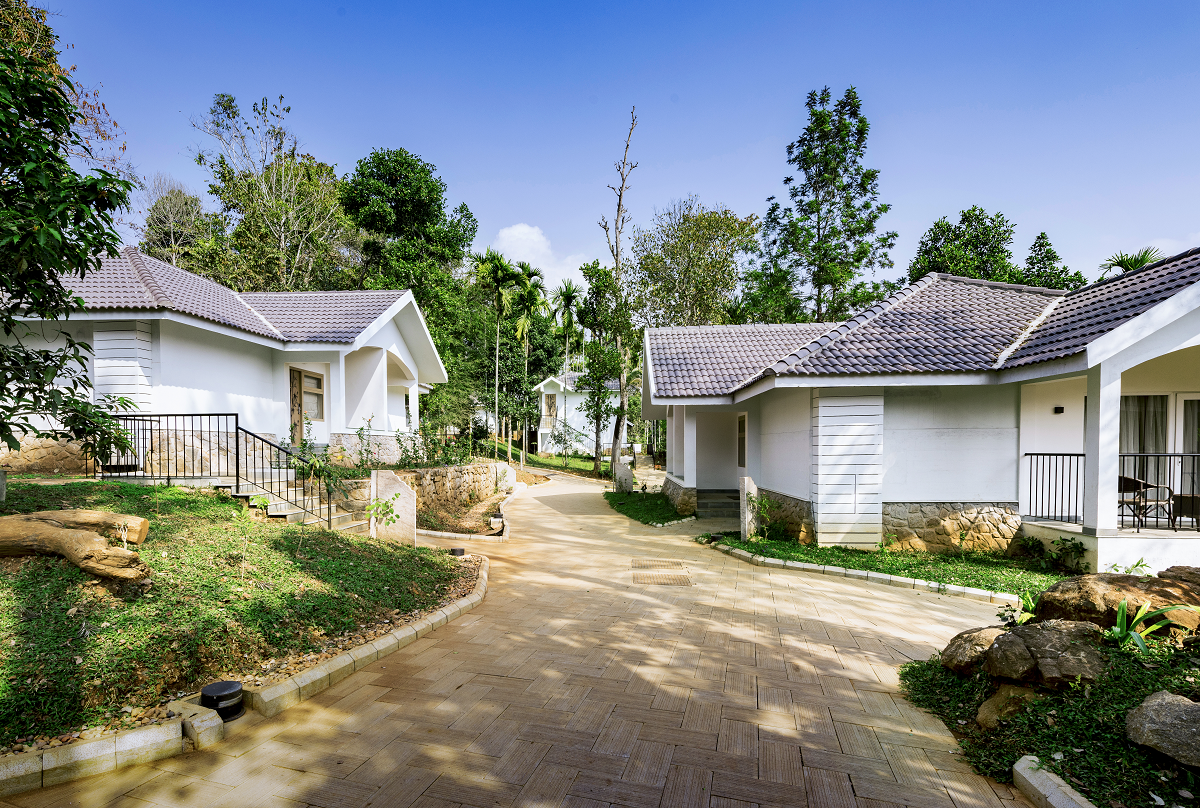 The rooms of the resort are inspired by legacy trees in the region (neem, peepal and bamboo), and the property offers bird-watching trails and pottery experiences too.
So what are you waiting for? Plan your wedding with a Sterling property now!