The only hill station in the state of Rajasthan, Mount Abu, is known for more than just its scenic views of the Aravalli range as its home to the beautiful Dilwara Jain Temple too. Also known as the Dilwara Jain Mandir in the local dialect, these are actually a complex of five major temples devoted to the five Jain saints (tirthankaras).
About the Dilwara Temple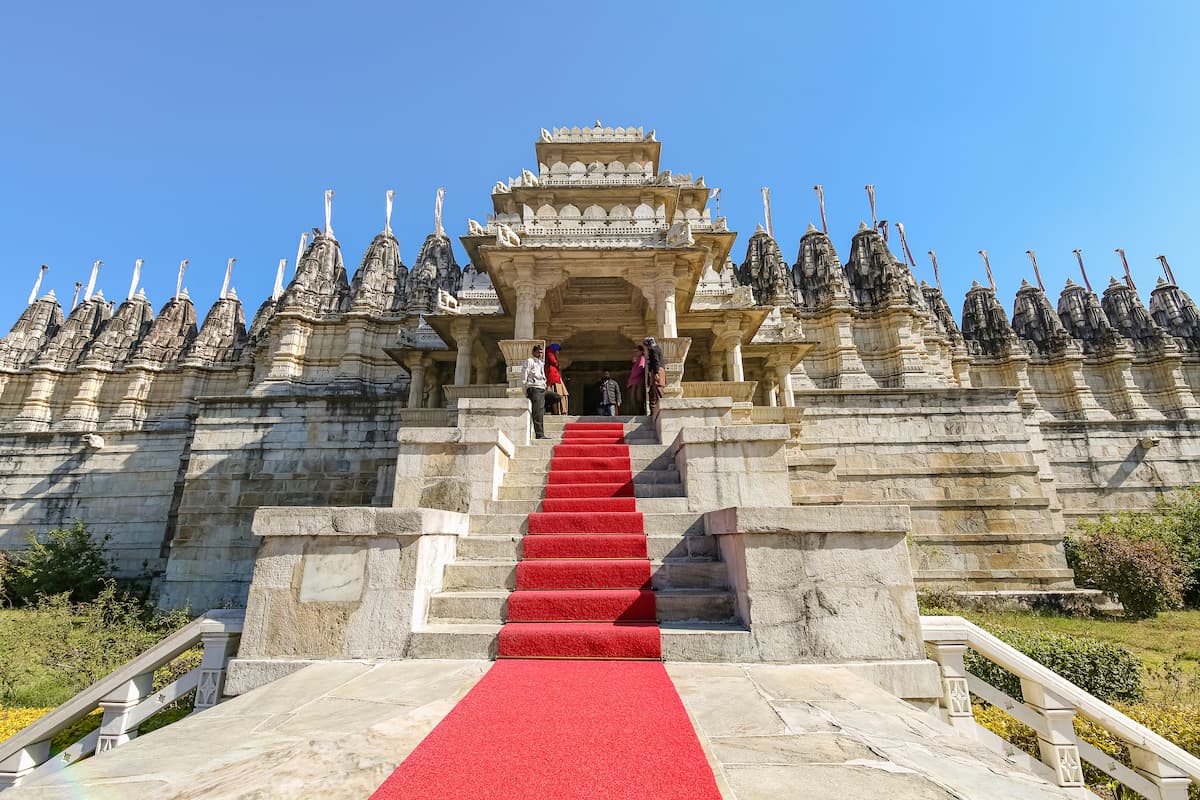 Located 2.5 km from Mount Abu's city center, the Dilwara Temples date between 11th and 16th centuries. The earliest among them was believed to be built by Vimal Shah, and they are famous for their use of a very pure white marble and feature intricate marble carvings.The Shri Mahaveer Swami Temple is the first of the five, constructed in 1582, and despite being relatively small, its upper walls have beautiful pictures of the porch painted by craftsmen from the 1760s.
Next up, Shri Adinath temple, also known as Vimal Vasahi temple, was built by Vimal Shah in 1031 A.D. It is the oldest temple of all, and is dedicated to Shri Adinath, the first Jain Tirthankar. Cells inside this temple feature tiny images of Jain saints carved on marble, while the dome is decorated with design's of flowers and petals.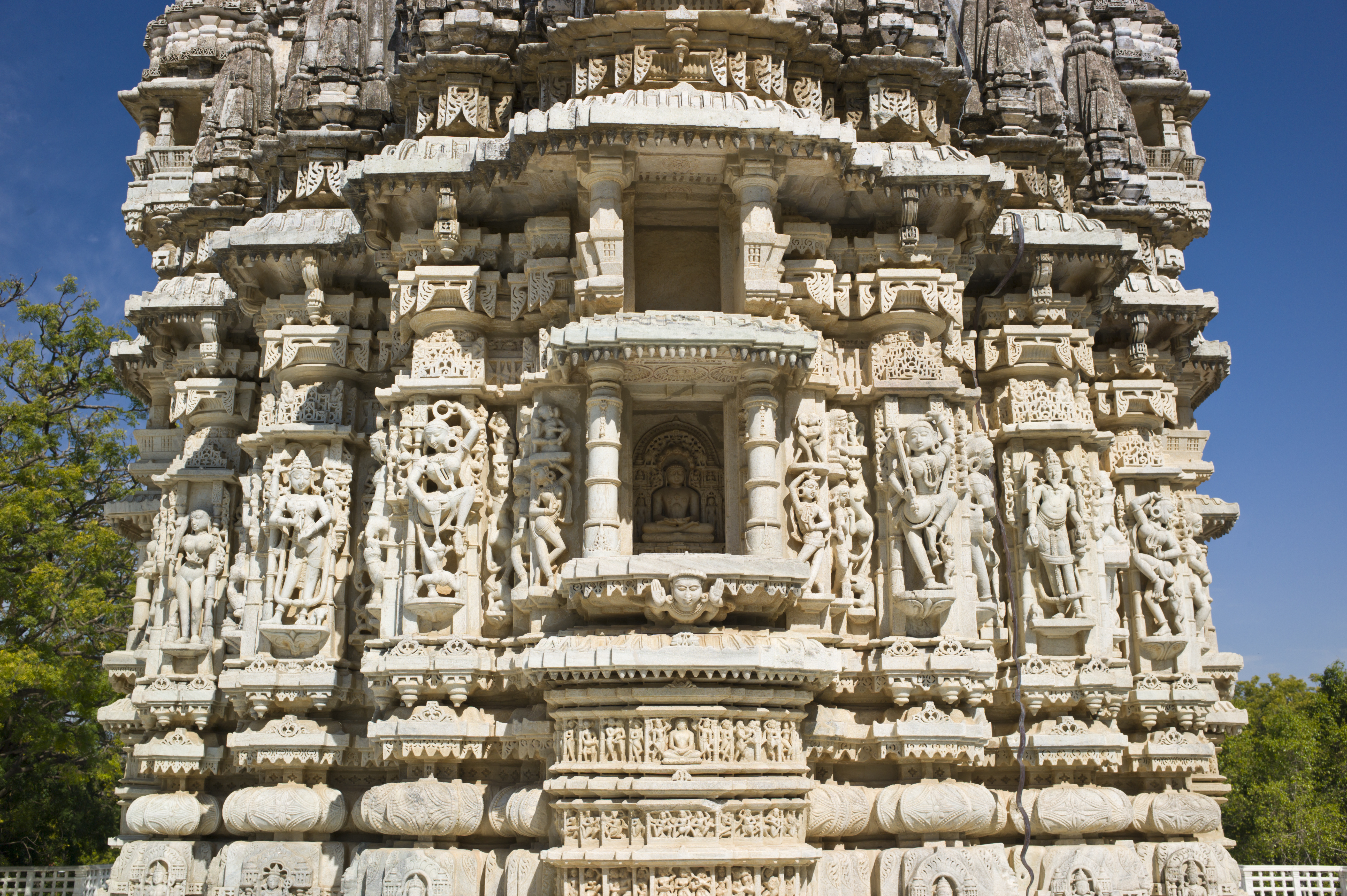 Coming to the Shri Parshavnath temple (also called Khartar Vasahi temple), it has the tallest shrine and four distinct Mandapa's among the Dilwara mandir. It was built between 1458-59 by the Mandika clan.The Rishabdaoji temple is also called Pittalhari, since most of the statues here are built using Brass (which translates to Pittal in Hindi). Built by Bhima Shah, a minister from the Gujarat dynasty, this temple too features a mandapa and a Navchowki (nine ceilings of rectangular shape).
Finally, we come to the Shri Nemi Nathji temple, which was built in 1230 A.D. by two brothers – Tejpal and Vastupal. One of the halls in this temple, called Rag Mandapa, features 360 tiny idols of Jain trithankars, all minutely crafted on marble. While these idols use white marble, the idol of Shri Nemi Nathji alone uses black marble.
Entry fee and Timings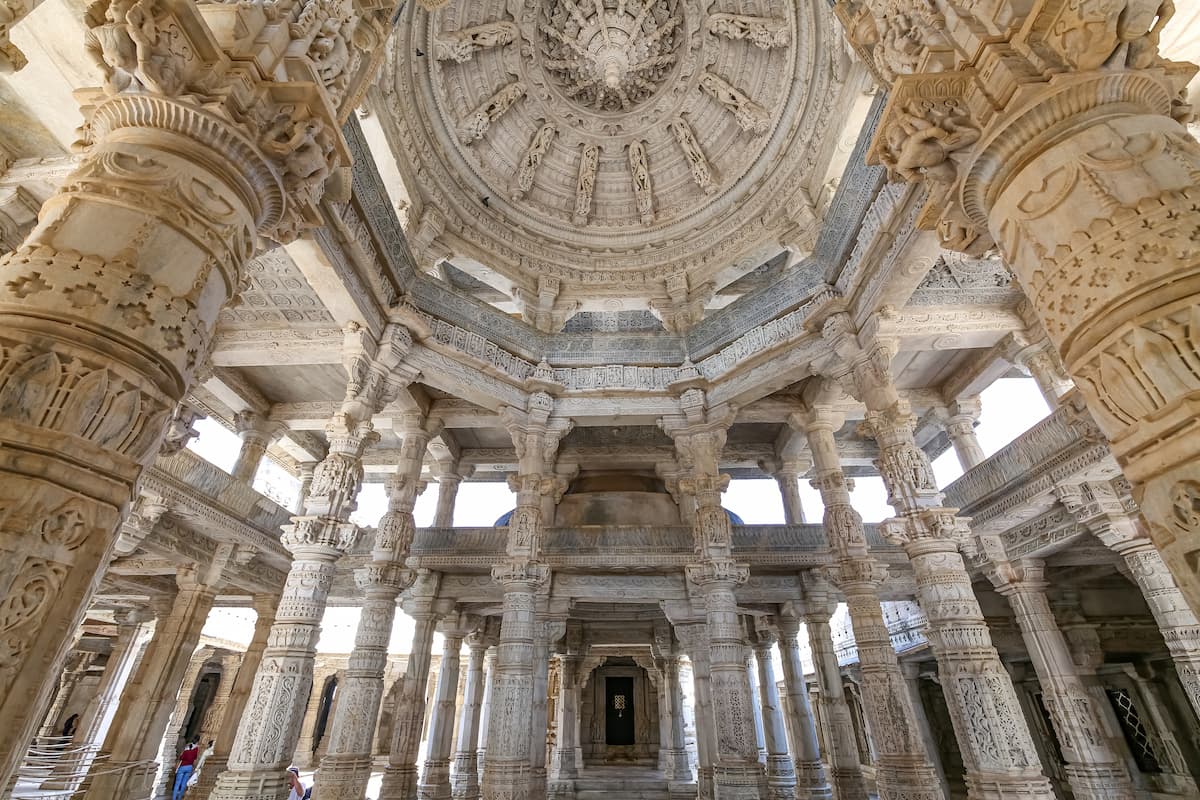 The Dilwara Jain Temples are open from 12 P.M. to 5 P.M. daily (including public holidays) and there is no entry fee. However, photography is not allowed inside the temple complex. You can spend an hour or two admiring the Dilwara temple architecture.
Where to stay in Mount Abu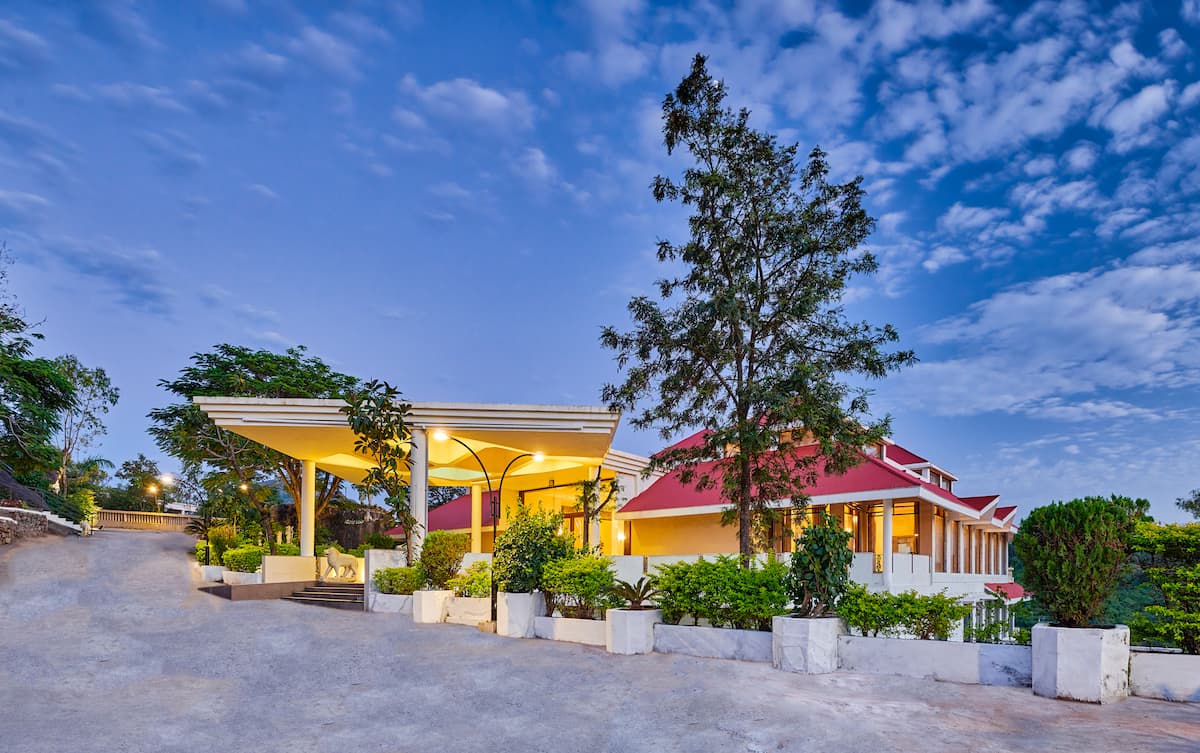 Sterling – Mount Abu is one of the best resorts in Mount Abu with its 69 well appointed rooms amidst the scenic landscape of the Aravalli.