Wayanad district of Kerala that borders the state of Karnataka is another beautiful manifestation of God's own country. Its beautiful landscapes are visual treats that have charmed the hearts of millions over the years. Wayanad is one of the best places to get up close and personal with nature. One of the jewels of the Wayanad district is Mananthavady.
Mananthavady is the largest town in Wayanad district and is located picturesquely on the banks of a tributary of the Kabini river called Mananthavady Pusha.
Where is Mananthavady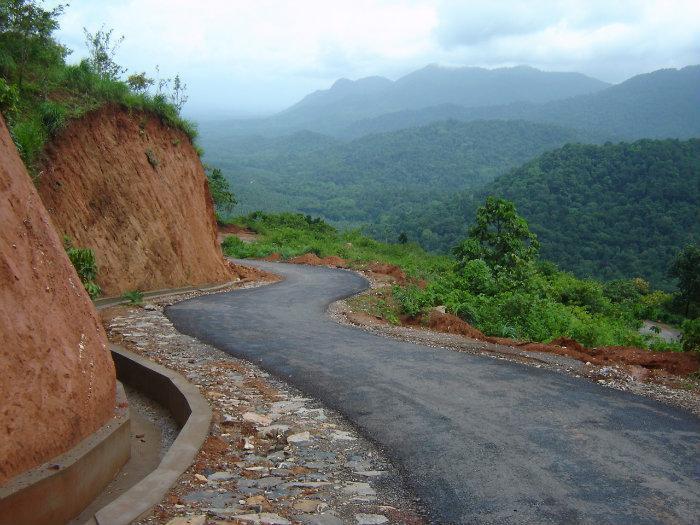 Mananthavady is located about 105 kilometres from Mysore in the Wayanad district of Kerala. It lies about 28 kilometres away from Kalpetta. Kozhikode is about 92 kilometres from the town of Mananthavady. The nearest airport is in Kozhikode while the nearest railway station is at Vatakara which is 65 kilometres away.
Places of Interest in Mananthavady
Tomb of Pazzhassi Raja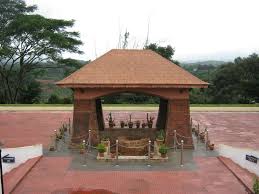 Pazzhassi Raja who is also known as Cotiote Raja is a historical figure. A warrior prince who headed Kottayam. He lived between 1753 to 1805. He fought and resisted the forces of Hyder Ali from Mysore, but he is best known for his resistance of the British. He died in a fight with the forces of the East India company on the 30th of November, 1805. There is a simple but well-maintained tomb for this brave warrior right in the heart of Mananthavady. There is also a small museum that showcases the life and times of Pazzhassi Raja.
Valliyoorkkavu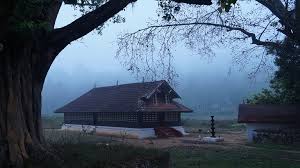 Nestled on a hill which is about 3 Kilometres from Mananthavady is an ancient temple called Valliyoorkkavu. This temple is dedicated to Goddess Durga or Bhagavathy. A 14-day annual festival is a major event here that sees thousands of people flocking to it. The event showcases some of the most exotic tribal art and dance forms native to the indigenous tribes of the region. The temple is located in serene surroundings and offers spectacular views of the surrounding hills and the Kabini river. You can do a lot of temple hopping in Wayanad, starting with Valliyoorkkavu.
Pazzhassi Park
An enchanting little park on the banks of the river Mananthavady is a welcome attraction, especially for kids. There are many attractions for kids including different types of slides and swings. There is also a small aquarium within the museum. The park is a nice place to spend a calm evening and allow the kids to play to their heart's content in the open.
Pakshipathalam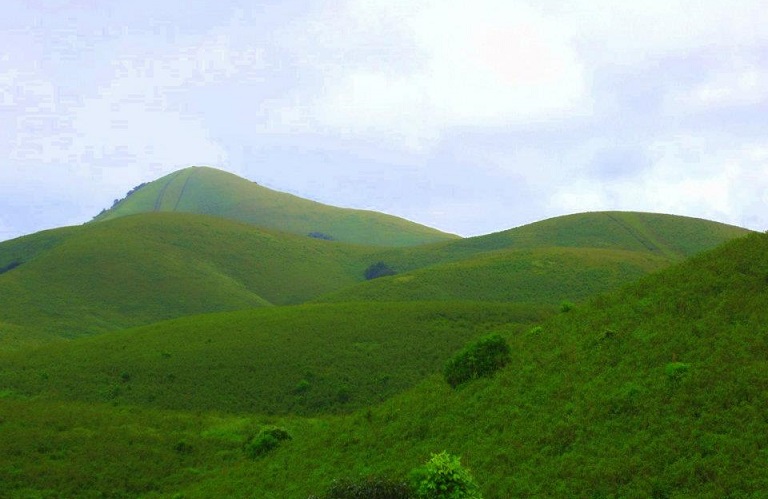 Pakshipathalam is a bird sanctuary situated about 30 Kilometres away from Mananthavady. It is home to some rare species of birds. It is a very popular place for trekking with its evergreen forests. Giant Malabar squirrels and Gaurs frequent the area which is a great getaway in the lap of nature for nature lovers.
Kuruvadweep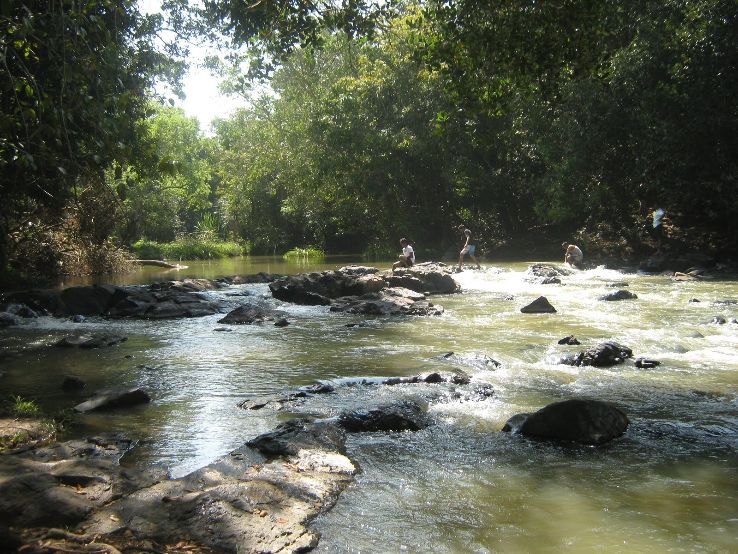 About 15 kilometres from Mananthavady is a group of islets in the Kabini River. These are known as Kuruvadweep or Kuruva Islands. The islands are sprawled over 950 acres and are a biodiversity hotspot. It has a varied range of flora and fauna that can be explored on exciting bamboo raft rides in the two freshwater lakes there. The place is also a haven for bird watchers with migratory birds like different species of parrots and hornbills being found there. The number of natural trails here are ideal for some exciting treks.
Wayanad is indeed a treasure trove of places of great natural beauty and pristine charm. Mananthavady in Wayanad is indeed a gateway to some lovely experiences in the midst of nature. You can enjoy the hospitality of Sterling Wayanad which is situated in the centre of Wayanad near Sulthan Bathery and enjoy the beauty of the district and the lovely sights and experiences it has to offer.