God's Own Country. Verdant hills, ayurvedic retreats, sumptuous cuisine, and tea gardens. Kerala truly is an amazing destination for any traveller. So, it only makes sense that it would also be perfect for a destination wedding! Kerala as a state is filled with a variety of places where you can have your dream wedding. Here are our top picks for places in Kerala for the most magical destination wedding.
Wayanad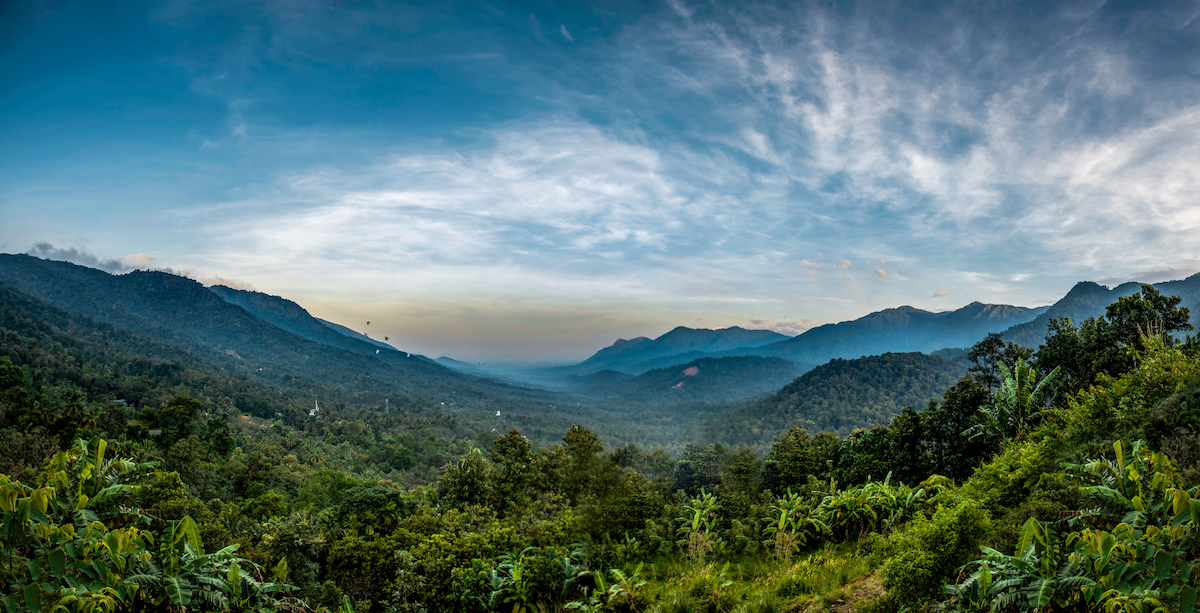 A lush forested region in the north-east of Kerala, Wayanad has been a tourist hotspot for several years. Often called the green paradise, it serves as the perfect backdrop for a wedding. You'll be enchanted by the stunning views that host your wedding, with birds singing in the background. This gorgeous landscape is still pristine and unique as a destination for a wedding. So, if you're looking to have a unique wedding in Kerala, Wayanad is the ultimate destination.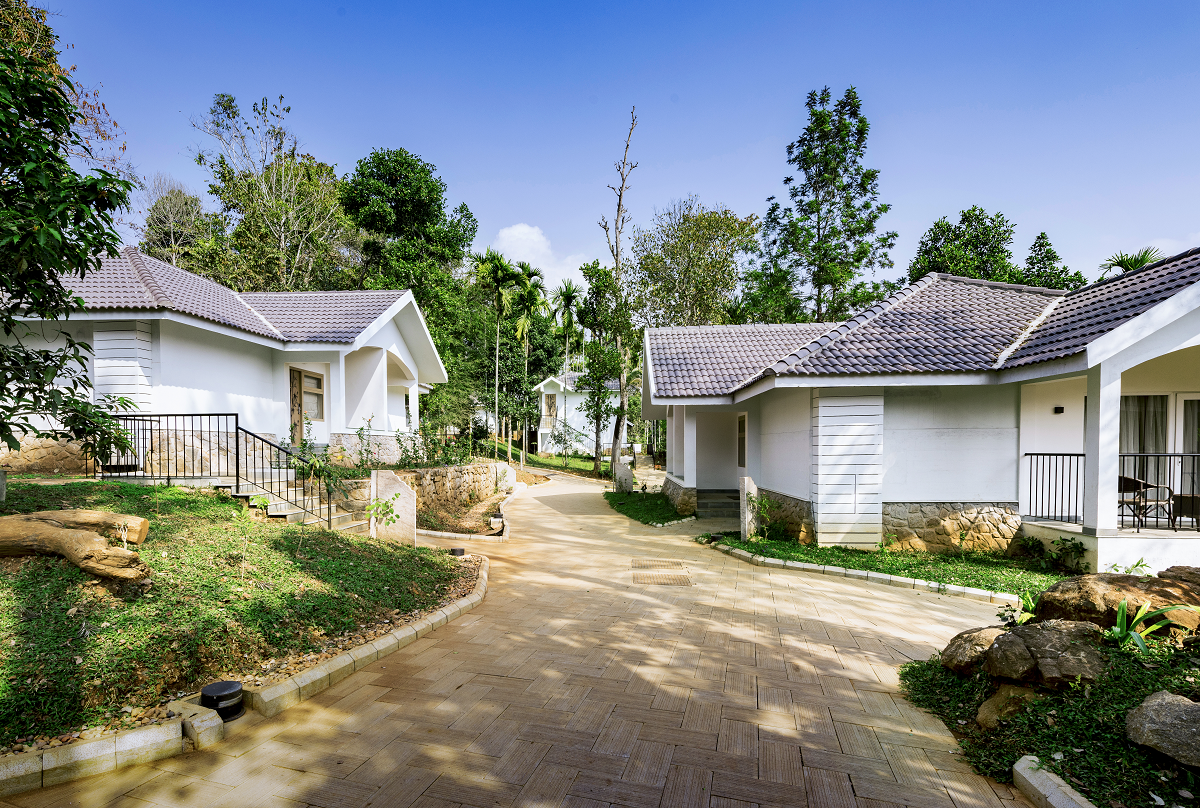 Host your perfect wedding at the beautiful Sterling – Wayanad. Sterling – Wayanad is surrounded by scenic landscapes in all corners. The verdant rice paddies, spiky ginger fields, and the picturesque plantations make for a refreshing experience. Everything will be taken care of, from wedding arrangements, to food, to stay for your friends and family. Make your special day unforgettable with Sterling – Wayanad.
Thekkady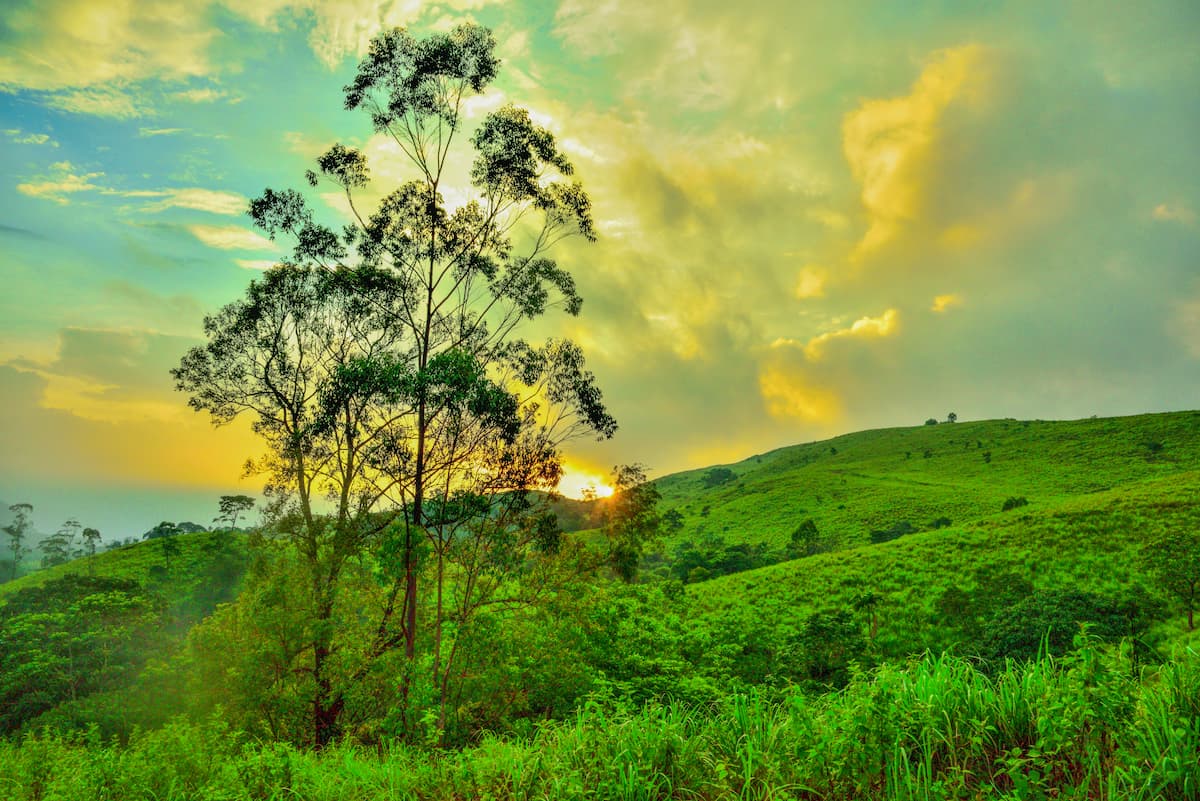 Another underrated wedding destination in Kerala is without a doubt, Thekkady. The whole town has a very chilled out vibe and is filled with scenic beauty. With pleasant climate throughout the year, you can pick any time to get married here. The tropical flora will be an ideal setting for a wedding. Even a simple wedding conducted here will turn into an exotic affair.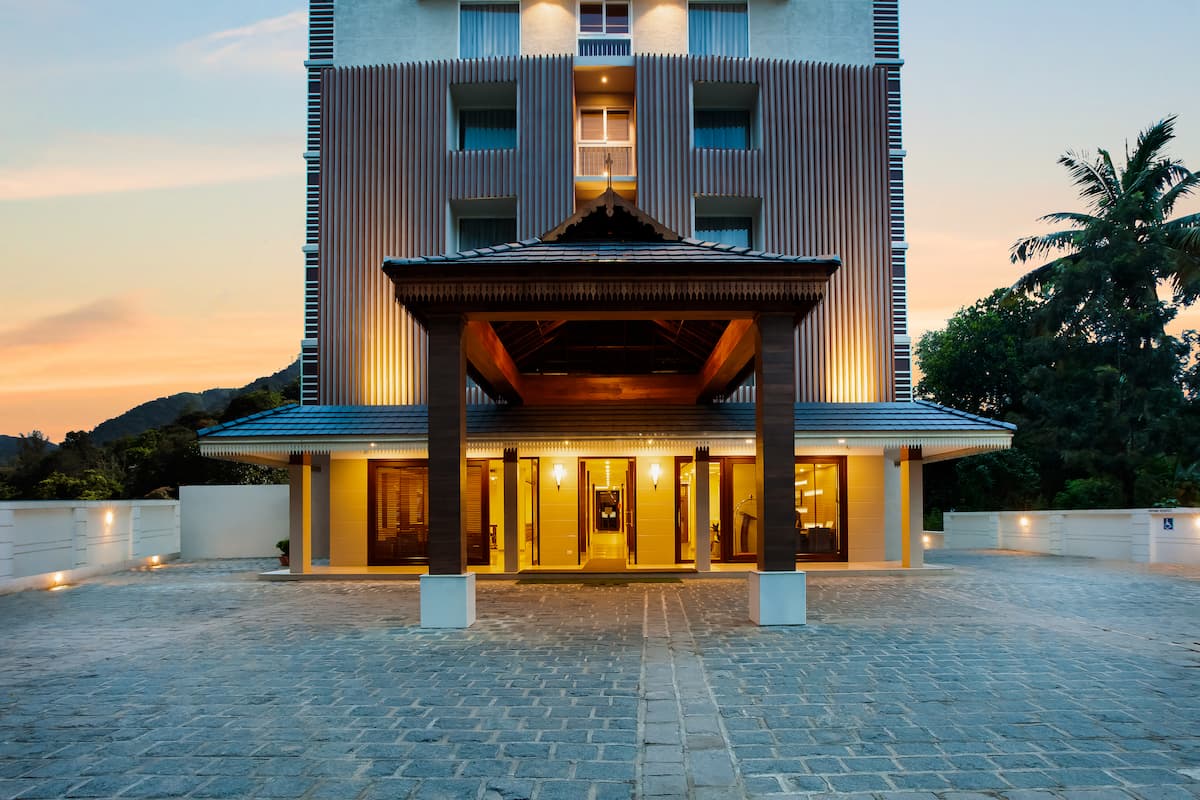 Sterling – Thekkady makes for an ideal getaway and wedding destination from the bustling city life. Nestled amidst the Idukki's charming mountains, it offers absolute tranquility and luxurious rooms and suites that will house your family and friends during a beautiful wedding.
Anaikatti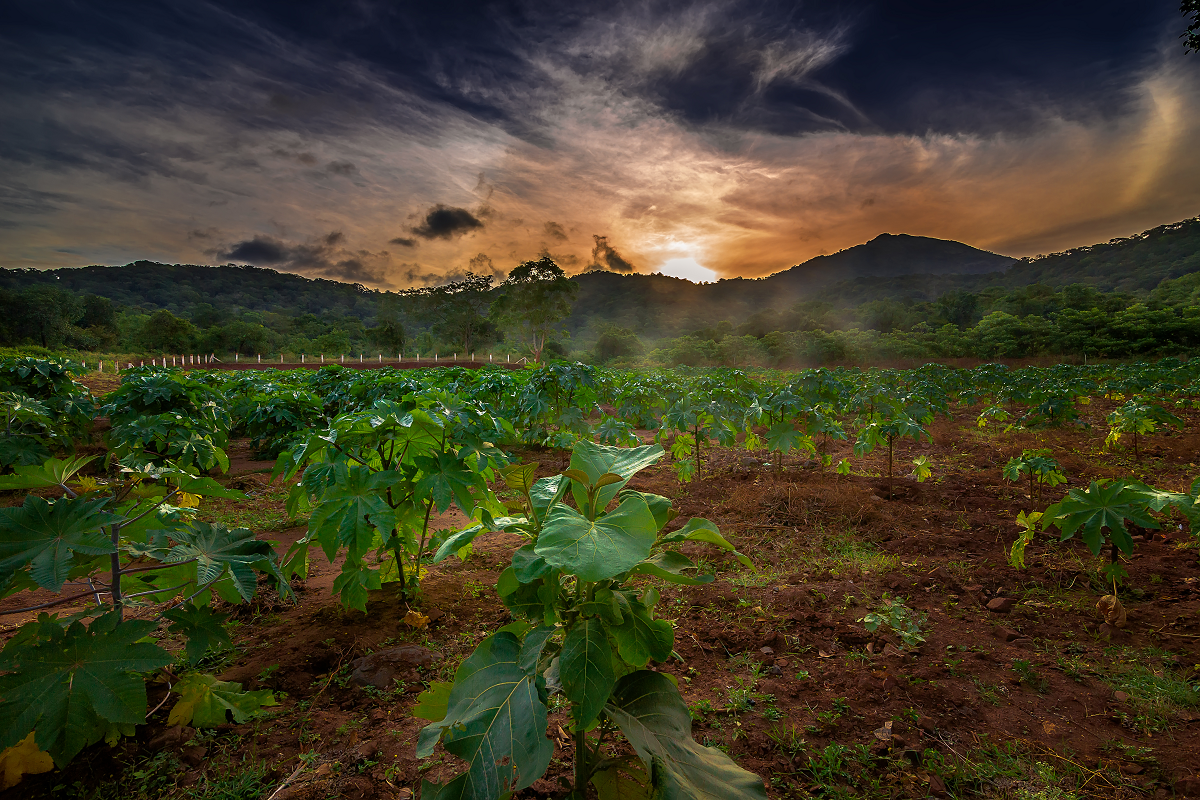 Looking for an offbeat destination in Kerala to have your wedding in? Look no further than Anaikatti. Nestled in the foothills of the Nilgiris, Anaikatti is a picturesque dream come true. Blessed with verdant hills, gushing streams, roaring waterfalls and forests teeming with wildlife, this place is a natural habitat of wild elephants. Anaikatti has another claim to fame – it's home to the River Siruvani, India's sweetest river. This river's water is considered to be the sweetest in India. Conduct your wedding amidst the natural glory of the Western Ghats and make it most memorable.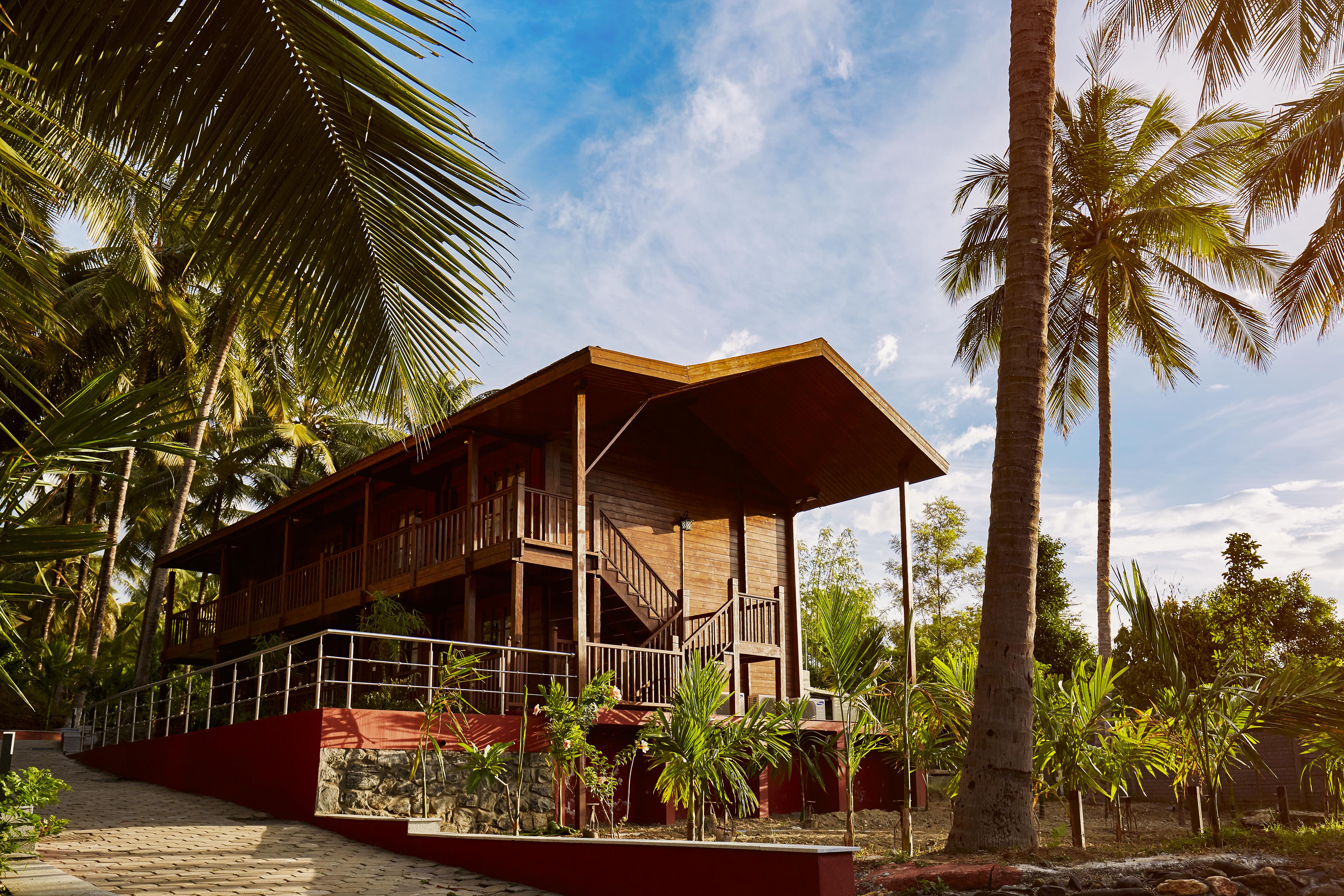 Sterling – Anaikatti is located near River Siruvani. The sight of the coconut trees swaying in the wind and white lilies clustering around is breathtaking.  What better place to tie the knot!? Leave all your worries behind in the city, and let Sterling organize your perfect wedding at Anaikatti, just 30km from Coimbatore!