Wayanad is indeed a beautiful place with so much to see and experience. It is well known for its caves, forests, and pottery. Wayanad is the best place for nature lovers to come and relax amidst the lush green forests, spot some beautiful wild animals and get up close and personal with nature. The experience that you get from walking through the forests of Wayanad is second to none and many people flock to the forests to get lost and in touch with the nature around them. Many people also come to Wayanad to do pottery and check out the arts and crafts.
That's not all that Wayanad is known for, though. Wayanad happens to have some extremely beautiful temples that should definitely be visited. Some of these temples have a huge amount of history behind them and have been an integral part of the area's history and culture. A visit to these temples will definitely have you feeling peaceful and spiritually satisfied. Here are some of the best temples in Wayanad that you must pay a visit to.
Thrissilery Shiva Temple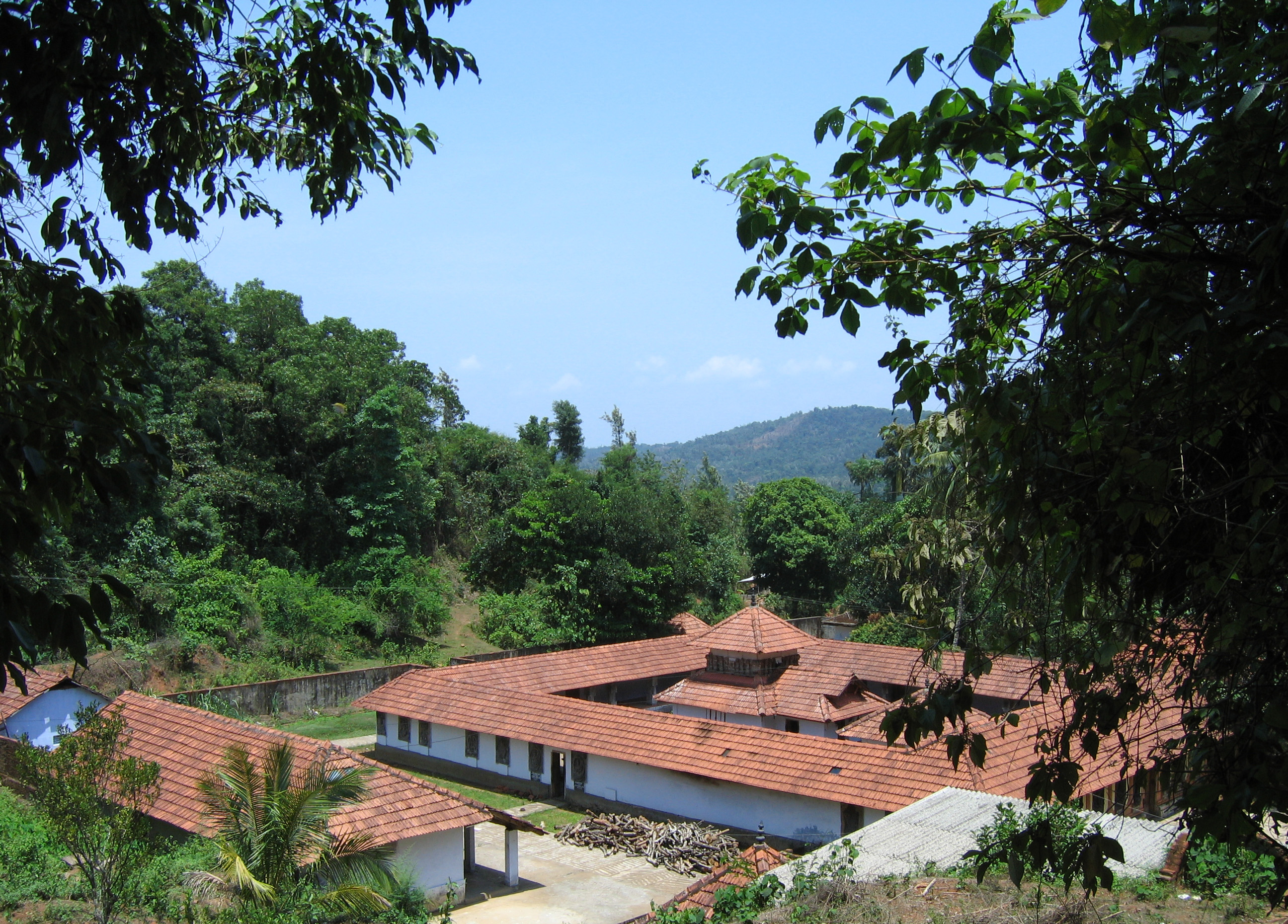 This temple can be found on the Mananthavady-Mysore Highway, around 19 km away from Thirunelli. It is dedicated to Lord Shiva and is connected with Thirunelli's Lord Vishnu Temple. Travellers to the Thirunelli temple pay obeisance to their ancestors at the Thrissilery Shiva temple. Papanasini flows through the temple and never dries. A small shrine of Jala Durga that is present in the temple is believed to have been installed by Lord Parashurama, the sixth incarnation of Vishnu.
Ananthanatha Swami Temple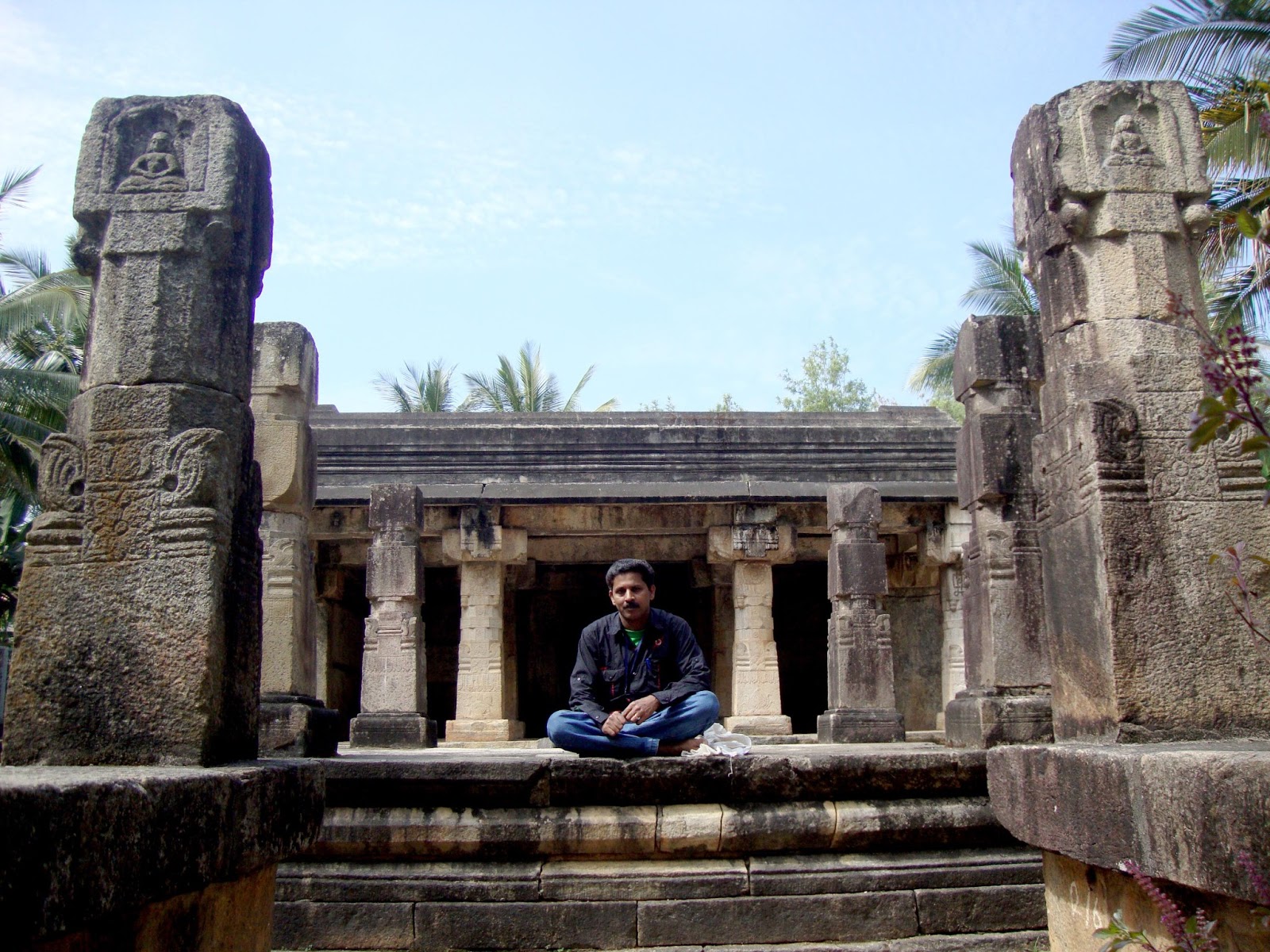 The Ananthanatha Swami temple is 6 km away from Kalpetta. This temple was built during the 13th century and is a Jain temple. It is also known as Tipu's fort. Tipu Sultan used to store his ammunition in this temple during his expeditions and so, the area became known as Sultan Bathery.
Pulpally Seethadevi Temple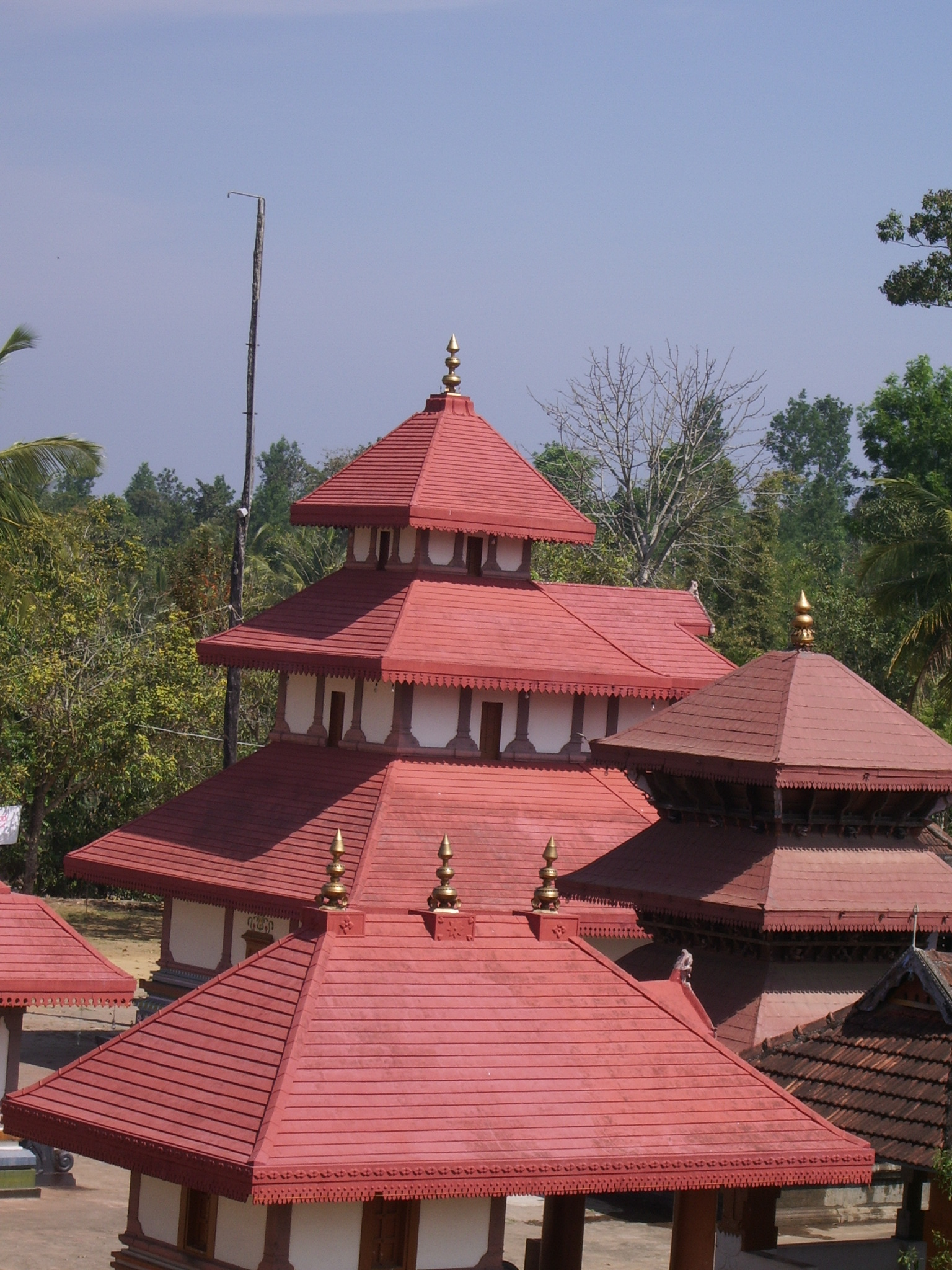 Pulpally Seethadevi is located at Pulpally in the Wayanad District. It is dedicated to Luv and Kush, the sons of Lord Rama and Lady Sita. The temple houses the idols of the following Gods and Goddesses; Lady Sita, Luv-Kush, Lord Ayyapa, Lord Subramanya, Lord Ganesha, Lord Thalachiluan, Lord Vettaikaran and Lord Naga.
Valliyoorkavu Bhagavathi Temple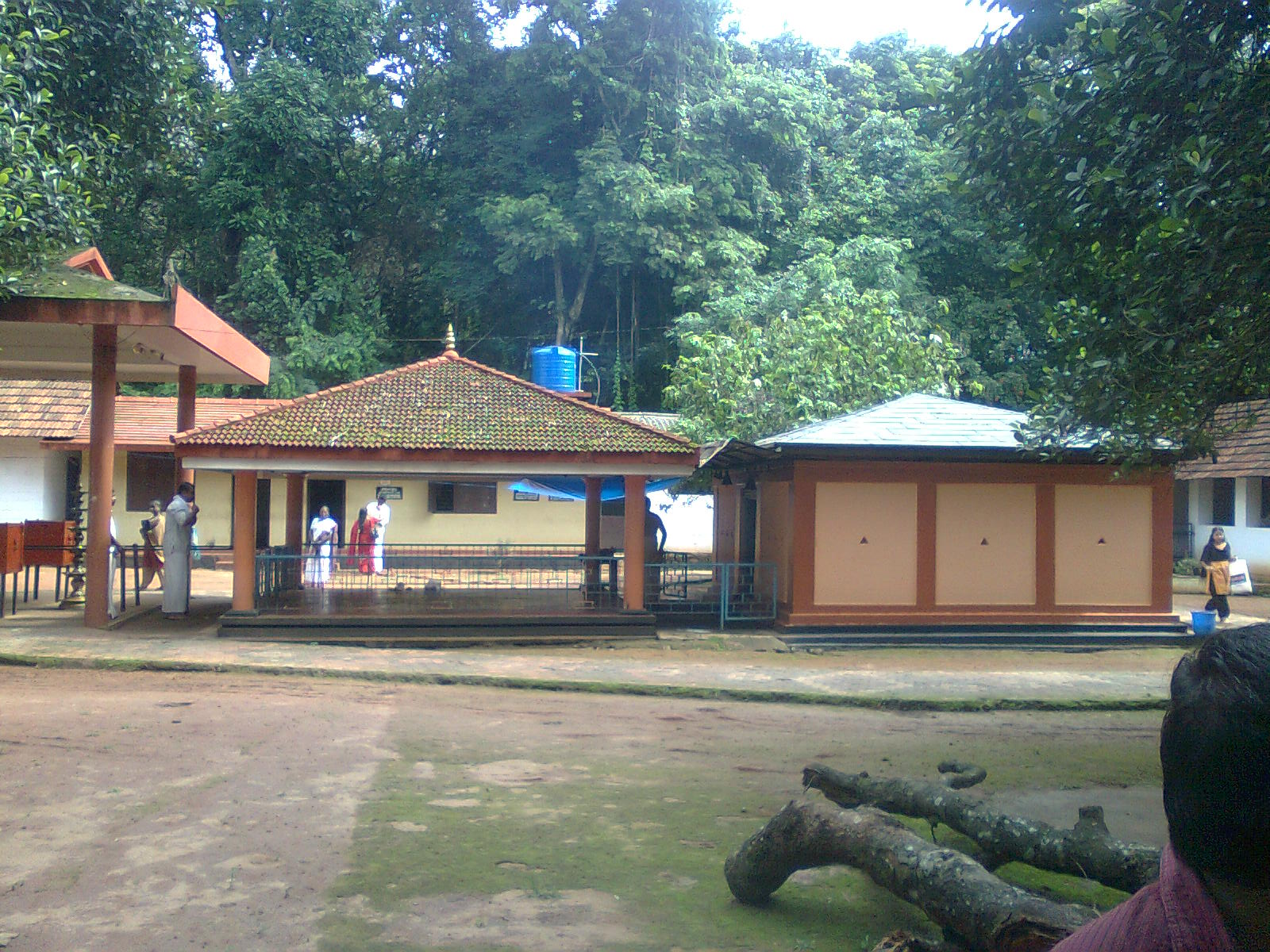 Valliyoorkavu Bhagavathi Temple is 3 km away from the village of Mananthavady. It is dedicated to the Goddess Bhagavathi and is found in the tribal region of Wayanad. The temple hosts an annual festival which is conducted in the month of March. During this festival, folk and tribal art forms like Kalamezhuthu are performed by the locals. Tribal dances with music made with native instruments and percussion are also performed.
Thirunelli Temple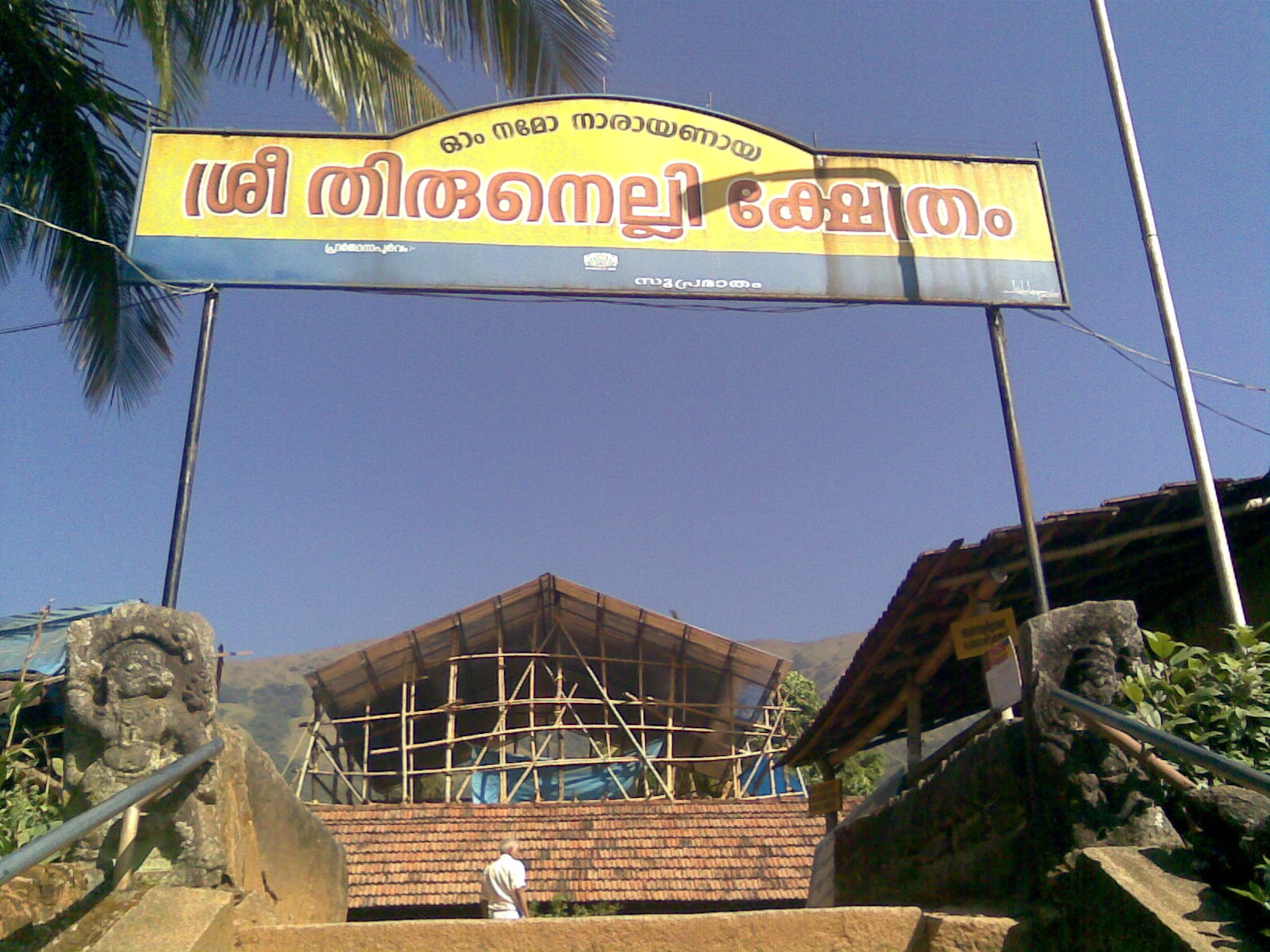 The Thirunelli temple is 32 km away from Mananthavady. It is located on the side of Brahmagiri Hill at an altitude of 3,000 feet and is dedicated to Lord Vishnu. The temple can be reached by driving through three wildlife sanctuaries. No one knows when the temple was exactly established but proof has been found stating that the temple and the town that is built around it were important centres for pilgrims since the 2nd century A.D. This temple on the list of 15 unseen and unheard tit-bits about Wayanad.
These temples are renowned for their beauty and have played a huge role in shaping the identity of Wayanad over the years. A visit to these temples will definitely be appealing to your soul and you will find yourself at complete peace and ease once you see them. Be sure to put these temples on your sight-seeing list when you plan your next trip to Wayanad.
When traveling, good accommodation is extremely important should not be overlooked. Be sure to stay at Sterling Wayanad during your sojourn. The resort is located near Sultan Bathery and is at an altitude of 1,000 metres above sea level. It is situated just 15 km from the Muthunga Forest and has an amazing view of the forests, fields, and plantations. Their world-class features and amenities will ensure that your stay in Wayanad is refreshing and comfortable. With all these things available, Wayanad will truly become a paradise for you and your family. Hurry and book your rooms at Sterling Wayanad to experience the best of Wayanad District!