If travelling to some of the top destinations in the world is on your bucket list, you can start with CNN Travel's only local pick for 2019 – Kerala.
This readymade bucket list features a variety of travel destinations for every sort of explorer. But Kerala is what makes this list so special for us. Greenery as far as the eye can see, delicious local cuisine, sparkling turquoise waters, tantalizing spice plantations, luxurious forests, and sun-kissed beaches…what more could one want in a vacation.

And there is no better time to explore this wonderous state than right now! After bouncing back from the devastating floods in 2018, Kerala's economy really needs a boost by some patronage from enthusiastic travellers. And the state is ready – as their viral tourism advertisement showed, there's something for everyone in Kerala.
Whether it's a relaxing ayurvedic massage based on ancient traditions or the most exciting water sports by the beach, Kerala is the place to be. Plus, nothing beats that famed Malayalee hospitality!
Below we discuss our four favourite places to explore in this beautiful southern state:
Munnar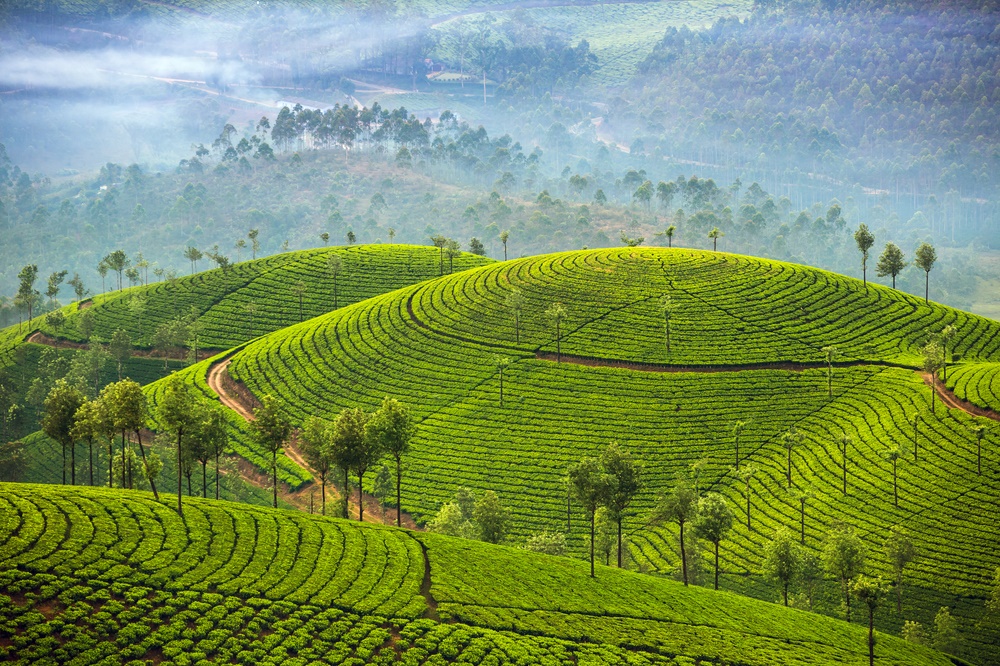 Back in the day, this verdant hill station was a favourite with the officers of the British Raj. Expect to be treated like royalty when you visit today. Tea plantations that stretch endlessly, quaint little villages, luxurious resorts, national parks, lakes, waterfalls, a tea museum, and unusual flora and fauna are what is on offer for visitors to this magical part of the state. If you time things right, the famed Neelakurinji that blooms once in twelve years is a must see in Munnar. From the prettiest pale lavender to the most royal of violets, this flower is a rare sight and cannot be missed.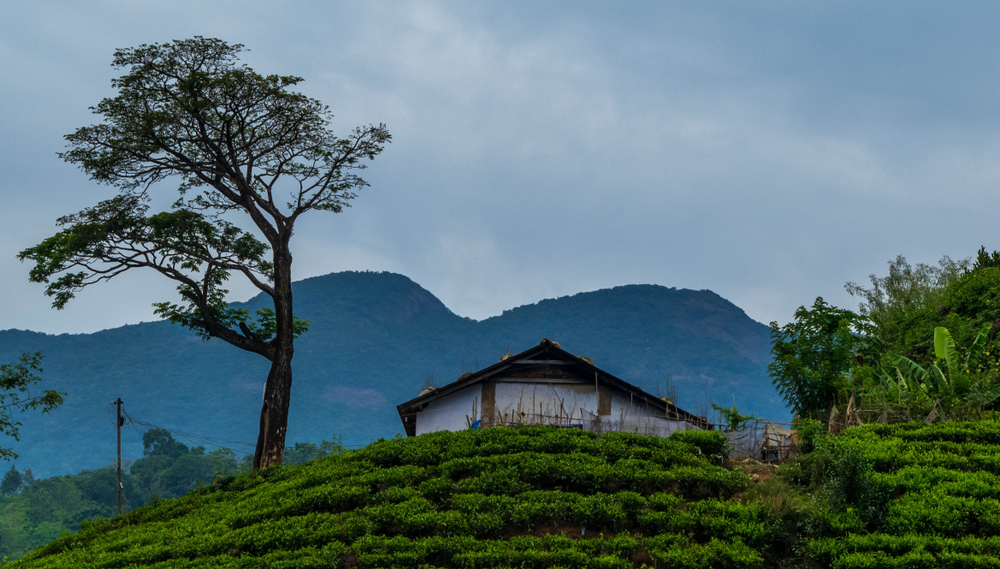 In Wayanad, you will find gently rolling hills peep in and out of a gentle mist that lays like a blanket over the lush greenery. You will see cute little cottages on every estate and plantation that are commonly found in this area. The long winding roads are ideal for a pleasant drive or an aimless walk. You will truly feel like you are in paradise. For avid trekkers, Chembra peak is one for the bucket list – it is the tallest peak in the region and offers expansive views at every stage of the climb. Neelimala is another option. You will get to see a beautiful view of Meenmutty falls at the top of this hill. Watch rare species of birds at Chethalayam falls for a change or just indulge in some relaxation at one of the many resorts in the area.
Thekaddy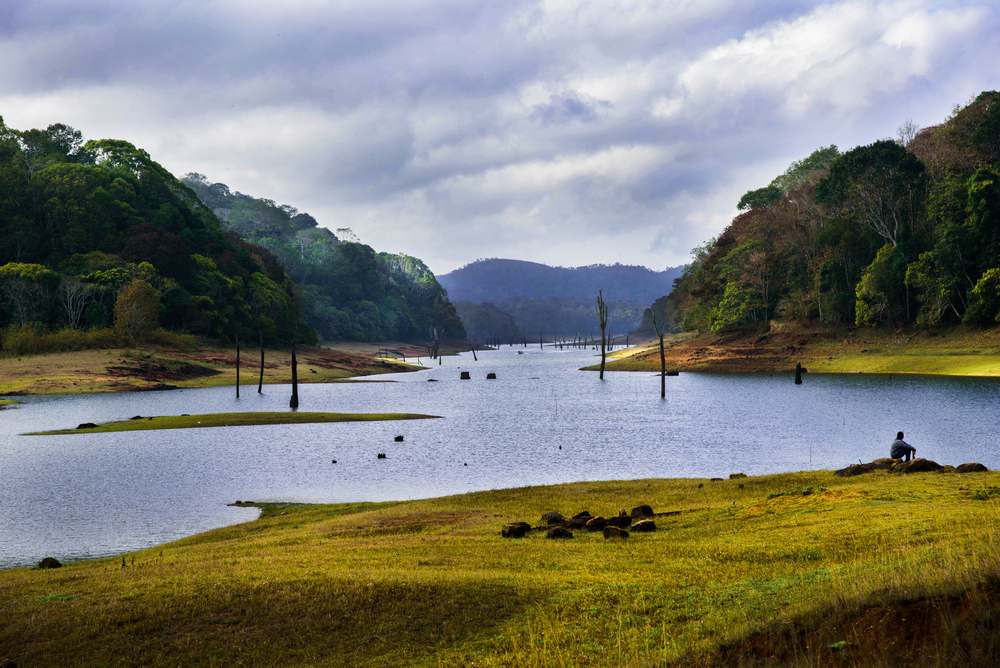 For animal lovers, there is no other place to go than Thekkady. This place is home to one of India's largest tiger reserve – Periyar National Park. This national park is also home to numerous elephants, bison, boars, and other animals, in addition to being one of the most bio-diverse regions in the world. There is nothing like the stillness of jungles to make you forget your worries and get reacquainted with nature. If you can tear yourself away from the allure of some tigers, Periyar National Park also offers activities like bamboo rafting, hiking, or just the chance to enjoy the serenity of the spice gardens.
Anaikatti
On the fringes of Silent Valley National Park, right on the border of Kerala and Tamil Nadu, lies Anaikatti – a hidden gem of this wondrous state. Legend has it that the forest that borders this area once housed the Pandavas. But visitors do not have to wander in penance. Instead, experience the thrill of a night safari where the pin drop silence is only disturbed by the movement of the residents of the jungle – elephants, bison, boars and more.
If that sounds a bit too thrilling, spend the day at the Salim Ali Centre for Ornithology and Natural History. But if you just want to relax on this Kerala trip – you can settle down by the serene Siruvani Waterfalls after a brief trek. The rippling water will be as sweet as the memories of your trip to one of CNN Travel's top destinations for 2019!