So, you took the plunge and bought a Sterling Holidays membership. Congratulations! Welcome to the family. As a new Sterling Holidays member, you might be wondering what to do now, having made an investment for the future of your holidays. Let's get you started with some ideas.
Follow Us Online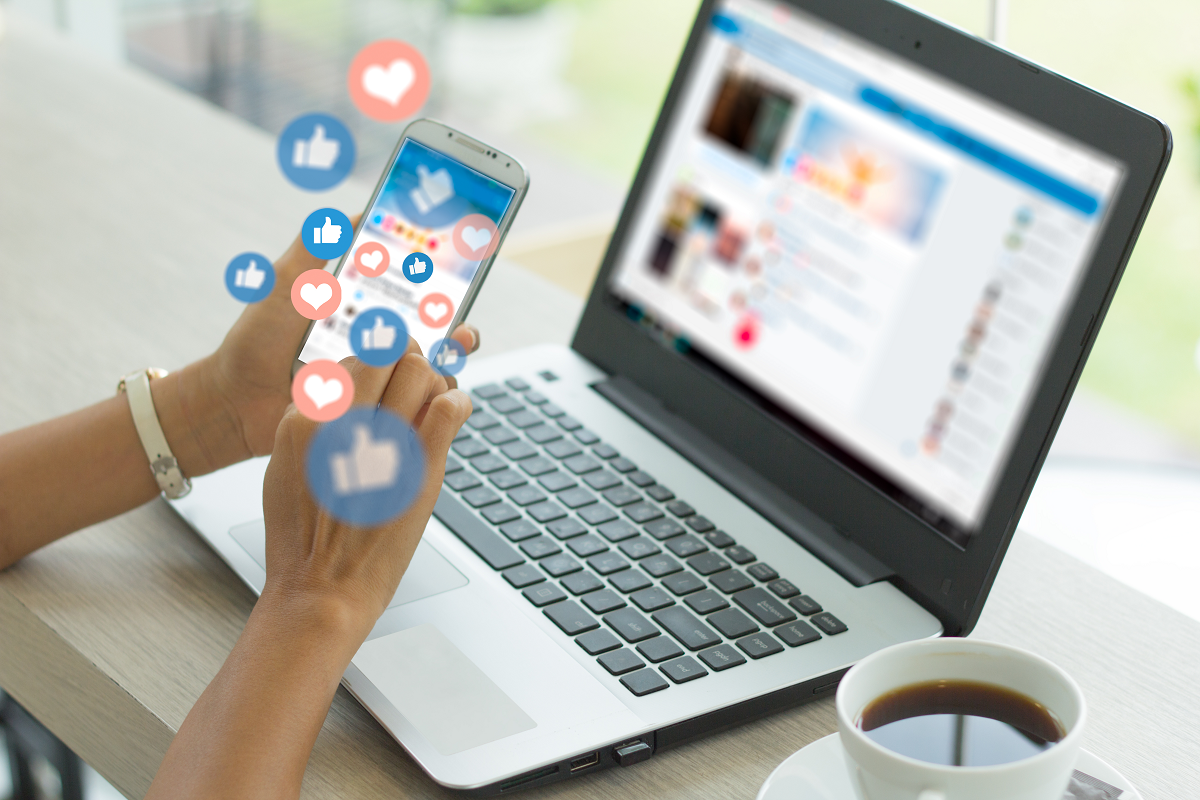 Once you've joined our community of travellers, it is a great idea to follow us on social media. We keep updating our social media accounts with the latest offers, deals, and travel ideas. Follow us on Instagram, like us on Facebook, and give us a follow on Twitter. This way, you can even tag us in your vacation pictures and videos and get featured on our pages!
Read Our Blog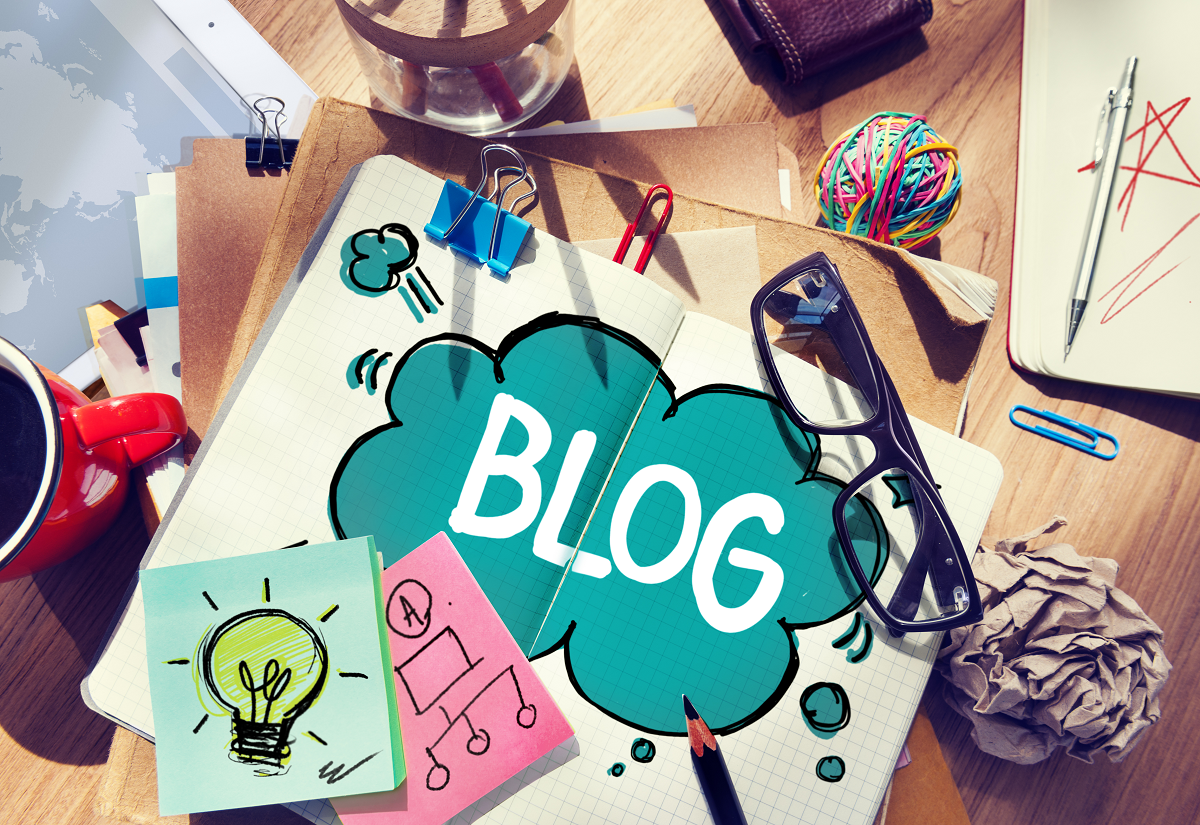 Our blog is an excellent resource for information about the places you can see and things you can do as a Sterling member.  Read: 3 Family Friendly Destinations For Your Next Big Family Trip , 4 travel goals you can tick off your bucket list if you're a Sterling Holidays member , Top 5 Tips to Enjoy Your Vacation in Goa , or any of our other articles that will explore Sterling's destinations and give you great ideas for your travel planning
Book your first vacation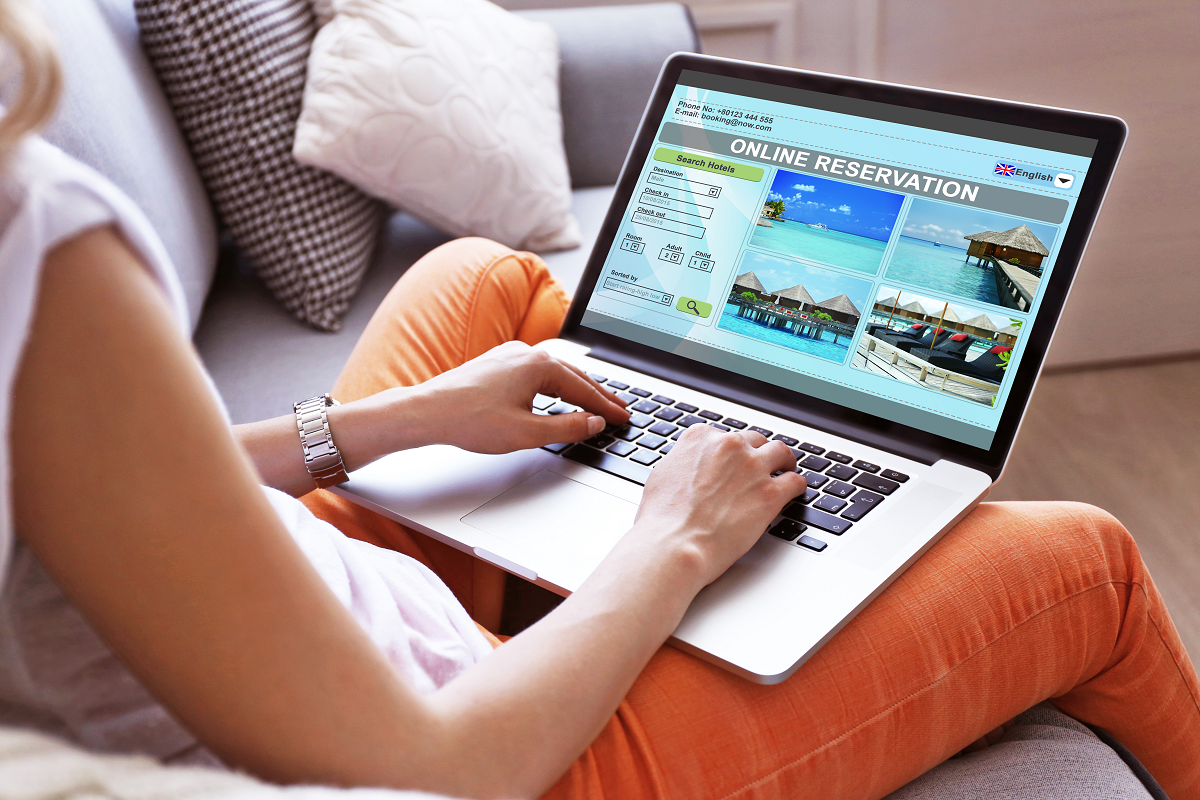 Don't wait too long to do this! Visit our website, and go through the different destinations and resorts available to you as a Sterling Holidays member, and pick one to start with. Once you have bought your membership, you'll have a period of 3-6 months before your Holiday Entitlement Month starts. Take this time to plan your first vacation, so that as soon as your Holiday Entitlement Month arrives, you are ready to make that booking. Indeed, it is very exciting to experience plan your vacation, so get cracking on it!
Take your first vacation

This is what a Sterling Holidays membership is all about! Take that family vacation, and soak it all in. At every Sterling Holidays resort, you will be treated like family. Explore not only the destination, but the resort, and enjoy all the amenities like the restaurant, spa, bar, swimming pool, activity center, and more. Don't forget to take plenty of pictures and videos while you enjoy your family holiday, so you can create memories that will last you a lifetime.
Not a Sterling Holidays  member yet? You're missing out on a lifestyle that could potentially evolve the way you travel! Click here to send an enquiry today, and know more about becoming a Sterling Holidays member. You can also read Sterling Holidays Membership Is An Investment For A Lifetime. Here Are 5 Unbeatable Reasons Why