The International Tiger Day (also known as Global Tiger Day) is celebrated every year on 29 July to raise awareness on the need for tiger conservation. The goal of observance of the day is to promote the protection and expansion of the wild tigers' habitats and to gain support through awareness for tiger conservation. Tigers as a species are an important part of nature's ecosystem, as it is being an apex predator, keeps the population of herbivores in check. The vertical black or dark brown stripes are unique in each individual tiger and acts as a camouflage in thick vegetation such as long grass with strong vertical patterns of light and shade. Thus it maintains a healthy balance of prey and the vegetation they feed upon.
As of 2015, it was estimated that the global population of the tiger is somewhere around 4000 with close to 70% of this population in India. However, India has taken a lot of measures to double the population of a tiger over the last five years and the results have been quite encouraging. In fact, the number of tigers in the wild in India today has crossed 2977 from around just 2200 in 2014.
There are many Wildlife parks in India and this article will highlight five of the most important ones:
1. Jim Corbett Tiger Reserve, Uttarakhand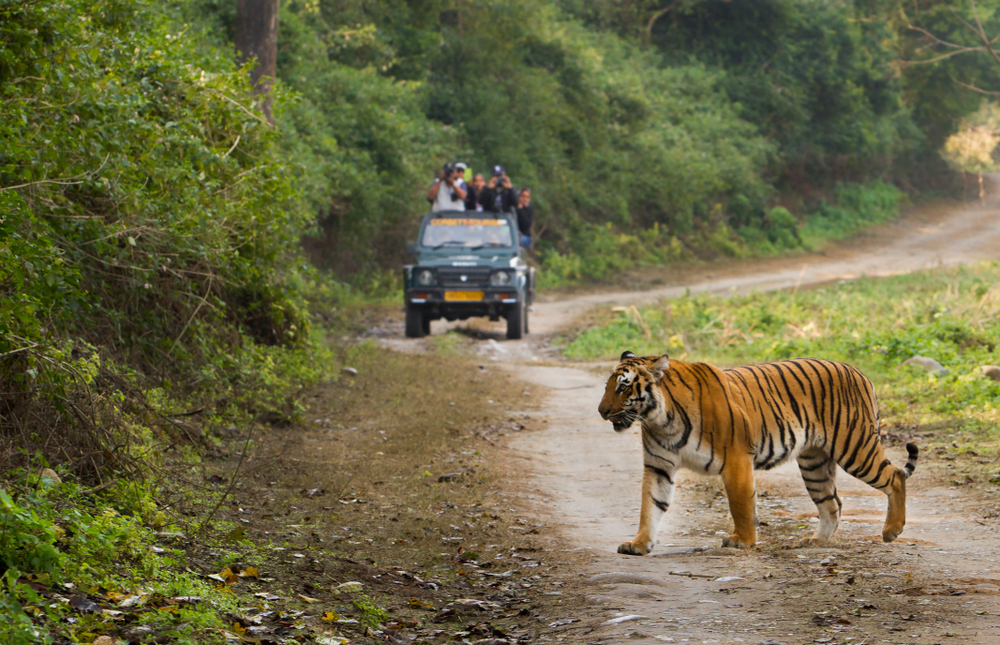 Named after the legendary hunter turned conservationist Jim Corbett, this National Park was set up in 1936. It is often considered as India's first National Park and has a wide variety of fauna and flora. It is located in the Patli Dun valley in the state of Uttar Pradesh and covers an enormous core area of 500 sq km.
Situated at the base of Himalayas and on the banks of river Ramganga, this park is gifted with breathtaking landscapes. This is one few tiger reserves in India that provides a wonderful experience in nature.
The tiger reserve has been divided into five regions with each region offering great tours. The five different tourism zones are Dhikala, Bijrani, Jhirna, Domunda and Sonanadi. Among these, the Dhikala and Bijrani offer the best jungle tour and elephant safari experience.
2. Sariska Tiger Reserve, Rajasthan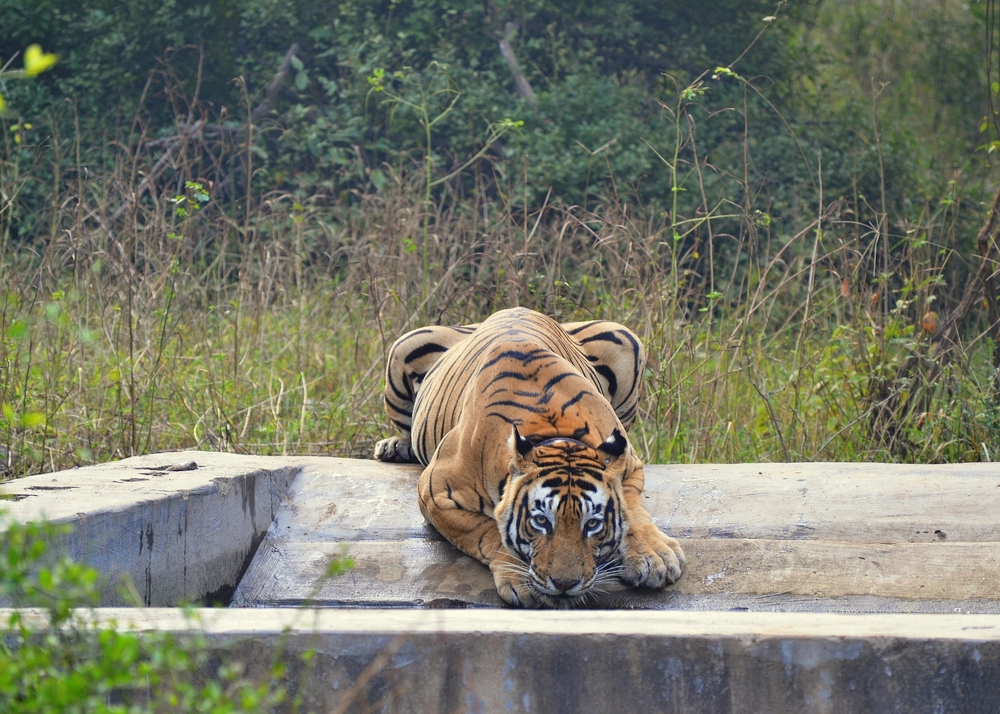 Situated at a distance of 200 km from Delhi and 107 km from Jaipur, Sariska National Park provides tourists and nature enthusiasts with an opportunity to spot Bengal tigers, Indian leopards, and Crocodiles. This tiger reserve is located in the Alwar district of Rajasthan and comprises of dry deciduous forests, rocky landscapes, hilly cliffs and scrub-thorn forests.
Sariska Tiger Reserve has a rich flora and fauna and is a habitat of relocated Bengal Tigers. It is also home to breeding tigers and plenty of reptiles and birds. Apart from its wildlife, this tiger reserve offers many attractions such as Kankarwadi fort, located at the centre of the tiger reserve.
The top of Kankarwadi fort provides a panoramic view of flying Egyptian vultures and eagles. Set against the backdrop of Aravalli hills, Sariska Tiger Reserve houses the ruins of the medieval temples of Garh-Rajor belonging to the 10th and 11th centuries. The Siliserh Lake on the edge of the park is home to a large number of crocodiles. Also, it is the only tiger reserve which is in close proximity to both Delhi and Rajasthan, which makes an ideal weekend getaway.
3. Kanha Tiger Reserve, Madhya Pradesh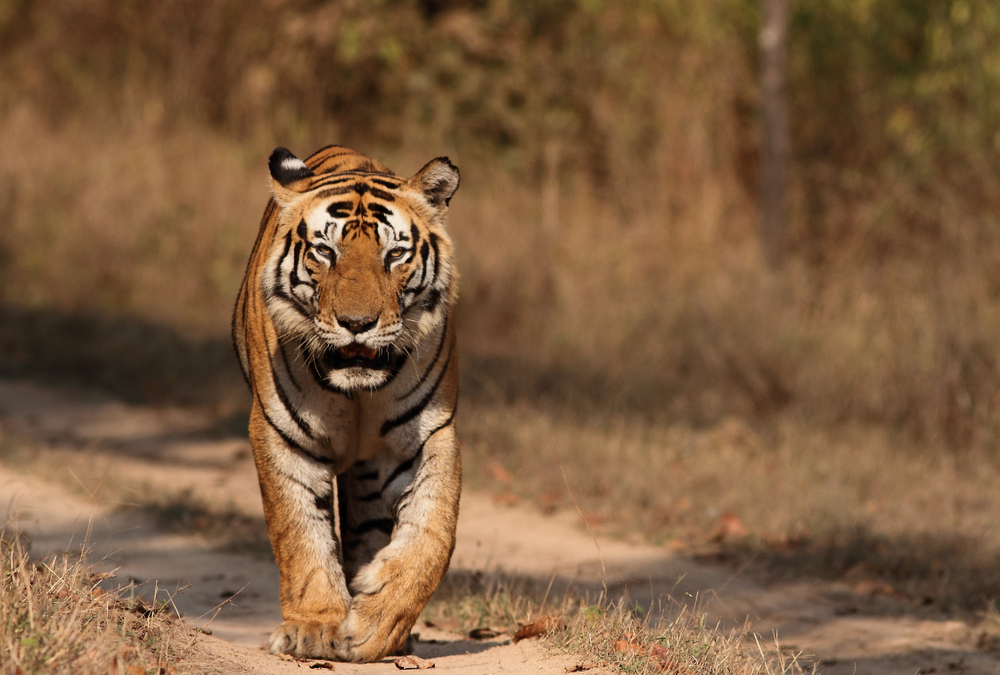 Kanha Tiger Reserve is situated in Madhya Pradesh and spreads across an area of 940 sq km. This wildlife reserve was established in 1955 with the sole purpose of preserving a few endangered species. The name Kanha comes from the name of clay-like soil, Kanhar that is found in the low lying land of this region.
The mesmerizing topography which includes a horseshoe-shaped valley has earned this 'Tiger land' an immortal depiction. The Banjar forests and the Halon valley in this reserve offer a picturesque sight. The open grassy meadows and the magnanimous forest has a mesmerizing and heart-warming effect on nature lovers and it's also regarded as one of the best Tiger reserves in India.
4. Wayanad Wildlife Sanctuary, Wayanad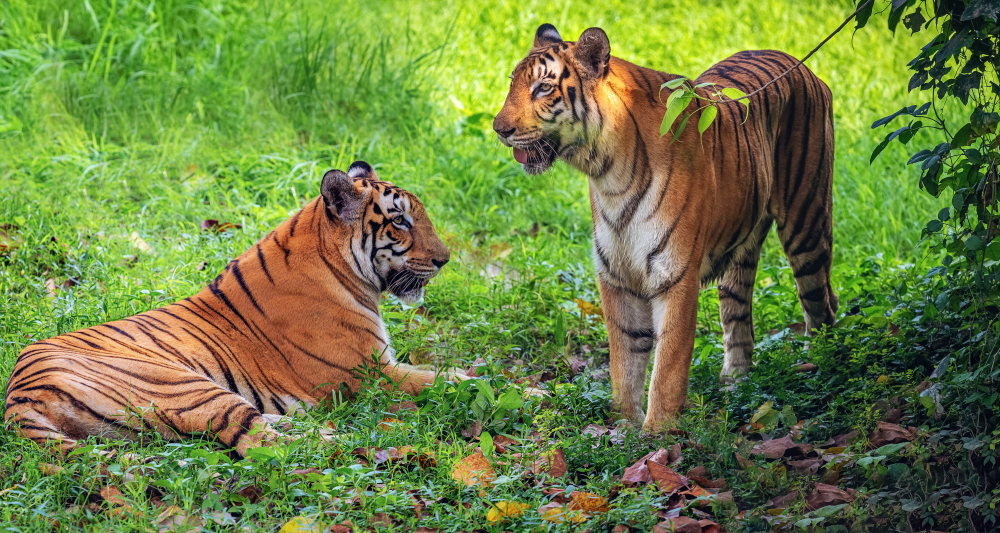 The Wayanad Wildlife Sanctuary (WWS) is a biodiversity hotspot in the Nilgiri Biosphere Reserve and holds the largest tiger population in Kerala and has contributed to the growth of its population in India. The number of tigers in the thick forests are captured through camera traps.
5. Periyar Tiger Reserve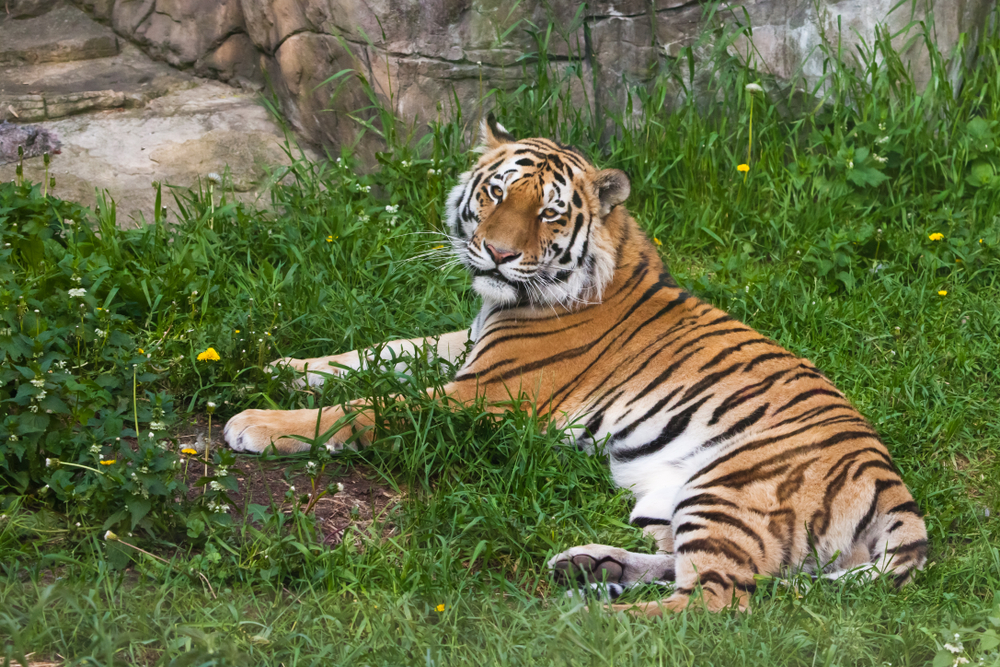 The Periyar National Park or Periyar Tiger Reserve, which is located close to Thekkady is home to around 25 to 30 tigers. There was a time when there were only a few tigers in the park, but once it became a tiger reserve, more funds were allotted that effectively mitigated man-animal conflict.
We at Sterling will go to great lengths to enhance your safari experience by organizing an unforgettable and safe journey across the tiger reserves from which you can easily take in the beautiful scenery and get a glimpse of the majestic animal as well.