Wayanad is a gorgeous hill station in Kerala, nestled in the Western Ghats. It is one of the most spectacular hill stations in South India. Whether you want to go trekking up mountain slopes, get drenched in the waterfalls or spot wildlife in their natural habitat, Wayanad has something to offer for every traveller. Here are some of the most mesmerizing images of this beautiful hill station.
Edakkal Caves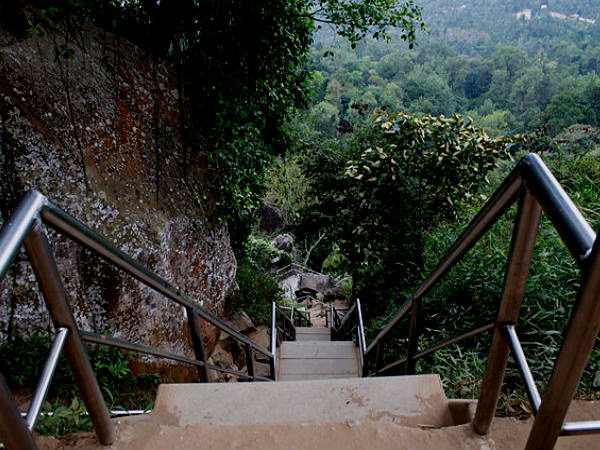 The Edakkal Caves are inscribed with pictorial carvings that date back 6000 B.C. To reach these caves, you need to climb up the hills through the Ambakutty Mala. The steps might be steep, but the beautiful lush greenery makes you forget all about the climb.
Chembra Peak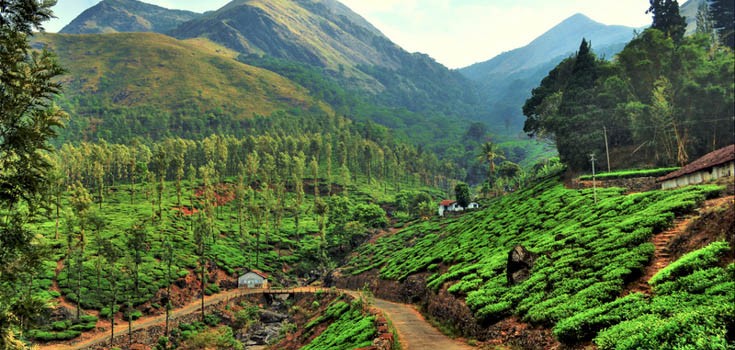 At 2100 m above sea level, the Chembra Peak is the highest spot in Wayanad. The magnificent view this peak offers makes it perfect for trekking.
Banasura Sagar Dam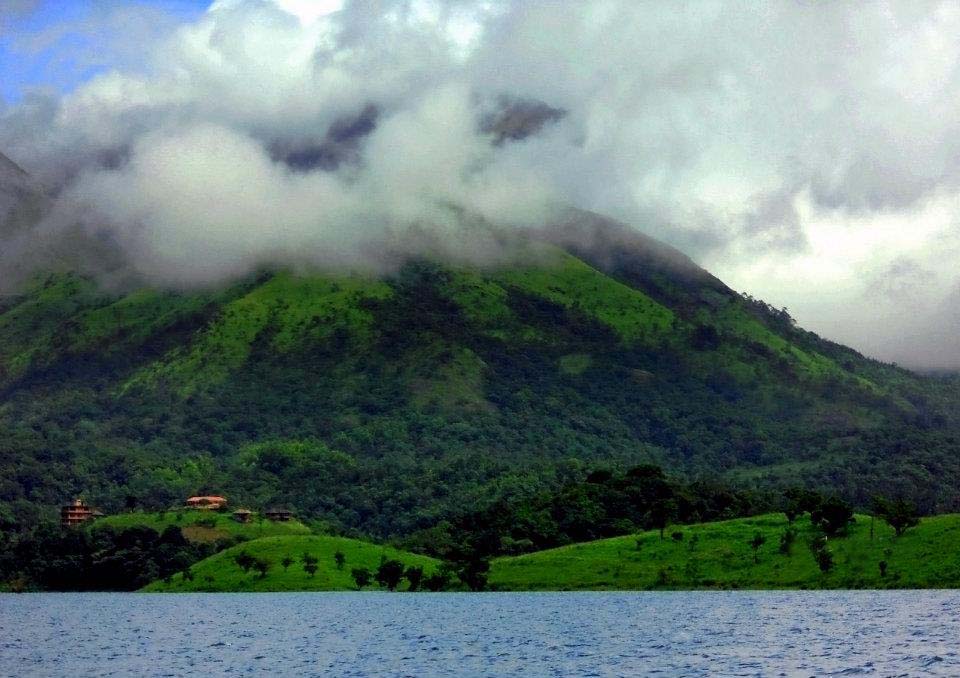 The Banasura Sagar Dam is located on one of the tributaries of the Kabini River. Surrounded by the Banasura Hills, this spot is a favourite among trekking-enthusiasts.
Bamboo Forests of Muthanga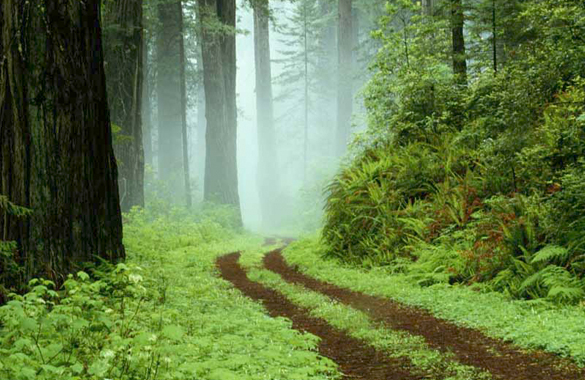 The bamboo forests are home to cheetahs, deer, buffaloes and wild bears. The forests are centuries old and are one of the most beautiful, peaceful parts of Wayanad.
Wayanad Wildlife Sanctuary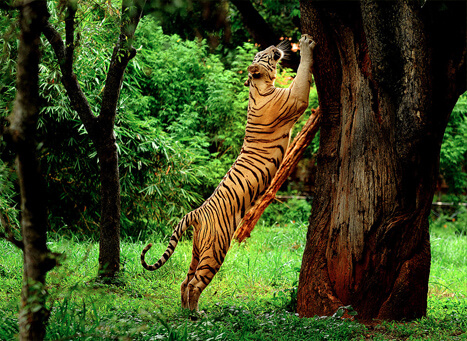 The Wayanad Wildlife Sanctuary is spread over 344.4 sq. km. and is surrounded by four mountain ranges. Elephants, tigers and bison roam freely through these forests and can be easily spotted by tourists.
Pakshipathalam Bird Sanctuary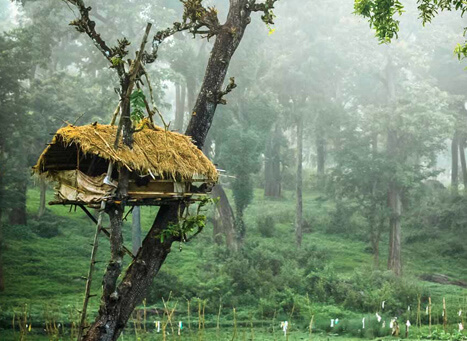 Wayanad is one of the best places in India for nature-lovers. The Pakshipathalam Bird Sanctuary is home to several endangered species of birds and is a favourite among bird-watchers and ornithologists.
Pookode Lake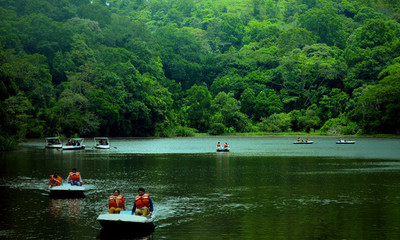 The Pookode Lake is a beautiful freshwater lake, encompassed by mountain ranges and green forests. The lake is famous for boating and is also a great spot for trekking.
Phantom Rock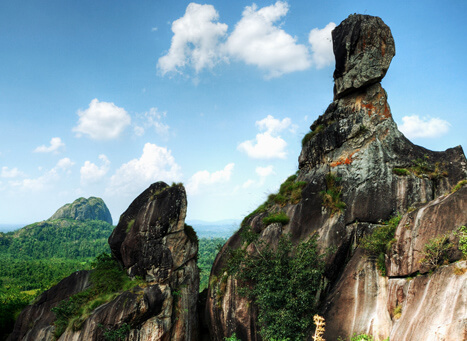 The Phantom Rock is a beautiful architectural wonder that consists of a skull-shaped boulder balanced precariously over a rock.
Meenmutty Waterfalls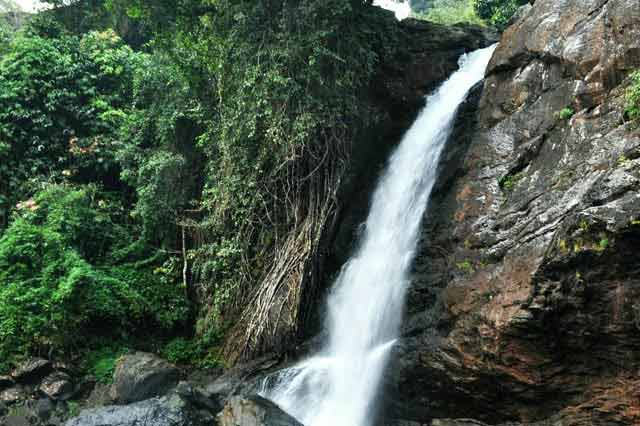 The Meenmutty Falls is one of the most scenic locations in Wayanad. To reach the falls, you will have to trek through 2kms of dense green forests.
Lakkidi View Point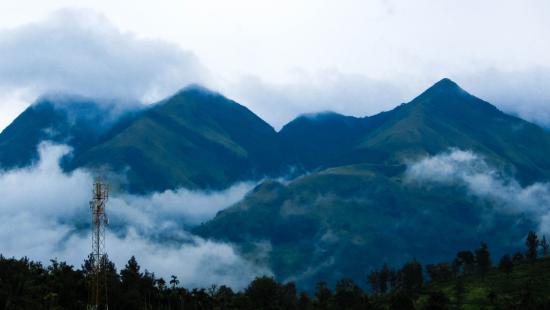 The Lakkidi viewpoint is situated at the peak of Thamarassery pass. From this vantage point, you can see the beautiful green mountain slopes of Wayanad through a blanket of thick fog.
The Spice Trail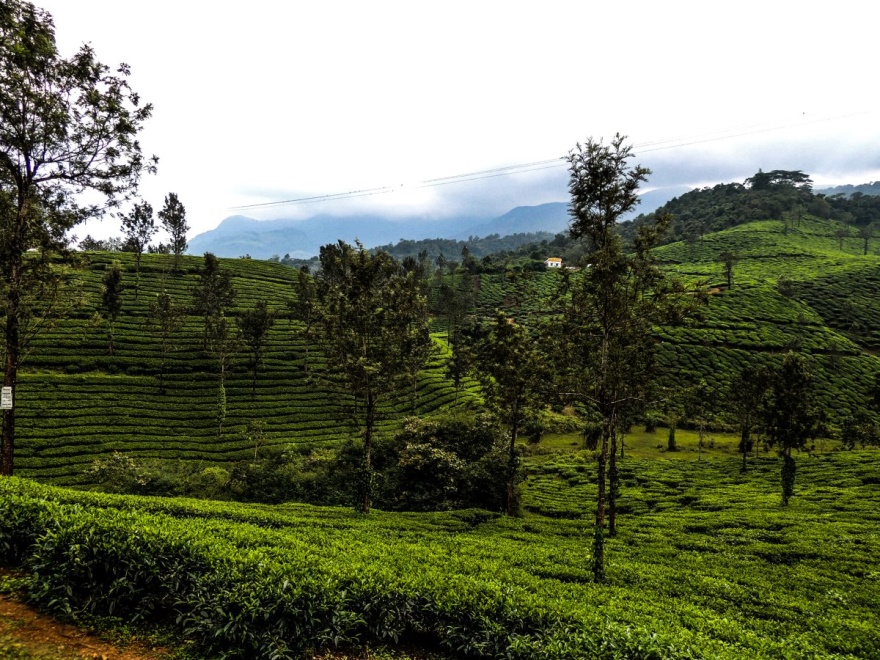 Wayanad first gained prominence as a treasure trove of spices. Trek through the famous spice trail of Wayanad, with the aroma of pepper, cardamom, cloves and cinnamon wafting through the air.
Wayanad is undoubtedly one of the most beautiful places in India you can visit. Book your tickets soon and experience these breath-taking sights for yourself. Wherever you head out to, make sure you stay at Sterling Holidays for the experience of a lifetime.