Every single person who likes to go on a holiday has a preference of destination, just by the nature of it. Some of us like the mountains; experiencing the cold air, the expansive landscapes and the rush of the altitude. Others like the ocean – lying on sandy beaches, sipping a cocktail and maybe even heading out on aquatic adventures. Then there are those who like the intensity of the forests: lush greenery, thick jungles and the prospect of adventure.
No matter what your holiday style is, Sterling Holidays has destinations for you. With 30+ resorts across the country, you'll be spoiled for choice. Once you've explored destination types that are your primary interest, head on over to other places and see how they match up!
Mountains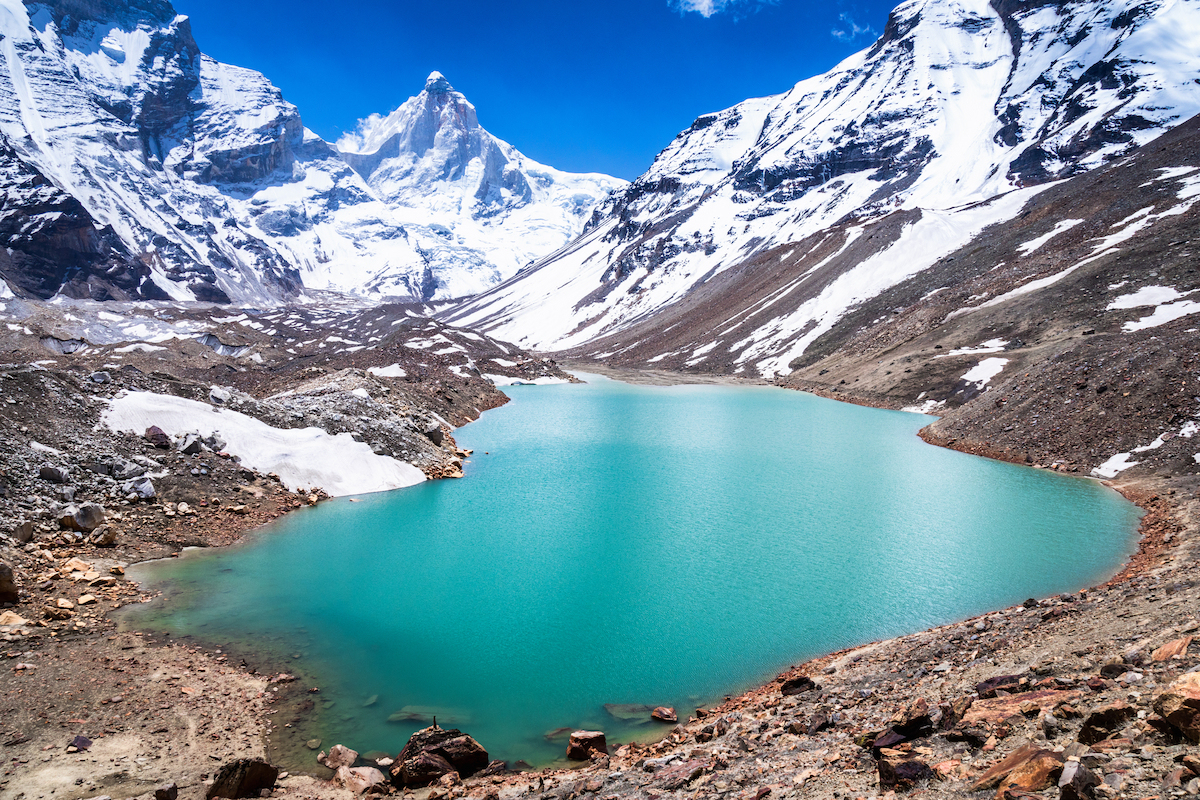 Sterling Holidays offers a wide variety of destinations when it comes to mountains. In the south, you can choose between Ooty, Kodaikanal, Munnar, Yelagiri and Yercaud. Up north, take your pick from Mussoorie, Nainital, Manali, Kufri and Dharamshala. You could also head east to Gangtok and Darjeeling, or west to Mount Abu and Lonavala! Whatever your choice, you'll be greeted with amazing views of mountains and picturesque valleys around you. You can try your hand at activities like paragliding in Manali, or rapelling in Lonavala. There are also of plenty of opportunities for trekking and other adventure activities!
Jungles
Looking to retreat to the forests to immerse yourself in nature and greenery? Sterling Holidays is located in Anaikatti, Corbett, Kanha, Sariska, Thekkady and Wayanad. Go on safaris, spot birds and local wild animals. Experience indigenous flora, and get lost into a journey filled with wonder! You'll be a part of nature's finest masterpieces, one with the wild and truly feeling at home in the jungles of India. Want to know more? Read an article that gives you a list of Wayanad tourist places, here (link). Or you could also check out everything you need to know about the Jim Corbett Safari, here (link)
Beaches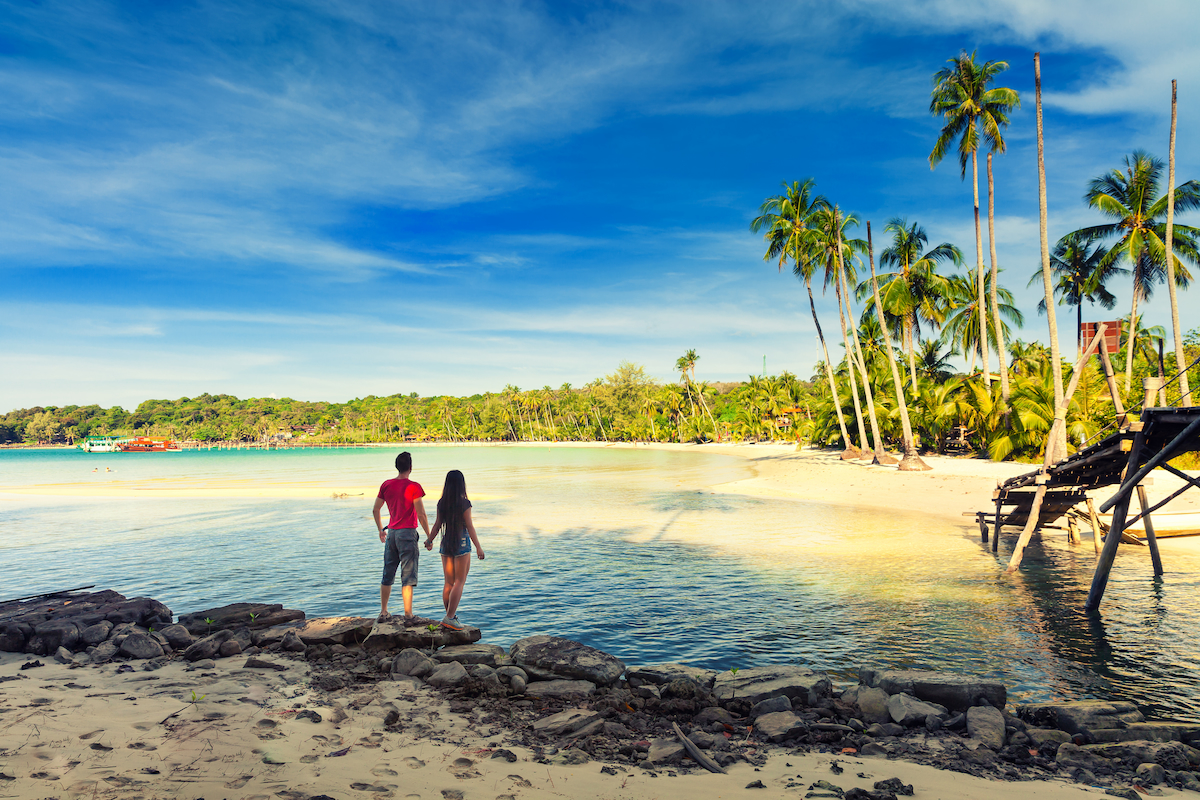 Ah! What a feeling to kick back and relax on a beach. Take in the sun and sand, and lounge about in swimwear and sunglasses; maybe even go for a swim in the ocean! Goa, Karwar, and Puri – take your pick of Sterling Holidays resorts to get some sun in! Don't be fooled by these destinations though; even though they're known for pristine beaches, there are more things to do in Goa, Karwar and Puri that aren't beaches! So even if you aren't too much of a beach person, you can still visit these gorgeous places and check out the sights!
Heritage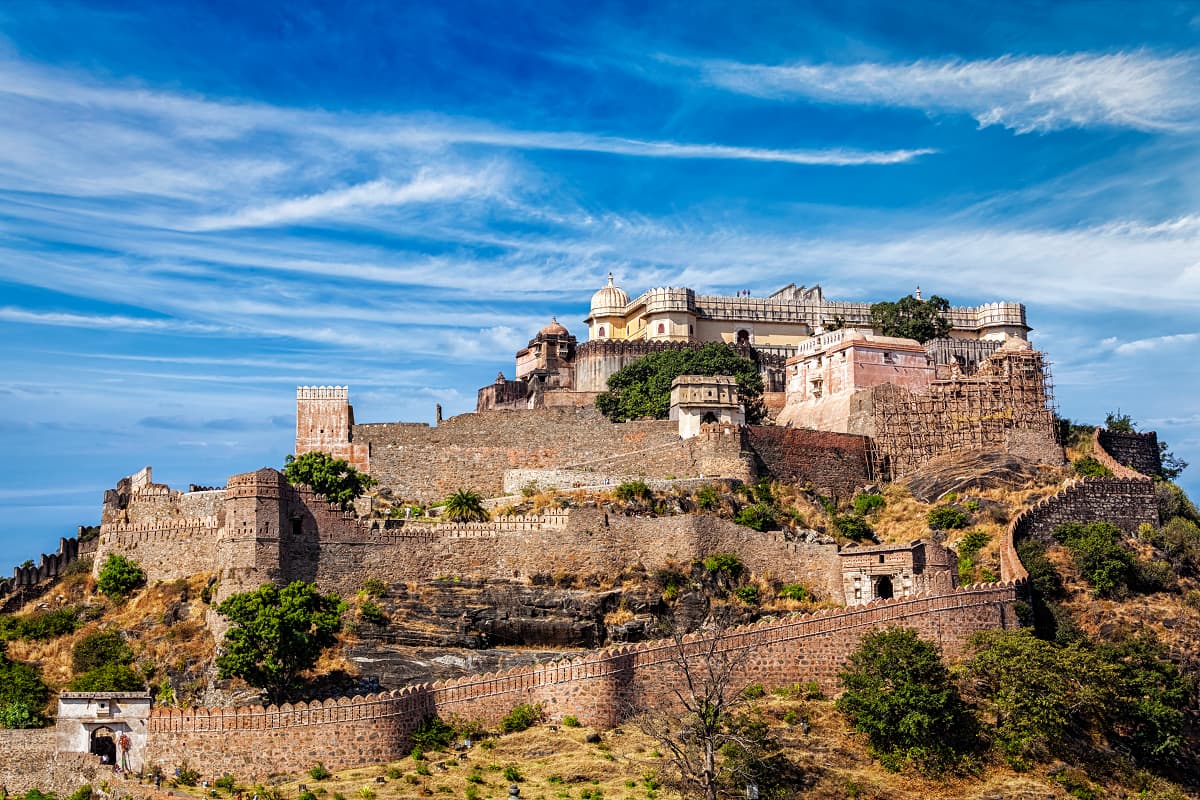 Do you want to experience the culture and heritage of our country? You can do exactly that at Jaipur, Guruvayur, Rishikesh and Puri. Temples, palaces, historical monuments and more, these Sterling Holidays properties are located in beautiful places that will act as the perfect base for you to explore these incredible cities and their rich cultural history! Your family vacation will have an added spark to it, when you dive into the legacy of these significant places.
Riverside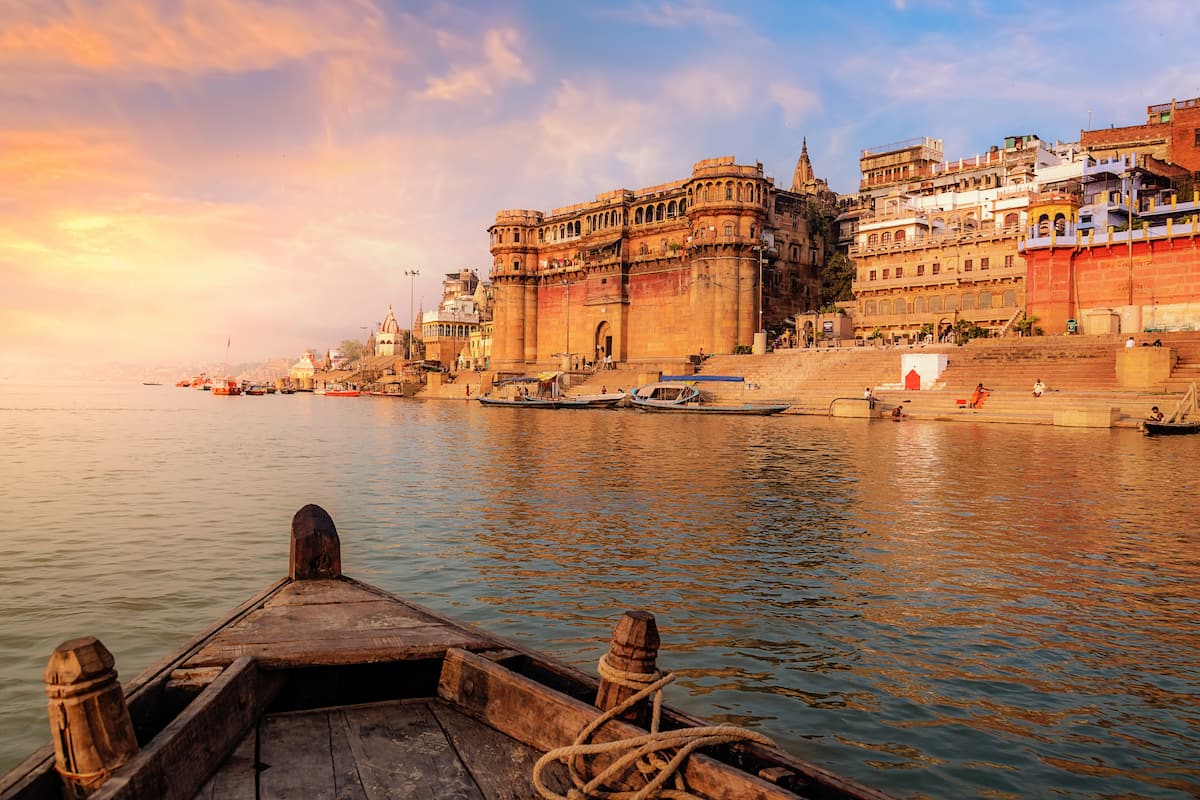 Awaken your soul with a breathtaking view of the Ganges. Relax on a private houseboat on the quiet of the Godavari. Taste the sweetest waters in India from the Siruvani. Whether you're in Rishikesh, Palavelli Godavari or Anaikatti, the Sterling Holidays experience of the amazing rivers they're located near will create unbelievable memories that will last you a lifetime! Take in the glorious views along with magical greenery of the landscape and make that family trip perfect!
Want to experience all these destinations at affordable prices and access them for years to come without worrying about inflation? Get yourself a Sterling Holidays membership. Click here to send an enquiry now, and get started on your journey to amazing holidays.