Nutty times in Coco-Nut(ty) places
– Mehwas Khan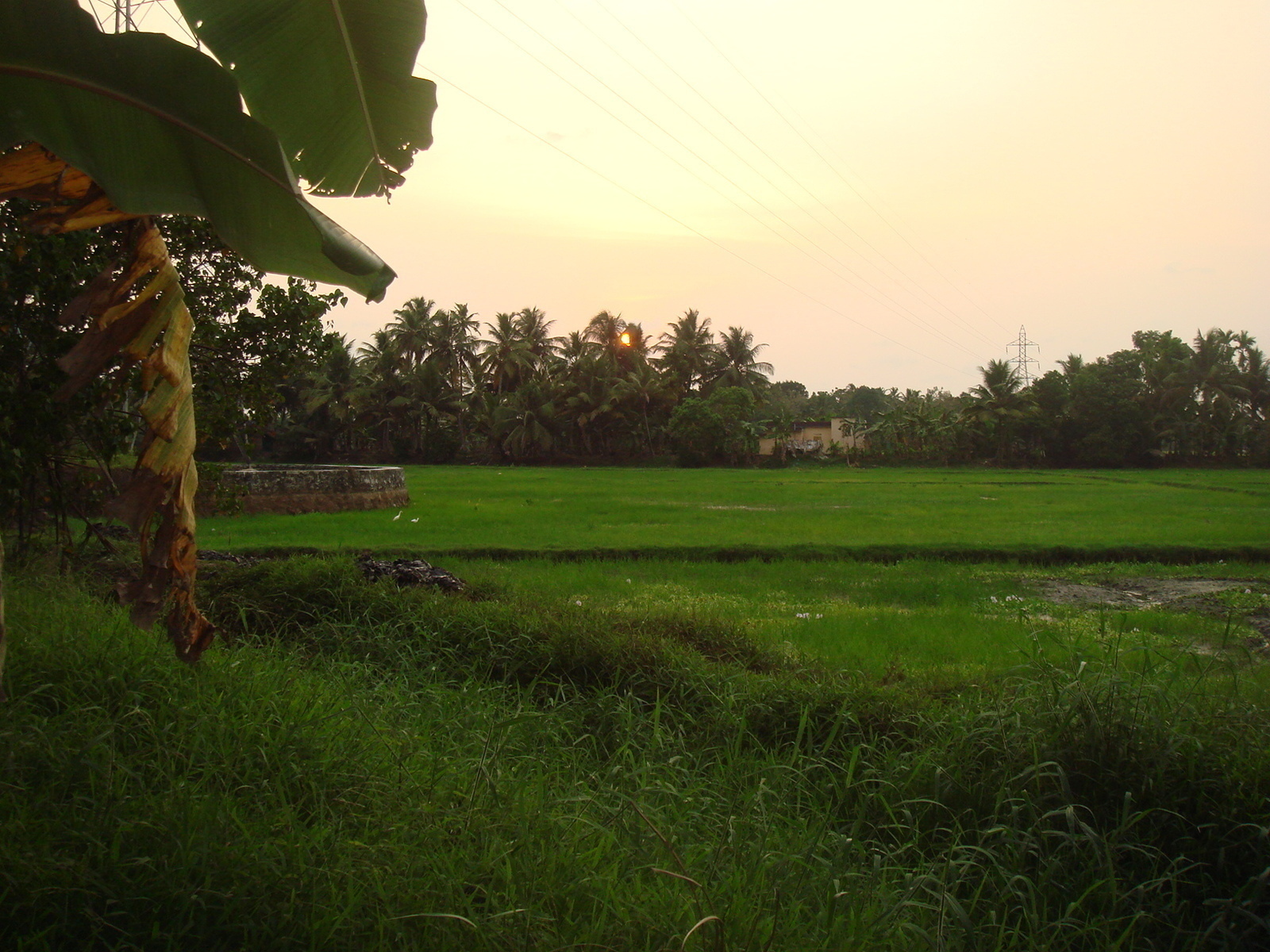 I confess that I am a travel enthusiast by nature. I had a dream of visiting the lovely 'Gods Own Country' for a while now. Finally I got a chance to visit Kerala.
Oh My God! Surely it is heaven on earth. How beautiful, divine and pleasant Kerala is! I was totally bewitched by its charm.
Leisurely atmosphere, alluring backwaters and fantastic tourist spots, there is no other location which made me feel so happy. The whole place was bustling with lush thick greenery. Gentle coconut trees swaying in the wind, spectacular beaches, sprawling streams and what not; Kerala is pure bliss.
Seafood was awesome and delicious. The place has some unique curries which should never be missed. In fact the entire cuisine is different and wonderful, accompanied by sweet coconut water, the taste is spectacular.
I did not feel like returning at all. Even now, whenever I see a snap of Kerala, I can hear sweet music of waves and imagine that enchanting greenery. Truly, Kerala is a paradise for me.
Note: This moment was shared by  Mrs. Mehwas Khan  in Sterling Holidays OMG! Holiday Moments Contest on Facebook. Visit our Facebook fanpage: www.facebook.com/sterlingholidays