Azure skies, crashing waves and rustling palms. Empty beaches, energized nightclubs and expansive horizons. All this and still, you've only barely scratched the surface of the wondrous experiences found in India's very own tropical paradise — Goa. One of those places that you can visit over and over again, for it always has something new, something exciting in store. With that being said, here are some useful tips that always come handy when planning a vacation in Goa.
Picking Dates & Itineraries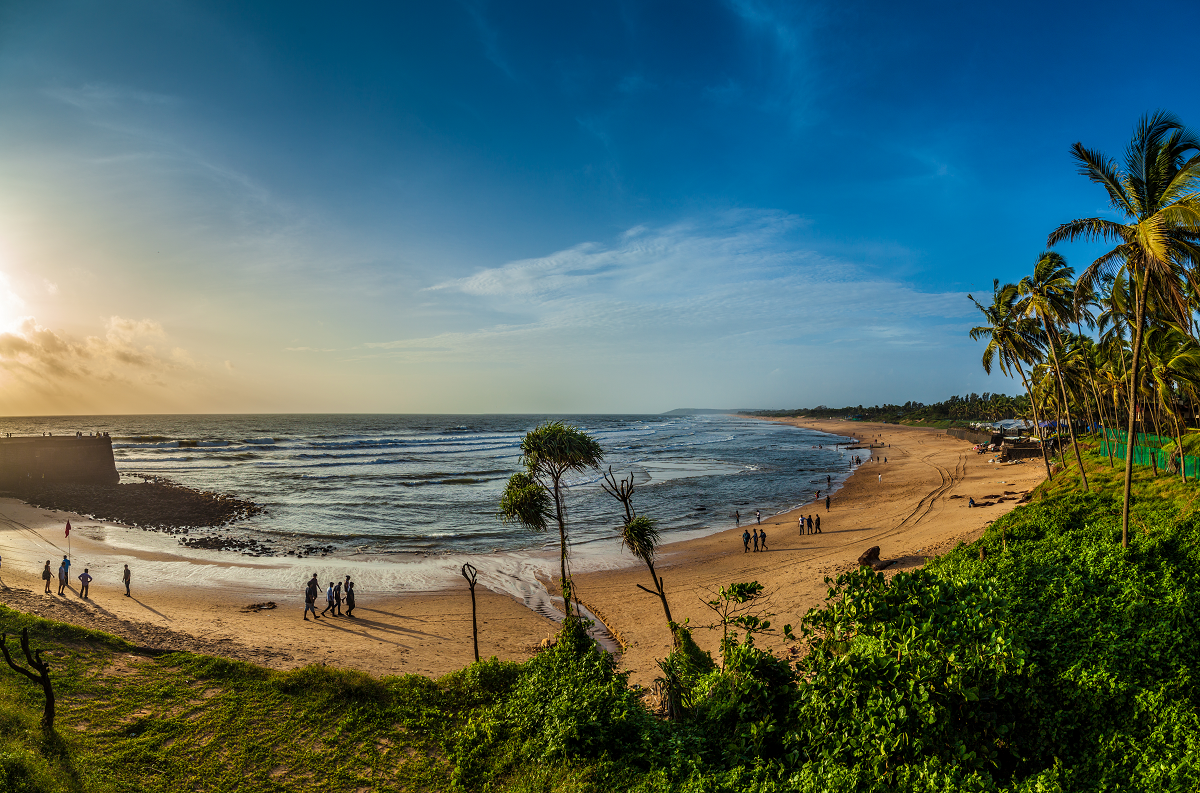 Goa welcomes tourists all through the year. So, you could plan a blissful summer retreat or opt to soak in the winter sun along palm-fringed beaches, on your next tantalizing holiday in Goa. Monsoons, while not for everyone, offer a glimpse of the destination's spectacular nature and greenery. A peaceful time for couples or families to have a serene visit, bereft of the usual crowds. To plan your itinerary, choose which parts of Goa you wish to visit, the duration of your stay and the activities you would like to indulge in.
Find the ideal accommodation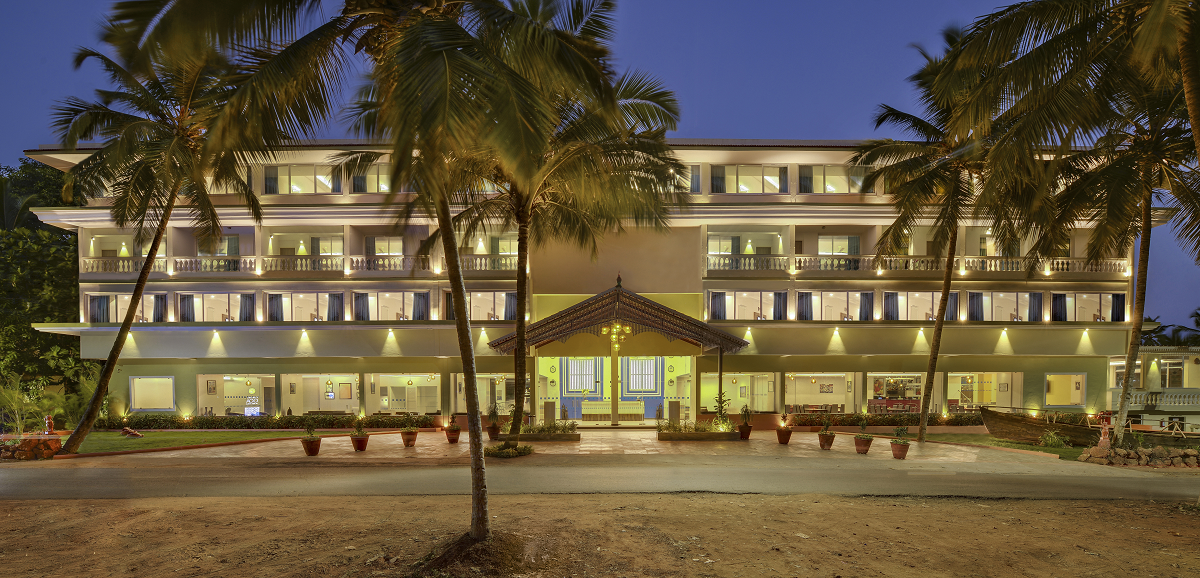 There is a plethora of exquisite places in Goa that you can choose to call your holiday home. From stunning resorts in Goa with private beaches to pretty boutique hotels, family-friendly beach resorts in Goa to highly rated hostels and home-stays. For those who enjoy the bustling north Sterling Goa – Bardez is one of the best hotels to stay in Goa, with gorgeous villas just minutes away from the famous Calungute, Candolim and Baga beaches. Meanwhile, in south Goa, find comfort and serenity staying at Sterling Goa – Varca, another wonderful beach resort in Goa that's just a short walk to having your feet in the sand.
Look for Discoveries and Experiences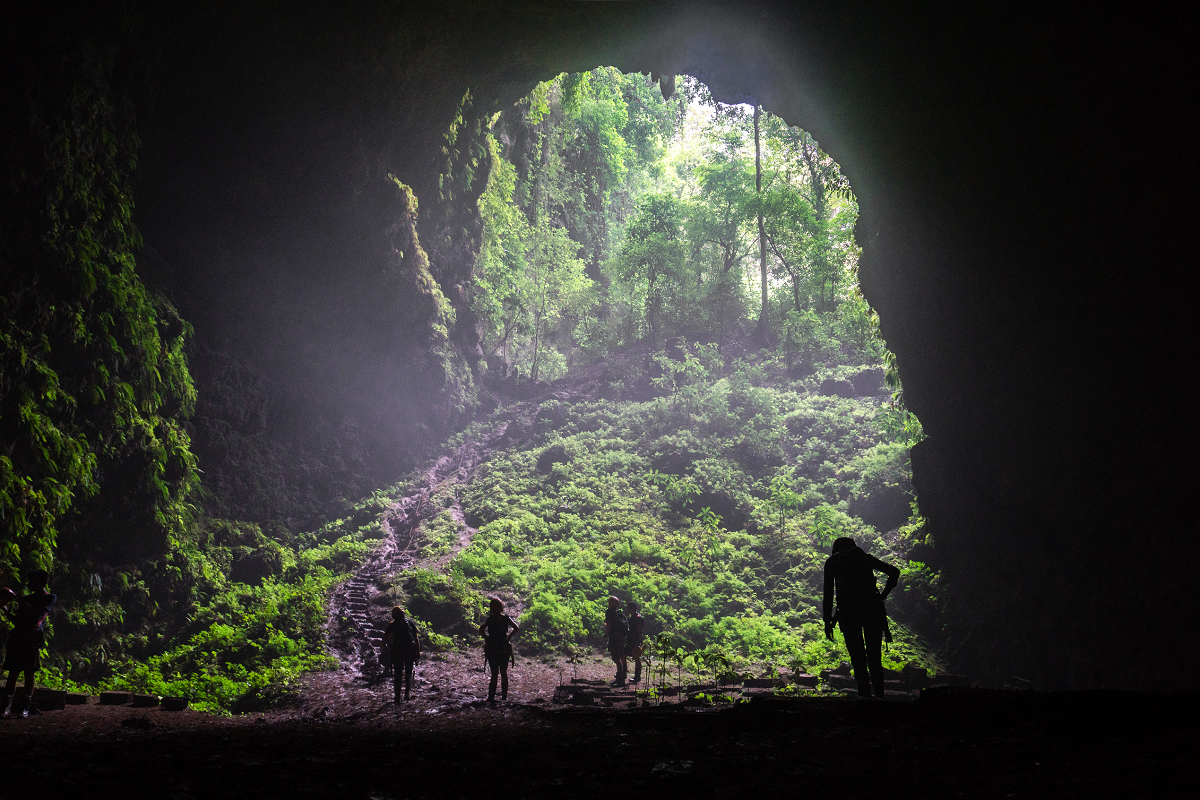 Once you've gone through the best hotels to stay in Goa, seek out and sign yourself up for some of the top experiences that can be found only here. Be it a jungle trek, a night at the casino, local delicacy dining, kitesurfing at the beach or sightseeing some of the historic monuments. The best part? There are plenty of amazing experiences found at resorts too. From paddle boating to live music, carnival games to aqua zorbing. Staying at prime locations like Sterling Goa – Bardez or Sterling Goa Varca will keep you in close proximity to the outdoor as well as in-resort experiences.
Visit the beaches less travelled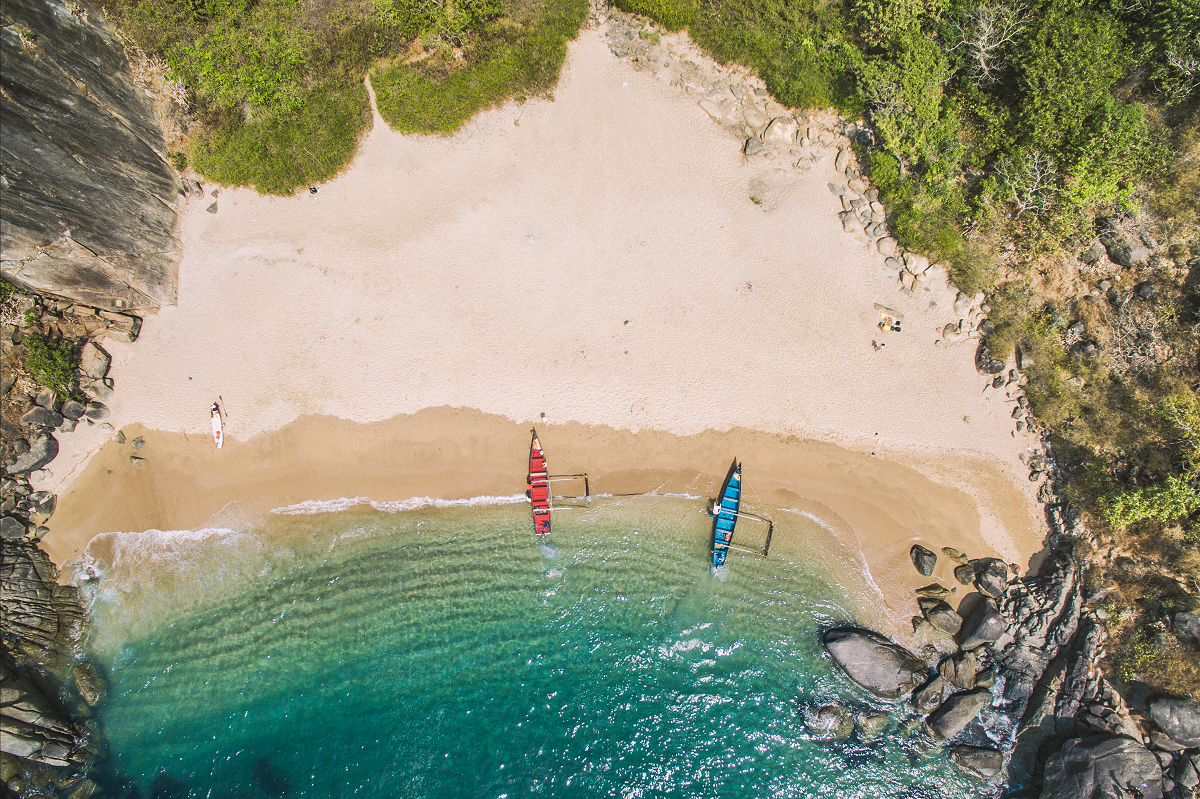 Goa is synonymous with sandy shores bustling with thrilling activities, sumptuous coastal food and countless selfie-worthy views. The only thing that can dampen the mood, is overcrowding. Thankfully, there are plenty of sandy hidden gems that are simply waiting to be explored, in the north as well as the south. You can always get local advice on which places in Goa to visit that are off the beaten path. But it always helps to book a stay at one of the beach hotels in Goa or resorts in Goa near the beach, so that your daily explorations are made easy.
Pack right!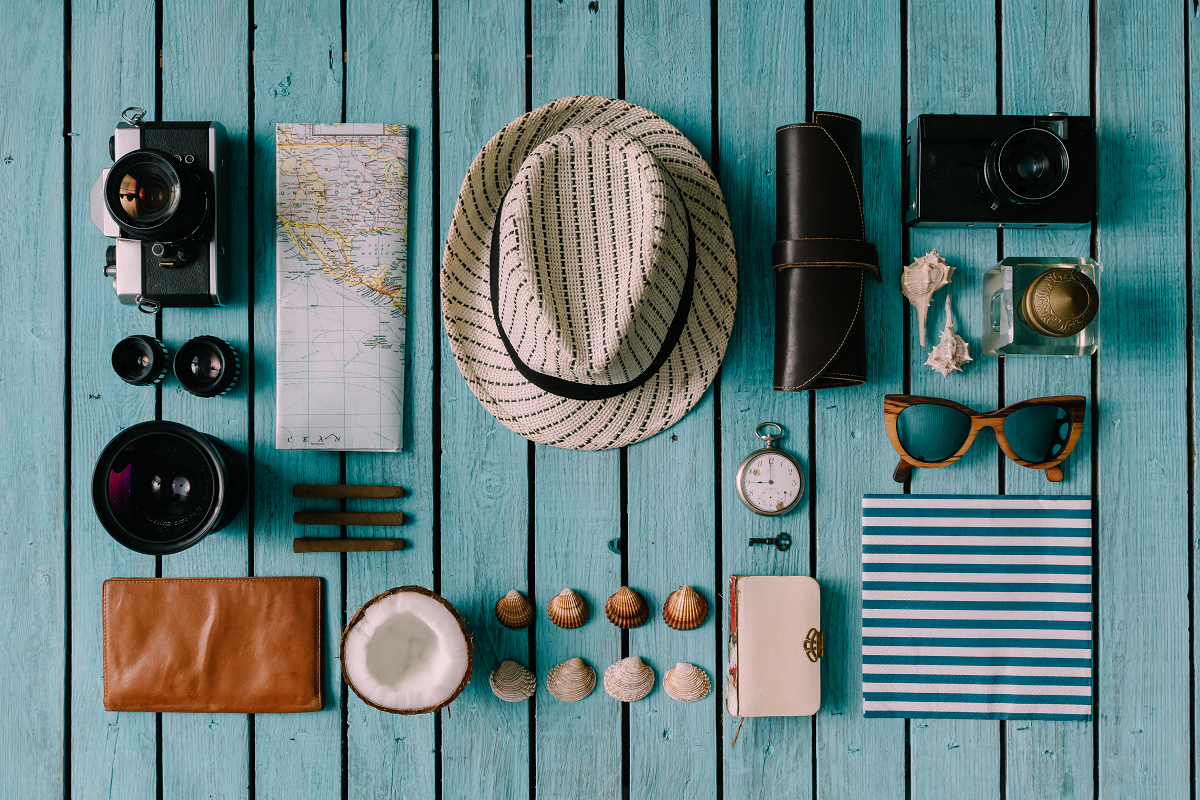 Plan a trip to Goa, and then pack right for it. Trust us, you don't want to be there and realize you've forgotten an essential. So, consider the weather and the places you're going to spend your time when filling your suitcase. Things you simply can't forget — sunscreen and beach gear, your favorite relaxed resort-wear and of course, the devices of your choice.
If you're looking for family holiday packages in Goa or any other kind of Goa trip package, check out Sterling Resorts best offers & deals. From location to leisure, everything is conveniently packaged into spectacular experiences, made just for you.