To Quote Turkish playwright and novelist Mehmet Murat Ilda: "Neglecting vacation is neglecting success because every success needs an accumulated positive energy". No words can better emphasize the impact of vacation on our personal and professional lives.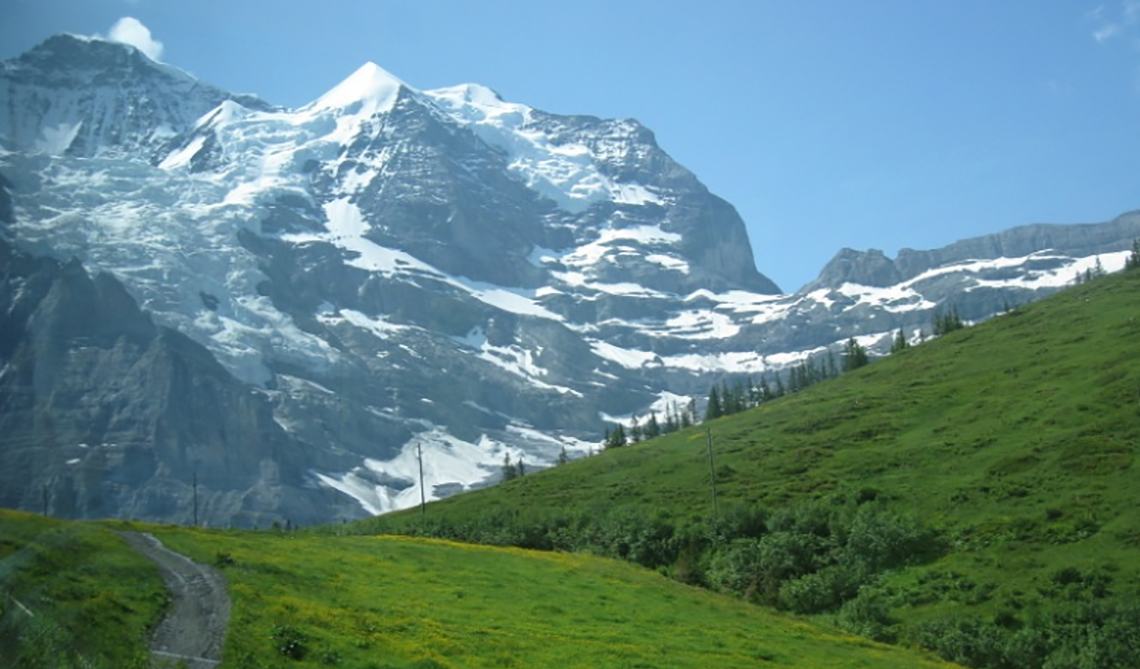 While taking an annual vacation is a must, holidaying more than once a year is most definitely recommended. Even if you can't take long vacations, it is advisable to make the best of weekends and escape the madness of the city. 2014 has plenty of long weekends offering up a lot of opportunity to go on a great vacation. We have made it simple for and listed them out for you along with some tips on making the best out of these holidays.
Long weekends
There are six 6 long weekends in 2014 which can be utilized without taking a day off from work. Holi festival falls on 17 March, Monday and hence the long weekend 15-17 can be utilized. One of the most colourful festivals, Holi is celebrated as 'Ice-Holi' in Kullu-Manali. Visit Manali to witness this unique celebration. Similarly, April 12-14 (Ambedkar Jayanthi/Tamil New year/Vishu – 14 April) is a wonderful opportunity to visit destinations in Tamil Nadu or Kerala where Tamil New Year and Vishu can be best enjoyed. April 18-20 (Good Friday -18 April), August 15-18 (Independence Day – 15 August and Janmashtami – 18 August) and August 29-31 (Ganesh chaturthi – August 29) also are excellent opportunities for planning your trips. A visit to Maharastra during Ganesh Chaturthi is an amazing experience as the festival dons a special splendour.
The best long weekend occurs during 2-6, October (Gandhi jayanthi – 2 October, Dusshera – 3 October and Bakrid – 6 October). Dussehera is one of the major festivals of India, especially celebrated with great pomp in states of West Bengal and Karnataka. Visiting Mysore during Dusshera is a good way to relish the myriad hues of Mysore palace, Chamundi hills and Hornad. Also the fantastic idols of Kali and the processions in Kolkata are a treat to the eyes.
Planning ahead for these weekends is an absolute must if you wish to avoid last minute rush. Booking tickets in advance and reserving your favourite resorts should also be done well in advance
Long Weekends with one day work day off!
Plan to take an additional day off, club it with the long holiday haul and enjoy the extended weekends in multiple months
A day off on 7 April would give you a long weekend of 4 days from 5 April to 8 April. Some of the ideal destinations during the summer are Kodaikanal, Ooty, Darjeeling, Dalhousie and Gangtok. In the month of July, a day off on 28th will open up a long weekend between 26th and 29th July.
Another long weekend from 23 October to 26 October is possible if you can take a day off on 24 October. Visit Lonavala, Thekkady, Corbett and Munnar to enjoy the beautiful climate during October. November is the best month if planned leave can be taken on 3 November and 7 November. You will be awarded with two extended weekends from 1- 4 November and 6-9 November. Since North-East monsoon hits Tamil Nadu and Orissa during this month, plan to travel to some of the destinations in the western coast or north India, like  Goa, Pushkar, Jaipur, Udaipur, Agra etc.
2014 gives you so many opportunities to relax and spend time with your family and friends. A little planning now will go a long way and saves you a lot of stress!
So what are you waiting for? Start planning!