Only those who will risk going too far can possibly find out how far they can go." — T.S. Eliot
Yes! We need to take risk and dare to venture, in the ultimate search of our true potential. That is why adventure sports have always been a part of our nature and life. When we indulge in thrilling activities like paragliding, bungee jumping, river rafting, trekking and many other adrenaline rising adventure sports, we experience exhilaration, joy, fun and a sense of fulfillment.
Out of several adventure sports, trekking has become popular nowadays and there are special trekking expeditions arranged for experts as well as novices. The location chosen for the trek, team leader or guide, number of people in the group, things carried on a trek, ability of the leader and many other factors are vital when we embark on a trek.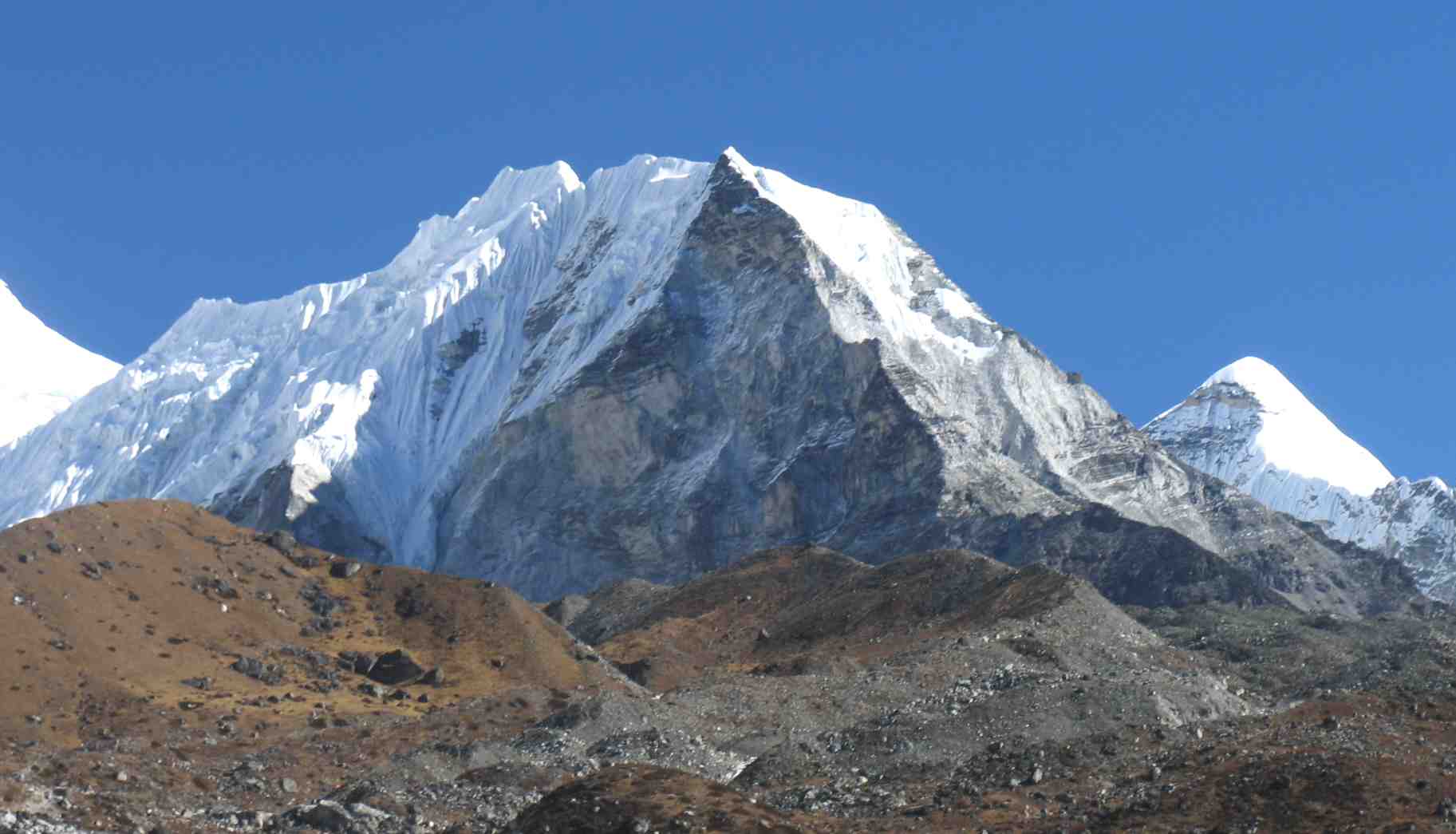 When we look at the question of what to carry, the challenge lies in balancing between less weight (since you are going to physically carry) and in including all essential things. So, for all those enthusiasts who love to trek in tough terrains, here are few tips on what to carry while starting for a trek.  This list has been prepared for a short trek of a single day only. For longer duration, there is an absolute necessity of increasing several items.
Water and Food
Water, the elixir of life is the most essential item, especially on a trek. Dehydration is the first reason why trekkers get exhausted. So carrying water is a must and it is better to keep the consumption less. Also, the ideal thing would be each member carrying an individual bottle of water.
While starting for a trek, eating a heavy breakfast is strongly suggested so that a light lunch is sufficient. Carrying high energy chocolate bars is good in case if the trek takes more time for any unexpected reason.
Clothing
Trekking expeditions are carried out in forests trails, hill-capped mountain trails or any other terrain. Hence, if the trek in summer season and in forest or mountain regions like Yelagiri or Kukkal, clothing made of cotton is comfortable. If the trek is in winter season or in a snow filled terrain like Manali, Leh, or Shimla, thick woollen attire would be appropriate.  In both cases, it is better to have spare attire in case of rainfall or snowfall.
Compass and Cell phone
Thanks to the mobile phone technology, anyone in the world can be traced easily using GPS. Hence it is always best to carry mobile phones (completely charged) while going for a trek. A compass is still a valuable device even in the days of GPS since compass does not rely on electricity.
Torch lights and head lamps
Though we are talking about a single day trek of 5 to 6 hour duration, it is advisable to carry a powerful torch light (with spare batteries) and a head lamp. Usually the weather is unpredictable in trekking expeditions, so if it becomes dark and visibility diminishes, these devices come to rescue.
Insect repellent  
This is one item which is always overlooked. In thick forests and near water bodies, insects are a major cause of concern. Insect bites can be a nuisance and sometimes even fatal. Carrying a good repellent will give a lot of relief from such difficulties.
First-aid kit
A simple first-aid kit could be carried by one member of the group with medicines for common injuries and illnesses. Scissors, cotton gauze, anti-septic cream, Sun blocks, cold creams, sun glasses and tissues must be included in the kit.
Other essentials  
A good knife may come in handy and a strong medium sized rope is also important. Other essentials things like a match box, a blanket and a cap are often tools of rescue in untoward incidents. Sufficient cash is another thing to be taken care of and an ID card of any type is an absolute must.
The above list sums up usual things to be carried while going on a trek. Happy and adventurous trek, have great fun but at the same time take care of safety.