Wayanad is a humble district in the state of Kerala. Well known for its scenic beauty, waterfalls, and High Mountain peaks. Specifically popular for its pottery ventures, Wayanad has a lot of natural beauties to offer.
Sahibkkunnu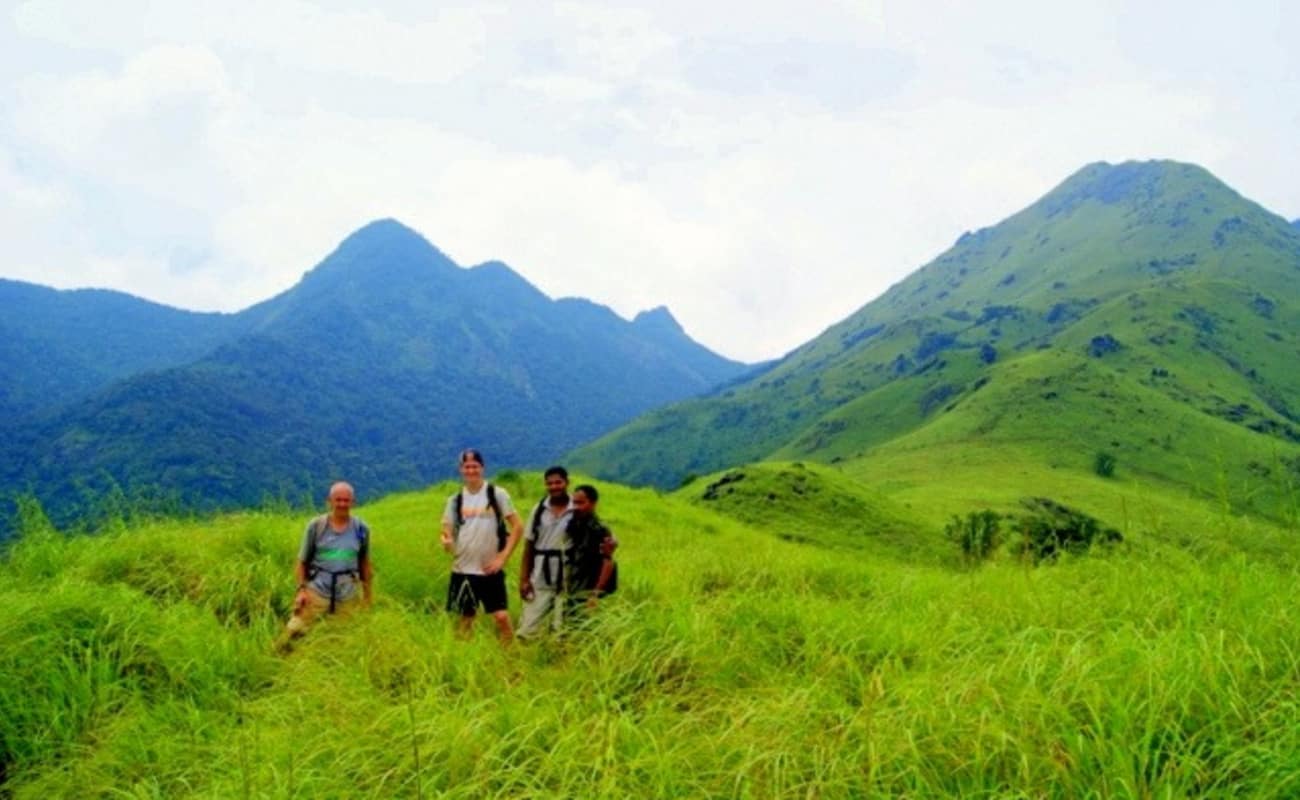 Take a trek to Sahibkkunnu, a seven-hour trek from the foothills of Banasura ranges. Steep slopes, deep valleys and small streams don't just make for a thrilling and spectacular view, but also justify its name. Its name is believed to be taken from folklore, where Sahibkkunnu was a demon. This is one of the top treks to keep your adrenaline pumped up.
The Edakkal Caves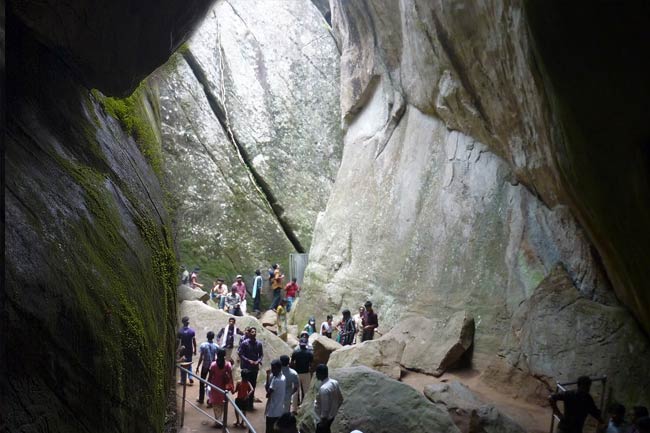 Situated 1,200m over the sea level on Ambukutty Mala, the term Edakkal actually means a 'stone placed in the middle' or 'in the centre'. Known to consist of historical caves and paintings from around 6,000 years ago, the Edakkal caves are a great way to brush up on history.
Muthunga Wildlife Sanctuary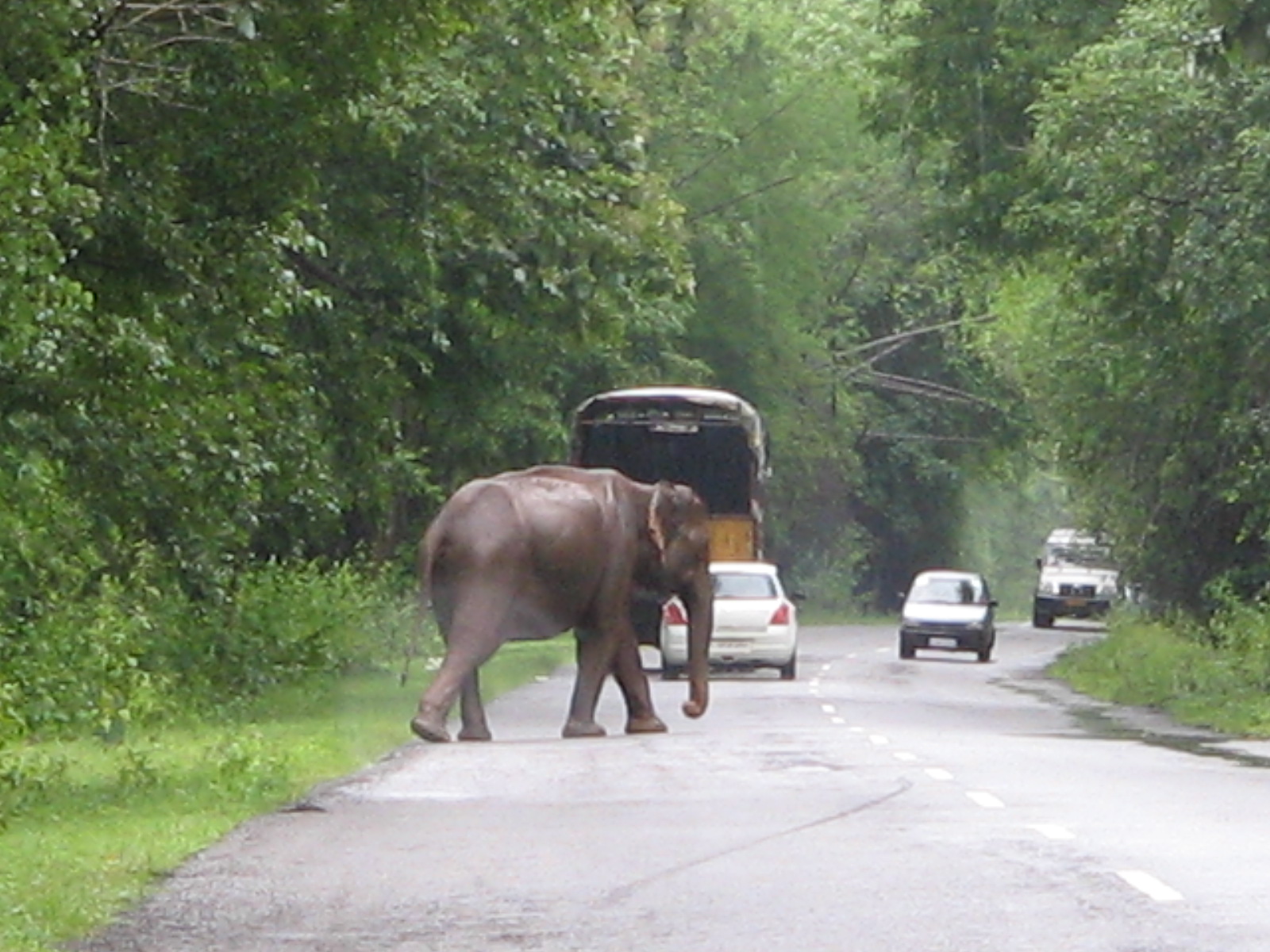 Muthunga Wildlife Sanctuary is the ideal place for spotting and meeting with elephants. With numerous species of other flora and fauna, elephants make up for the most tourist-attracting event of them all.
Pookode Lake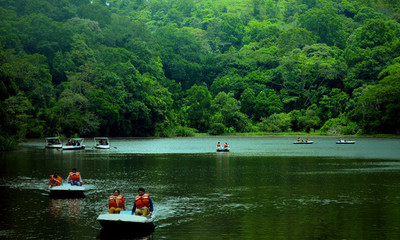 The fun part is that this freshwater lake takes a somewhat shape of India's map. Known for its freshwater fishes, blue lotuses and other natural flora and fauna, it is a serene place to spend the evening.
Tea Estates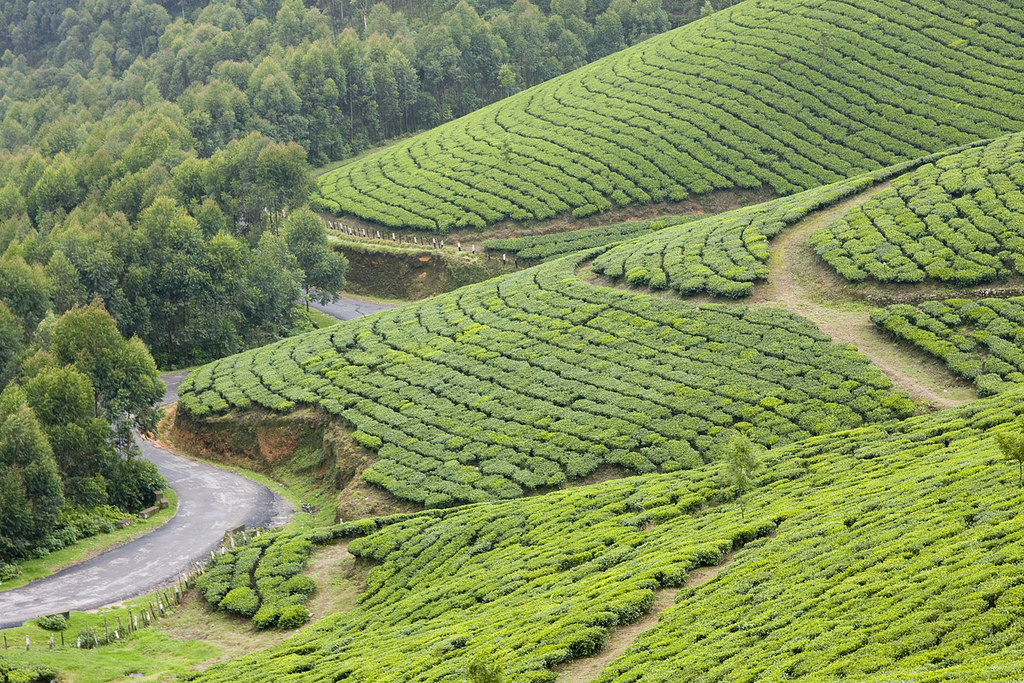 Wayanad is one of the locations that have the most favorable weather for tea and coffee plantations. There are several tea estates spread out to as far as one can see and visiting any one of them is a surreal experience. Participating or witnessing tea harvest is a delight.
Thirunelli Temple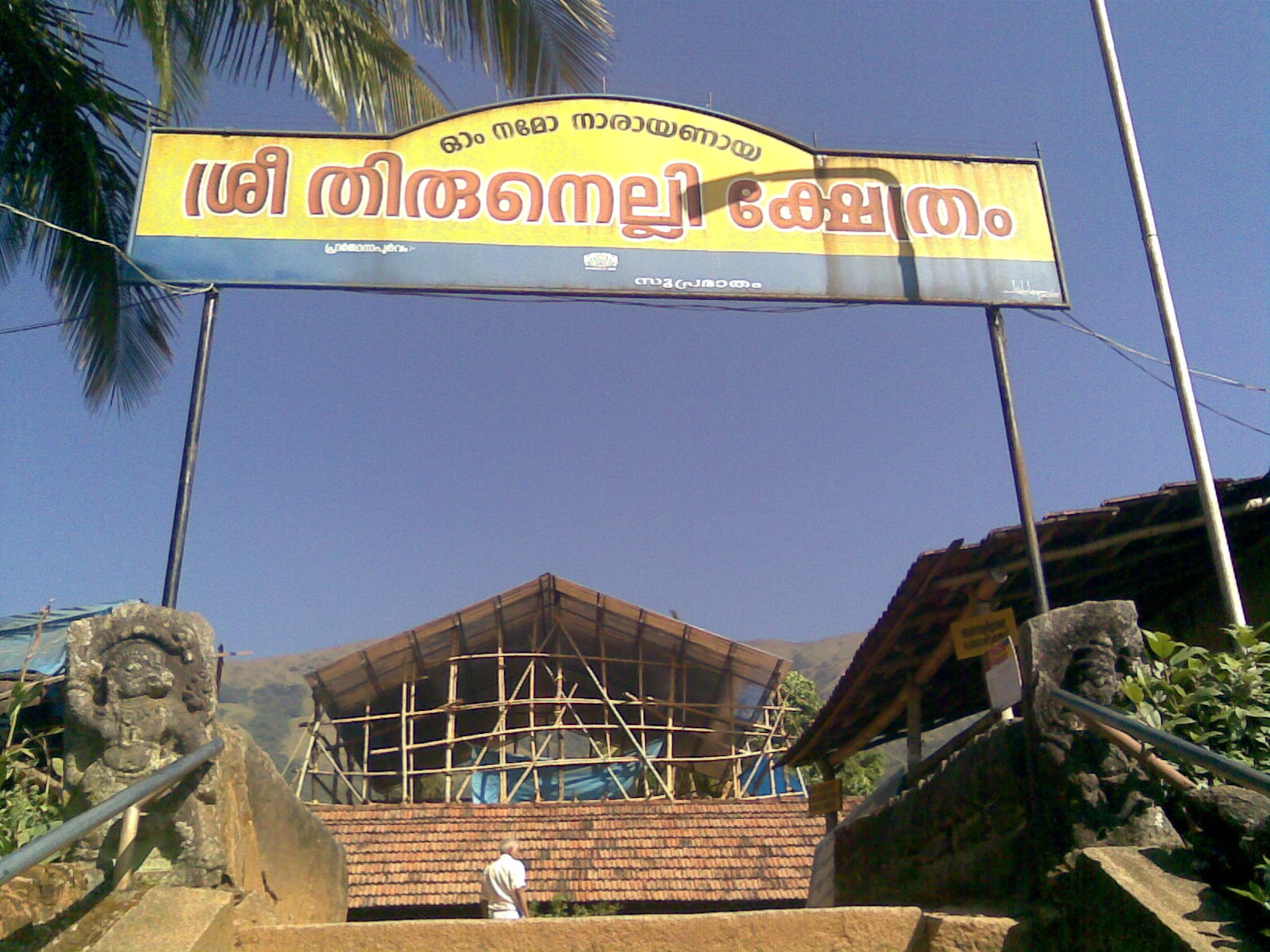 At the base of the Brahmagiri Hills is the small district of Thirunelli, which hosts the Thirunelli temple.  The temple is assumed to be about 3,000 years old and believed to have been built by Lord Brahma himself.
Pakshipathalam Caves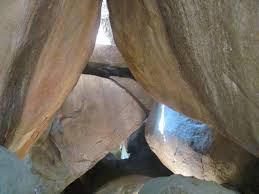 Vested deep inside the woods, standing tall at a height of 1750 metres, the Pakshipathalam caves were used by saints for meditation back in the day. It is one of the most interesting spots for watching birds as it has a varied avifauna.
Kuruva Islands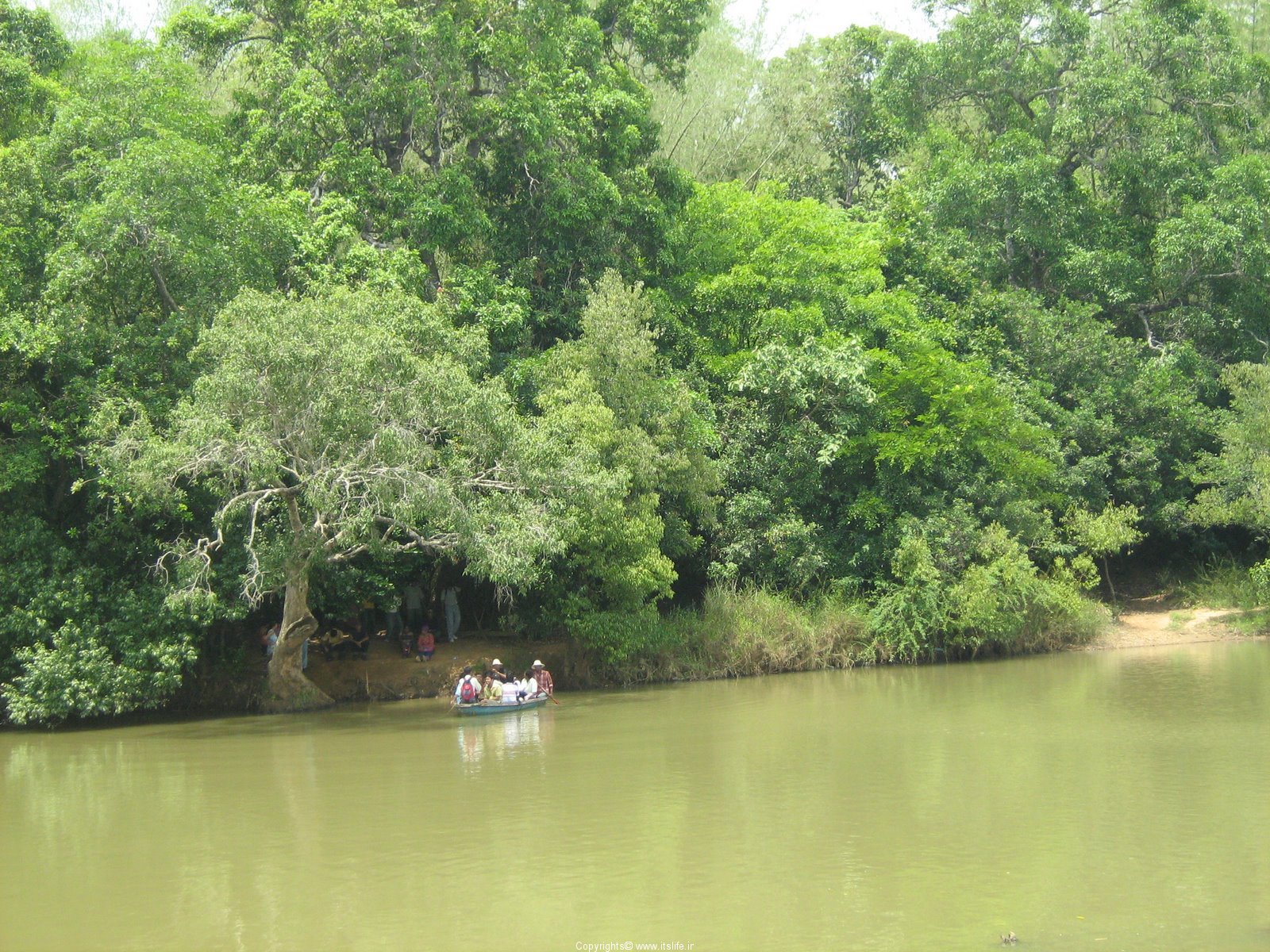 The Kuruva islands are best ventured on bamboo rafts. It is a group of 3 islands, located amid the tributary of the Kabini River. It offers a glimpse of the rustic and atypical local life, and ways of livelihood of the native people of Kerala.
Processing Green Gold at Uravu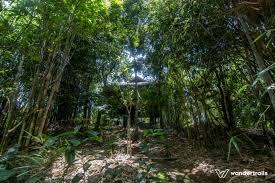 Uravu is located in the Thiraikkaipetta settlement of Wayanad. Uravu considers that India's economy deeply depends on Green Gold – which is Bamboo. The entire set up is dedicated to cultivation and appropriate processing of bamboo. The place is also a shoppers delight because of the amazing Bamboo crafts available here.
Lakkidi View Point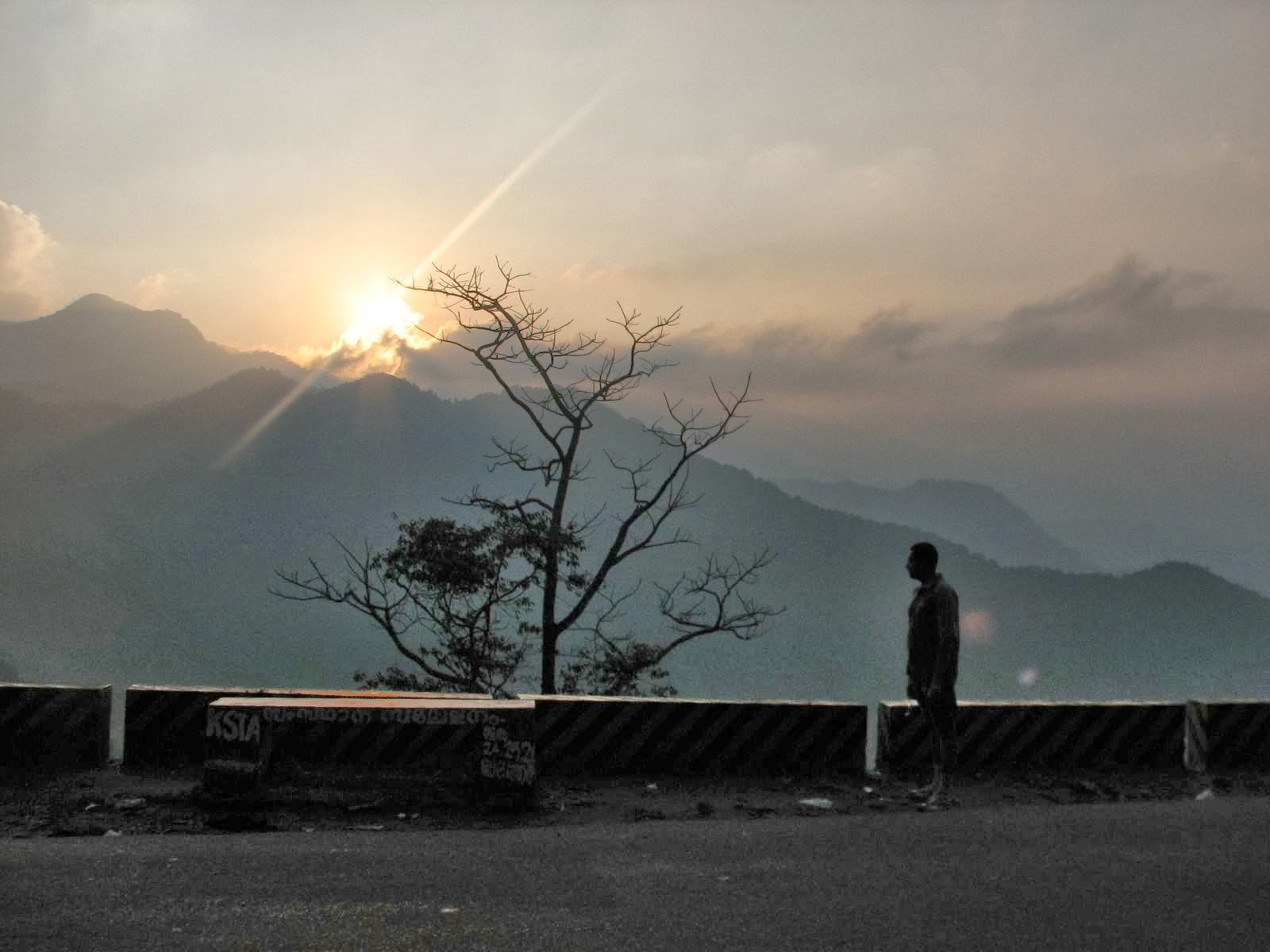 Marvel at the rest of the world, covered in white clouds and green trees, when halting at Lakkidi Viewpoint. The point can be reached through a very steep ghat pass, with several hairpin curves. Located at about 2,296 feet above sea level, this spot is not for the faint of heart.
Kalladi Forest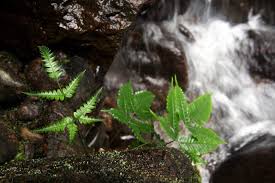 Meet nature in its purest form, deep within the woods, at the Kalladi Forest. Treading tea gardens, spice plantations and thick forests, you would reach a land so picturesque, it's hard to believe that the place is for real.
Camping in the Hills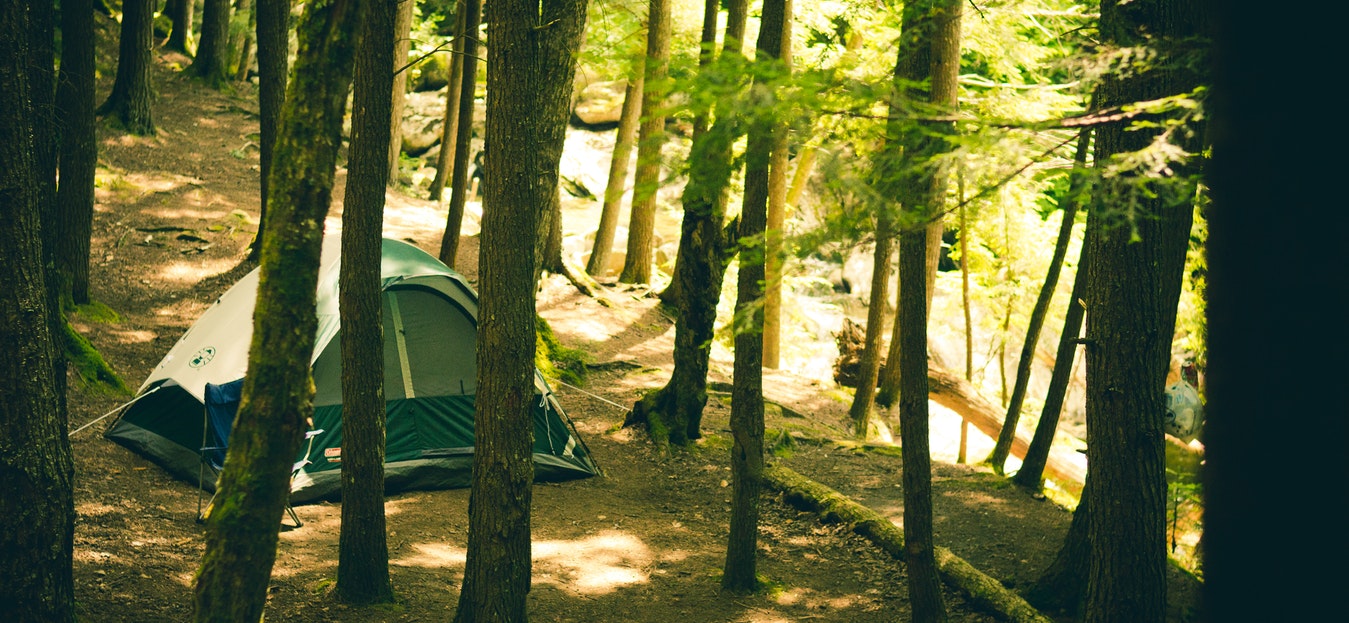 Tired of trekking at a long stretch? Book a camp at the mountain peak for the night. The thrill of staying in a teepee never gets too old fashioned.
Chembra Peak
Visit this peak for nothing but love!! Meet the heart-shaped lake, which resides at an astounding 6,900 feet. You may need to seek some permission before you set your foot on this trekking expedition, so hanging around with locals helps.
Lush and Green Gardens of Spices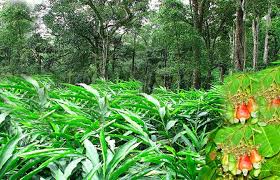 Tread to the lush and green gardens, full of spicy fragrances, when venturing at Wayanad. The spice trail is as enticing to your senses, as it is to the mind. It is a grand treat for all of your senses at the same time!
Pottery at Wayanad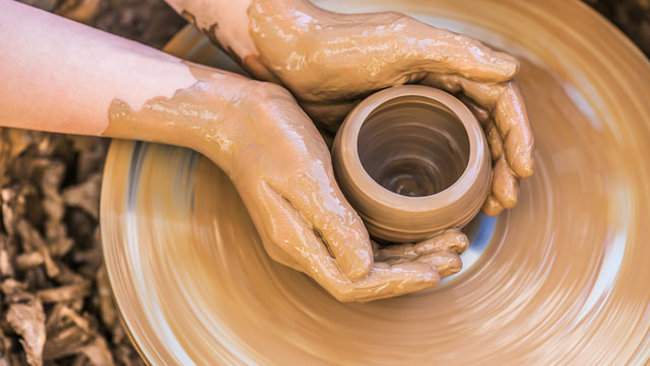 Enjoy a wonderful session with your family doing pottery. Known for its great quality of clay and highly skilled local pottery artisans, it is easy to engage yourself in the messy play of pottery. From acquiring clay to sifting, grinding, and making it mold ready, then proceeding to molding and baking or drying it – you get to do it all. It is a wonderful and sensory experience for the entire family. Pottery is a must-do activity and is one of the many fun things to do in Wayanad. To know more about how fun pottery in Wayanad, check out our blog on why pottery-making will fuel your wanderlust.
Situated at a mere 15 kilometers from the Forest of Muthanga, is the Sterling Resort of Wayanad. Surrounded by scenic landscapes, it is just the right proportion of everything that the Traveller in you is looking for. Have you made your reservations yet?? Book your package with Sterling Wayanad, now!