Over the years the honeymooning trend in India has changed dramatically. A lot of couples are preferring international destinations for their honeymoon. With a treasure trove of destinations in a vast and geographically diverse country like India, there really is very little reason to go abroad, when you can have a luxurious honeymoon within your budget, right here. So, here you go, the absolute best honeymoon places in India.
Manali
Have you ever considered a snowy honeymoon? Skip the Swiss Alps and head straight to Manali instead. Manali is a perfect destination for newlyweds. The perfect weather is conducive to snuggles and cuddles, and you can spend a lot of time exploring the surrounding areas together. Whether you want to take blessings at the Hadimba Temple, a holy dip in the Vashisht Hot Spring, enjoy the view at Jogini Falls, or relax and take in nature at Van Vihar, Manali has plenty to offer. If you're feeling a little adventurous, head out near Manali to the gorgeous Rohtang Pass. It is one of the best places to go skiing in Manali. You can also visit the Kullu Valley or plan a visit to Gulaba and Kothi. These places will bring alive the romantic in you; truly one of the best honeymoon places in India!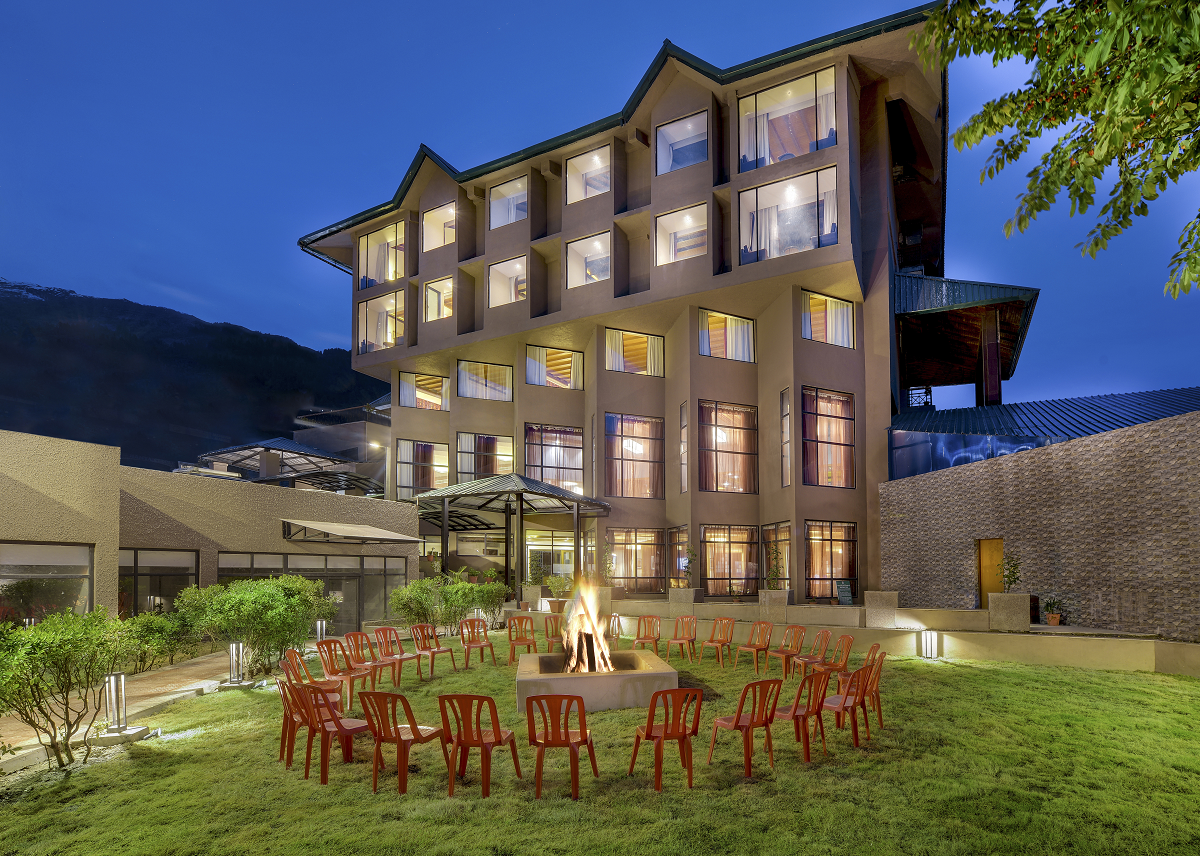 In Manali, choose to stay at Sterling – Manali, the perfect resort for a honeymoon couple. 4 km away from the hustle and bustle of Manali. The resort offers beautiful views of the surrounding snow-capped mountains, which are lined with pine forests and apple orchards.
Wayanad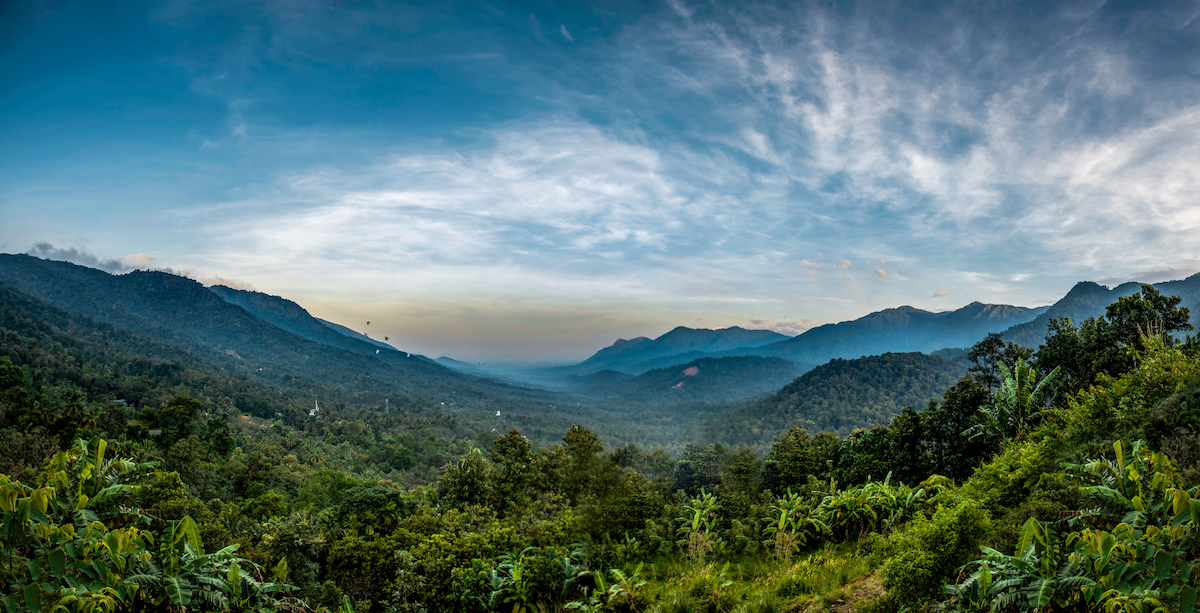 Nothing says "I love you" like the lush green of Kerala, and Wayanad is the perfect place to experience it all on your honeymoon. Authentic Ayurvedic experiences, relaxing houseboat rides, and glorious nature trails all around, Wayanad is ideal for the just married couple! Take a thrilling trek with your loved one to the top of Chembra peak where you will encounter a heart-shaped lake; a perfect sight for the honeymooning couple. Want to take in scenic views with the beloved? Head to Lakkidi or Soochipara Falls to become one with your nature and your partner in one of the best honeymoon places in India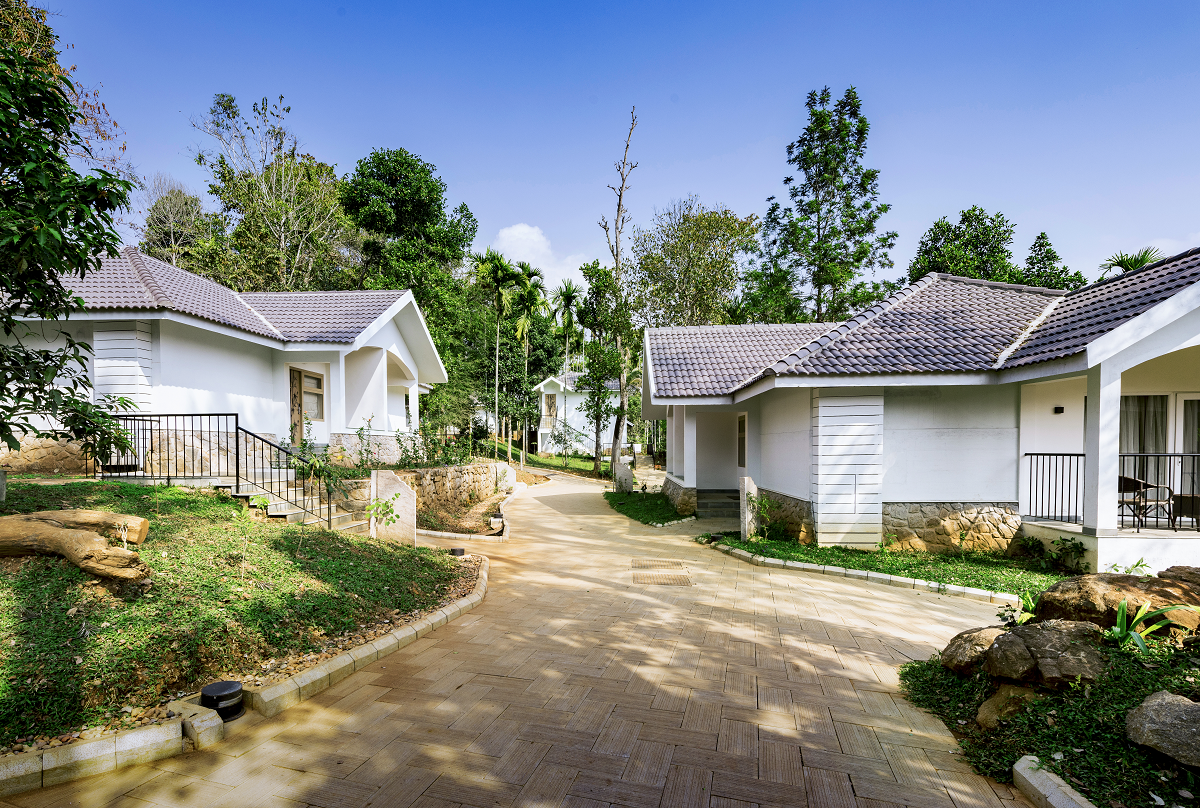 Wondering where to stay in Wayanad? Sterling – Wayanad is surrounded by scenic landscapes in all corners. The verdant rice paddies, spiky ginger fields, and the picturesque plantations make for a refreshing experience. Situated near Sultan Bathery, the drive to the resort is through beautiful landscapes in Bandipur Forest.
Darjeeling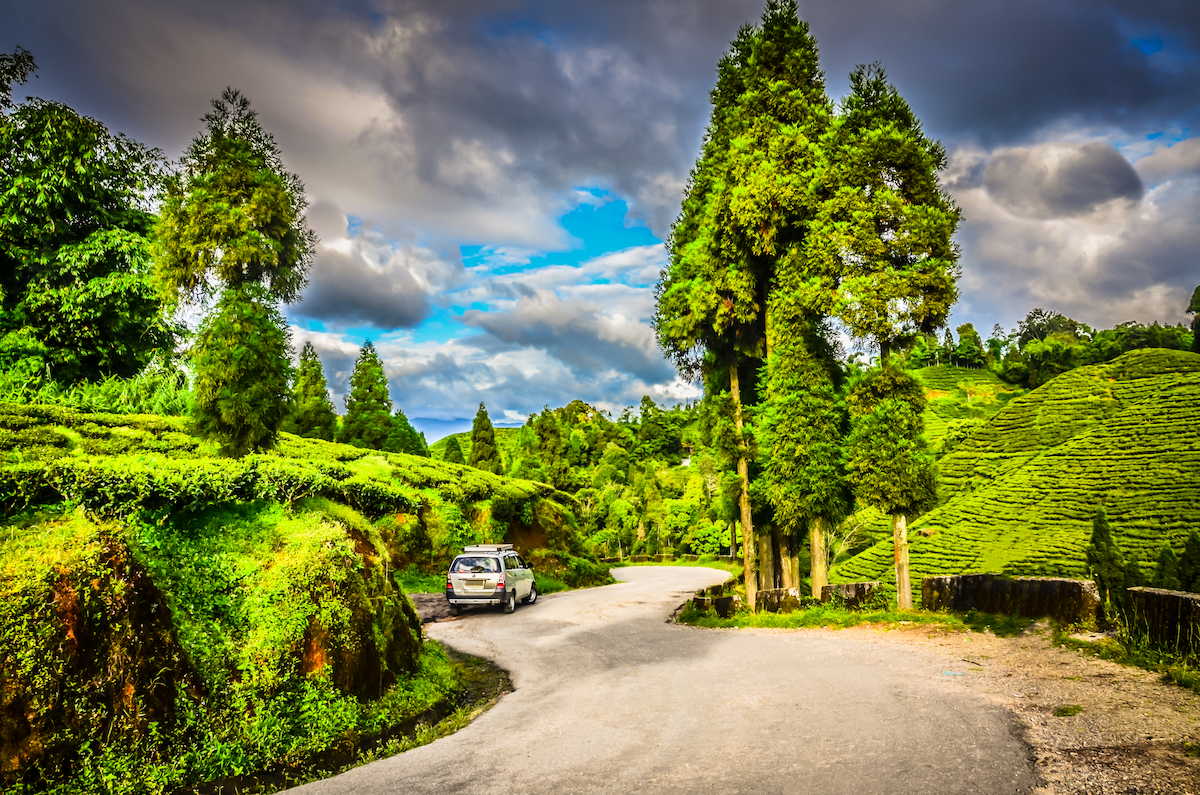 Dreaming of being amidst beautiful mountains for your honeymoon? Then look no further than Darjeeling, one of the best honeymoon places in India. What is more romantic than catching a glimpse of the 3rd highest mountain in the world – the Kanchenjunga? Perhaps you can enjoy sips of fresh Darjeeling tea, or go on a Aradhana-esque toy train ride? Darjeeling is perfect for all kinds of honeymoons. The adventurous can go visit Nathula Pass. If you want to relax and get some shopping done, Darjeeling has plenty of local markets that are up to the challenge. You could also head up to Tiger Hill and catch the legendary sunrise that bounces off the Kanchenjunga! Khangchendzonga National Park is perfect for animal lovers. Those looking to get in touch with their spiritual side can visit Ghoom Monastery. That's just the beginning of what you can do here!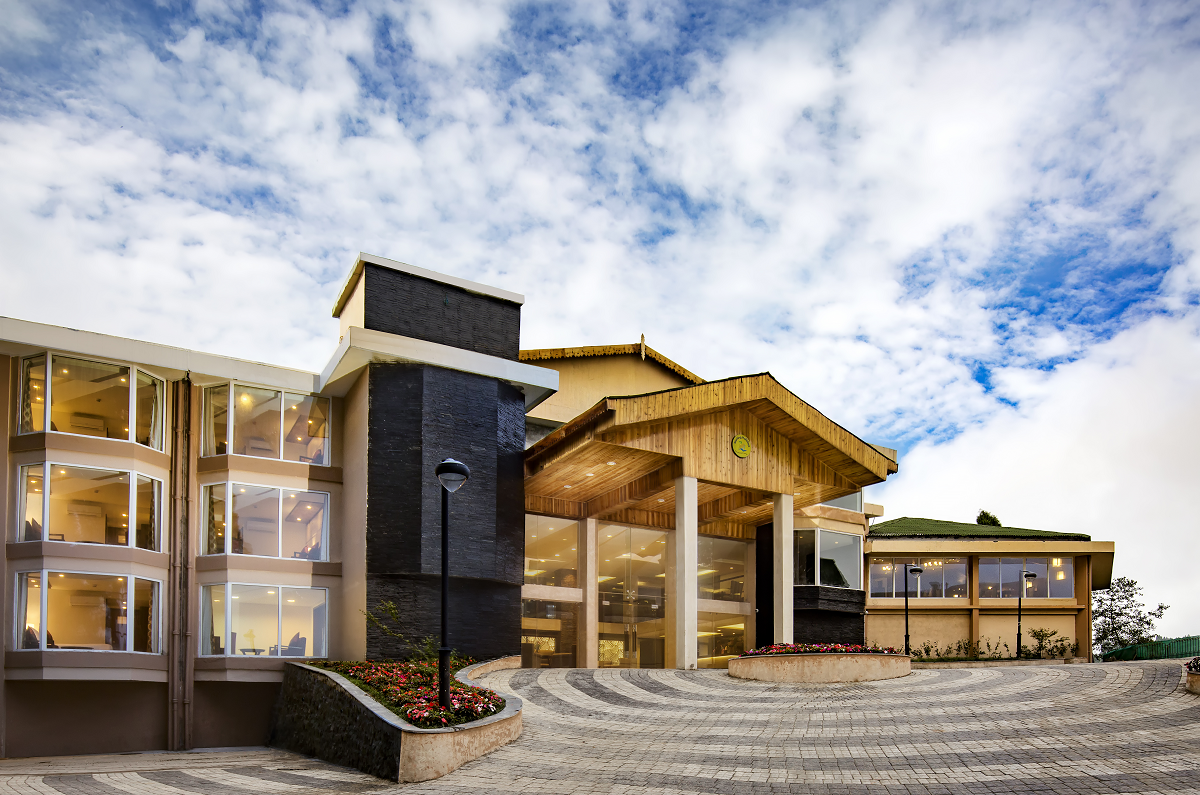 So where do you stay in Darjeeling? We recommend checking out Sterling – Darjeeling, located at the highest point in Darjeeling, offers you a spectacular view of the Kanchenjunga range. The resort is situated in the charming neighbourhood of Ghoom Heritage Railway Station, the highest Railway Station in India (7,407 feet), which provides the convenience of hopping onto the toy train when you wish. Go on a Tea Trail, that takes you from plucking the tea leaves to tasting the world-famous Darjeeling Tea.
Goa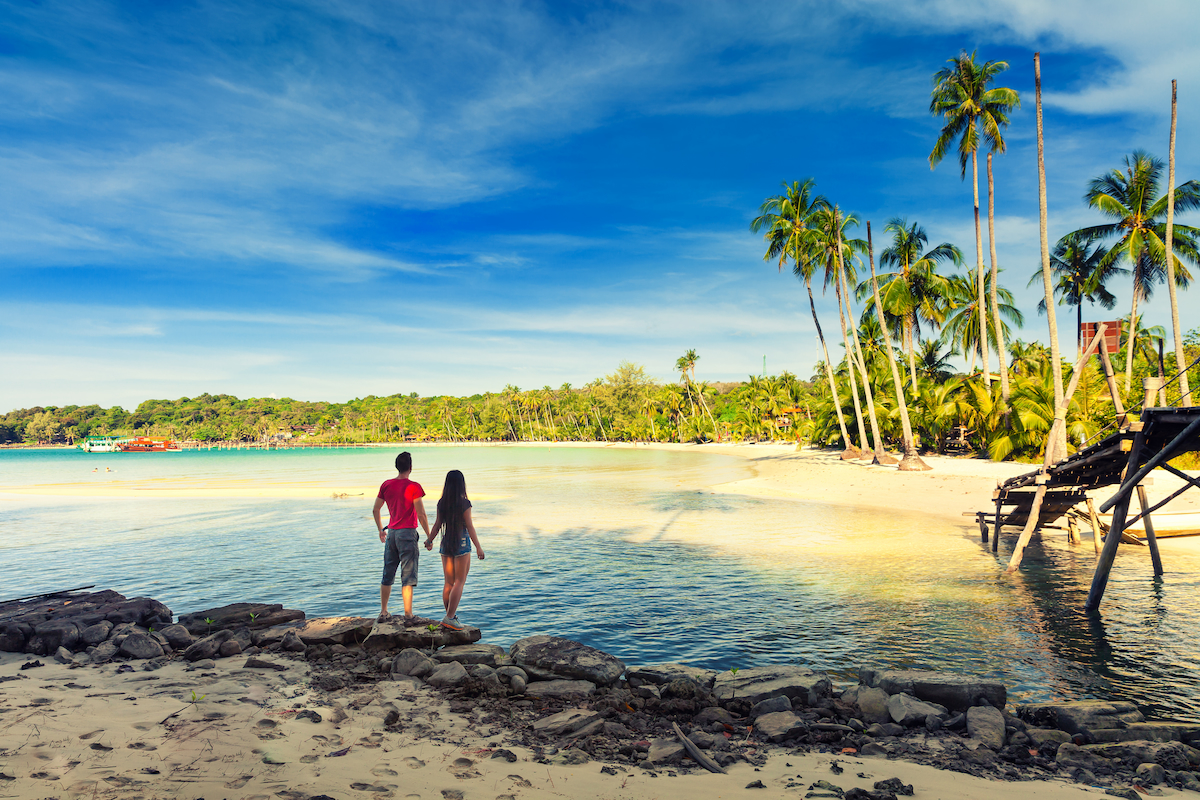 So, mountains aren't your thing, and you're looking at a beachy, romantic vacation? Then Goa is perfect for you! You're probably wondering why we're recommending a party destination as a honeymoon spot. That's because Goa is so much more than just parties. From beaches, to treks, to wildlife, to caves, Goa has it all. Get away from the hustle and bustle of North Goa, and head to the quieter, more undiscovered South Goa, where beaches are pristine and not crowded, to spend some quality romantic time with your loved one.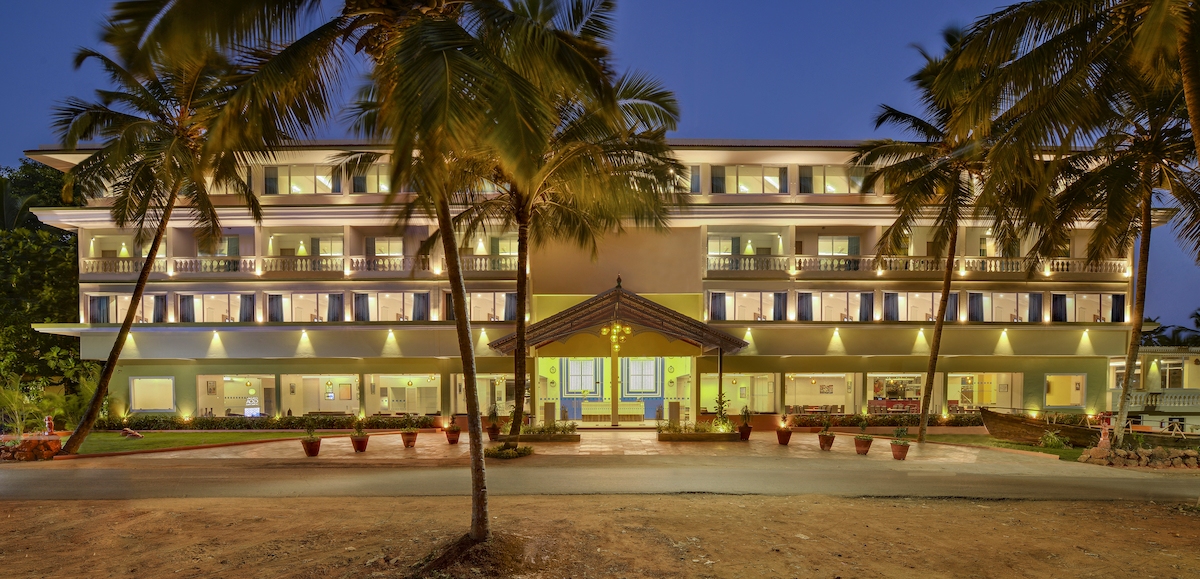 In south Goa, stay at Sterling Goa– Varca. The Varca beach is unlike others. Its white sands and pristine water make it stand apart from others. It is peppered with palm trees, coconut trees and shrubs along its 10 km coastline. It is also less crowded than other beaches of Goa. Sterling Goa – Varca is just 700 m from this surreal beach.
Did you know that when it comes to accommodation, Sterling Holidays is the best? Want to know why? Read this to find out!