As eclectic as it is enchanting, the tiny town of Alleppey lies in the heart of Kerala and welcomes throngs of travellers, devotees, adventurers, and city-escapers each year. And why wouldn't it?
Untouched by the humdrum of the world, Alleppey is serenity and spirituality, adrenaline and adventure. It is the Venice of the East and offers its lovers endlessly pristine backwaters, coral blue lagoons, and shimmering beaches. There are a million and one things to do in Alleppey. But, if your vacation cannot last longer than a weekend, here are 4 things to do in Alleppey that you cannot and should not miss:
Backwater Romance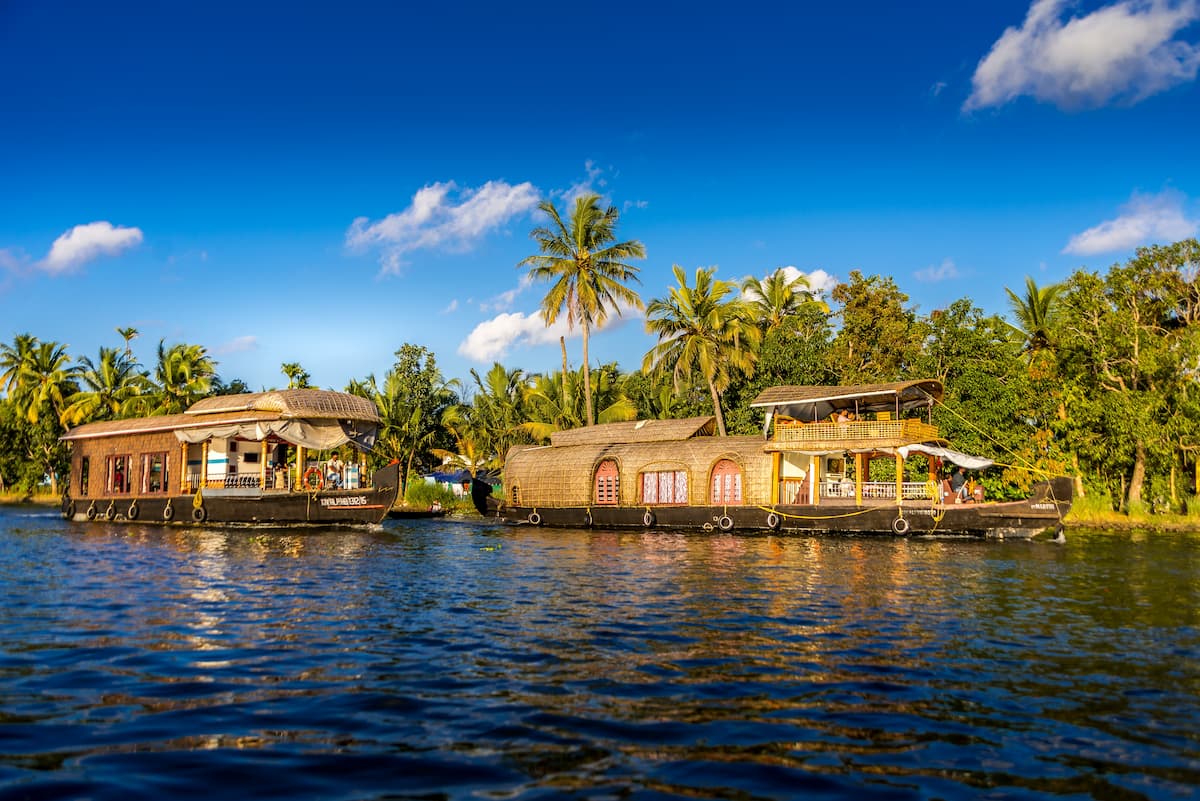 If a backwater cruise is on your list this weekend, Alleppey has got you covered. Spend a day curled up with your lover in one of the luxurious Kettuvallams and watch the green, green paddy fields float softly away. Stay at the Sterling Lake Palace Alleppey resort and take a day trip or an overnighter on one of the beautiful houseboats, that gently float on the calm waters, making for a blissful experience.
The Regality of Royal Krishnapuram Palace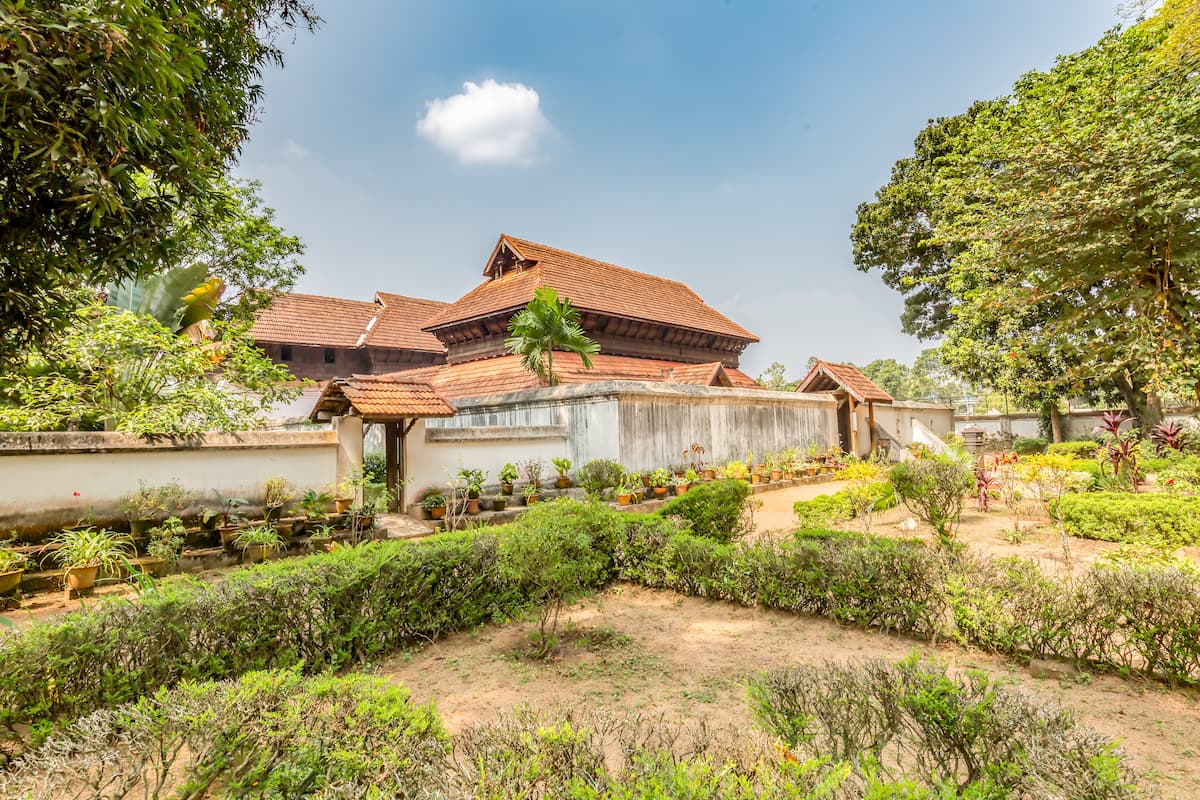 Once you wake up to the sight of the sun shimmering over the pristine waters, start your Alleppey sightseeing tour with a visit to the Royal Krishnapuram Palace. Once built by Anziham Thirunal Marthanda Varma, the palace offers insight into the history of the Travancore kingdom. While its architecture is a sight to behold in itself, the palace is now a museum and has hundreds of relics on display.
Sensuous Spa Treatment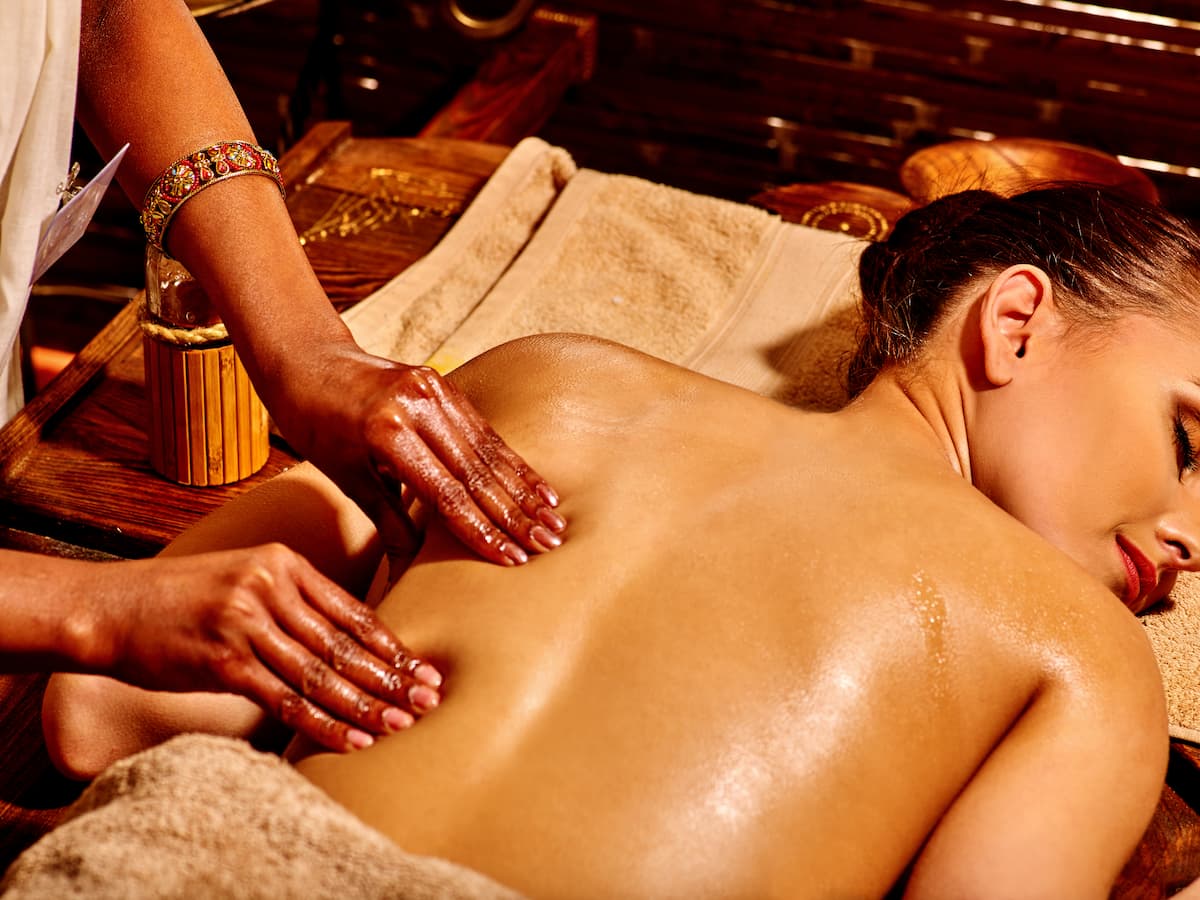 Once you have indulged the nerd in you with a long visit to the palace, prepare to indulge your senses with a rejuvenating massage at the traditional centres. Herbs, scents, and Ayurvedic knowledge is used here to draw stress away from your muscles, leaving you feeling relaxed, your skin plump, and making the worries of city life melt away into nothingness. Take advantage of Sterling Lake Palace Alleppey's in-house spa, that boasts of a wide range of treatments you can avail, done traditionally, in Kerala style.
Slithering Snake Boats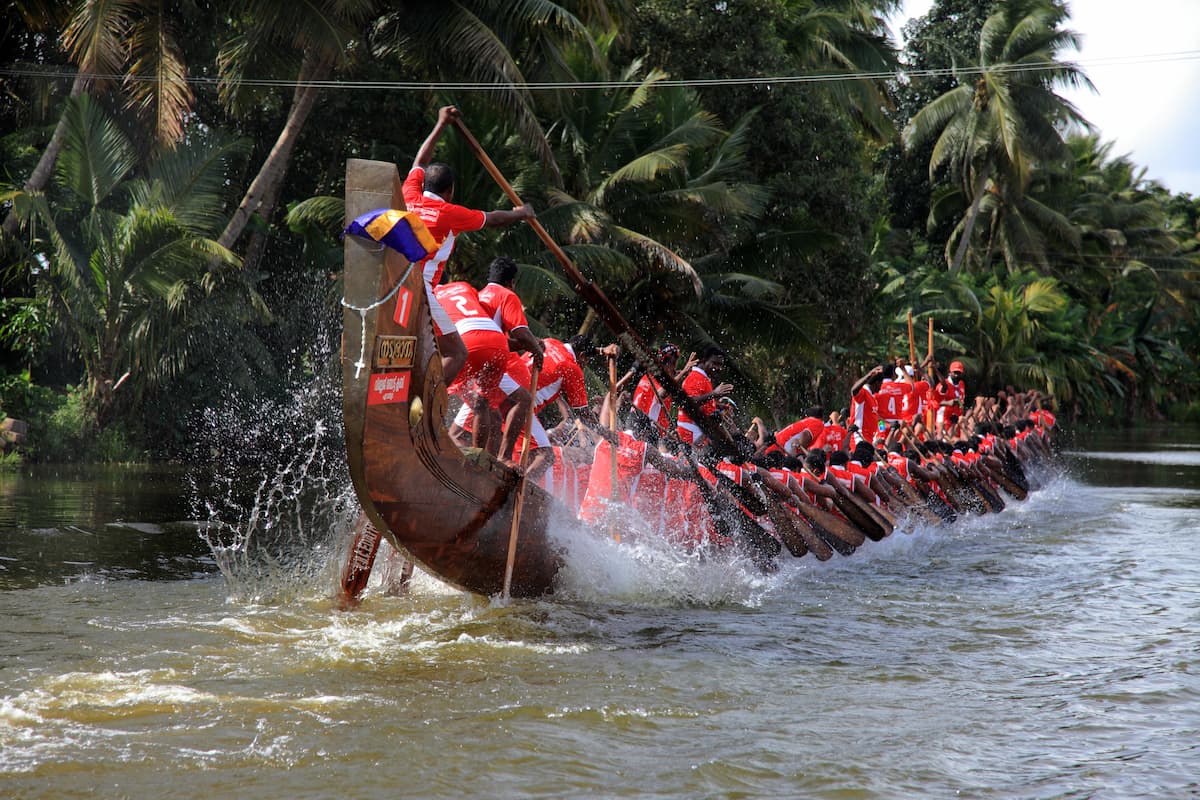 If you're visiting and staying in Alleppey hotels like Sterling Lake Palace Alleppey in August, you may just be in luck. During Onam, the waters of lake Punnamada witnesses an amazing sight i.e., dozens of people on long, snake-like boats engaging in an entertaining, ecletic race. If you arrive in time for the festival, this is a sight you should definitely not miss. Sterling Lake Palace Alleppey is located just near the finish line of the annual Nehru Boat Race, and is the best place to stay at and participate in the festivities from!
Are you ready to experience Alleppey like never before? Plan your weekend getaway as soon as possible!