Every parent encourages their child to read and attempts to coax them into picking up a book every now and then. Reading is known to be the best way to open children's minds and expose them to the world outside. It brings to them ideas from around the world, encouraging them to interact actively with a variety of thoughts. Reading, in this manner, is a great way to learn about the differing ideologies and notions in the world.
Here is a list of 8 children's books that will help broaden your kid's horizons and bring them in touch with the world physically beyond their reach
Written by Remi, The Adventures of Tintin is a series of 24 comic albums following the tale of a young Belgian investigator named Tintin and his dog Snowy. Remi was a cartoonist and has been commended for his clear, expressive illustrations of the characters and their expressions. Tintin is shown to be a simple, reflective person who reports his surroundings in a neutral, unbiased manner. This nature makes him a character the readers can identify and engage actively in their journey around the globe through his eyes. Popular books in this series include Tintin in the Congo, Tintin in the Land of the Soviets, Cigars of the Pharoah, etc.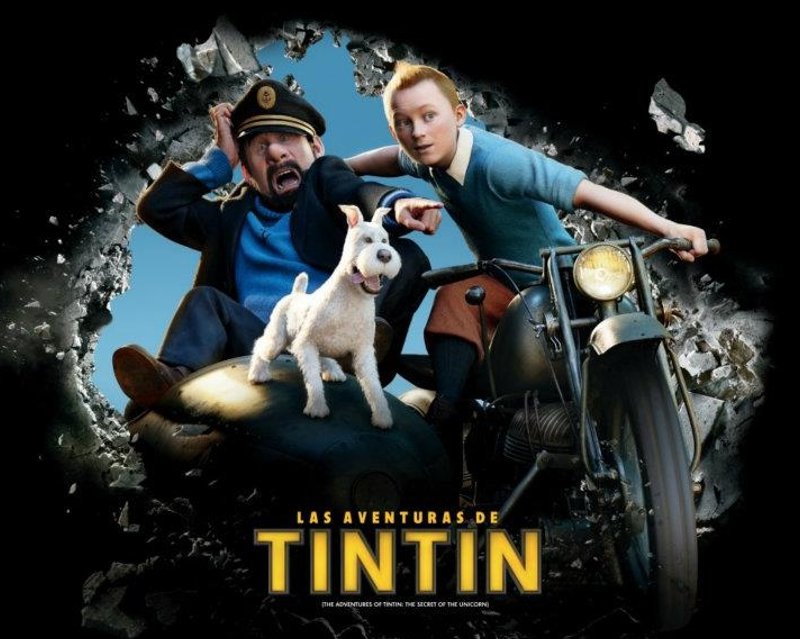 Published in 1943, The Little Prince follows the story of a young pilot who befriends a prince fallen from an asteroid when stranded in a desert. Written as a book for children, this novella makes shrewd observations about human nature and life. The novella is believed to be an allegorical reference to the life of Saint-Exupery himself. It was written when he was a refugee fleeing from North America after the fall of France in the second world war. The book is a classic and can be read both as a message to adults and a moral lesson for kids.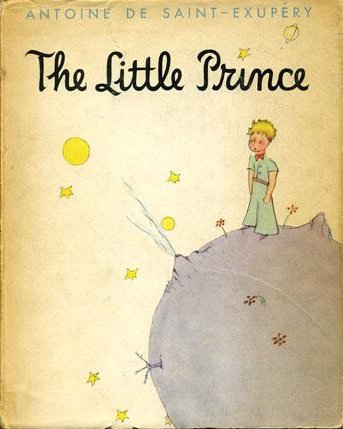 All-time favourite children's novelist, Enid Blyton is famous for her series of Famous Five books. The series tells the story of four young pre-teens namely Julian, Dick, Anne and Georgina (George) who embark on the most remarkable adventures with their dog Timothy (Timmy). The series, through its vivid portrayals of various kinds of terrain, cultures and people, can prove to be a great educational experience for young readers. From basic ways of living to the practicality of life, the series teaches children life lessons through its suspenseful yet fun renditions.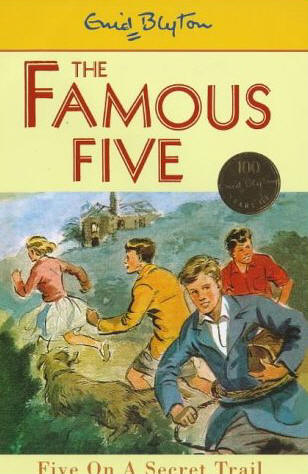 Heidi by Johanna Spyri
This children's fiction novel was originally published in two parts- Heidi: Her Years of Wandering and Learning, and Heidi: How She Used What She Learnt. Spyri is a Swiss Author known for her descriptive, picturesque style of writing. Heidi is a young orphan sent to live with her grandfather on the mountains. She is later removed from her beloved mountains and hired to be a companion for a rich young invalid named Clara. The story then depicts Heidi transforming and strengthening Clara through her vibrant energy and friendship, taking her with herself to the mountains once again. The novel is considered a classic work of literature and teaches children not only about the different lifestyles of people, but also important moral lessons about life.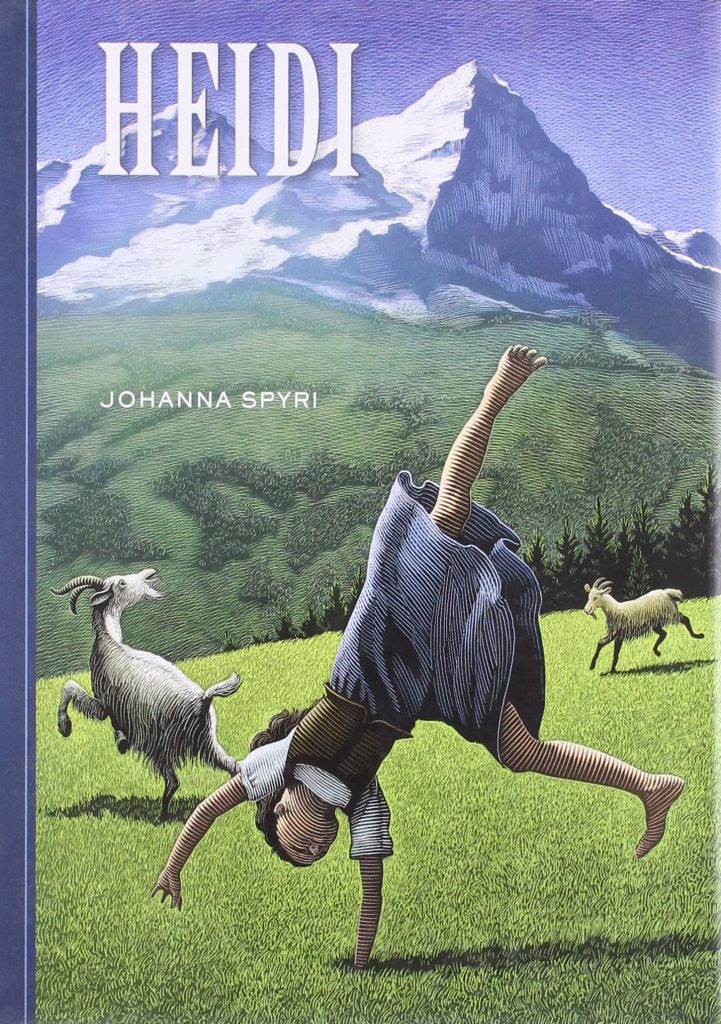 Winnie-the-Pooh is a children's series about the life and adventures of an anthropomorphic teddy bear and his friends. The book was adapted by Disney and transformed into a screen experience. It has now come to be known as one of Disney's most successful franchises. Milne named his lead character Winnie the Pooh after his son's prized teddy bear and then proceeded to create characters out of all his other toys as well- Piglet, Eeyore, Kanga, Roo and Tigger. The stories are set in England but show Pooh travelling to various placed with his friends, conveying valuable moral lessons in the process. Pooh has held children's fascination for years owing to its frolicking atmosphere and musical language.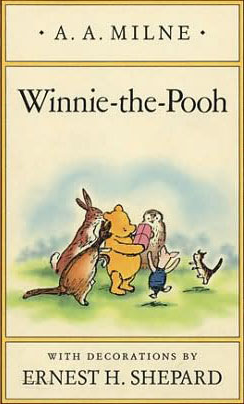 This series comprising of thirteen children's books specialises in the theme of Victorian Gothicism and absurdity. The books are known for their witty sarcasm, dark humour and intertextual references. The story follows the lives of Klaus, Violet and Sunny Baudelaire who are sent to live with their evil relative Count Olaf after their parents' death. The books depict the children's realisation that their relative is a greedy, murderous man seeking to rob them of their inheritance. The tale goes on to show the children attempting to thwart his tries at stealing their inheritance despite numerous instances of arson, murder and crime he commits. The series paints a more realistic image of the world for children where everything is not simply rosy and glorious. It exposes them to harsh realities of the world in a humorous manner thus succeeding in both entertaining and educating at the same time.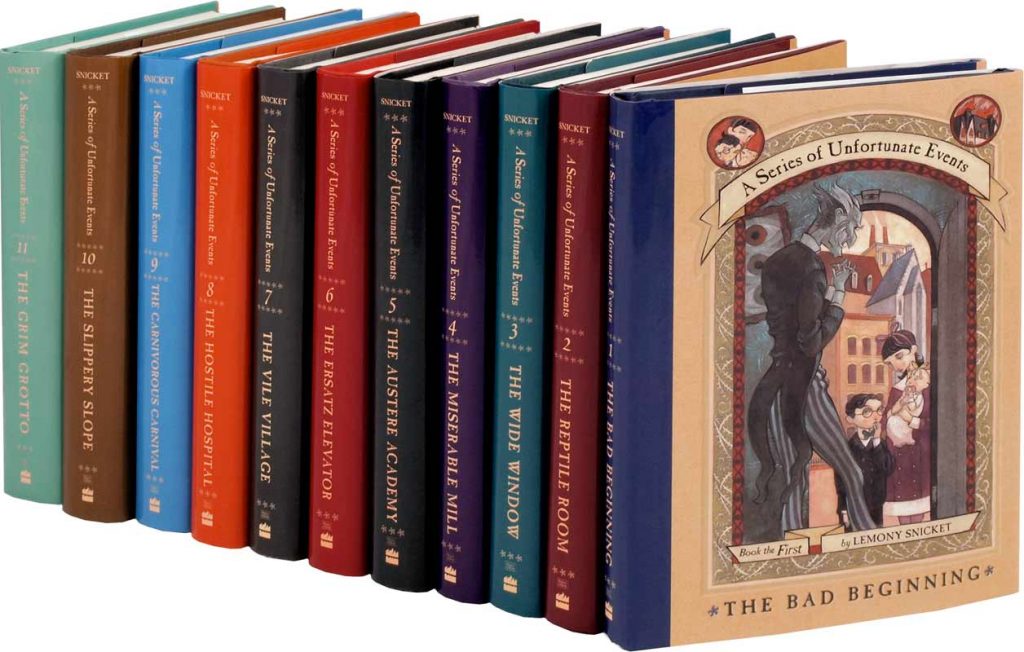 Again a popular series by the renown author Enid Blyton, these books follow the life of young Elizabeth when she is sent away to boarding school, a threat common to kids in their childhood. The story depicts the transformation of Elizabeth from a spoilt, rude child to a responsible and kind-hearted young girl. Enid Blyton is known for her renditions of boarding school adventures, but The Naughtiest Girl series is considered one of her best, owing to the diversity the books display. The students of the school hail from different places and an important theme in the series are self-reliance and morality. Elizabeth's actions are guided by her moral compass which teaches kids the distinction between right and wrong. It can be used as a way to teach your children the ways of the world and convey to them the knowledge of how to navigate in this complicated, scary outside world.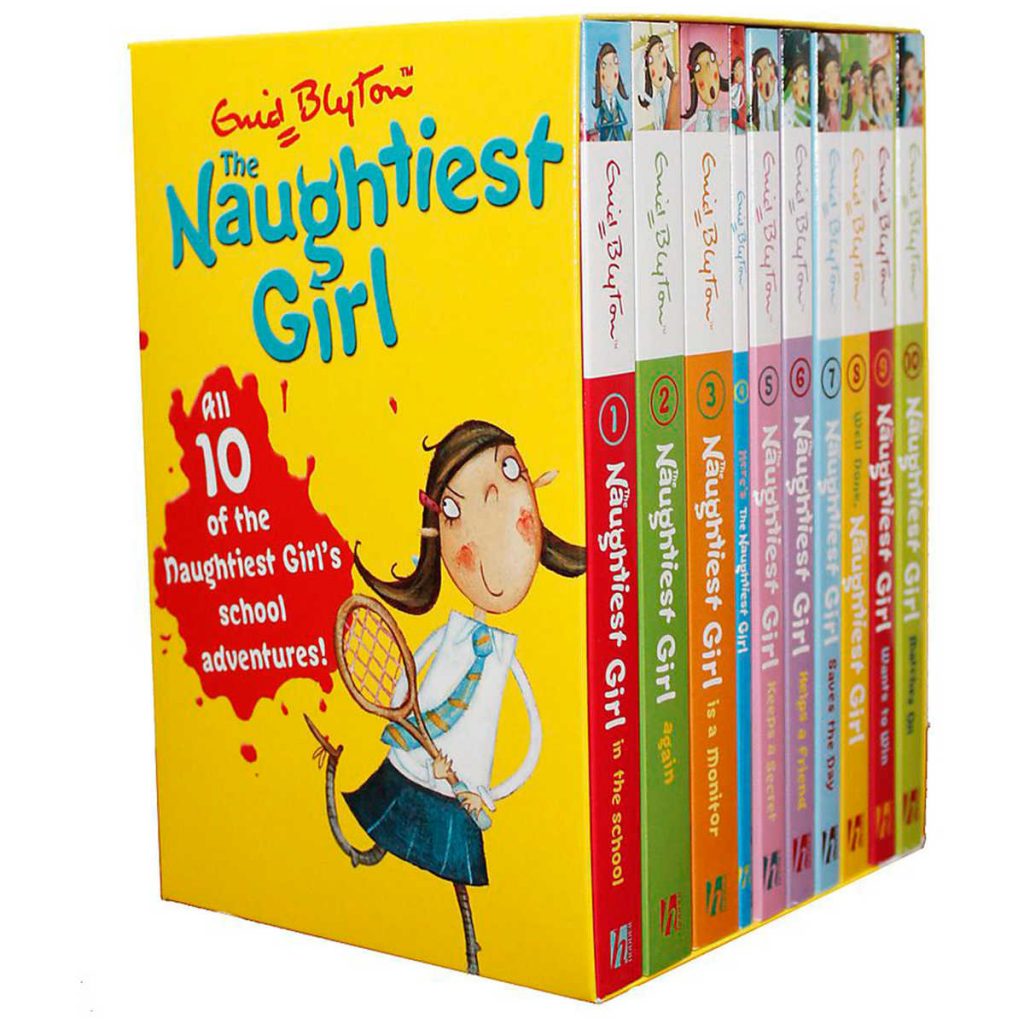 The Jungle Book series is a collection of fables written by the famous Indian-born, English author Rudyard Kipling. The stories depict the tale of young Mowgli who is brought up by wolves in the jungle and hence taught to survive in the wild with no knowledge of human civilisation. The anthropomorphized animals imbibe Mowgli with important life lessons, while also teaching the reader the importance of instinct and morality. Mowgli's adventures in the wild teach children the essentiality of one's character and the dangers of evil in society (depicted through the character of Shere Khan). They also paint a picture of the hierarchical nature of society by portraying the various strata of society through the use of animals. The book, despite not being one depicting various places on the globe, manages to transport the reader to a land very different from their own.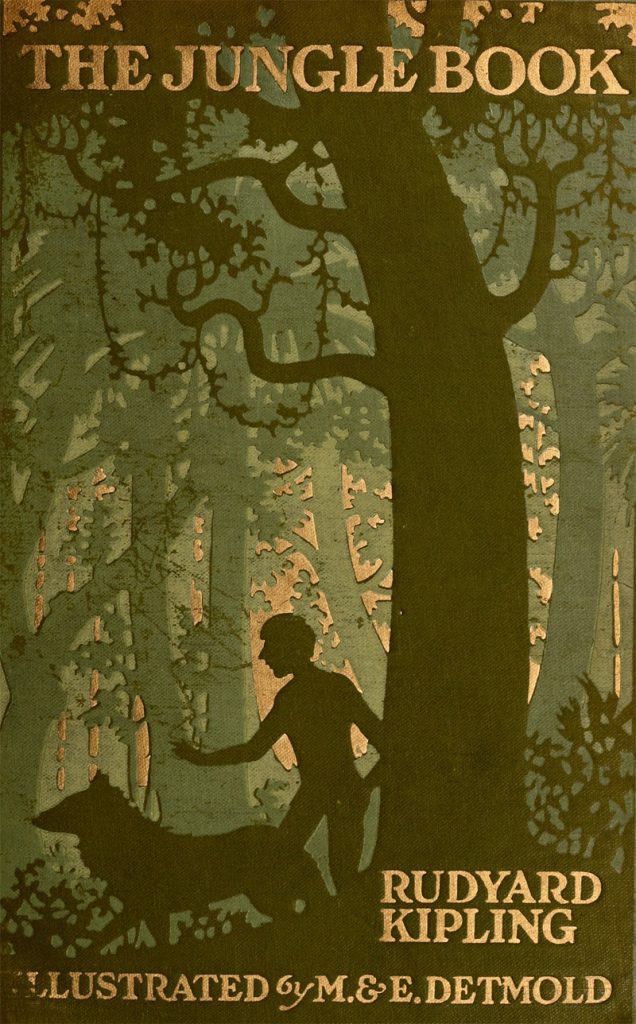 Embark on this beautiful, eye-opening journey with your kids by reading with them or simply reading out loud to them. Bring them in touch with the numerous ideologies of the world outside them, and help them identify their desires and travel ambitions. Travel with your kids to lands unknown, both metaphorically and practically, now with Sterling Holiday Packages. Experience the places of their dreams with them and inspire them to develop an interest in travelling to the world beyond their reach!