Kufri is a tiny hill station that offers thrill, adventure and natural beauty all around the year
Kufri, a tiny and scenic hill station located just 13 km from Shimla, lies at an altitude of 9000 ft. It is the most sought after destination, especially for honeymooners, and an incredibly friendly place for ski lovers. Famous for its thrilling adventure sports, trekking and hiking trails, Kufri is a great place to be for adventure seeking tourists. It also offers panoramic views of 2,000 miles of the great Himalayan along with a few attractive sightseeing spots. Here's how you can make the most of your trip to Kufri.
The Himalayan Nature Park
Witness and get enchanted by the Himalayan Nature Park. Spread across 90 hectares, the place is home to a large variety of animals and over 180 species of birds, and this diversity found here is one of the biggest attractions for tourists visiting the area. Besides the breathtaking view and the snow-clad peaks, you can also spot the snow leopard, Hangal, barking deer, musk deer and brown bear in the surroundings.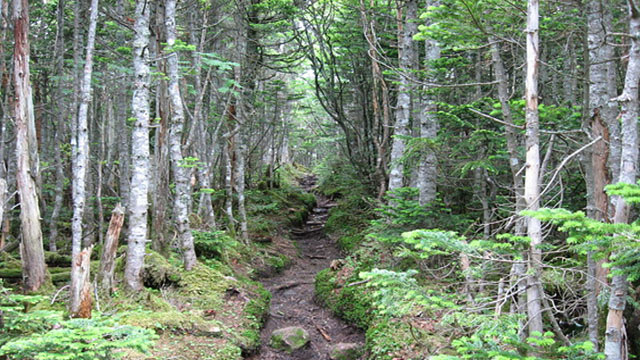 Indira Tourist Park
The Indira Tourist Park, situated nearby the Great Himalayan Nature is famous tourist spot. It offers a calm ambiance, a good atmosphere, good food and coffee besides the pony and yak rides in the park. The park comprises a beer bar, a video games parlour, and an ice-cream parlour in the Lalit Café that are good options for refreshment, managed and controlled by the HPTDC.
Mahasu Peaku
Mahasu Peak is the highest point in Kufri. The great views it offers on a clear day will transport you to another world, leaving you intrigued. You can even witness the Badrinath and Kedarnath ranges. You can also try the challenging way to do it by undertaking hiking trek from the main city through a thick forest of deodar. Also there is an ancient Nag Devta temple situated in the vicinity that must be visited.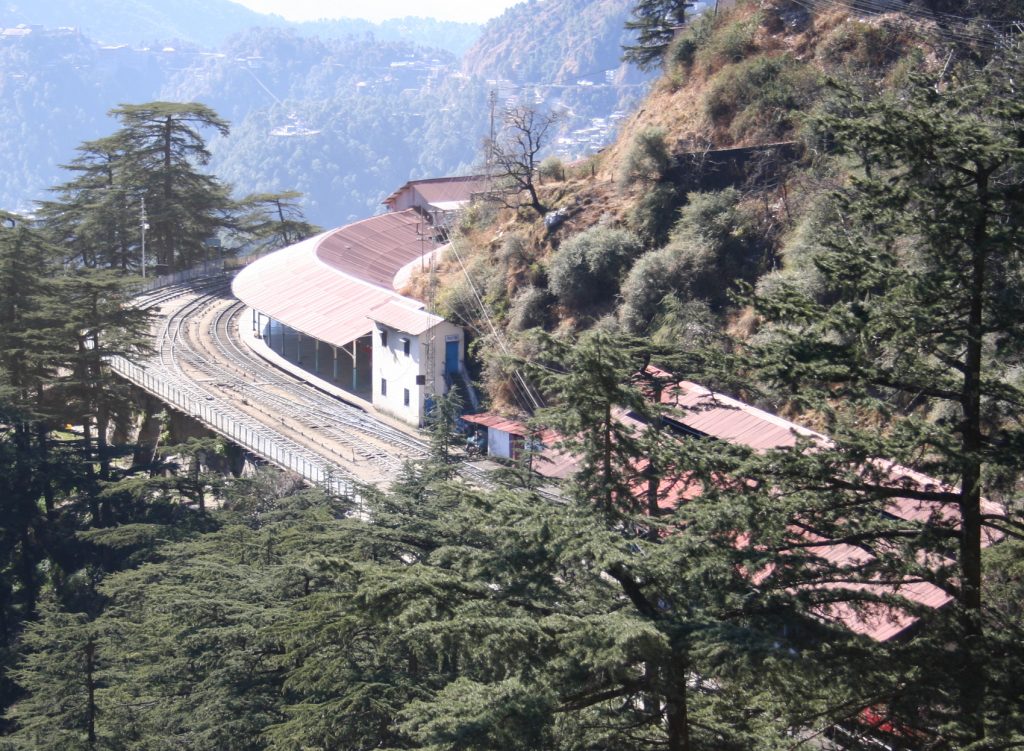 The Mahasu ridge also serves a great spot for ski beginners during the ski season as they can practice here before hitting the rougher slopes.
Fagu
At a distance of 6 km from Kufri, located between two valleys Fagu is an ideal spot for skiing in the winter months and a perfect picnic spot during the summers. This little village surprises and allures its vacationers with its swaying green fields and snow covered Himalayas at its backdrop, the surrounding apple orchards. It is one of the secluded snowy retreats, which has a lot of charm to offer. If you are one of those who want to pack in a little more activity, then you can head for the three km long trek till Chharabra, while others can enjoy being surrounded by clouds all over, short yak and pony rides en route.
Kufri Fun World
If you are looking for a frolicking experience, head to the Kufri Fun World. Kufri Fun World is an amusement park, which hosts a number of joyrides for kids, and the world's highest go-kart track, which has all the fun to offer for adults too. If you're travelling with kids, plunge into the amusement park without a second thought. There's even a canteen where you can stop for some munching and snacking.
Things to Do
Skiing in Kufri
Kufri is a place that has been long famous for its skiing slopes. So if you're visiting Kufri during the winter, you will love the backdrop of peaks covered with snow and it's the best time for skiing.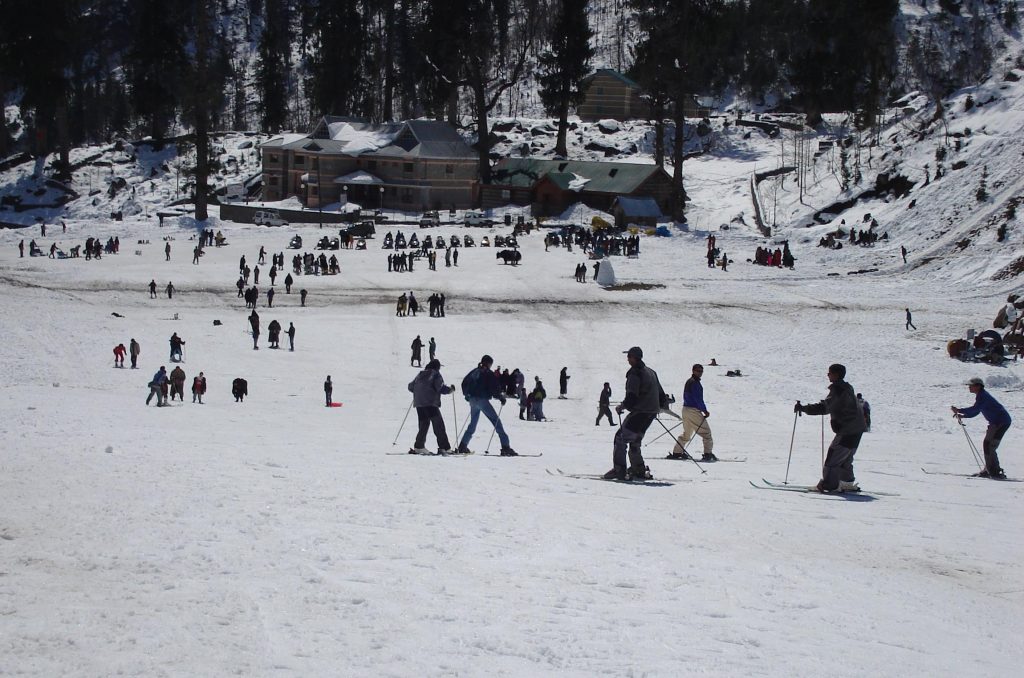 A relatively new winter sport, tobogganing has recently gained fame in Kufri, and is a favorite topping the activities list of tourists who want to take pleasure in sliding down the slopes without too much skill.
Best time to visit
To make your skiing experience a more interesting one, visit this hill station between January and February as this is when the gentle slopes are found covered with snow.
How to Reach
The nearest airport to Kufri is Shimla located at a distance of 20 km.
The nearest railway station to Kufri is again Shimla, which is connected by narrow gauge line with Kalka (100 km). Kalka is in turn is connected with the major cities in India.
Undoubtedly, Kufri is a picturesque hill station and a popular spot for trekkers owing to its cool and pleasant climate and stunning natural beauty. So what are you waiting for? Book your holiday with us at The White Ridge, which is splendidly designed keeping in mind your need for a breathtaking holidaying experience.