Nothing beats the experience of travelling with friends. Things get exciting, some plans go awry, crazy stories get shared, skeletons come rolling out of the closets – but at the end of the day, the kind of memories that remain with you are forever. Most of us look forward to opportunities where we can get away to a nice destination and unwind with our best friends. India has some amazing locales that can act as ideal backdrops for bonding with your gang. Here is a list of 5 places you must visit with your BFF.
Goa – Yeh Dil Maange More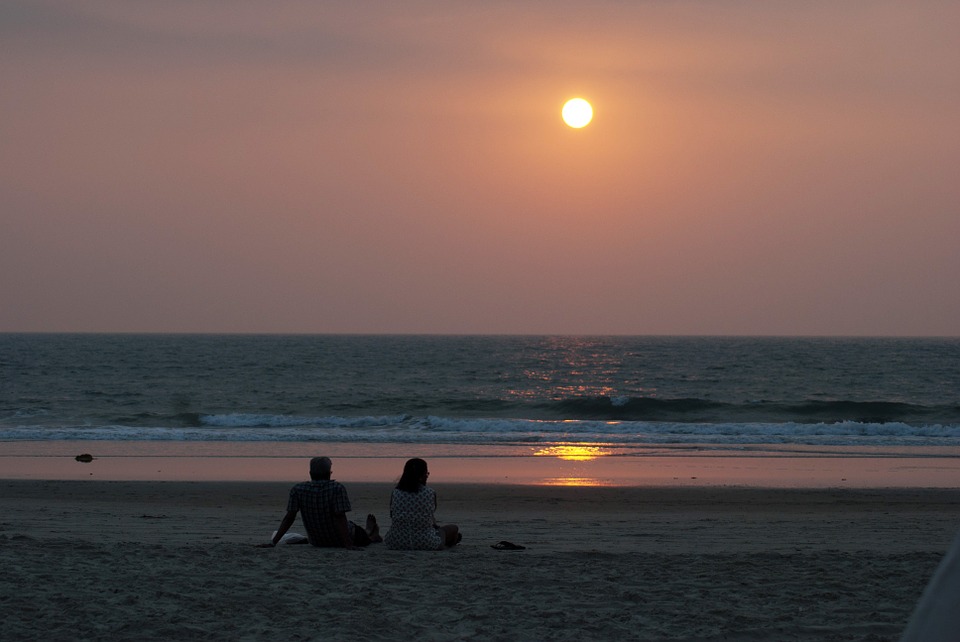 The iconic Bollywood film Dil Chahta Hai popularized the already immensely popular Goa as a place to head out with friends on the ultimate holiday. Goa, with its vast expanse of gorgeous beaches and vibrant night life, is a party hub perfect for those impromptu plans with your pals. The freedom, camaraderie, understanding, and bonding between friends are taken to an altogether new high in the party capital of India.
Take a break with your pals and stay at La Vida Varca if you are headed out to South Goa or take your pick between Club Estadia and Villagio in North Goa, for the trip of a lifetime.
Corbett – Indulge in the Wild Streak in You
Corbett, the name that is synonymous with Tigers, is a place that will appeal for friends who want to share common experiences of adventure and indulge in wildlife photography. The place where the legendary Jim Corbett walked the land, stalking man-eating tigers, is sure to up the ante in terms of excitement for friends as they catch up with each other's lives and happenings. Situated in the pristine surrounds of Nainital District, the landscapes of Corbett are magical to say the least. The Corbett National Park is the oldest in India and is the place where the Project Tiger was first launched.
Complement your break with a wholesome stay at Treetop Riverview and renew your everlasting bond of friendship.
Manali – For the adventurous soul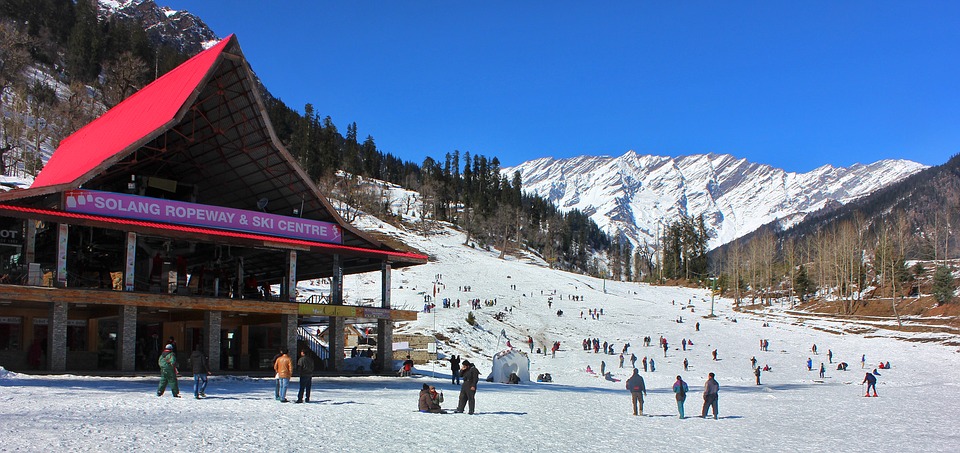 Manali, another breathtaking destination worth ticking off your bucket list, rose to fame with the young and playful movie Yeh Jawaani Hai Deewani. The snow-kissed mountains and gushing natural beauty of the valleys makes it the perfect destination to take a break from your monotonous life. The best places to visit in Manali are the upbeat Solang Valley and the quaint hills of Gulaba. Spend your days in the enchanting outdoors with adrenaline-pumping adventure rides or just a casual snow fight – the choice is yours!
Get the best of both worlds by staying in the idyllic White Mist. Experience plush comfort on the inside and get lost in the soul-stirring beauty of the valley on the outside.
Munnar – For the nature lovers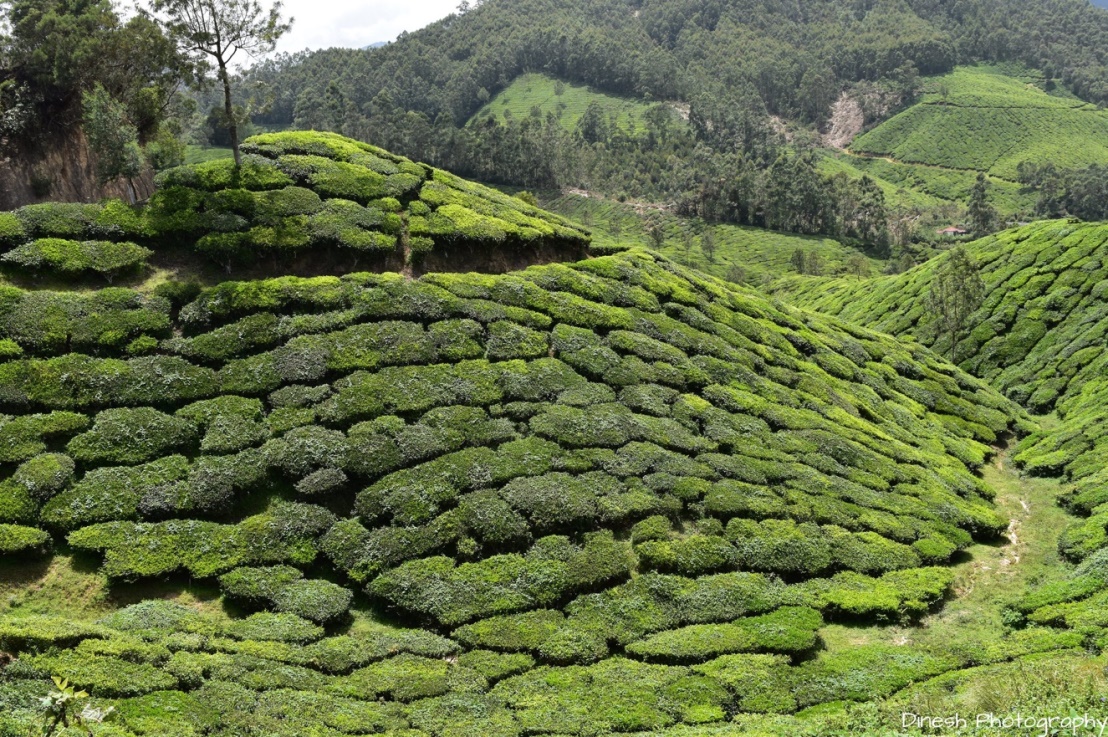 Munnar is also commonly known as a haven of peace and serenity. The tranquil mountains and quaint environment makes it the perfect vacation spot in God's own country, Kerala. Head out to the idyllic valleys and picturesque tea plantations for some peace and quiet with your wolf pack. Additionally, there also are a multitude of fun activities to do in Munnar to keep you at the edge of your seat. While you are here, you can also pick up a souvenir of teas and spices for the folks back home.
Live right in the lap of nature by staying at the spectacular Terrace Greens resort and spoil your friends with luxury and all things quaint.
Lonavala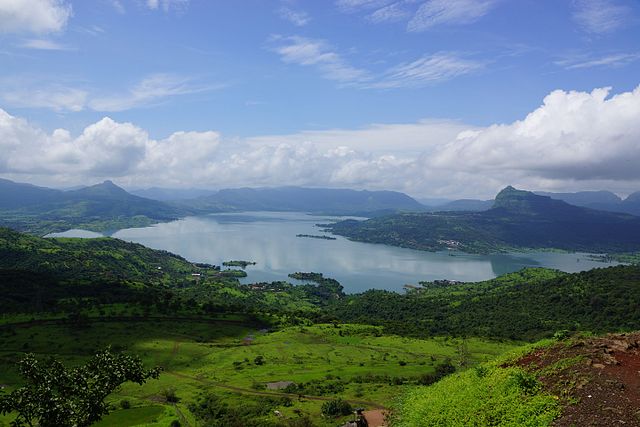 If you are looking for a quick getaway from the hustle of Pune or the face-paced life of Mumbai, then Lonavala is going to be a picture-perfect treat for your soul. Take your holiday game up a notch with a fun road trip from Mumbai to Lonavala. Club this trip with a visit to its twin hill station, Khandala, for the trip of a lifetime. These locations are perfect for a blissful and adventurous holiday worth reminiscing in your later years. You can either opt for a campfire by the valley and chill or indulge in a rejuvenating trek up the hills, making countless memories down the lane.
Wake up to a stunning view of the Sahayadri range with a spectacular stay at Under the Over.
These places offer a great canvas for painting your friendship story and enjoying each moment of togetherness. Do pack your bags and head to one of these destinations, and remember, your everlasting friend, Sterling Holiday Resorts, awaits you with typical warmth and hospitality at each of these destinations.