We all know that Kerala is God's Own Country, and there is almost no place in Kerala that isn't ripe with beauty. If you haven't been to Wayanad, you really are missing out. Wayanad is a tourist spot like no other. The lush greenery, cool breeze and fantastic sights all make it worth the time spent there. There are just way too many things to do in Wayanad, which is why we wanted to share with you the most beautiful tourist spots in Wayanad
Chembra Peak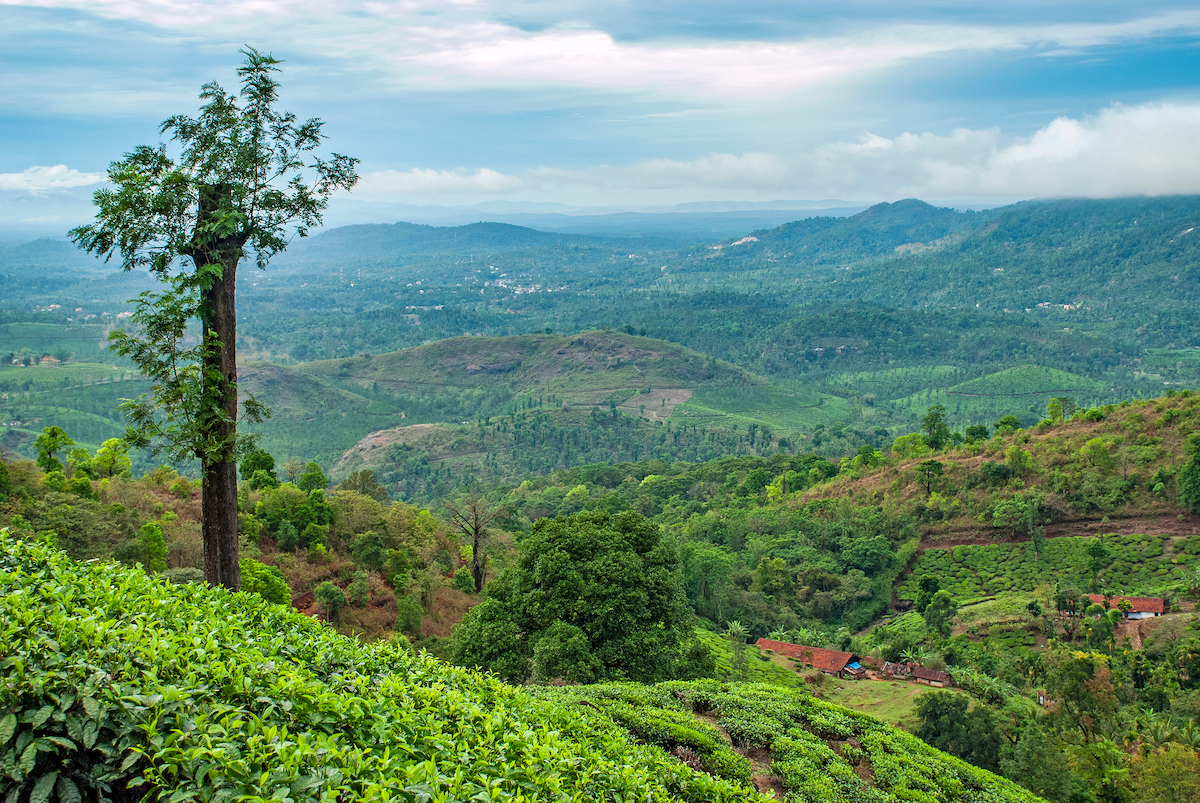 The highest peak in Wayanad hills, and one of the highest peaks in Kerala, Chembra Peak is one of the most beautiful sights to behold in Wayanad. One can go on a trek to the top of this peak, where you will encounter a heart-shaped lake, quite popular with those visiting. That aside, the views from atop the peak are breathtaking, and not to be missed.
Edakkal Caves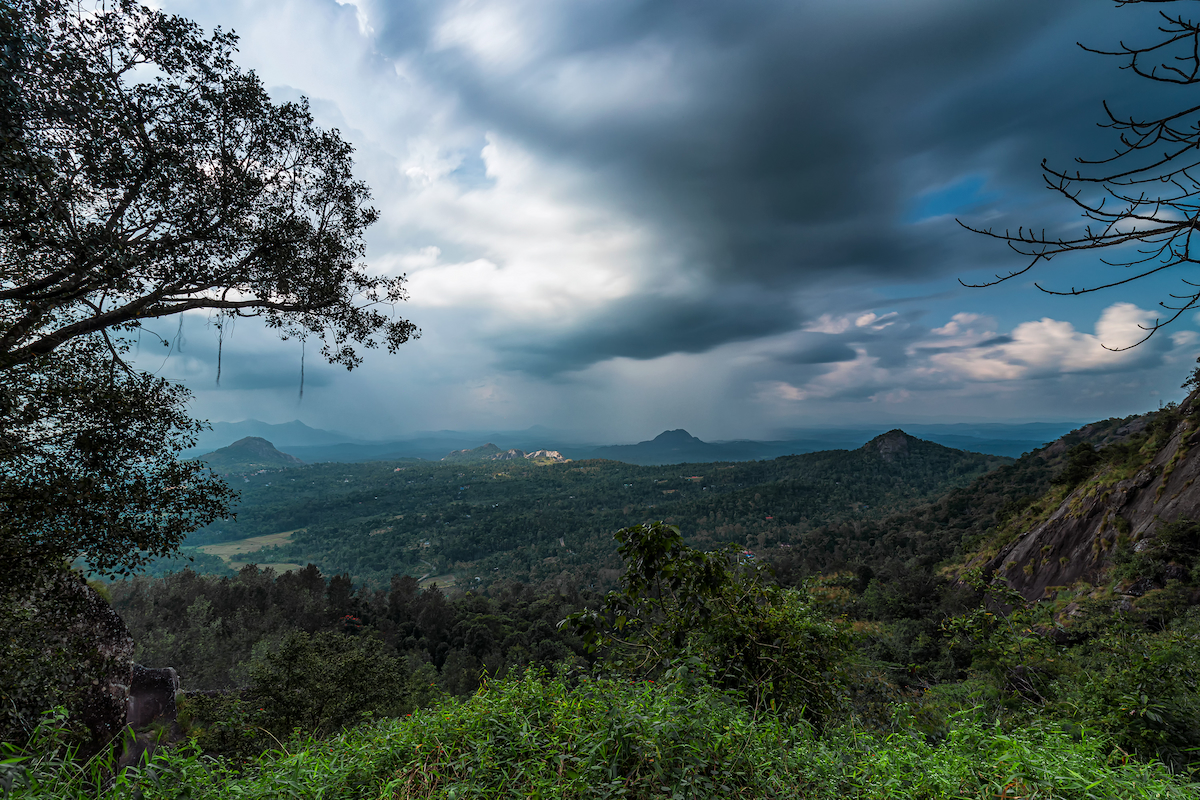 What is more exciting than getting a glimpse of the past, first-hand? You can do exactly that at Edakkal Caves in Wayanad. The caves house pictorial writings from as early as 6000 BCE, from the Neolithic man. This proved the existence of a human settlement in this region. Not only are these Stone Age carvings rare, but they are the only known ones in south India. The hike to the caves is mostly stairs, but once you're at the caves, the views of the surrounding valley are also incredible – that is, if you have a moment to be any less captivated by the caves themselves
Soochipara falls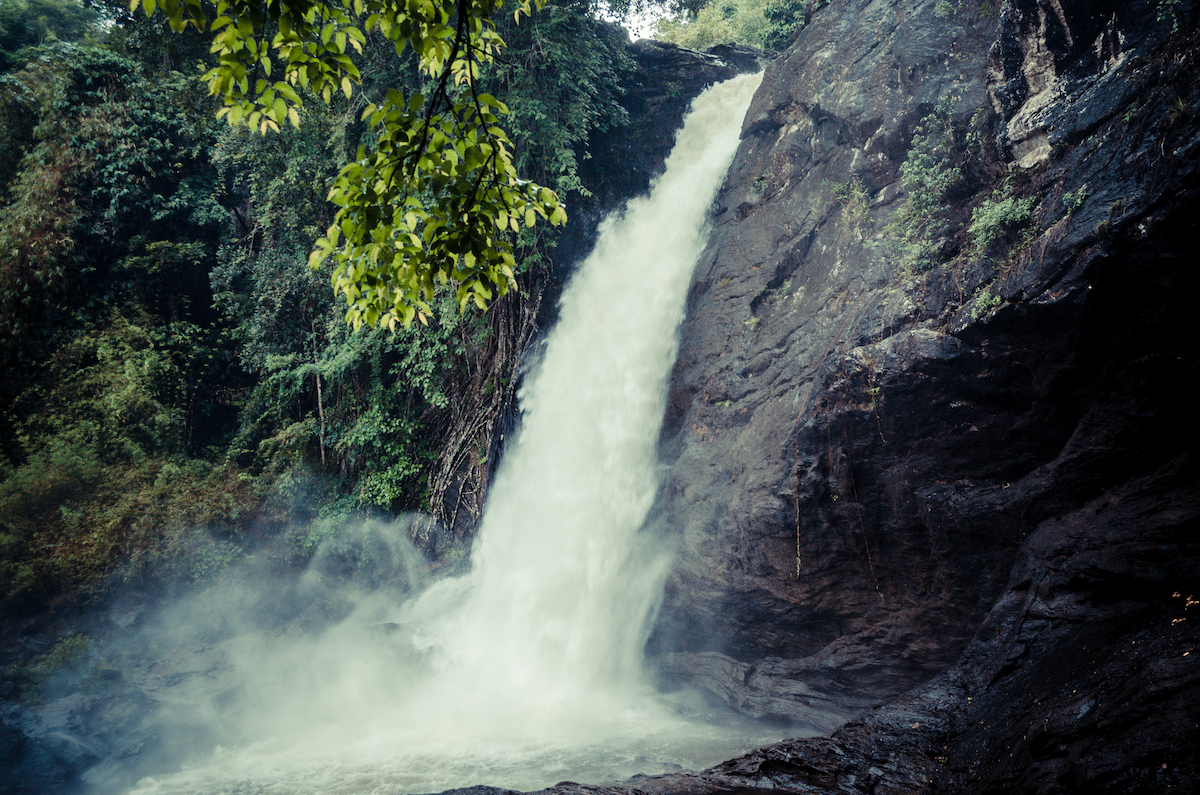 Also known as Sentinel Rock Waterfalls, the Soochipara Falls in Wayanad is a sight to behold, among the beautiful forests of the region. Take a quick 15-minute walk to the waterfalls to enjoy the view. Also do a little rock climbing at the cliff face of the waterfalls. The water falls from a height of 200m, making it a glorious sight to behold – the milky white waters gushing down and creating picturesque beauty.
Kuruvadweep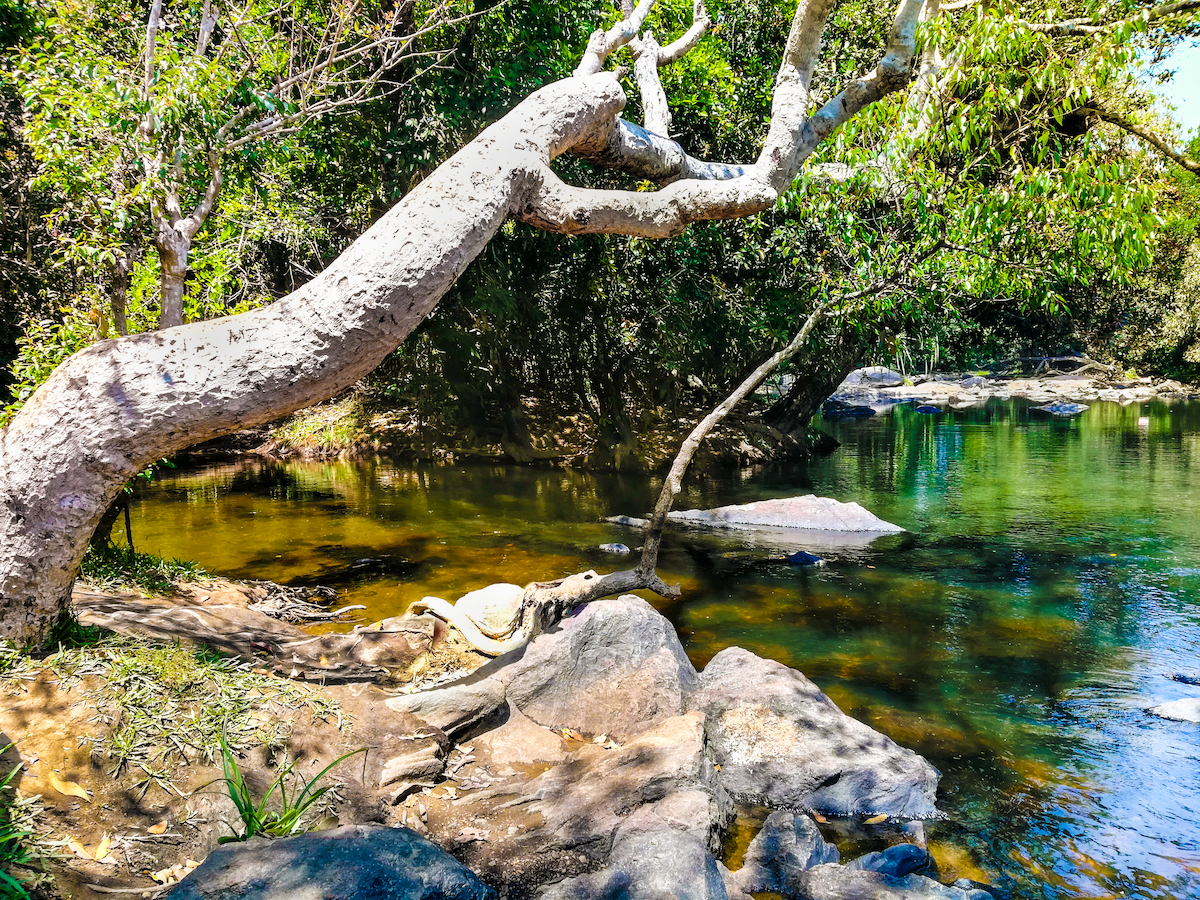 Kuruva Island, or Kuruvadweep as it is commonly known, is an uninhabited set of islands on the banks of the Kabini river in Wayanad. The island is surrounded by streams and can be accessed through a bamboo raft. Here you'll not only find serenity, but also rare kinds of flora and fauna. Due to the protected nature of this island, you'll have to get a pass to visit – but it is entirely worth it.
Lakkidi Viewpoint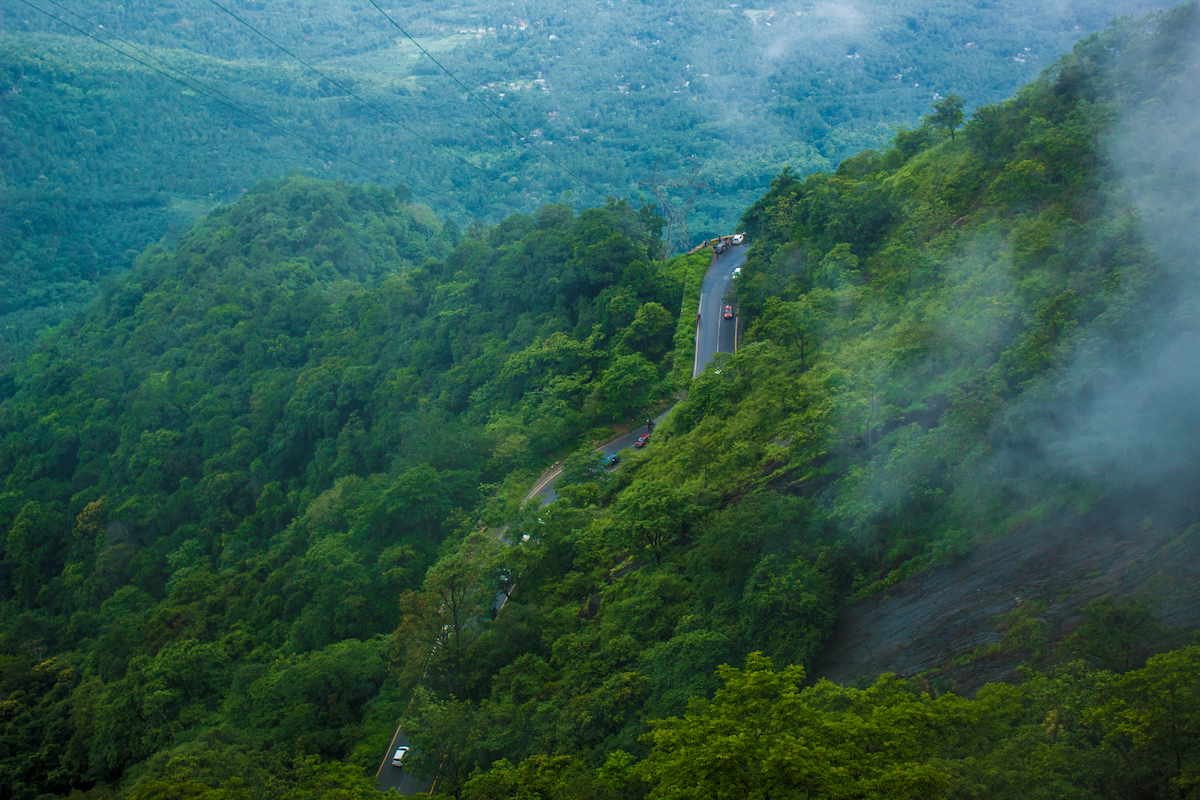 Want your breath to be taken away? Head to Lakkidi view point. The journey from the base to the view point is an experience you won't soon forget. Travelling through dense jungles, once you're on top, you'll get a gorgeous view of the winding roads amidst the forests below. This is a great place to visit, especially if you're catching a sunset. Even otherwise, the beauty of this view is one memory you'll keep with you for a long time to come.