If this were to be answered in a single sentence – better be safe than sorry, right? While an impromptu vacation and spur of the moment plans are a lot of fun, there is no harm in keeping a safety net in place, just in case something untoward happens. A vacation is meant to bring your family together and create memories that you will cherish for a lifetime—why ruin these rosy memories with the nightmarish one of you losing your luggage or missing your flight when these losses could have so easily been averted with an insurance? Here are some of the key aspects of a travel insurance to help you understand better the importance of this small document.
Refund on cancellations
Losses suffered when forced to cancel a non-refundable flight ticket or a hotel booking are covered by the insurance on submission of relevant documents and medical certificates (if applicable). Cancellations are frequent occurrences and are often caused by unavoidable circumstances such as the loss of a loved one, diseases, accidents, health issues, etc. Why lose money over something you could not have possibly foreseen? Insurance refunds a certain amount of money (dependant on the insurance you buy) and attempts to protect you against these losses.
Loss or even delay of baggage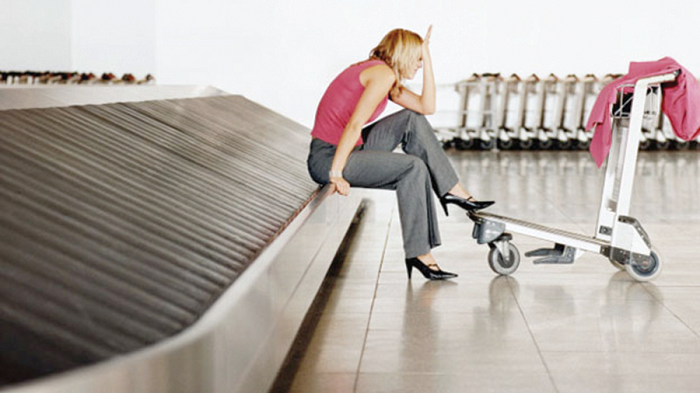 Missing baggage is a huge pain when heading off on a vacation. It is a tedious process to locate and reacquire lost baggage, and despite the airline's help, is often untraceable. Most airlines themselves offer you some reimbursement on the loss of baggage which is usually insufficient to cover losses. Insurance cannot help you get back the luggage but will give you monetary reimbursement that could suffice for what you have lost. Moreover, even a delay in the receipt of baggage is often reimbursed by insurance when exceeding a certain amount of time. For Sterling, this is 6 hours.
Additionally, insurance often covers expensive items that you may be carrying as well—such as a camera, jewellery, an expensive watch etcetera. In the event that you lose these items, you will be refunded.
Accidents or death
You can claim compensation in the event of an accident when travelling, including the loss of people. Accidents caused on flights, due to emergencies or even while boarding and in the airport will be taken care of by the insurance. The disappearance of individuals due to flight emergencies, death due to a calamity, etcetera are also covered.
Medical bills and Jail bails
New places and new climates often cause diseases and sickness as you are not habituated to those conditions and are hence more prone to falling ill in these circumstances. Medical bills rake up huge expenses, and being insured in these circumstances can come in extremely handy. Hospital and medical expenses are usually compensated by insurance on the submission of relevant documents. However, this will not include tests or expenses on existing illnesses and non-emergency situations.
Further, if unexpected accidents occur and you are forced to take a bail, insurance covers the bail amount up to a certain figure. Ideally, such situations should not arise when on holiday, but in case of such an occurrence, it is always better to be prepared.
Missed flights and connections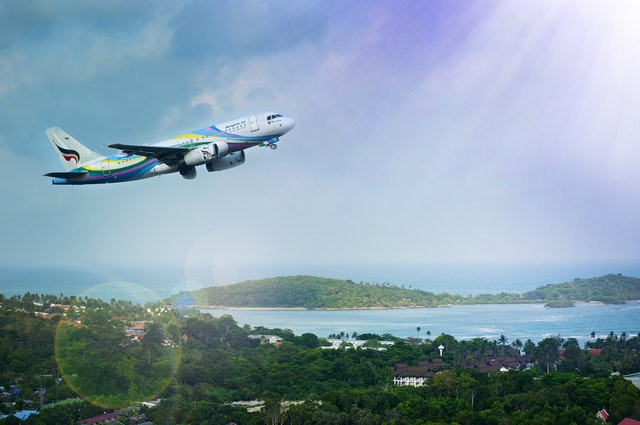 Missing connecting flights or even your first flight is a high probability as we live in a world where traffic is routine and roadblocks or changes in travel plans are not unusual. Usually, this is not refunded by the airlines (it is if it is caused by them) and can cause you to lose significant money. Keep a backup plan in handy and have these losses covered by insurance as well.
It is very easy for what may seem to be the perfect vacation to go off track in a couple of minutes. Make your plans as secure as possible by insuring yourself against untoward incidents and protect your loved ones. With a small investment, you could be protected against many circumstances! All you need to do to claim a reimbursement is to dial the helpline number and an executive will be at your service. Sterling holiday travellers have the option to purchase insurance when planning their vacations, and our policies ensure you get the best deal possible. They have launched India's first holiday insurance while keeping in mind about the traveller's conevenience and safety. keepingGet your money's worth and spend a fun, safe holiday with your family this year, but be sure to book your holiday with us at Sterling.