While planning a family vacation, the best way to ensure happy moments is by choosing a kid-friendly destination that offers ample opportunities to keep your toddlers and tweens engaged. Even the most scenic of places can fail to rejuvenate your mind and body if you have a cranky toddler in stow. 6600 feet above the sea level in the Garhwal foothills, the small town of Mussourie is a melange of sorts which bustles with trekkers, pilgrims and tourists alike. The ''Queen of Hills '' Mussourie is a favourite among family holiday destinations owing to the wide plethora of activities it offers and is where family vacations meet experiential travel. Mussourie is one of the top hill stations in North India that you must visit.
Try out the following with your kids and have a truly enjoyable 'family time':
Play games at Gun Hill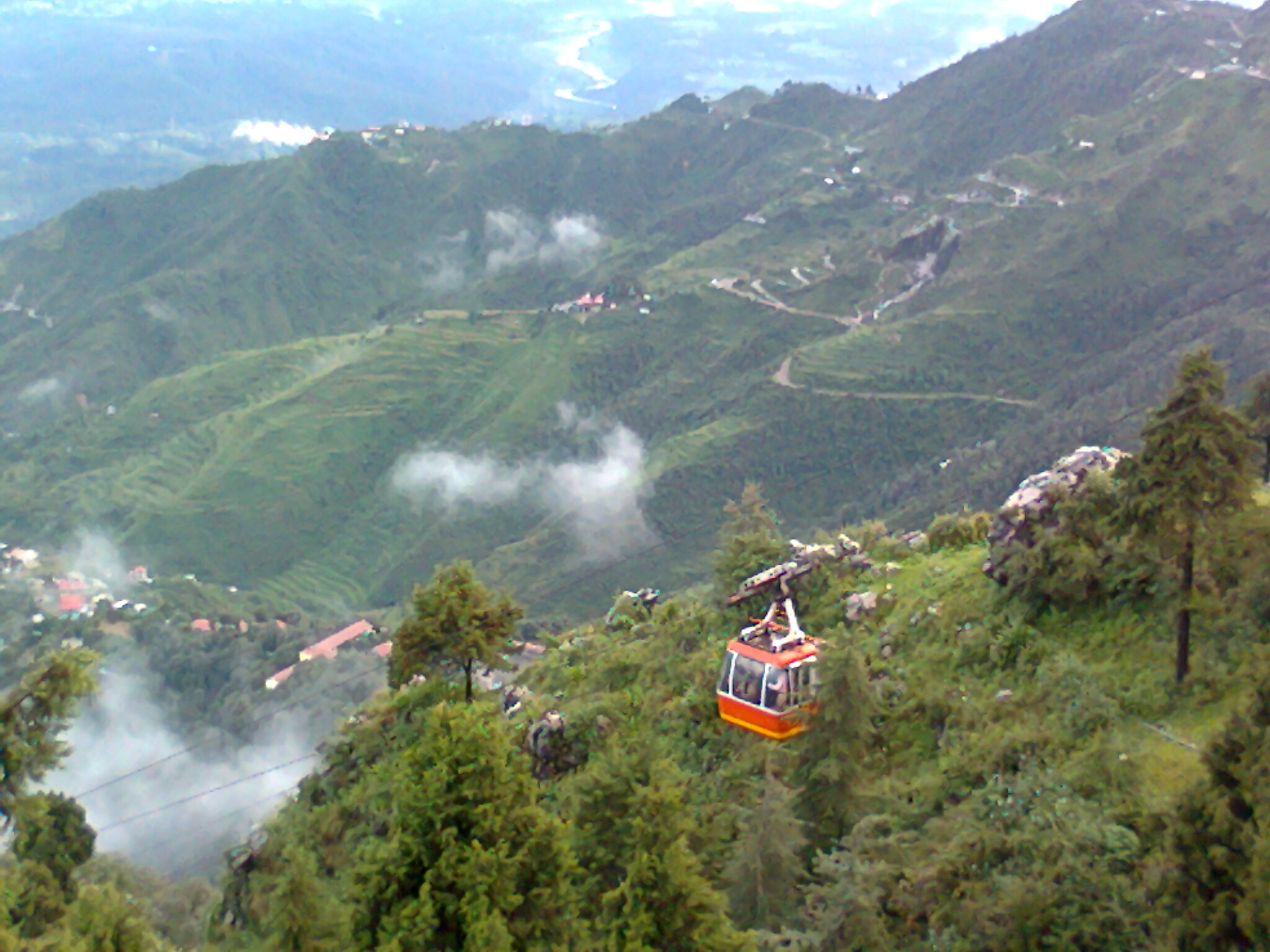 Take a cable cab (which is an interesting experience in itself) and reach Lal Tibba, the highest point in Mussourie. While you can enjoy the view of peaks and Gangotri through the telescopes, children can play games at the stalls which give the place the look of a fair. Enjoy a cup of hot tea at the vantage point and watch your little ones jump with glee as magicians put up a magic show. Small magic kits are on sale and can be bought for children as take-home gifts. Dress up your children and yourself in local costumes and get clicked by professional photographs who hand you the prints in no time.
Explore sea life at Jawahar Aquarium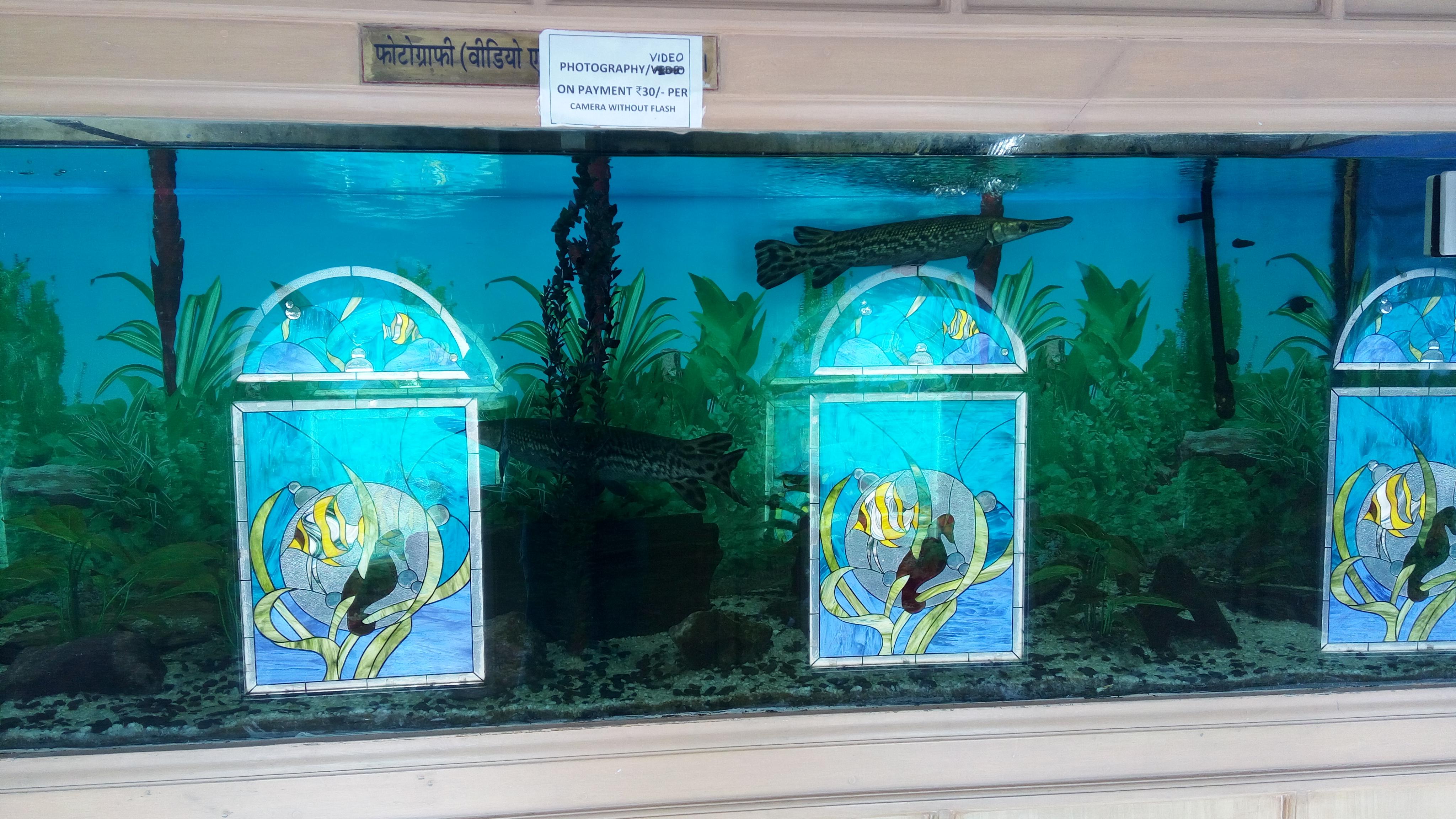 Fish never fail to fascinate children and if you think the same, do head to Jawahar Aquarium on Mall Road. The aquarium houses large tanks which display a variety of exotic fish, eels, sea snakes and sharks. A walk through the corridors flanked by walls with built-in aquariums is sure to make children gape with amazement. The most popular attraction of Jawahar Aquarium is the Tiger Horse variety of fish that people claim has Urdu engravings on its body. You need to see it to believe it!
Rub shoulders with celebs at K Dev Bhoomi Wax Museum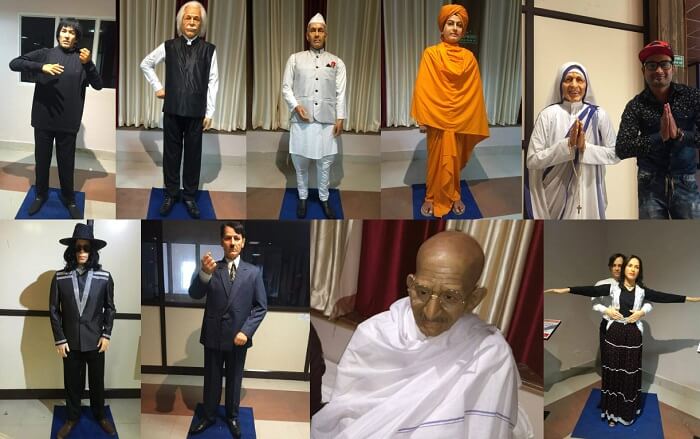 Built on the lines of the world-famous Madame Tussad's wax museums, K Dev Bhoomi Wax Museum in Mussourie is a must-visit place on the outskirts of Mussourie. The museum houses life-like wax statues of 26 world famous personalities like Mahatma Gandhi, Mother Teresa, Michael Jackson and others. Although the inauguration of the museum was associated with little publicity, it gained immense popularity in a very short span of time and has proved to be yet another feather in the cap of this beautiful hill station.
Enjoy rides at the amusement park in Company Bagh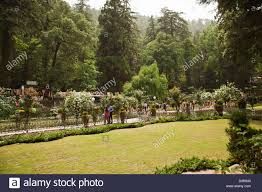 Alongside the Wax Museum is the amusement park in Company Bagh, situated around 3 kilometres from the main city of Mussourie. The park boasts of a huge variety of joy rides and has ample space for children to play and run around. An artificial waterfall and a small lake add to the beauty of the well-maintained Company Bagh. Paddle boats are also available for boating in the lake. After the kids tire themselves out, you can treat them to yummy snacks available within the Company Bagh- the perfect recipe for a family picnic!!
Gaming at Picture Palace gaming zone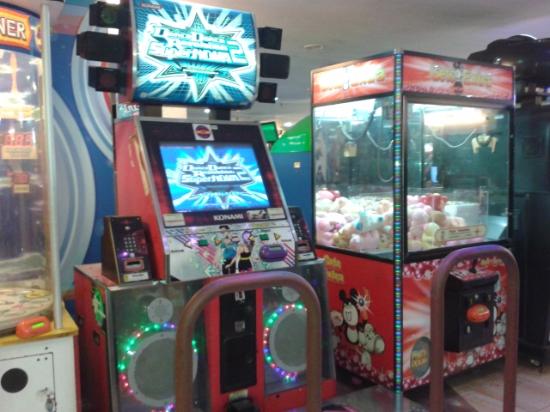 Children of today love video games! Although it should not be generally encouraged, letting go of a few rules while on a vacation is not a big deal! One of the first 5D theatres in the country, Picture Palace offers thrilling experiences with moving seats and 3D movies. The game arcade will have you competing with your kids while fighting on-screen zombies and invaders or playing air hockey. It is nearly impossible to miss Picture Palace when you visit Mussourie as it is located right where the Mall Road starts.
If you feel too guilty after a long session of video games, just go a little further on to the Mall Road if it is a Saturday and come face to face with the best children's book author of all times- Ruskin Bond! Education and recreation- it is all about balance, right? If your children are into extreme sports, then you've come to the right place: Mussourie happens to be one of the top 7 spots in India where you can try paragliding. So if you and your family wish to try paragliding, you can book your tickets to Mussourie and enjoy a whole day of paragliding.
When you choose a kid-friendly destination, your planning cannot be complete if you do not book yourself a kid-friendly resort. So, book yourself a stay at Sterling Mussourie and relax in a spa amidst the idyllic deodars and scenic mountains while your kids have fun in the play area with swings or play games in the club. Now that is what a perfect family vacation is made of, don't you agree?