Summer is the time when you head out for that long-awaited vacation. But if you have a toddler in the family, one needs to do a bit more planning as the challenges are more when travelling with a toddler. The most important thing to do when travelling with a toddler is to get your destination right. Though summer is the season of holidays also happens to be the hottest month in many destinations across India. It is better to zero in on destinations that are known for their cool climates to head to during May. Here are 7 places to take your toddler for a vacation this May.
Dharamshala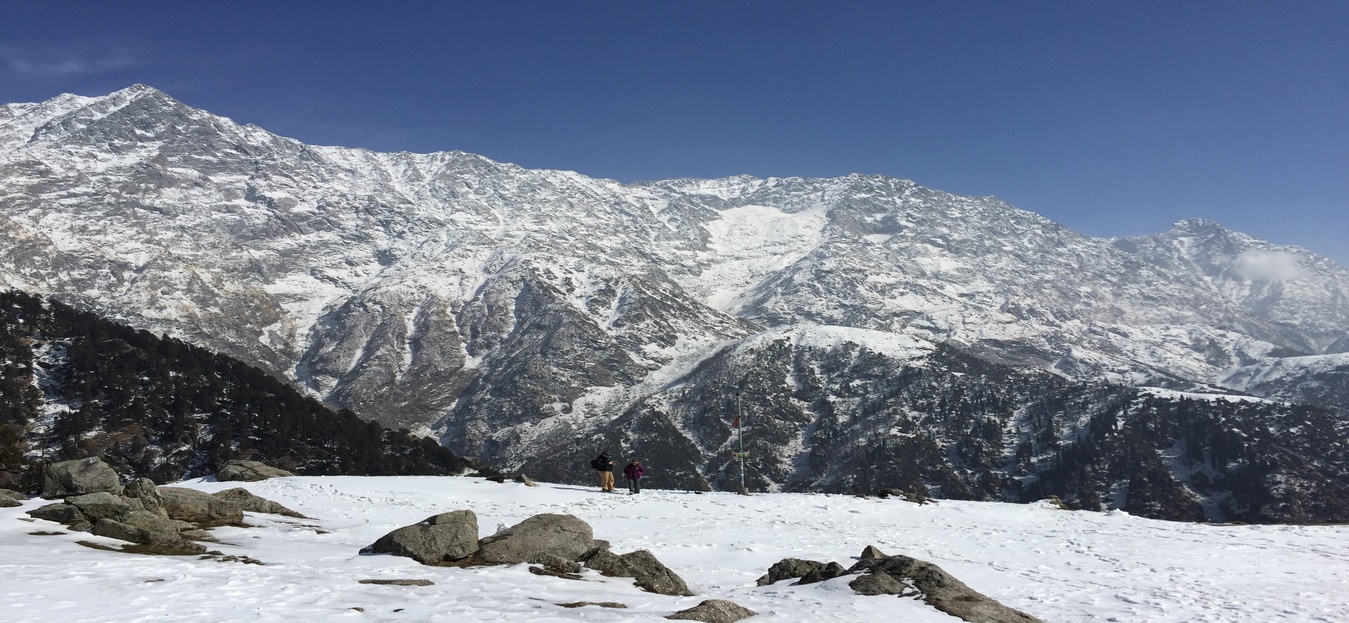 Dharamshala nestled in the midst of the Kangra valley makes for a refreshing summer getaway. The open air, forests of pine and deodar trees along with breathtaking views make for the kind of environment that is ideal for a relaxing family vacation. The presence of the Dalai Lama's residence and the area inhabited by monks add a spiritual touch to the atmosphere, making it more serene and peaceful. If you head to Dharamshala, be sure to ask for Sterling Dharamshala, which shall curate the best of holiday experiences for you. Dharamshala is about 200 kilometres from Jammu and about 260 kilometres from Chandigarh.
Gangtok

Gangtok located in the eastern Himalayan ranges at an altitude of about 5,410 feet and is a great place to head to beat the summer heat of May. Gangtok is the capital of Sikkim which sometimes is referred to as Switzerland of India owing to its cool climate. Gangtok is also the gateway to some other beautiful places in and around Sikkim. The monasteries, shopping, and the viewpoints in Gangtok are a treat. While great views of the Kanchenjunga mountains give a beautiful start to the day, a late evening stroll on the pedestrian only M.G.Road enjoying the cool Himalayan air is a fitting finale to the day. Head to Gangtok for a relaxing and refreshing stay. Making your holiday more interesting and comfortable would be Sterling Gangtok.
Mussoorie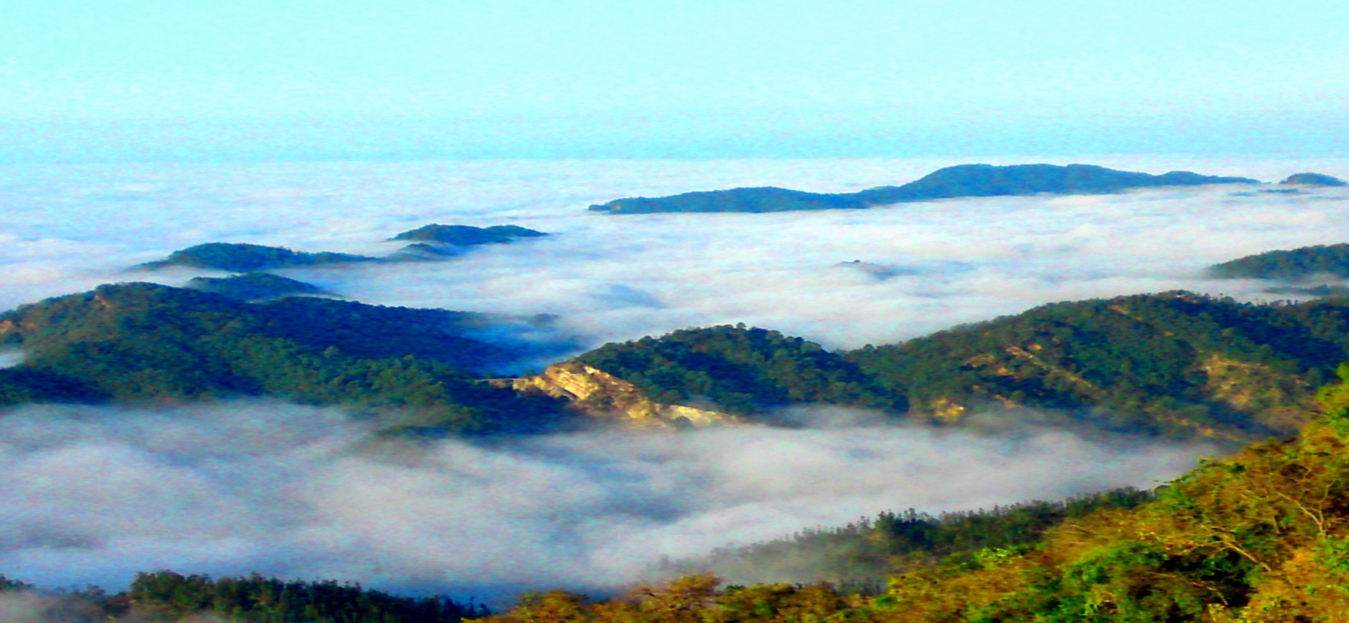 A name that evokes images of a misty hill covered by green vegetation, winding roads and spectacular valley views. That is Mussoorie which is situated at an altitude of about 6,100 feet and is located about 35 kilometres from Dehradun, the capital of Uttarakhand. Mussoorie with its natural beauty once enthralled the British who set up a hunting lodge here. Today Mussoorie is a great escape from the heat, dust of the plains. Head to Mussoorie to spend some time in its cool and natural environs. Sterling Mussoorie awaits to add value to your Mussoorie experiences and help create memories of a lifetime.
Ooty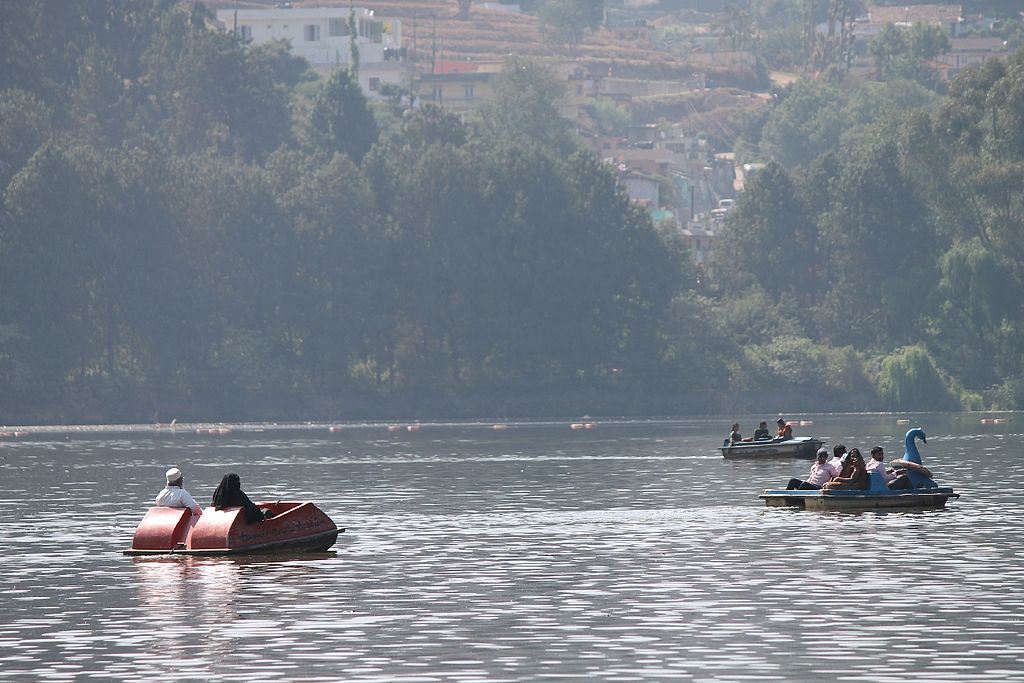 A picturesque hill station that straddles the Nilgiri hills is the quaint town of Ooty or Ootacamund. A place that is one of the most popular hill stations in South India, Ooty offers many exciting sights and experiences for the family. The sprawling Botanical Garden of Ooty is a place to let your toddler run free in its pristine surroundings. A boat ride on the lake and a thrilling and scenic ride on a toy train all add to the lure of Ooty. The cool and pleasant climate and air tinged with the fragrance from the tea plantations make Ooty an irresistible destination to head to in the summer. Ooty offers you the choice of two Sterling Resorts! Sterling Elk Hill and Sterling Fern Hill.
Kufri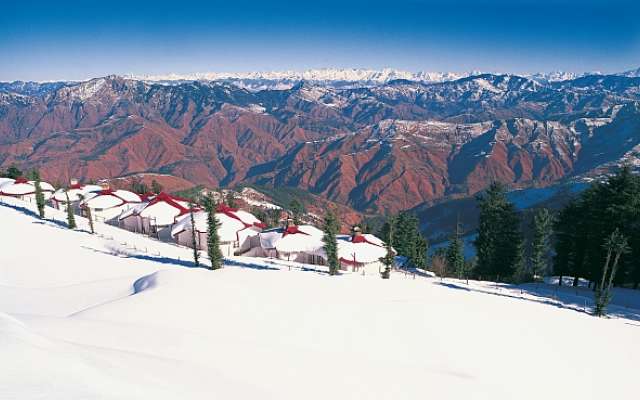 Kufri is a famous winter destination and a popular skiing centre. However, during the summers its location near the Himalayan foothills ensures a salubrious and pleasant climate. It is not far from Shimla, the capital of Himachal Pradesh. Kufri. Kufri has a Himalayan wildlife zoo which is something toddlers would love. Deer, bears, and birds including the colourful Monal are a treat to watch here. Yak riding and horse riding are some activities that are sure to get kids excited. Kufri is a nice alternative to Shimla if you want to beat the heat and the crowds this summer. Sterling Kufri is a place that will make you feel at home in Kufri as you enjoy a calm holiday.
Yercaud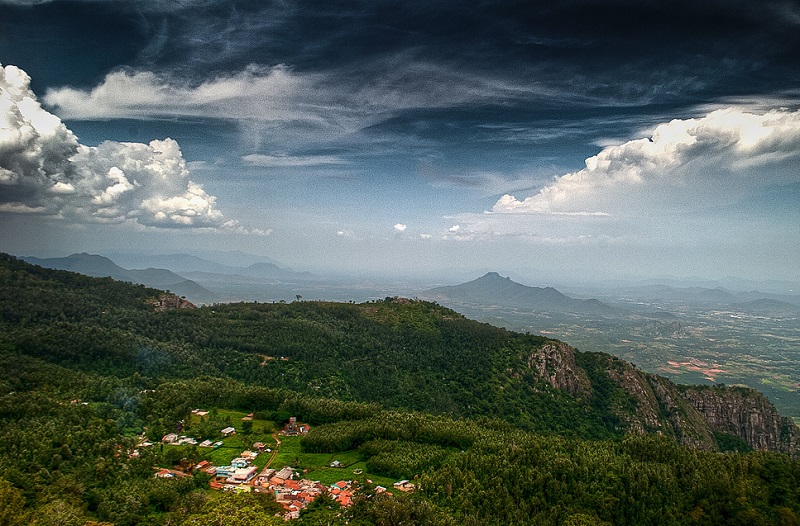 The little and picturesque town of Yercaud is nestled amidst the Servarayan hills in the southern state of Tamil Nadu. The town makes for an ideal getaway from cities like Chennai and Bangalore. Forests of exotic sandalwood, teak, and silver oak rub shoulders with fruit orchards. In the midst of such verdant landscapes is the Yercaud Lake which is the epicentre of the town. The cool mountain air blowing over the plantations of cardamom, pepper, and coffee stimulates and uplifts the mind like nothing else. A relaxing and rejuvenating place to head to if you are seeking to spend quality family time. And remember your home away from home Sterling Yercaud awaits you.
Nainital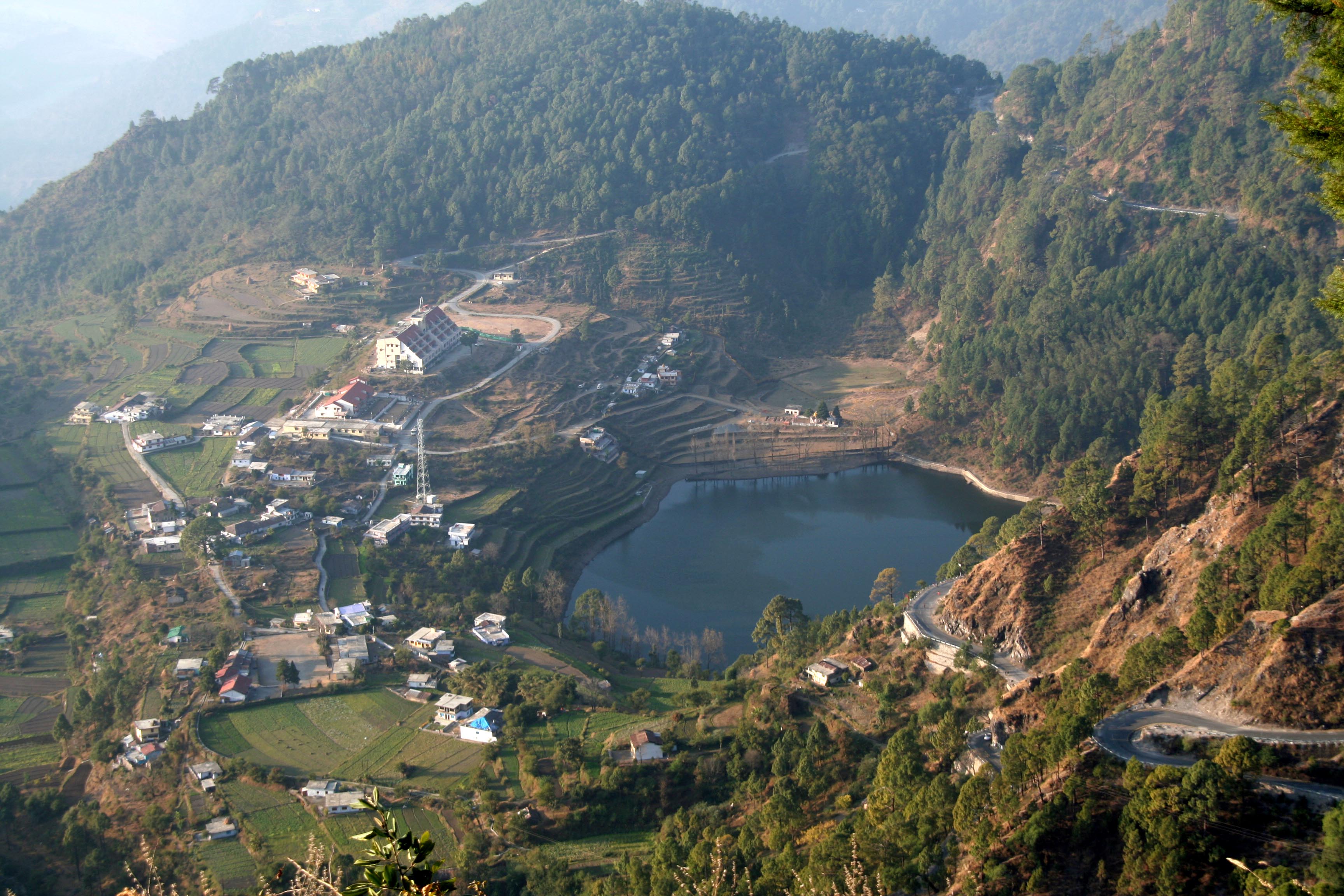 A place that has a dreamy quality. An ethereal lake with the backdrop of the mountains of the Himalayan ranges. A leisurely boat cruise on the emerald waters of the lake admiring the scenery as your wide-eyed toddler takes in the vistas. Sounds like a dream, but is a reality when you reach Nainital, which is a hill station in Uttarakhand. Beautiful viewpoints and a cable car add some more excitement to your experience. Sterling Nainital, a brand new addition to the Sterling family is eager to facilitate your Nainital holiday experience.
These are 7 places to head to with your toddler in tow this May. But do remember wherever you go, there is a Sterling Resort nearby, providing you with a home away from home.