Himachal Pradesh is often described as 'Heaven' on earth and in fact, it is indeed. It is home to many enticing travel destinations like Kullu, Manali, Shimla, etc. Dharamshala is one among the much sought after hill stations in North India, with a heavy Tibetan influence. The rustic charm of Dharamshala has attracted many people from all around the world. There are wonderful tourist spots to visit and a lot of different activities can be pursued in Dharamshala. Given below are some of the places to visit in and around Dharamshala, along with top five things to do in this elegant town.
1. Sightseeing in Dharamshala
A varied variety of tourist spots can be found in Dharamshala, one of the best hill stations in North India.  If you are an art lover, the first thing to do is to visit Norbulingka Institute of Tibetan Culture, which reflects the ancient Tibetan culture and heritage. Then head to Kangra Fort, which is one of the oldest forts of India and then to Kangra art museum where rich paintings, rare coins, sculptures and other arts can be found.  For those who wish to have a spiritual experience, Dharamshala boasts of spiritual places like St.John's in Wilderness, Tsuglagkhang Complex, the sacred residence of His Holiness – The Dalai Lama, Gyuto monastery, Kalachara temple, BhagsuNag temple, Tushita Meditation center and Aryan yoga and reiki center where meditation, yoga and reiki healing classes for 200 or 500 hours are conducted almost every month.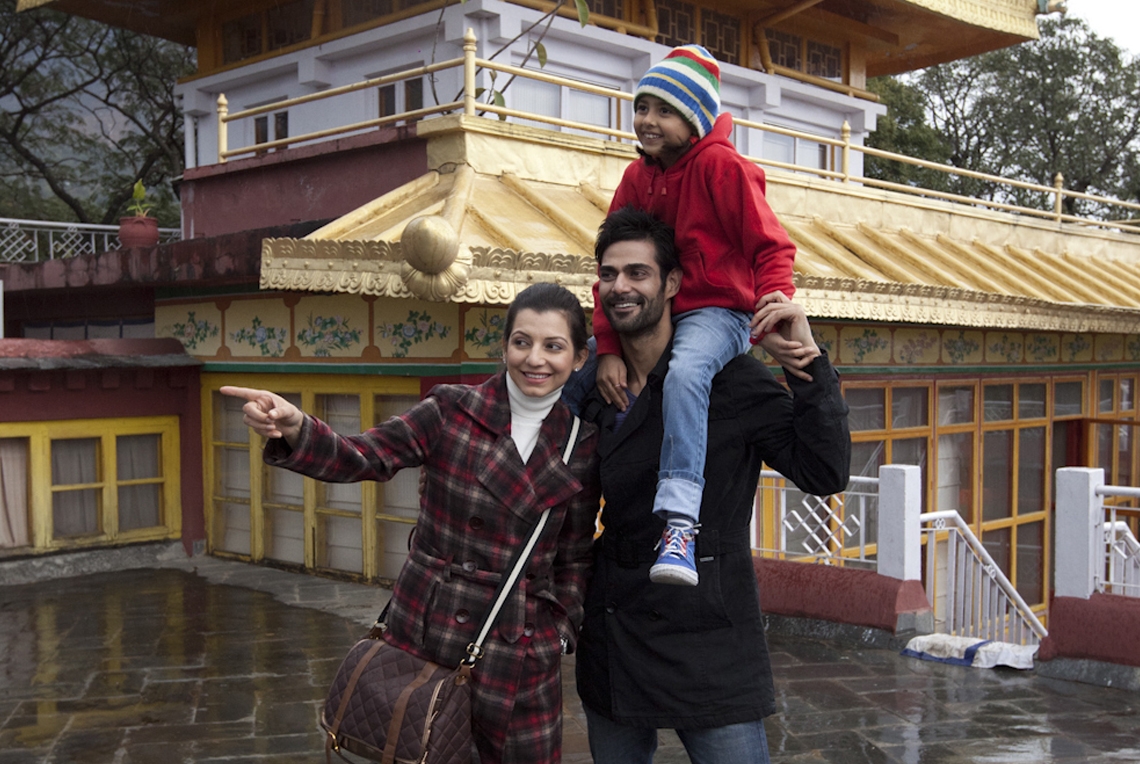 2. Trekking in Dharamshala
Because of its fantastic location near the mountain range of Dhauladhars, Dharamshala is a boon to adventure freaks. There are many trekking trails in and around Dharamshala. Most of them are in Kangra valley. Some of the trails are Dharamshala to Chamba valley, Dharamshala to Triund, Dharamshala to Kullu through Sari pass, etc. Many trails are alluring and challenging since they pass through sparkling streams, tough terrains, steep mountains and dense forests. Read more about adventure sports in dharamshala here : Adventure Sports in Dharamshala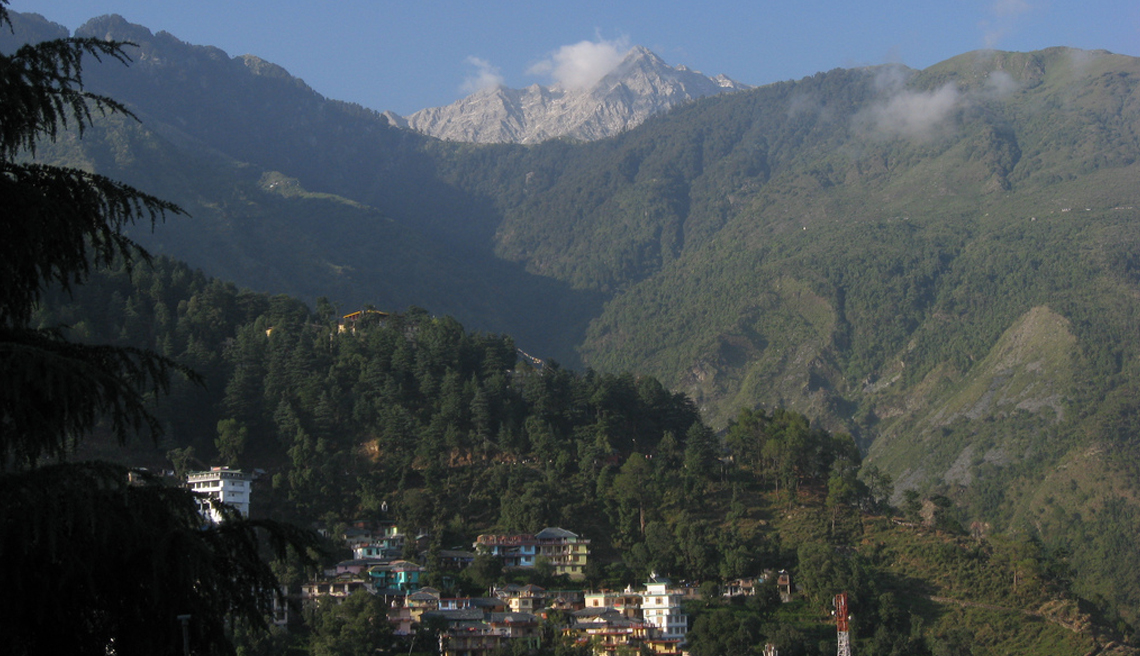 3. Bird Watching in Dharamshala
For wildlife enthusiasts, nature lovers, and bird watchers this place is the best destination. Just a visit to Pong river sanctuary in Kangra valley will be mesmerising as it is a major habitat for migratory birds in India. Another important event which should not be missed is the 'Bird Watching' festival conducted in the month of January every year at Maharana Pratap Sagar Lake, one of the biggest 'man-made' lakes of India. Various birds like terns, black bucks, Siberian birds can be seen near the lake. One can catch a glimpse of nearly 200 species of birds during the December – January months.

4. Horse Riding in Dharamshala
You can enjoy the panoramic beauty of Kangra valley and scenic deodar forests riding on a well trained horse. A full-day or a half-day tour here will be accompanied with a horse along with a guide. What else can give ultimate satisfaction than riding like a noble on a horse back through this charming little town! Try horse riding, the experience is definitely worth it.
5. Cycling in Dharamshala
Fresh mountain air, alluring tracks, lingering fragrances of lovely flowers, scenic rural area: all these add joy to classic mountain biking activity in Dharamshala. So for those who have a passion for environment and love cycling, Dharamshala is the perfect place. Renting a cycle is very easy in this valley as there are many agencies that encourage the sport. So you can explore the whole town on a cycle and have a rejuvenating experience.
This little mountain town sure has something for everyone who visits here. Have a rewarding travel experience by visiting the places mentioned above, explore various activities and have a fantastic holiday in Dharamshala.