A memorable trip to Jammu
– Aman Aroa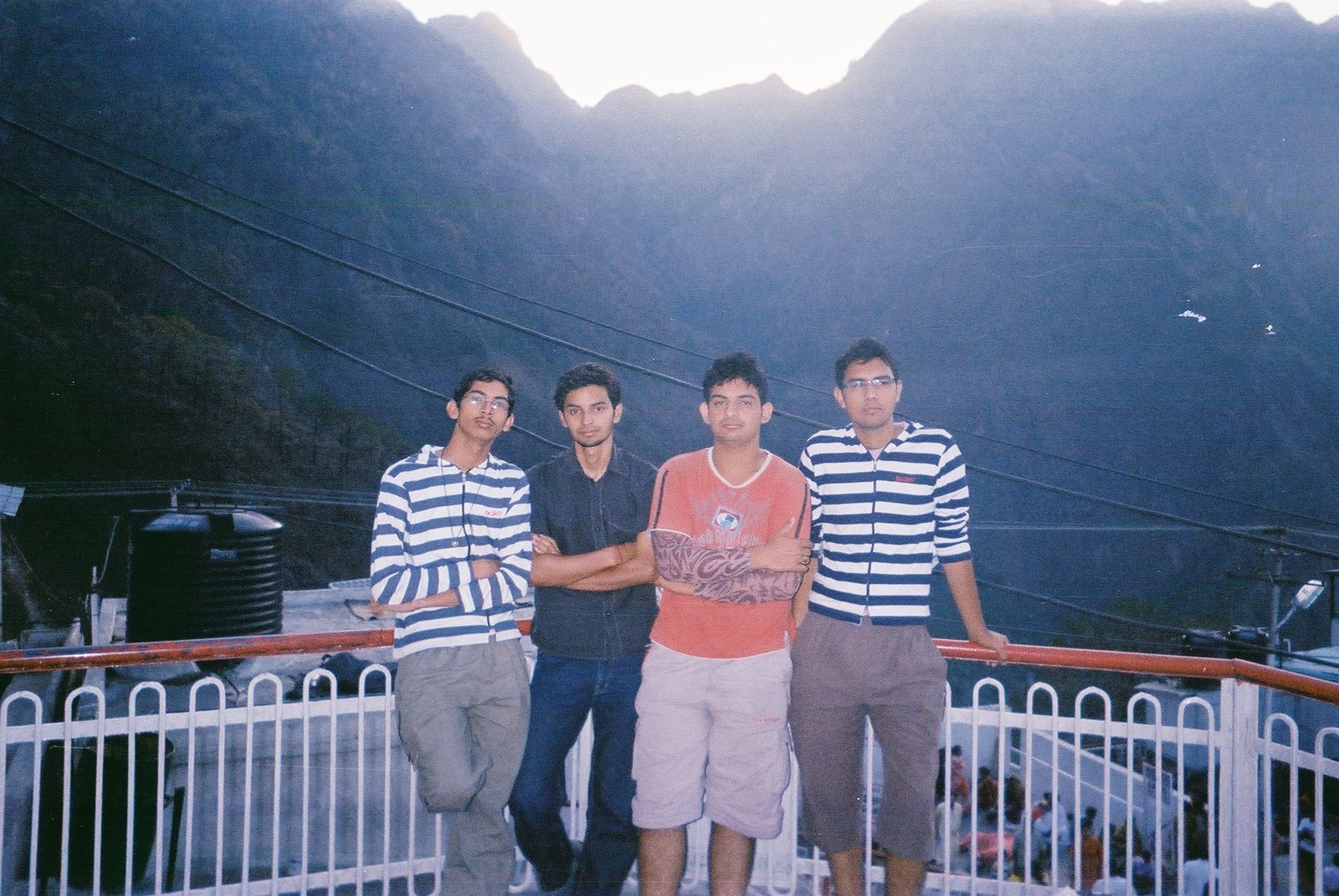 My friends and I went on a vacation to Jammu recently. We are basically from Delhi. All of us like long train journeys. Hence we decided to take a train from Delhi to Jammu.
It takes one night to reach Jammu. We had a wonderful time together. Throughout the night we played cards, sang songs and even danced a bit.
After reaching Jammu, we hired a taxi to Katra. At Katra, we took a room and freshened up. We rested a bit and in the evening we went for 'Vaishno Devi' darshan.
It was a great adventure trip since we walked around 15 Km to reach the temple. It was fantastic and we had so much fun. After spending three fabulous days in Jammu, reluctantly we returned to Delhi. This was my very first trip with my friends and till date it is the happiest trip of my life.
Note: This moment was shared by Mr. Aman Aroa in Sterling Holidays OMG! Holiday Moments Contest on Facebook. Visit our Facebook fanpage: www.facebook.com/sterlingholidays