Nature's favourite spot, green carpet – call it by any such name, Lonavala deserves it. Within a short distance of India's economic capital, Mumbai, this place captures hearts of millions due to its scenic beauty. There are so many tourist spots in this splendid town and here is a list of some of the best attractions.
Captivating Caves of Lonavala
Bhaja caves are located in a place called Karli and are existing since 200 BC. The entire cave complex consists of nearly 22 rock-cut structures with various sculptures like a prince in a chariot, three armed warriors. Basically these were built by Buddhists and hence nearly half of them are the Buddhist viharas. There is also a beautiful waterfall near the last cave.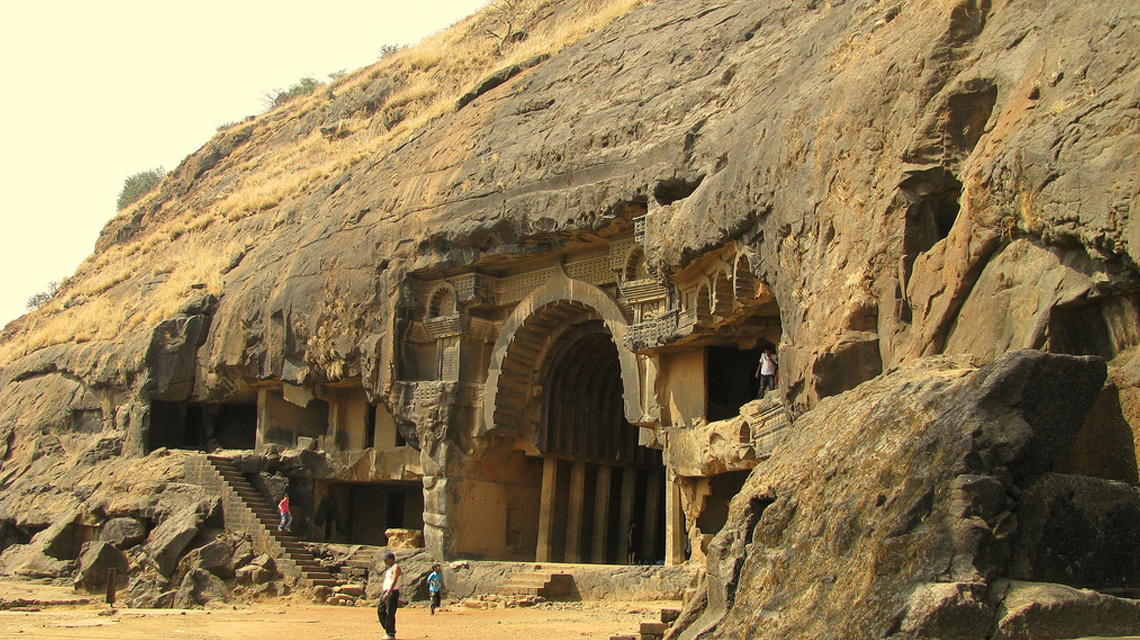 Karla Caves are beautiful rock-cut caves belonging to ancient Buddhist period. These caves date back to centuries and the oldest cave shrine is supposed to be existing from 160 BC. There is a temple of goddess Ekveera, who is worshipped by Koli community people.

Lakes of Lonavala
Valvan Lake is an artificial lake which is a popular weekend getaway. It is at a short distance of around 2 km from Lonavala market. A beautiful garden is also located near this lake.
Lonavala Lake is another famous place located around 1.6 km from the town. It is also called as the monsoon lake, because during monsoon months it is full and dries up during winter season.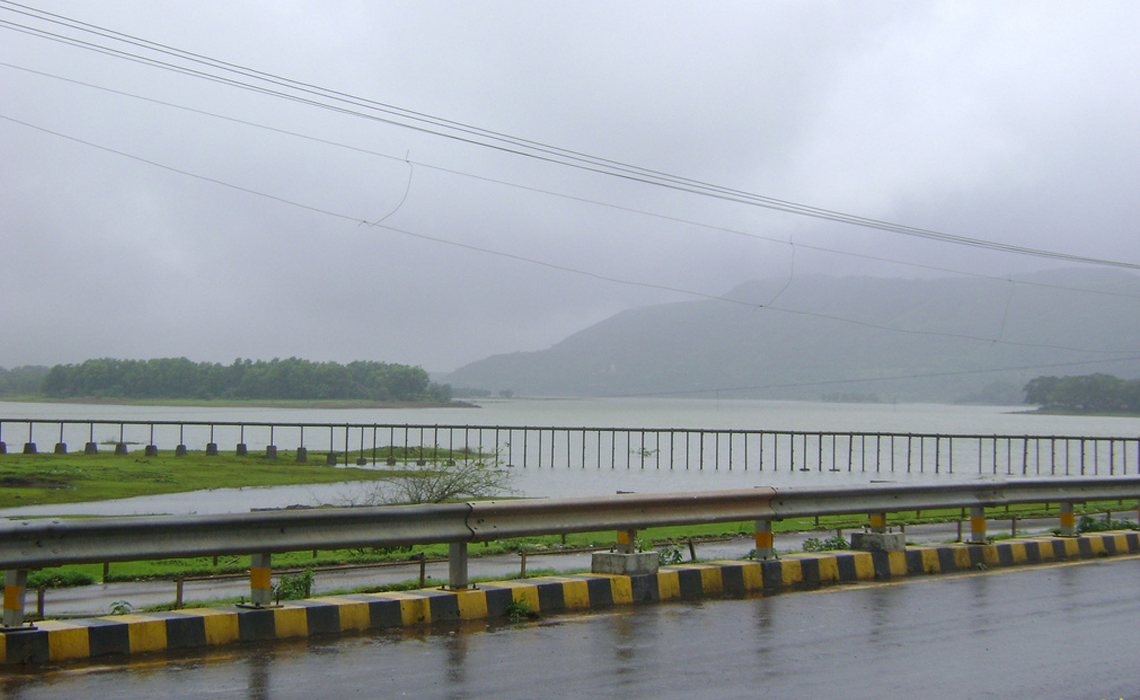 Pawna Lake is another artificially built lake and many tourists come here to enjoy row boating and motor boating. Forts Lohagad, Tunga and Tikona can be seen from this lake and the view is amazing.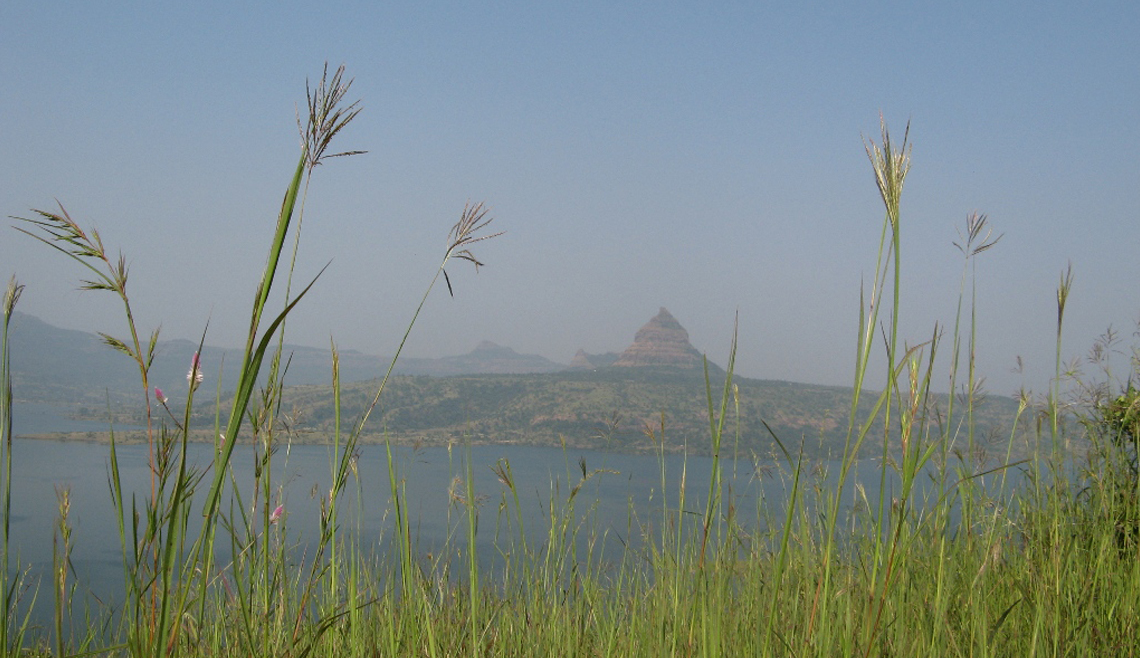 Tungarli Lake is also an artificial lake. This has been developing into a popular picnic spot during past years. A magnificent view of entire Lonavala can be had from this lake.

Forts in Lonavala
Located at around 10 km away, the Lohagad Fort was built in 1564 and was captured by Shivaji Maharaj during 1670.  There are four beautiful gates at this fort. At an altitude of around 1000 meters, this fort is a famous historical landmark of this area.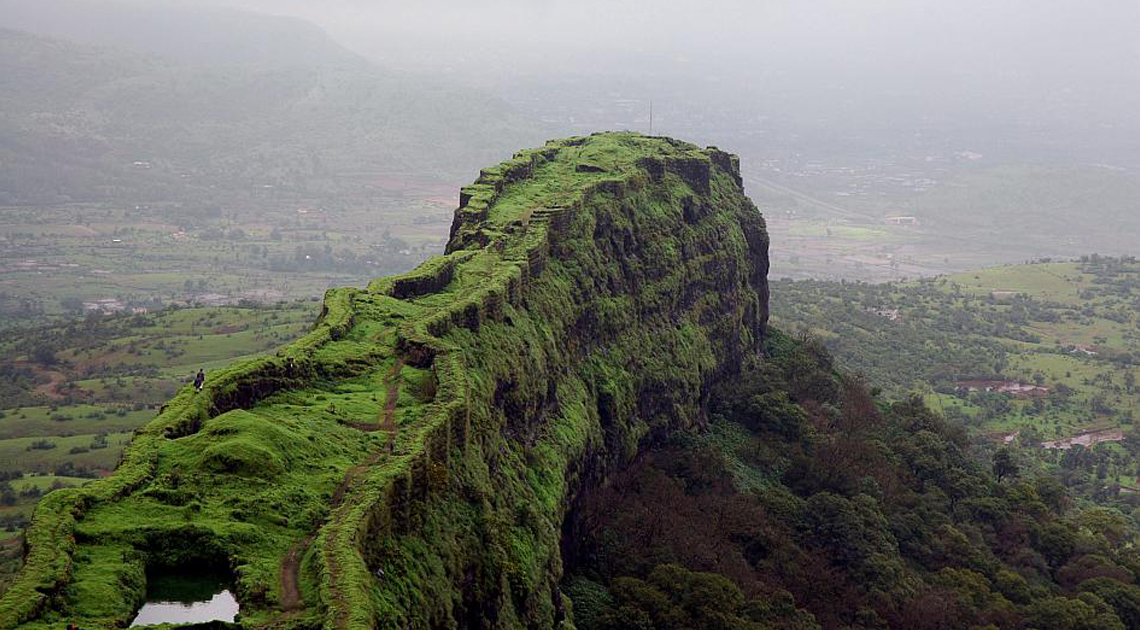 Another fort, Visapur Fort is present at a height of nearly 3500 feet above sea level. Its major attractions are long, narrow protective walls with splendid carvings and a long canon.
Tikona Fort or 'Triangle Fort', built in a geometrical triangular shape, sitting on Tikona peak, has been home for many kingdoms. With several Buddhist caves and temples inside, it draws many history and architecture lovers. Also trekking to the top of the fort is a popular activity among tourists.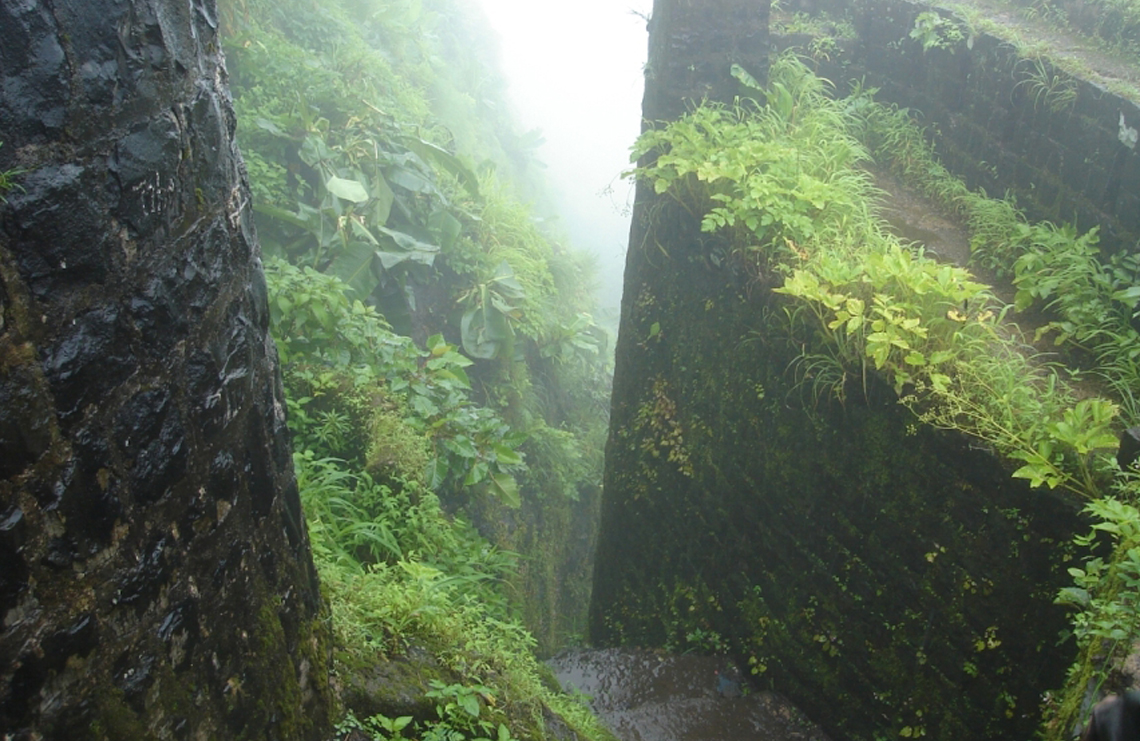 Tunga Fort towers high at an altitude of nearly 3500 feet above the sea level, this used to be a watch tower. The Pavana Dam surrounds the Tunga Fort. A challenge to trekkers, the trail to this fort is steep and slippery.
Nature Spots in Lonavala
Ryewood Park is spread across 25 acres of land and is full of flowering plants and tall trees. An old temple dedicated to Lord Shiva is located in the premises. With nice open spaces and greenery this park attracts many visitors.
Scorpion's Sting (Vinchu Kata) is an area of 38 square km and near to Lohagarh Fort. The place is in a peculiar scorpion shape and is unique to look at. Also dense green plains and forests surround this place and is a favourite among trekkers.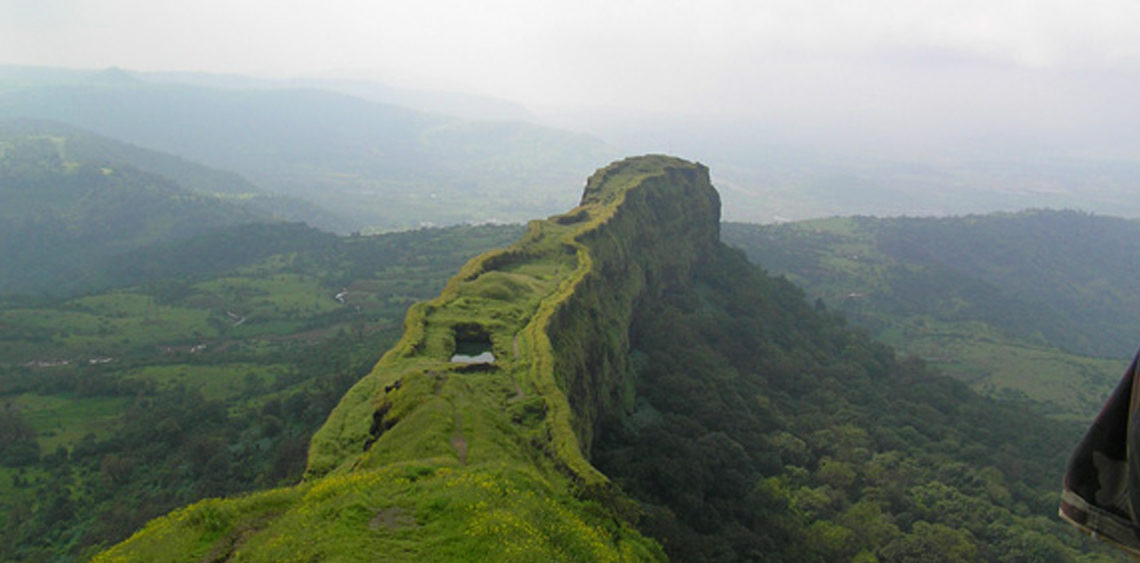 Tiger's Leap is another natural spot situated near I.N.S. Shivaji. This cliff has the shape of a leaping tiger. During monsoon a small waterfalls forms here and people indulge in rafting.
Sausage Hills, yet another picnic spot is adorned with dense forests and is a wonderful place for several activities like hill climbing, bird watching and trekking.
Morvi Dongar, a picturesque hillock with many trekking trails and lush greenery, is also a hot spot for variety of birds. Trekkers, bird watchers and nature lovers find this place heavenly.
This list is by no means conclusive as there are many other places like Lion's Point, Koregad Fort and others. Lonavala is a treasure to be explored at leisure. Relax, rejuvenate and return with wonderful memories from this paradise.