Best Sunday of My Life
– Mrs. Shruti Kapoor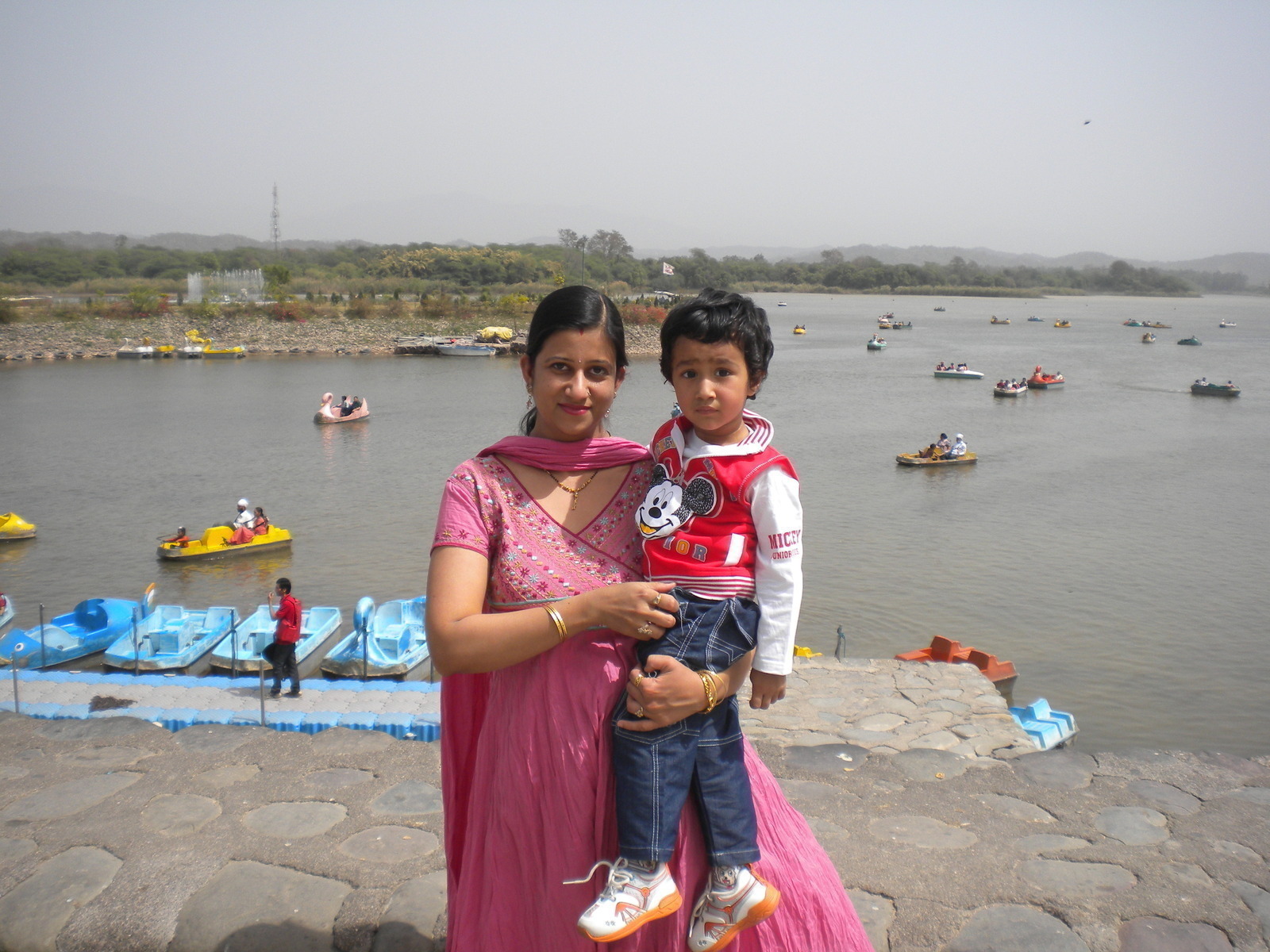 As my husband and I are doctors by profession, we seldom get time to go on holiday trips. But on a particular Sunday, we decided to go on short trip to Sukhna Lake (in Chandigarh).
It turned out to be the best decision and even today I can never forget those beautiful moments spent with my husband and my little one Puranjay, aged 2 and a half.
We started early and reached the lake in almost no time. Calm and serene surroundings, cute ducks and ducklings waddling in the lake, gentle breeze blowing through trees, laughter and joy of other visitors and fantastic boating experience, everything bewitched me completely. Our family just forgot our daily routine for a whole day and lost ourselves in a dream land.
Finally we returned to our home in the evening with lot of reluctance. My son could not stop chattering about the toy train, boat, ducks and even about the candy floss we ate there. I loved the spark in his eyes as he described them again and again.
That was the best holiday experience I had in my life.
Note: This moment was shared by  Mrs. Shruti Kapoor  in Sterling Holidays OMG! Holiday Moments Contest on Facebook. Visit our Facebook fanpage: www.facebook.com/sterlingholidays