The idyllic hill station of Kasol is every traveller's haven with picturesque views, delicious cafés and adventurous hikes tucked away into the mountains. This tranquil village is located in the Kullu district around 75 kms from Manali – one of the most beautiful hill stations in North India. It can take around 2.5 hours to 3 hours depending on the traffic.
Breathe the clean air of the mountains and enjoy the peace and quiet in this remote Himalayan village. Whether you are a trekker or simply visiting with family, a relaxing walk along the Parvati River is a must. White stones, pine trees and clear blue sky! Can you ask for more? If your answer is yes, and you are the adventurous sort, you can proceed to trek the Kheer Ganga Peak. The trek is fairly easy. The view, of course, is stunning, but the cherry on the top is the hot water spring that originates here. That should soothe your muscles after the 9 kms hike.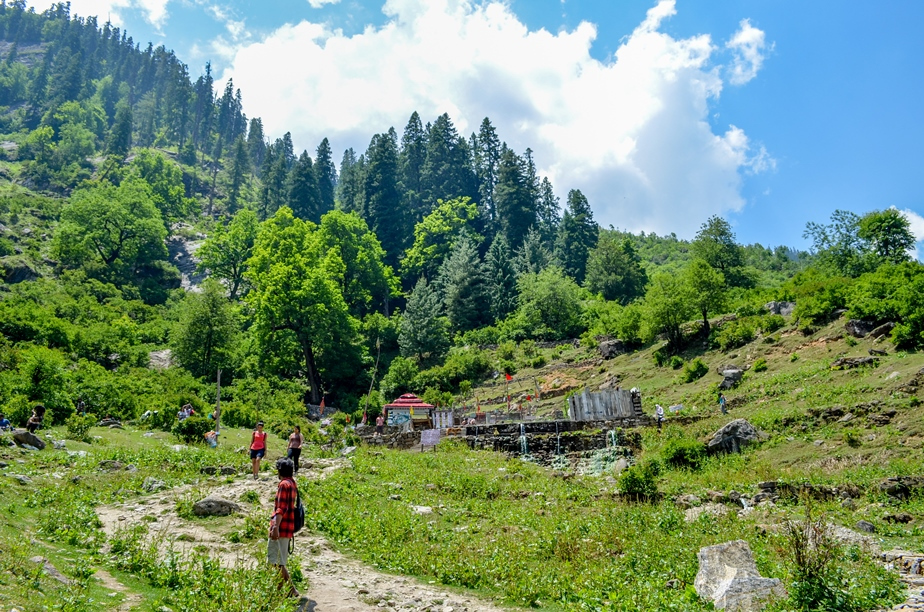 At a height of 6000ft above the sea level, where the river Parvati meets river Bhunter and flows into the river Beas, is the holy Manikar Sahib Gurudwara, one of the holiest pilgrimages according to the Brahmand Puran. Manikar Sahib Gurudwara accommodates 4000 people. They also have a hot water pool and a langar. Eating at a langar is a one-of-a-kind experience if you have never done that before. The kindness will fill your heart with joy.

Along with adventure activities, Kasol is also an interesting place for culture lovers. Chhalal village, you may not guess, is known for its Israeli population. Experience some of the best Israeli food in the roadside cafes. This 'Little Israel' has reggae bars, body piercing, tattoo parlours and hippie culture that is very different from the rest of India. The Israeli influence is evident in signboards in Kasol which are written in both Hindi and Hebrew.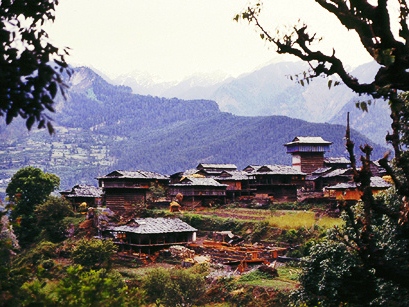 Another village nearby called Pulga, around 16 km from Kasol, is known for its tea. Lush green pastures and tea shops attract a lot of foreign backpackers. There is a Lord Narayan Temple in the middle of the village which is frequented by the locals. If you are a fan of the Russian painter Nicholas Roerich, you may want to visit Naggar village. It's not a surprise that he spent 20 years painting in this paradise. His paintings are now a part of the Roerich Museum which is maintained by the Indian government. Naggar castle, which is now a heritage hotel, is a scenic spot for viewing the Kullu valley on both sides. There is also the mythical Jagti Patt stone which is said to cure people against illnesses. If you are a Bollywood fan you can remember Kareena Kapoor dancing in the Naggar Castle in Jab we met.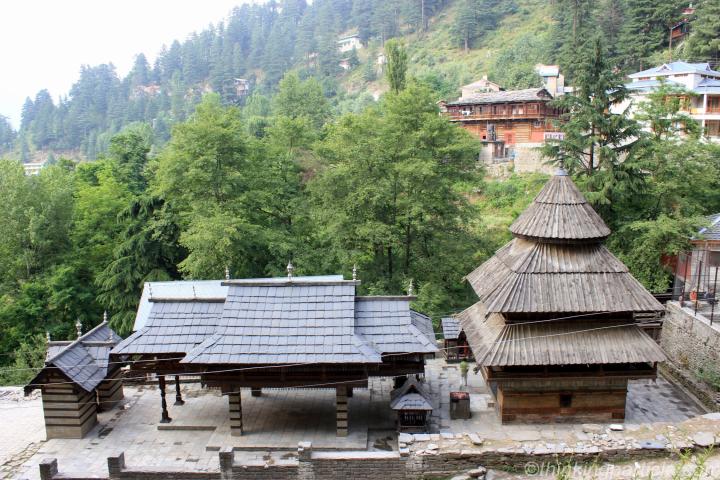 The local flea markets in Kasol are perfect for souvenirs, t-shirts, trinkets, semi-precious stones and winter wear. If you want to do more extensive shopping, Manali – the valley of gods – is only a short ride away. Carpets, shawls and other Tibetian goods are few of the things you can spend on in Manali.
If you are travelling around winter, Skiing in Manali is yet another thing to do to enjoy the snow. A few days in Kasol and a few days in Manali is the perfect balance between the quaint and the bustling hill station. Choose from the plethora of places to visit in Manali for a fun trip with your family and friends. Take your pick from the spectacular Jogani Falls to the well-known Maniram ke Dhaba. Snow does make the road a bit tricky to drive through. Be careful while driving or hire a driver from Himachal Pradesh who is experienced in driving on winter roads.
Looking for accommodation in Manali? Try White Mist by Sterling Holidays and treat your family and friends with luxurious living.