Chill evenings, plunging temperatures, dark skies, thundershowers; all these make up the present monsoon season. Though it is tough to go out in rains and the atmosphere is lethargic, we can pep-up the season by doing some activities. Let us look at some fun filled and great things to be done this season.
Have an ayurvedic massage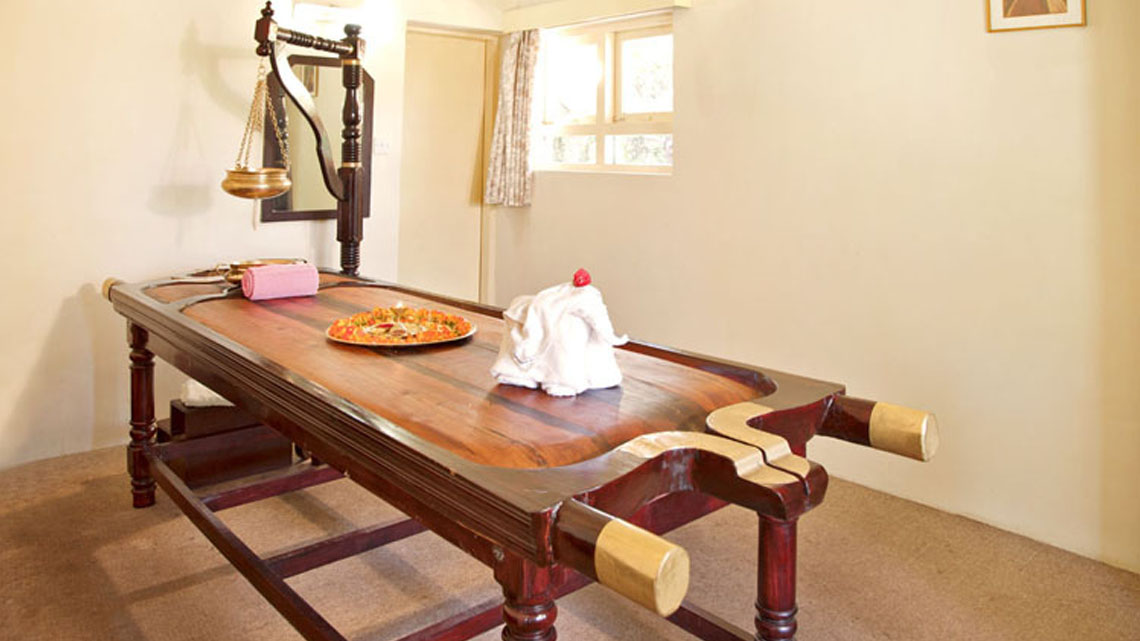 Subuthi Spa, Sterling Holidays
Ayurveda, the ancient Indian therapeutic science works best during the monsoon season. It has excellent therapies and many massages to make your body brimming with health and youthfulness. If you are planning to start any ayurvedic therapy, monsoon is the best time to start since the treatments work to their optimum best during monsoons. Even otherwise, experts advise people to indulge in a good rejuvenating ayurvedic massage to detoxify and relax both body and mind.
Host a 'monsoon party' for your kids
Nothing can delight your pranksters than a wonderful monsoon party, if possible with a theme. You need not shell out a lot of bucks; just arrange a party in your home for a small group of kids in the neighborhood.  Conduct a paper boat race, a musical chair game and 'sing a rain song' contest. Have some homemade healthy snacks and you are ready to host a monsoon party. This is the best way to entertain kids during a cloudy and rainy season.
Go on a long drive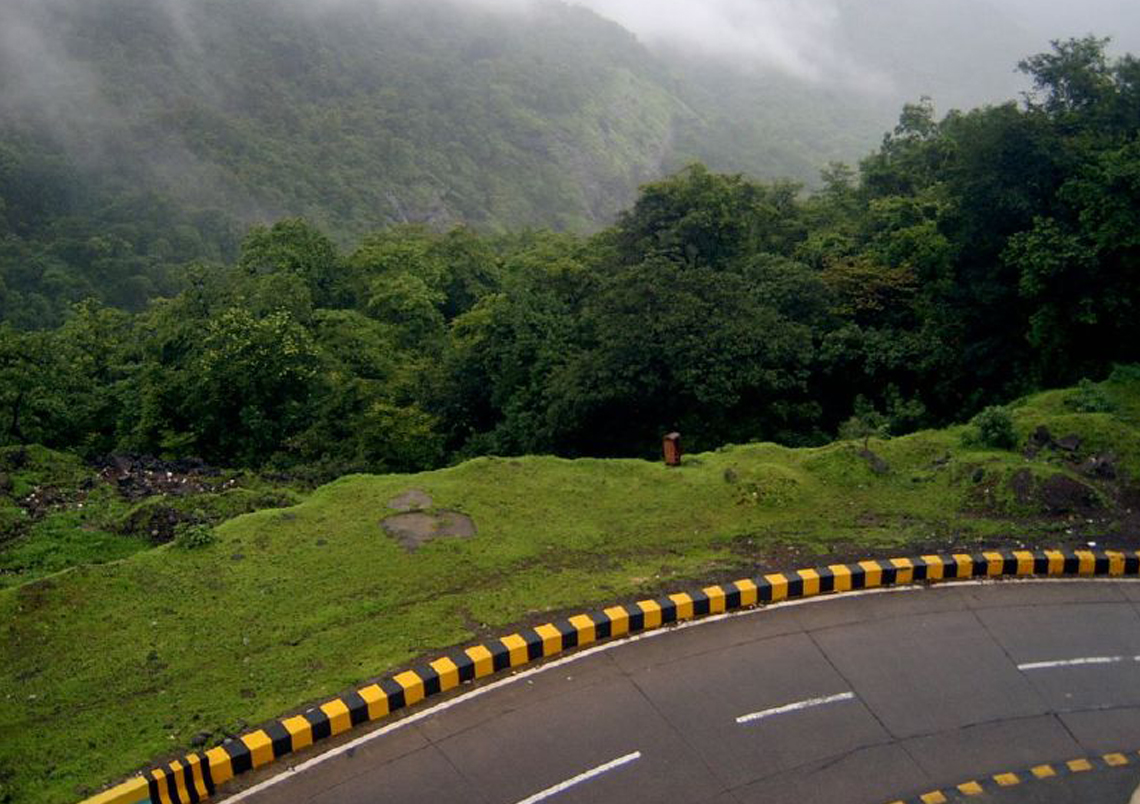 A long drive with your spouse or a best friend is one of the best things to be done during monsoons. Nothing can equal the relaxation, fun and enjoyment than a beautiful drive if possible along the coast. Fill the tank with fuel to the maximum, check your vehicle properly so that it does not get stuck up, start off and relax with your favourite music in the car stereo. Wind, fantastic company, music and snacks; what else is required in life?
Have a coffee meeting with friends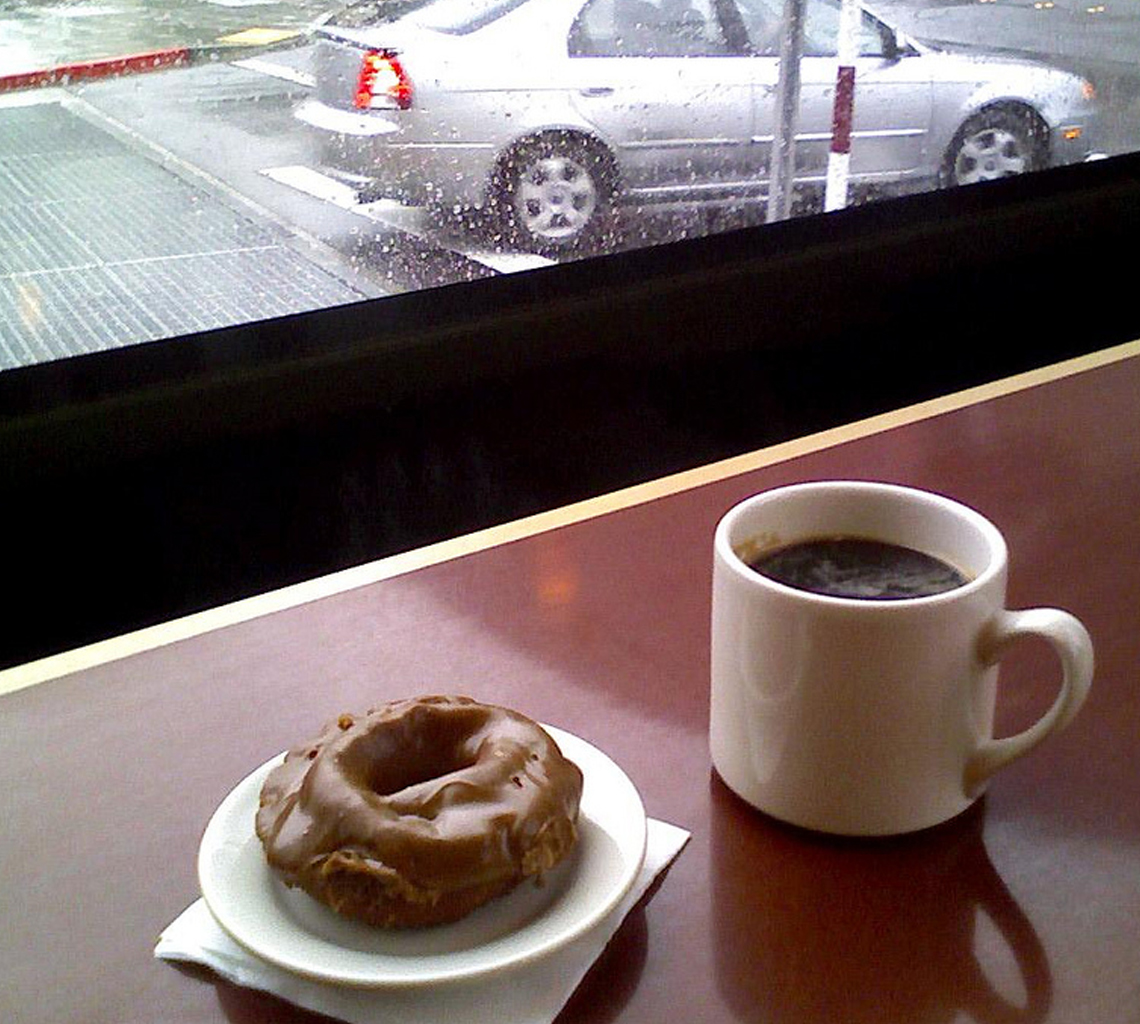 Choose a nice coffee shop, take a break, invite your friends and have coffee. Catch up all the pending gossip, have fun and relive the friendship. If not coffee, have hot piping tea with light snacks. The main thing is to spend time with your friends. Think of your college days, bring in old albums and relive your happy student days.
Go for a short holiday to a nearby destinations
Take a two-day break and head to the nearest destination. If it is a hill-station, then it is even better. Nature will glow in the monsoon season and it is a great feeling to spend time amidst of plants, streams, hills, flowers and fresh greenery.  Spend quality time with family, take plenty of rest and get recharged for the routine.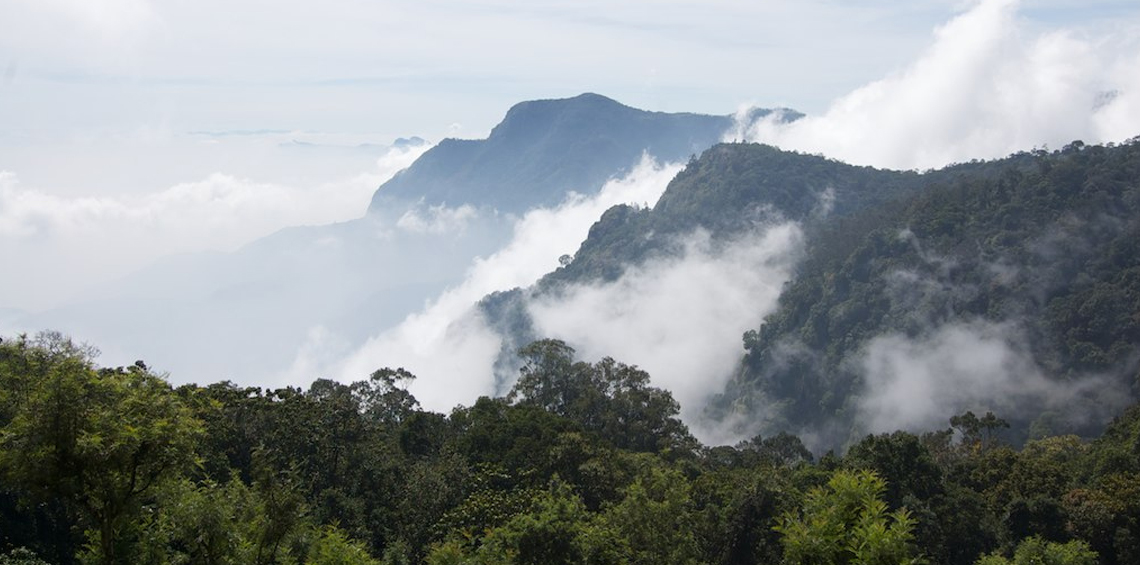 Monsoon is fun; we can make it more fun by doing the above things. As time slows down and when the weather is humid, by indulging yourself in the above activities bring a lot of pleasure. Have a fantastic time in this season.