Dry land changing into rich green colour, new leaves emerging from stems, moist breeze bringing aroma of wet earth, dark ominous clouds looming in the sky, beautiful flowers blossoming everywhere, gardens full of fruits, children peeping out of their colourful umbrellas to get drenched in the rain, lazy peaceful walks; all these and much more present a wonderful sight in the monsoon season.
If you are a monsoon lover and would like to enjoy a holiday during this mesmerizing season, hill stations are the best choice. Bestowed with natural beauty many pretty hill stations beckon visitors during monsoon.
Magical Kodaikanal
Kodaikanal, also called as 'Princess of Hill Stations', has a quiet attractive charm of its own. With its lovely waterfalls like Bear Shola falls, Silver Cascade, Vatta Kanal falls are in full flow this season.  Visiting Kurinji Aandavar temple, walking at Coaker's Walk in the early morning mist, looking at the plants in full bloom and enjoying the picturesque beauty of Kodaikanal, during rainy season is a unique experience.

Mesmerising Munnar
Munnar is another place which is carpeted in green colour during monsoon. In fact during rainy season, Munnar becomes a refreshingly scenic place. The entire tea estates provide a distinct aroma with fresh leaves. All the water bodies get filled to the maximum and visitors can enjoy boating. Waking up to the sound birds, looking at the clouds over Anaimudi, the highest peak in South India is something to be cherished.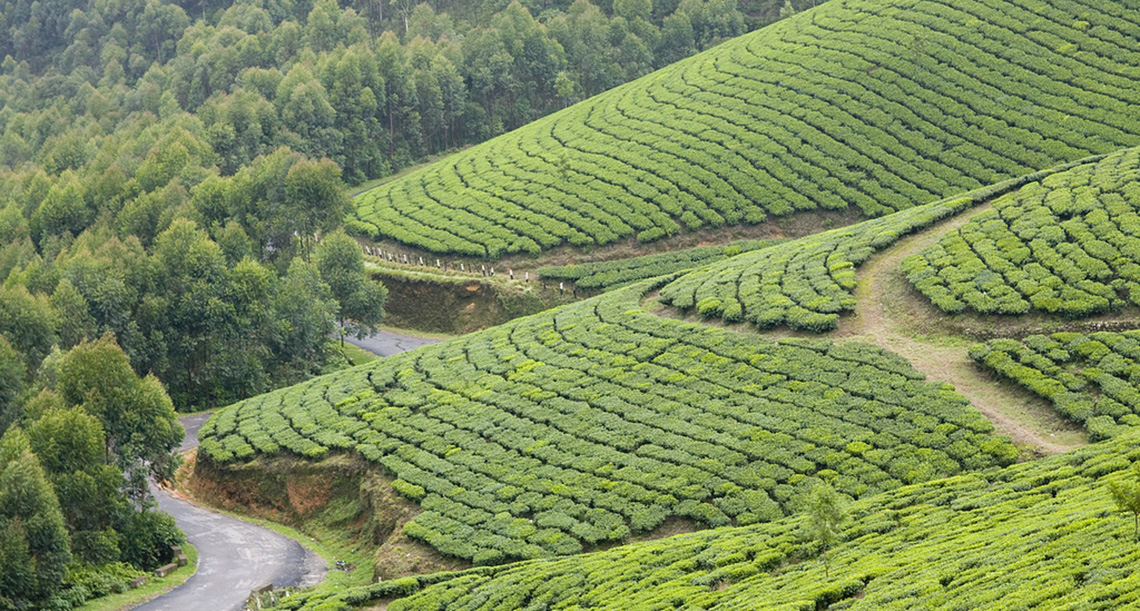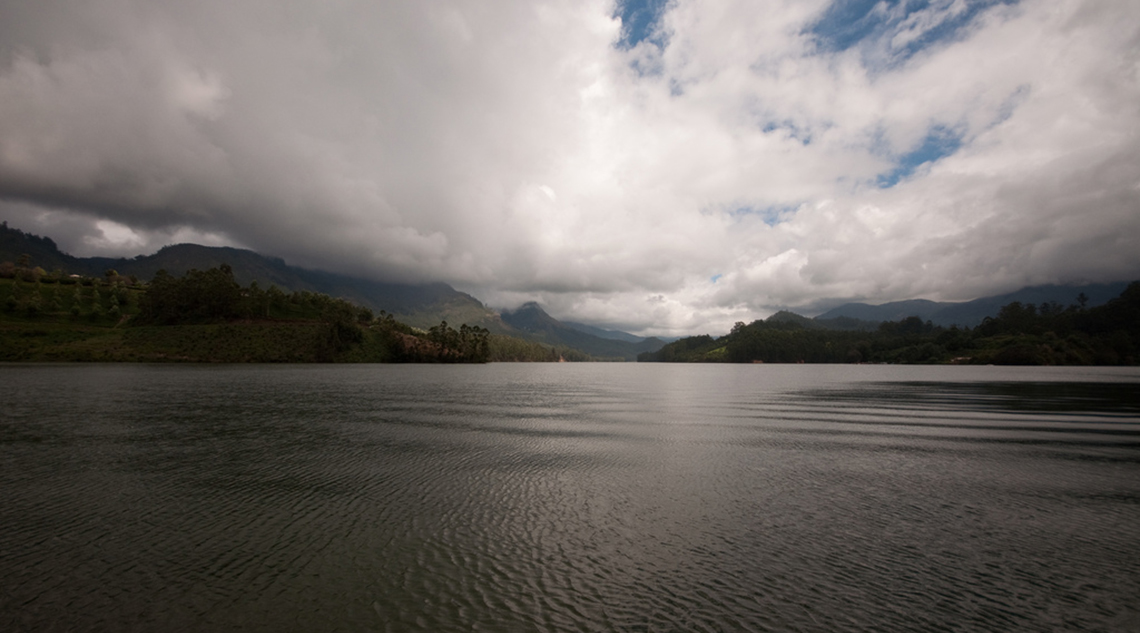 Charming Ooty
Popular as the 'Queen of Hill Stations', Ooty is a monsooner's delight. Nilgiris ghat roads are fascinating and thrilling. The awesome breathtaking forests on both sides of roads are worthy of a nice drive. Botanical gardens, Ooty lake, Doddabetta peak, Rose gardens and many scenic places look appealing in the rains.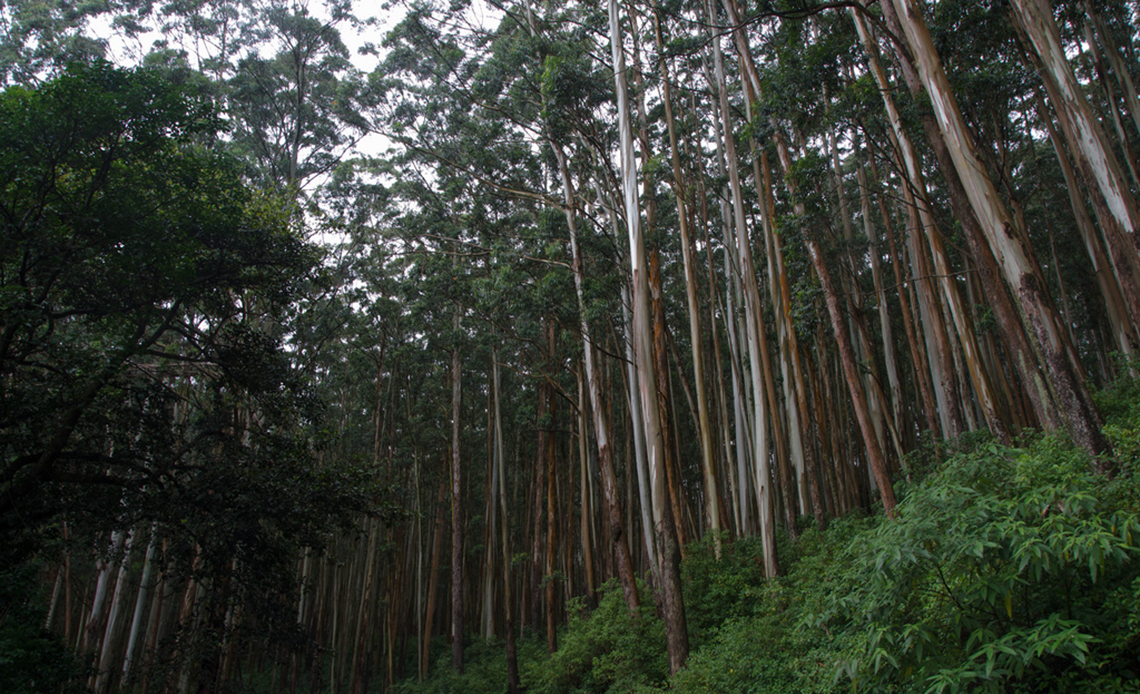 Enticing Yercaud 
Yercaud is yet another hill station where you can relax and watch the rains. Still not explored and commercialized, Yercaud retains its 'private haven' look and more peaceful. It is the best place for those who wish to spend leisurely time looking at the rains, walk among flowers adorned with raindrops, cycle through the calm roads and just become one with nature.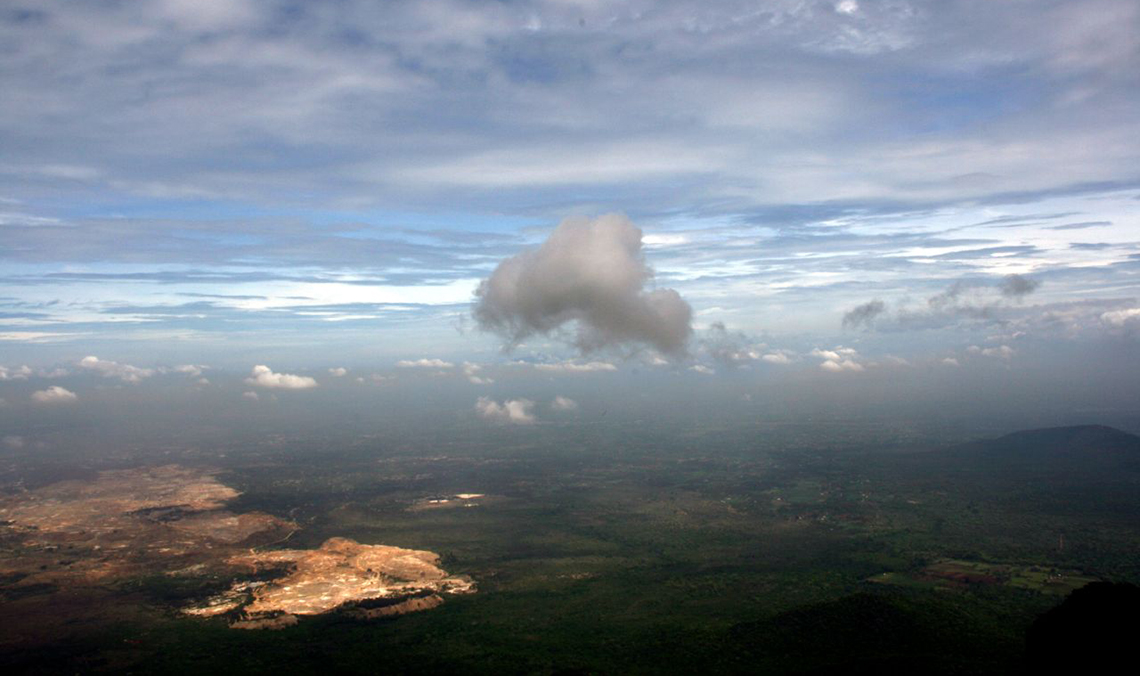 Enchanting Yelagiri
With pristine beauty, Yelagiri in monsoons is filled with fresh air, cheerful atmosphere, green carpeted hillocks and much more. Being closer than many other hill-stations, Yelagiri is ideal for those who wish for a weekend getaway. Yelagiri in monsoon is an explorer's delight.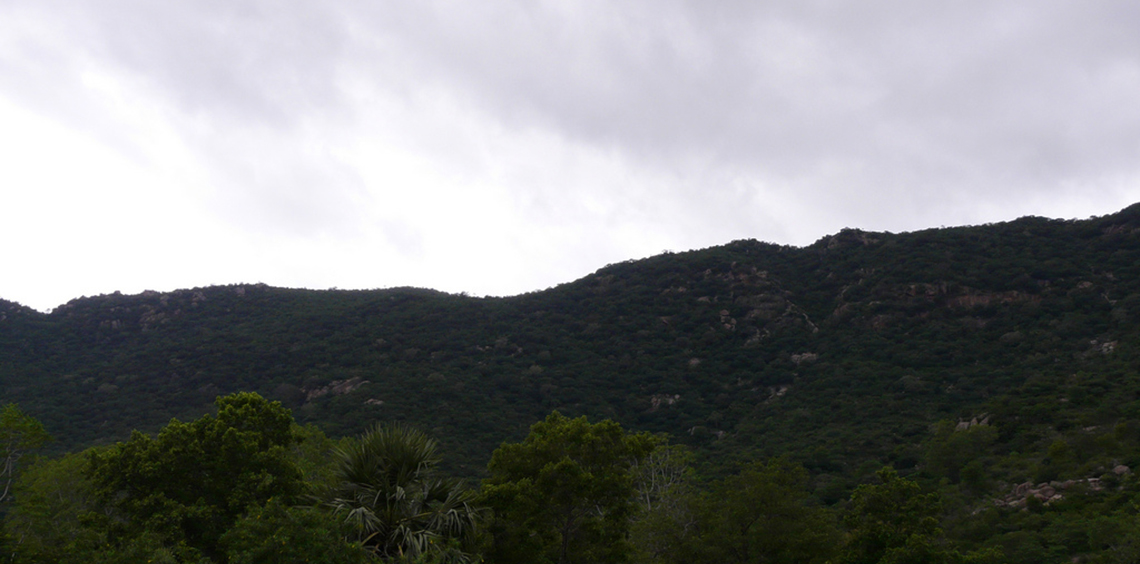 Planning a holiday in monsoon season is fun. Enjoy it to the maximum.