As the moist breeze moves through trees, as flocks of birds sought shelter, as the sweet natural fragrance of earth fills the air, as the sudden gust of wind causes shivers and as the raindrops glisten on beautiful flowers, you will realise that monsoon has begun weaving its magic on us.
What a relief rain brings to the parched earth! Being a wonderful season, it gives a special delight to take some short trips or go on a well-planned vacation during monsoon. But monsoon travel is slightly different and we need to pay special attention to certain issues so that the whole trip becomes enjoyable.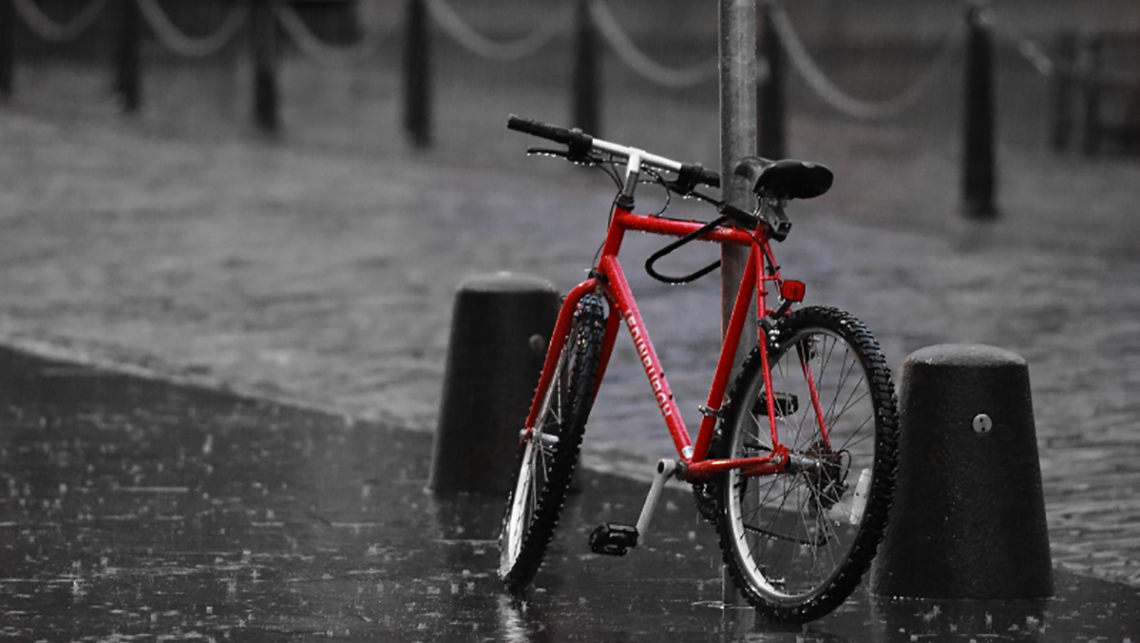 Here are some safety tips for you and your family to relish travelling during monsoons.
Light weight clothing
Fabrics which do not shrink and are non absorbent should be taken along on your trips. Best fabrics for this season are pure cottons, mul or light-weight silks, denim, gabardine etc.  Also natural fabrics like bamboo fiber are also good for monsoon.
Footwear
However attractive your sling-back heels may be, avoiding them during this season is better. Humble and colourful flip-flops are best suited for this season. If you are a die-hard adventurer and wish to go on a trek, then knee length boots is a must-have.
First-aid kit
Common cold, cough, fungal infections of feet and nails are usual in this season. So adhesive bandages, pills for common ailments, antiseptic creams, band-aids must be kept handy especially when you travel with senior citizens and kids.
Insect repellent
In India, monsoon is closely related to another 'M' word – Mosquito. Apart from mosquitoes depending on the destination, a variety of bugs emerge from their domains during rains. So carry a strong and good insect repellent.
No street food
A big 'NO' to street food, however tempting it may look to you. Street food and water usually is not safe as the chances of contamination are very high. Instead opt for hygienically prepared food and hot beverages like herbal tea and coffee in monsoons. Avoid cool drinks to the maximum extent possible. Carry homemade snacks for kids.
Extra batteries for electronic devices
Keep mobiles fully charged and take extra batteries for laptops, cameras and other gadgets. Aqua packs are essential to keep all electronic equipment safe. Power cuts may happen at every place this season. So torch lights and pen torches can be taken along.
Carry Umbrella
This does not need special mention. An umbrella is the best shield for anyone against a torrent. Or raincoats whichever is preferable.

Carry hair dryer, wipes and personal items
Wet hair, damp clothes and an air-conditioned room is the perfect combination for ailments. So carrying a small hair dryer is a must for your hair as well as for your clothes in emergency. Rain caps, scented wipes and tissues complete your personal item list.
Travel in monsoon can be fun if you don't expect a perfect schedule and enjoy the unpredictable. Instead of getting upset when plans go awry, relaxing in the cozy resort, watching nature and sipping hot tea can also be a heavenly experience.